PICK OF THE WEEK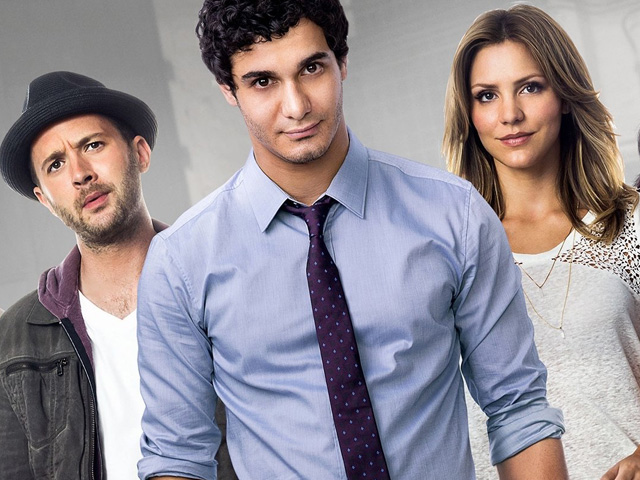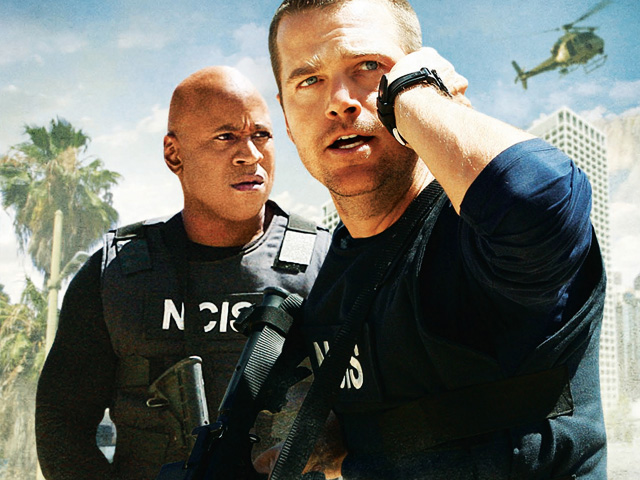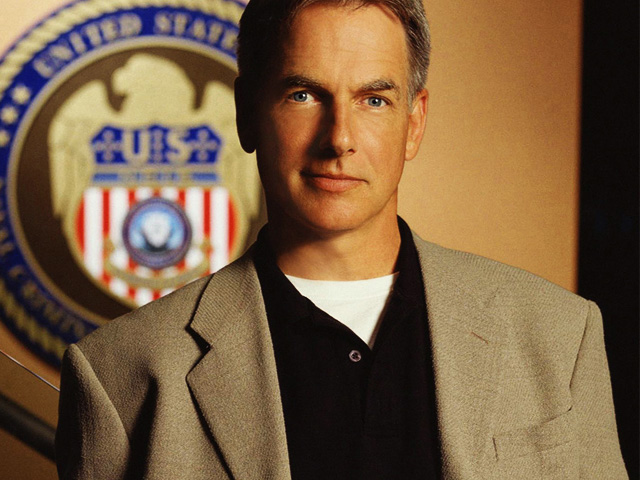 NCIS
Thursday 11 March
7.05 PM
TONIGHT AT PRIME TIME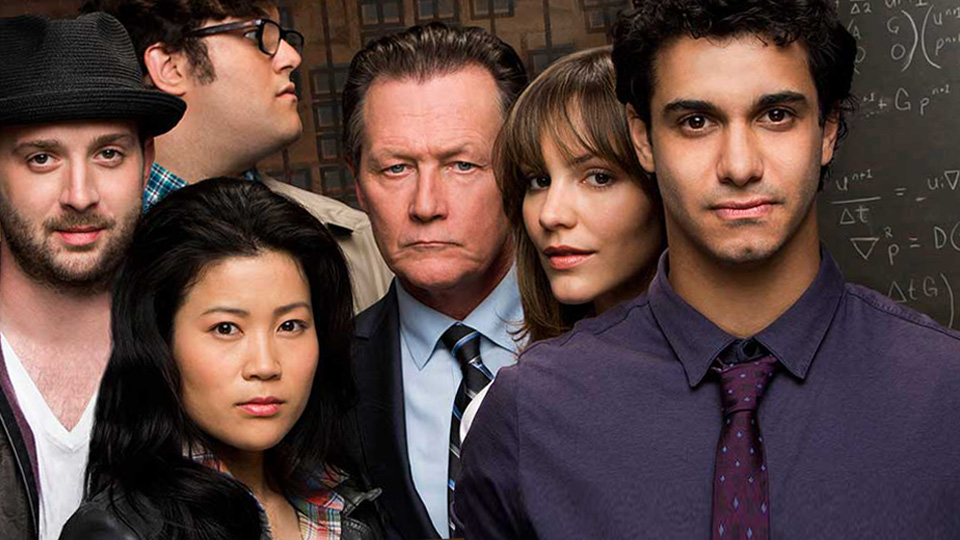 TRAILERS
LATEST FEATURES
G AND HANNA ARE BACK FOR MORE ACTION THIS MARCH ON CBS JUSTICE
Posted on Wednesday 24th Feb 2021
For those of you new to CBS Justice, NCIS: Los Angeles is a drama about the high-stakes world of a division of NCIS that is charged with apprehending dangerous and elusive criminals, who pose a threat to the nation's security. By assuming false identities and utilizing the most advanced technology, this team of highly trained agents goes deep undercover, putting their lives on the line in the field to bring down their targets.
Special Agent "G" Callen (Chris O'Donnell) is a chameleon who transforms himself into whomever he needs to be to infiltrate the criminal underworld whilst Special Agent Sam Hanna (LL Cool J) is an ex Navy SEAL who knows how to handle the most dangerous of situations.
Armed with the latest in high-tech gear and sent regularly into life-threatening situations, this tight-knit unit relies on each other to do what is necessary to protect national interests.
NCIS: Los Angeles Season 2 weeknights at 10pm, starting Wednesday 10th March on CBS Justice.
READ MORE

ON CBS JUSTICE TONIGHT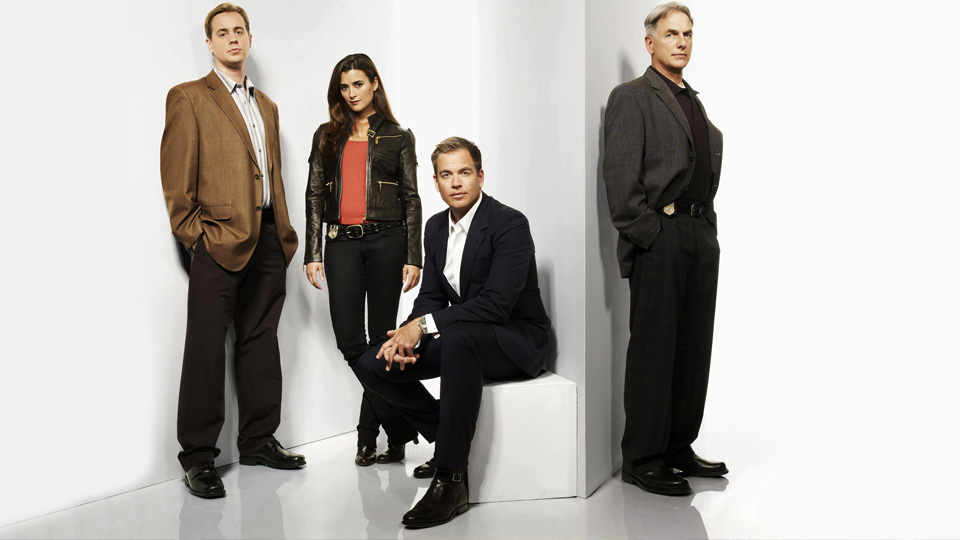 NCIS
CBS Justice at 11.00 PM
Series 4, Episode 1.
Special Agent Gibbs leads his NCIS Team of investigators in the world of military crime. Ziva gets embroiled in a political assassination, can the team prove her innocence?