PICK OF THE WEEK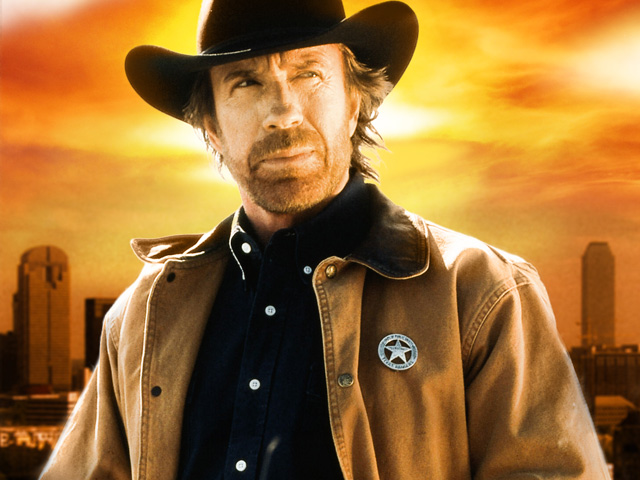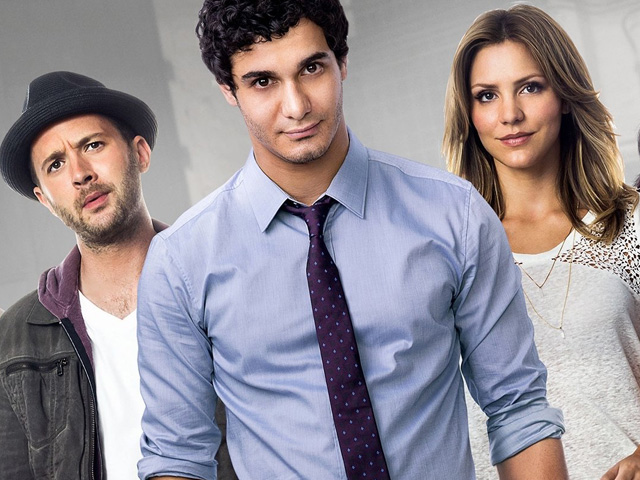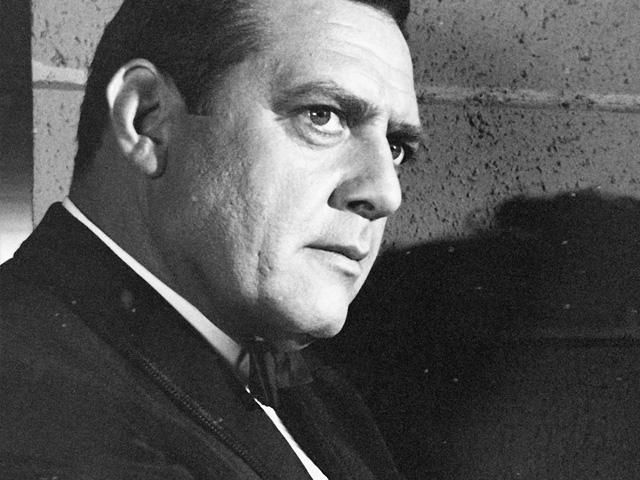 TONIGHT AT PRIME TIME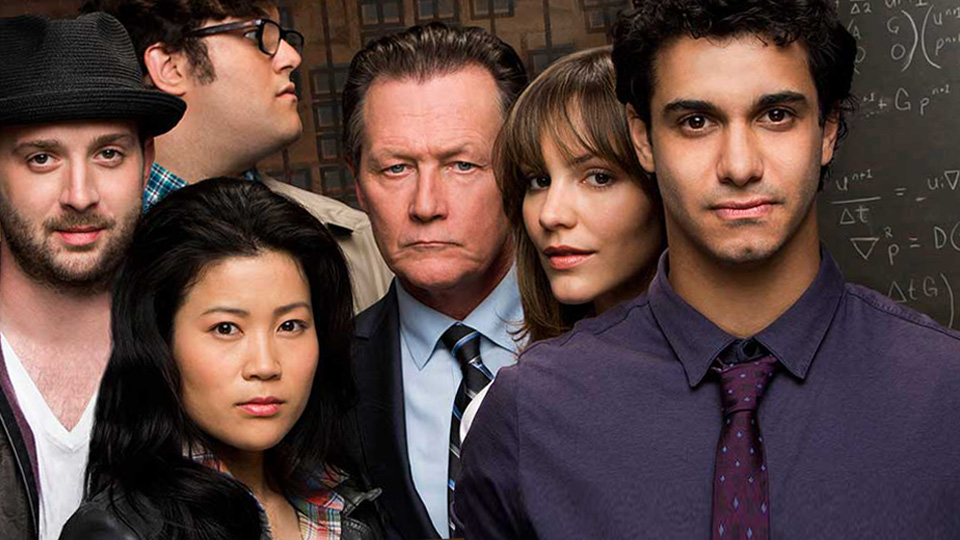 SCORPION
Tonight on CBS Justice at 7.05 PM
Series 3, Episode 18.
Happys friend Ada, whose severe immunodeficiency requires her to live in a sterile bubble, needs Scorpions help when a storm leaves her trapped in her home.
TRAILERS
LATEST FEATURES
CHANNEL PREMIERE - NCIS: SEASON 13
Posted on Wednesday 30th Dec 2020
NCIS (Naval Criminal Investigative Service) is more than just an action drama. With liberal doses of humour, it's a show that focuses on the sometimes complex and always amusing dynamics of a team forced to work together in high-stress situations.
NCIS Special Agent Leroy Jethro Gibbs, a former Marine gunnery sergeant whose skills as an investigator are unmatched, leads this troupe of colourful personalities.
Channel Premiere of NCIS: Season 13 starts 4th January at 10pm on CBS Justice.
READ MORE

ON CBS JUSTICE TONIGHT