PICK OF THE WEEK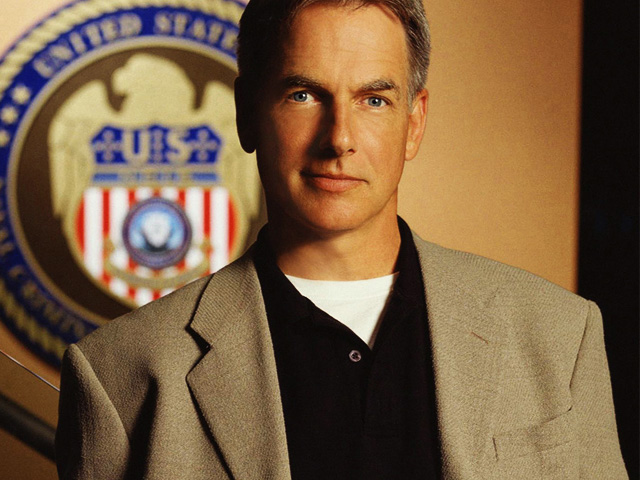 NCIS
Sunday 16 August
6.00 PM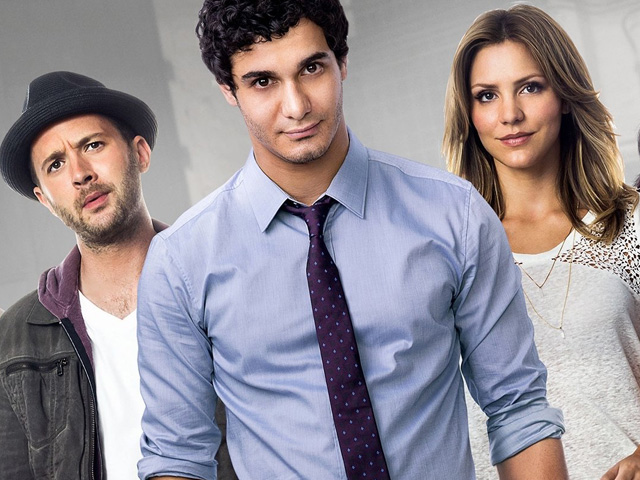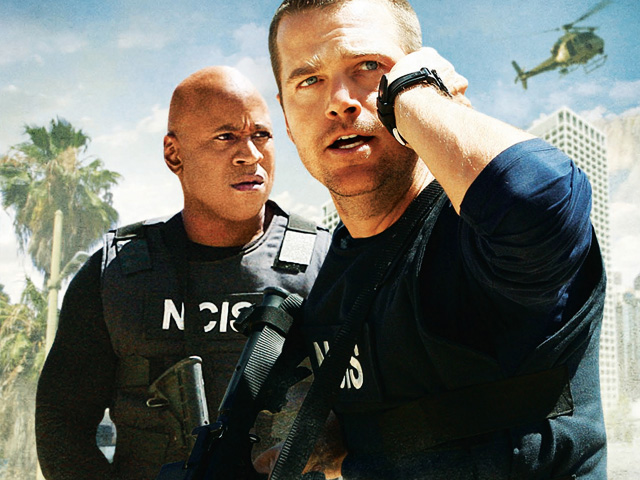 TONIGHT AT PRIME TIME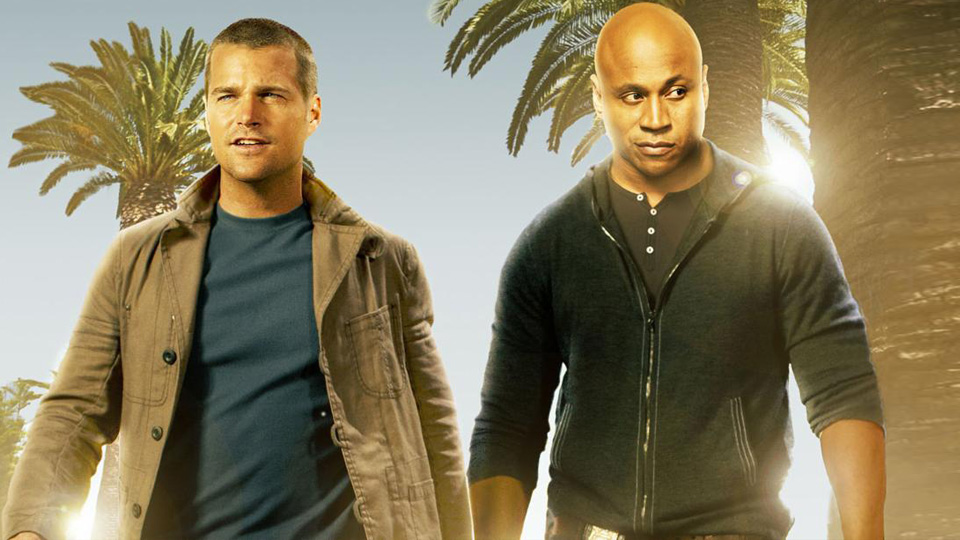 TRAILERS
LATEST FEATURES
THERE ARE TWO SIDES TO EVERY STORY. LAW & ORDER ON CBS JUSTICE
Posted on Saturday 1st Aug 2020
The name Richard Wolf may not spring to mind when you think of the world of television drama, but if we mention the series Law & Order then you will start to appreciate what a small screen legend he is.
Dick, as he is known to his friends, cut his TV teeth as a writer for the hit cop series Hill Street Blues as well as Miami Vice, and quickly became established as a prolific and exceptionally reliable creative. But it would be his creation, Law & Order that would earn him global recognition. Fact fans might like to know the theme for Law & Order was composed by Mike Post, the same person who write the theme for Hill Street Blues!
Starting in 1990 and running for 20 seasons and 456 episodes, the structure of each episode follows a certain course where a suspect is caught and remanded and then the court case against the criminal. The twist being not everyone, no matter which side of the law they are on will be telling the truth, so stories would build up into unpredictable outcomes.
One of the true selling points of the series was its ever-changing main cast. For the first couple of seasons Chris North (Detective Mike Logan), Michael Moriarty (E.A.D.A. Ben Stone), Richard Brooks (A.D.A. Paul Robinette), Paul Sorvino (Sergeant Phil Cerreta), Steven Hill (D.A. Adam Schiff) and Dann Florek (Captain Donald Cragen) took on the main acting duties though we should mention George Dzundza (Sergeant Max Greevey) was around for season one. A special note needs to go to Carolyn McCormick (Dr. Elizabeth Olivet) who managed to pop in nearly every season.
To add to the authenticity of the series it was shot mainly in New York and used the cityscapes and initially a real courthouse to help emphasise the atmosphere for each episode. You seriously have not seen the city used so much and so effectively in a TV series before or since.
As with all hit shows the series had guest stars lining up to appear but it was use of real people such as New York Mayor Rudy Giuliani and famous attorney William Kunstler that gave the series a real shot of authenticity and thus gave it a realistic identity.
In 1996 a TV-movie, Exiled: A Law & Order Movie gave the series a chance to expand its concept and though it didn't lead to more it showed just how compelling the series could be in an increased running time. Ice-T who appears in this movie went on to star in the cast of the spin-off series Law & Order: Special Victims Unit, though as a very different character!
The series became the benchmark in police procedural dramas and now with five spin-off shows under its belt. Not bad going, don't you think?
Law & Order Season 1 starts on CBS Justice from August 3rd.
READ MORE

ON CBS JUSTICE TONIGHT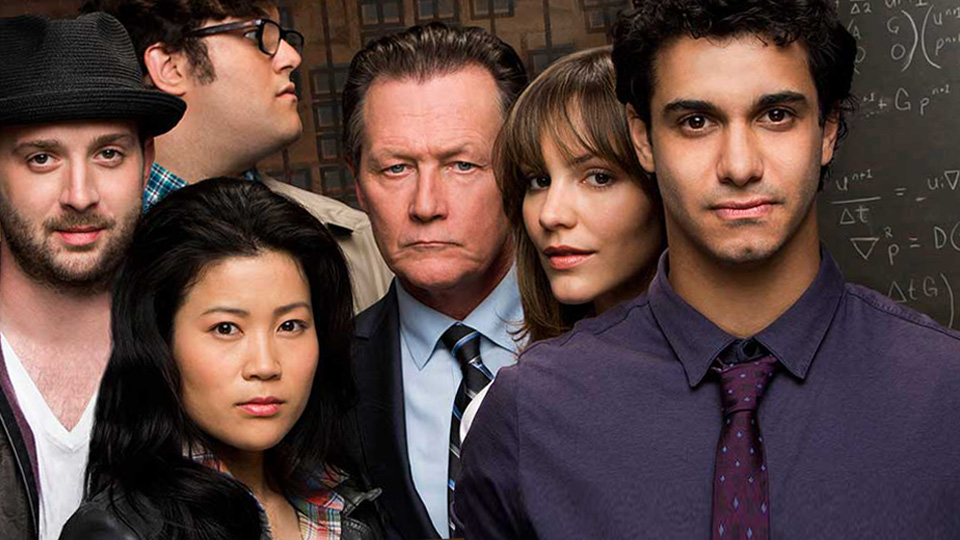 SCORPION
CBS Justice at 8.00 PM
Series 1, Episode 18.
A border conflict in Eastern Europe escalates, threatening to bring the world to the brink of total war. Team Scorpion is called to help arrange peace talks before it is too late.