PICK OF THE WEEK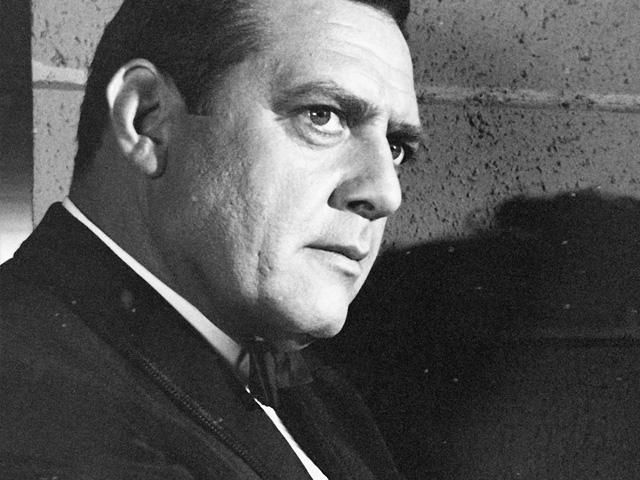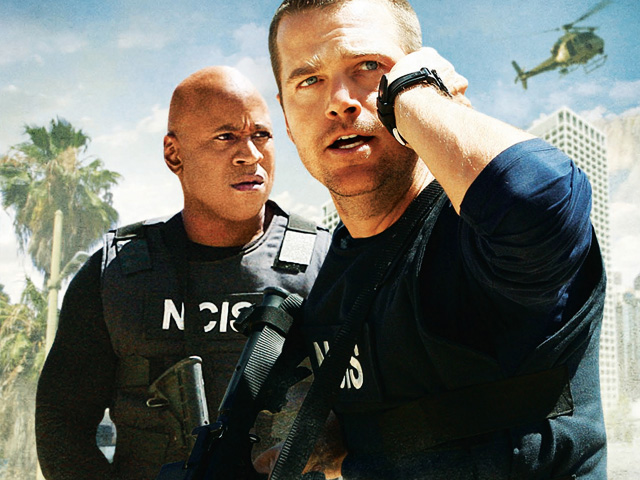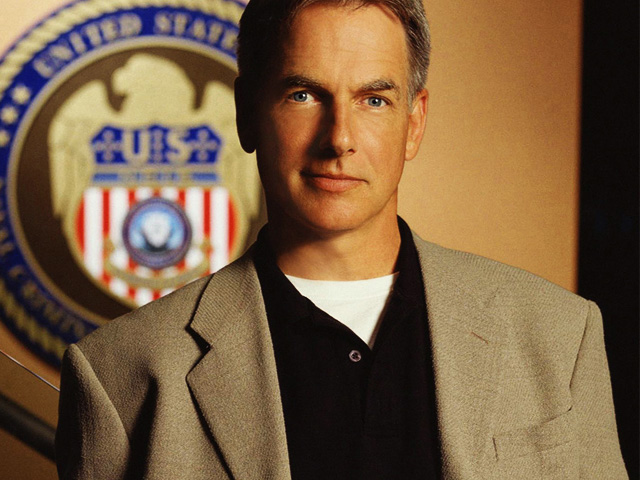 NCIS
Monday 13 December
9.00 PM
TONIGHT AT PRIME TIME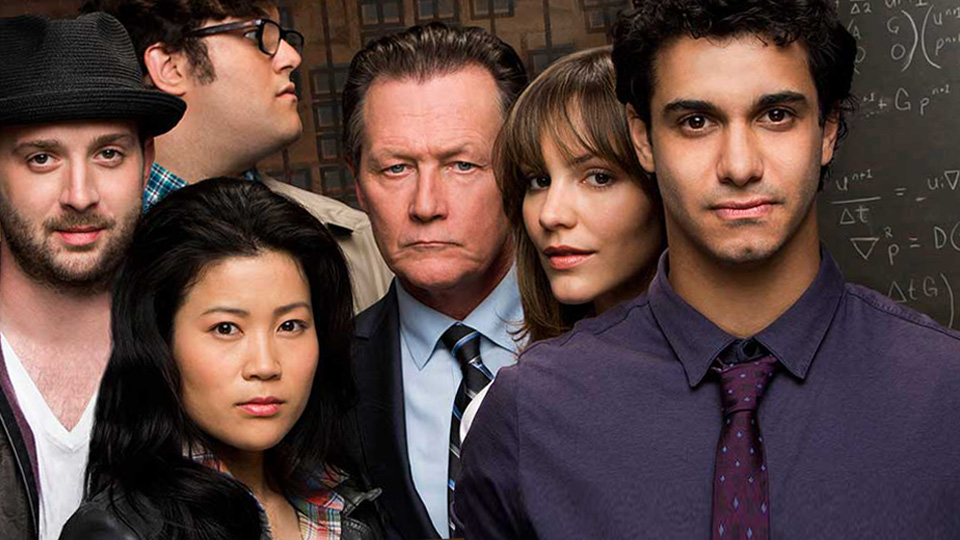 SCORPION
Tonight on CBS Justice at 7.05 PM
Series 4, Episode 10.
A seemingly simple case goes sideways when Team Scorpion helps a father and daughter whose plane crashes nearby. Paige helps Walter navigate his feelings.
TRAILERS
LATEST FEATURES
NCIS: LOS ANGELES SEASON 2 BEGINS 3RD DECEMBER
Posted on Monday 29th Nov 2021
NCIS: LOS ANGELES
Season 2
NCIS: Los Angeles is a drama about the high-stakes world of a division of NCIS that is charged with apprehending dangerous and elusive criminals, who pose a threat to the nation's security. By assuming false identities and utilizing the most advanced technology, this team of highly trained agents goes deep undercover, putting their lives on the line in the field to bring down their targets.
Special Agent "G" Callen is a chameleon who transforms himself into whomever he needs to be to infiltrate the criminal underworld. His partner is Special Agent Sam Hanna, a former U.S. Navy SEAL who has seen action in both Afghanistan and Iraq.
NCIS: Los Angeles begins Friday 3rd December at 9pm on CBS Justice.
READ MORE

ON CBS JUSTICE TONIGHT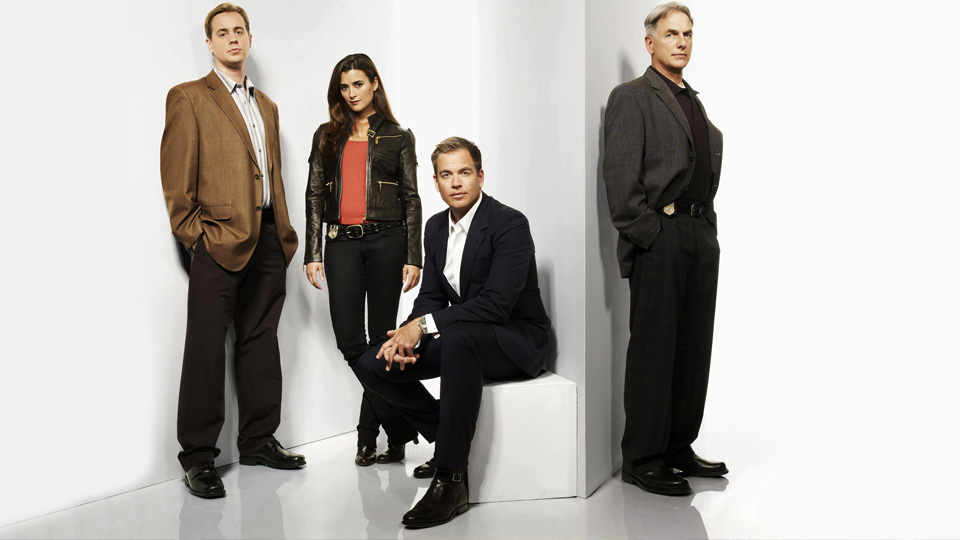 NCIS
CBS Justice at 9.00 PM
Series 11, Episode 5.
DiNozzo returns to his Baltimore Police Department days when he sees a felony suspect from a 15-year-old case at the NCIS crime scene of a murdered Petty Officer.