PICK OF THE WEEK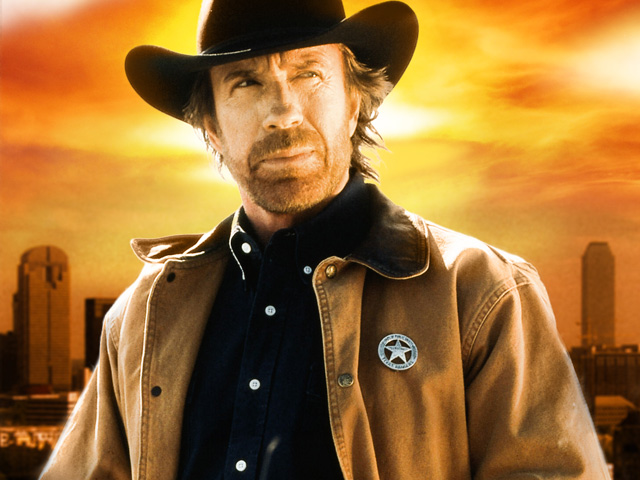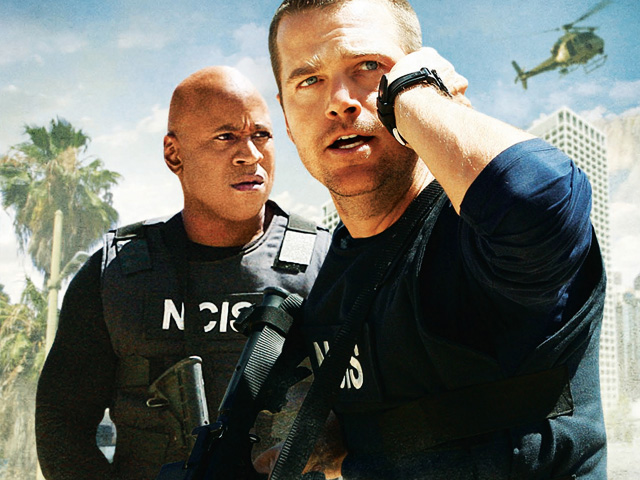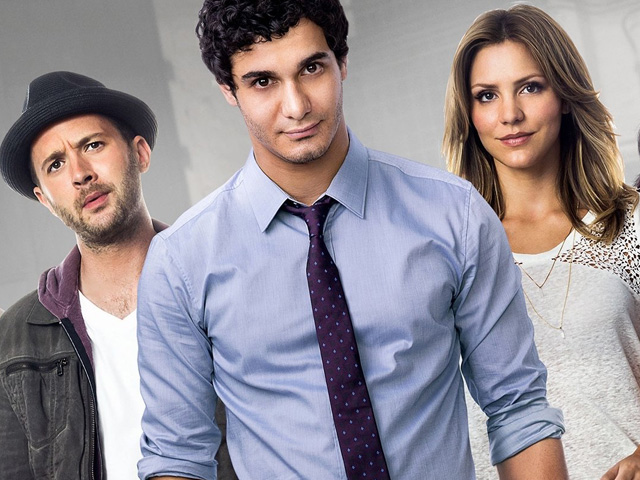 TONIGHT AT PRIME TIME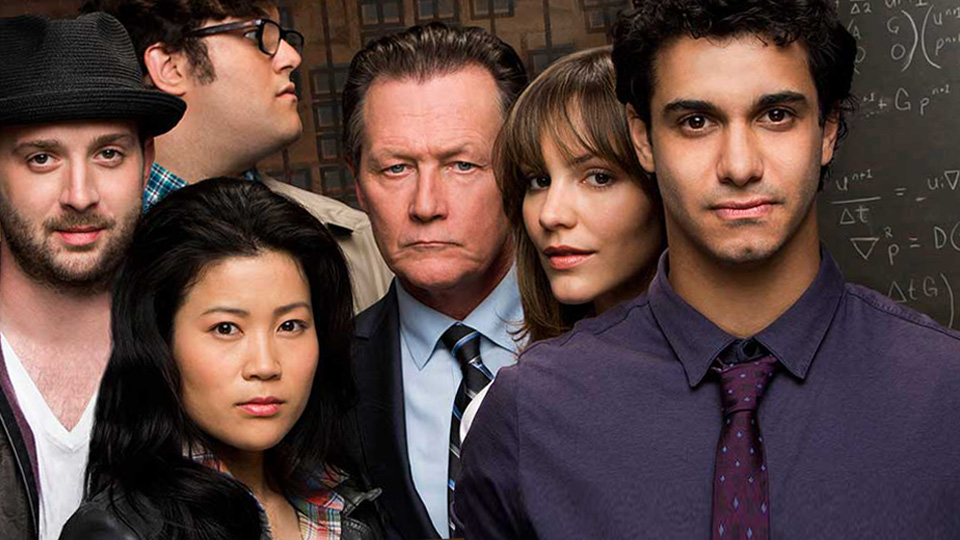 SCORPION
Tonight on CBS Justice at 8.00 PM
Series 3, Episode 15.
The team are hired by a salvage company to help retrieve sunken treasure when Walter and Paiges boat explodes, leaving them stranded in the middle of a shark-infested ocean.
TRAILERS
LATEST FEATURES
UK TV PREMIERE - CSI: CYBER SEASON 2 ON CBS JUSTICE IN OCTOBER
Posted on Sunday 20th Sep 2020
CSI: Cyber stars Academy Award, Emmy Award and Golden Globe Award winner Patricia Arquette in a drama inspired by the advanced technological work of real-life Cyber Psychologist Mary Aiken.
Special Agent Avery Ryan heads the Cyber Crime Division of the FBI, a unit at the forefront of solving illegal activities that start in the mind, live online, and play out in the real world. She knows firsthand how today's technology allows people to hide in the shadows of the Internet and commit serious crimes of global proportion.
While other agents search for criminals in dark homes and alleys, Ryan and her team search the "dark net," a place deep in the bowels of the Web where criminals are anonymous, money is untraceable and where everything is for sale with just a keystroke.
Season 2 of this gripping series has never been broadcast in the UK so don't miss the action when it starts October 5th at 9pm on CBS Justice.
READ MORE

ON CBS JUSTICE TONIGHT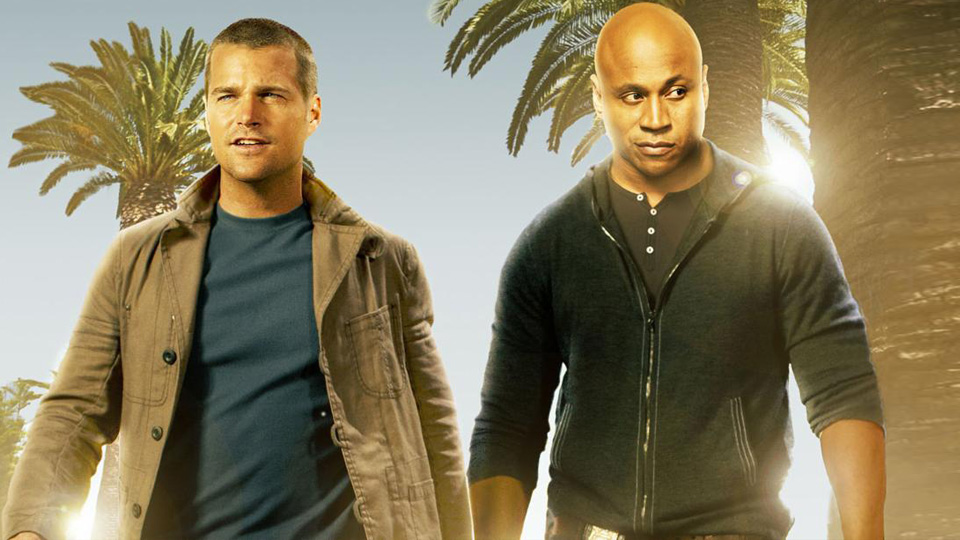 NCIS: LOS ANGELES
CBS Justice at 10.00 PM
Series 3, Episode 21.
G and Sam return from an investigation in Honolulu with some friends in tow. Together they go on the hunt for an epidemiologist intending to unleash the smallpox virus.