PICK OF THE WEEK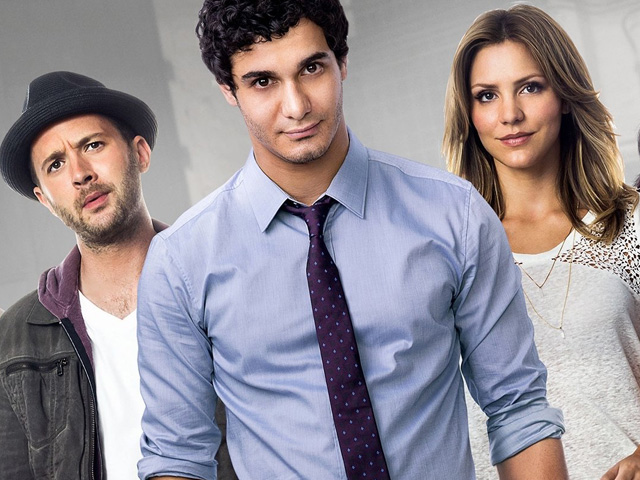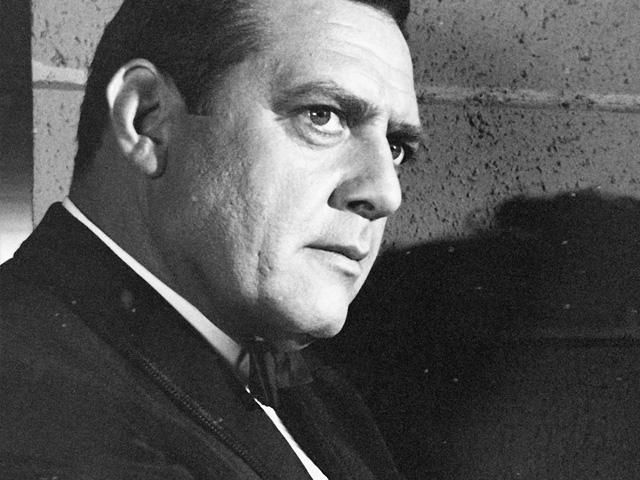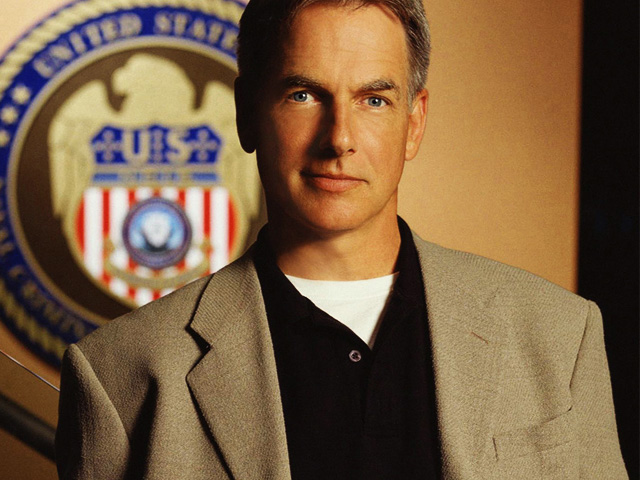 NCIS
Saturday 2 October
9.00 PM
TONIGHT AT PRIME TIME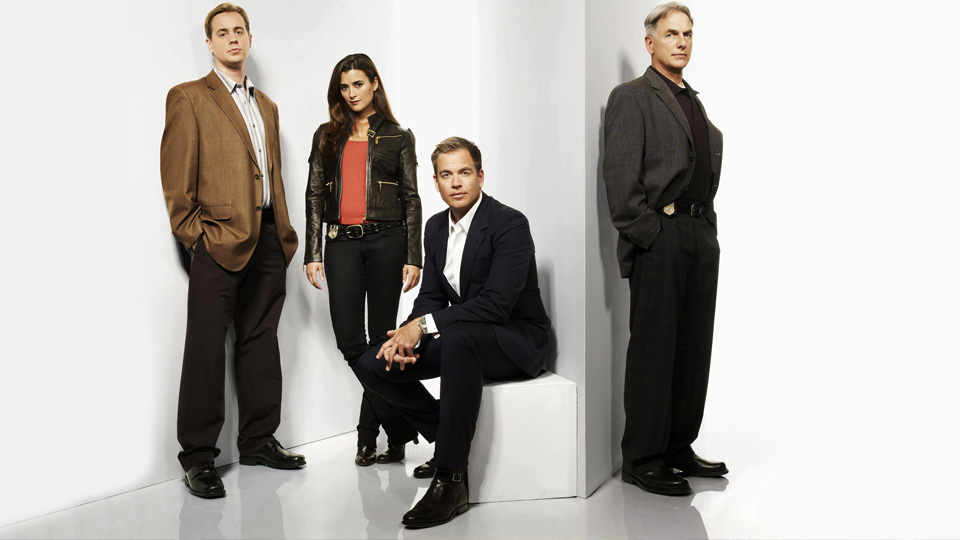 NCIS
Tonight on CBS Justice at 9.00 PM
Series 12, Episode 20.
DiNozzo is partnered with Zoe when NCIS and ATF join forces to investigate the death of a Marine who was killed using a weapon from a controversial AFT sting operation.
TRAILERS
LATEST FEATURES
FEEL THE HEAT THIS AUTUMN THANKS TO CSI: MIAMI
Posted on Sunday 29th Aug 2021
CSI: Miami is an adrenaline-packed, fast-paced forensics drama set against the lush backdrop and pulsing rhythms of the southernmost U.S. metropolis.
CSI: Miami follows South Florida's premier team of investigators who use cutting-edge forensics and police work to solve crimes. Led by Lieutenant Horatio Caine (David Caruso), the Miami-Dade Crime Scene Investigators work amid the lush, tropical surroundings and cultural crossroads of Miami. Caine, a former bomb squad detective from New York, often relies on a mix of gut instinct and the forensic evidence presented by each case.
The Miami-Dade CSI team also includes Calleigh Duquesne (Emily Procter), a bilingual Southern beauty with a specialty in ballistics; Eric Delko (Adam Rodriguez), an underwater recovery expert who knows all the twists and turns of the Florida waterways, and enthusiastic patrolman-turned-CSI Ryan Wolfe, the team's junior member.
CSI: Miami, weekdays at 2.05pm on CBS Justice.
READ MORE

ON CBS JUSTICE TONIGHT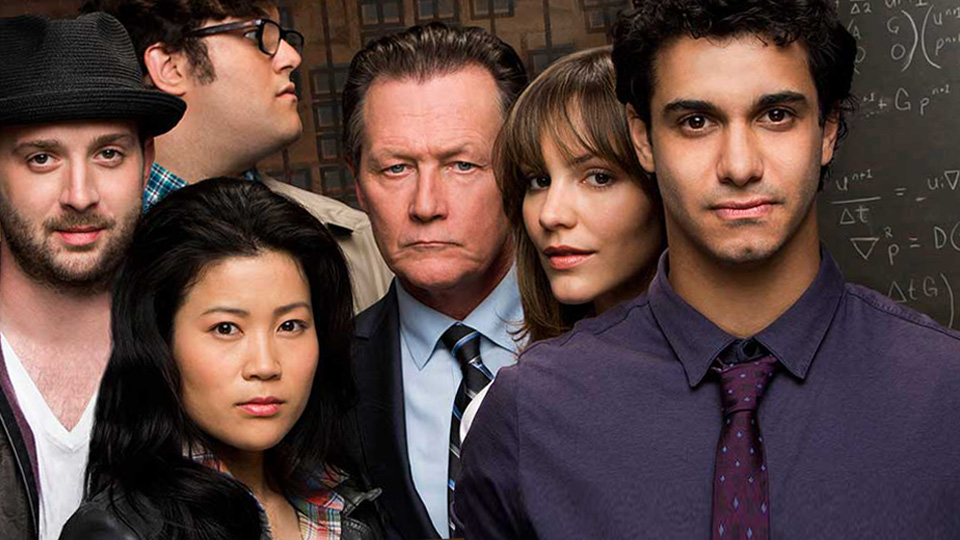 SCORPION
CBS Justice at 8.00 PM
Series 3, Episode 17.
On a mission in Greenland to repair an international seed vault, the team become trapped and experience a series of psychotic hallucinations due to the spores.