PICK OF THE WEEK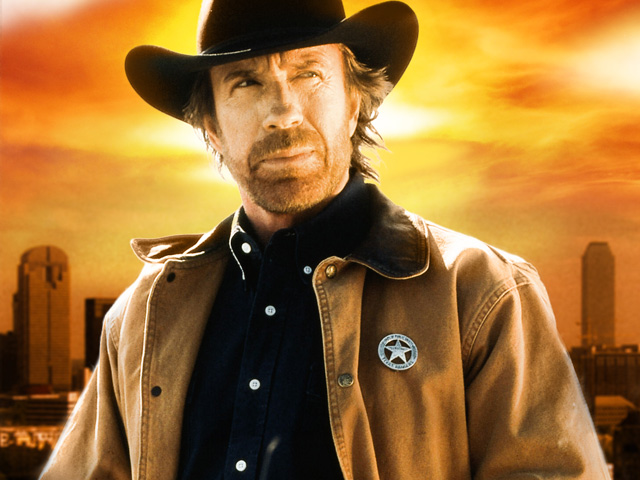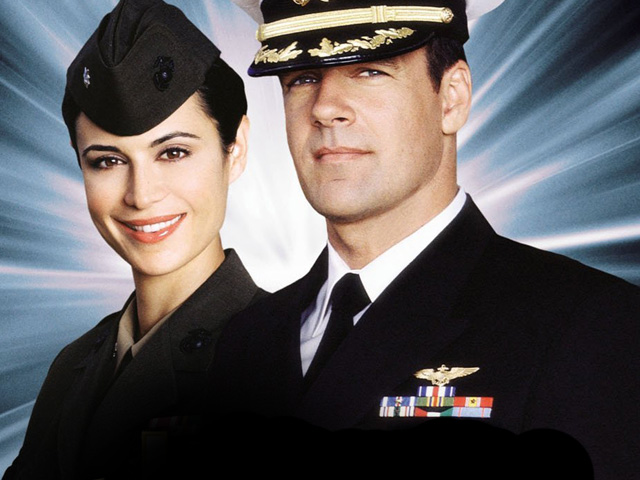 JAG
Saturday 28 May
7.00 PM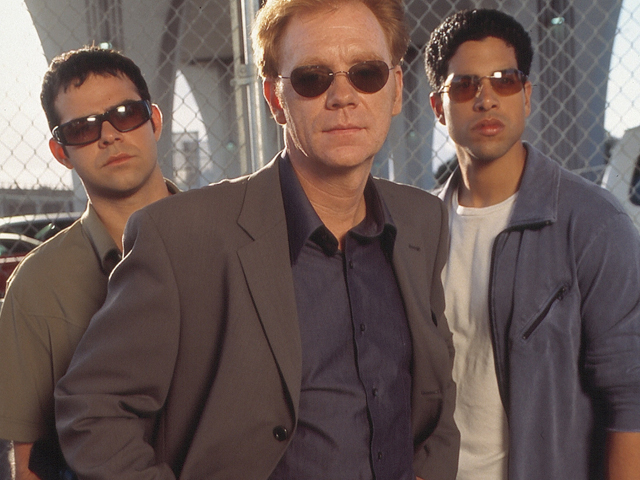 TONIGHT AT PRIME TIME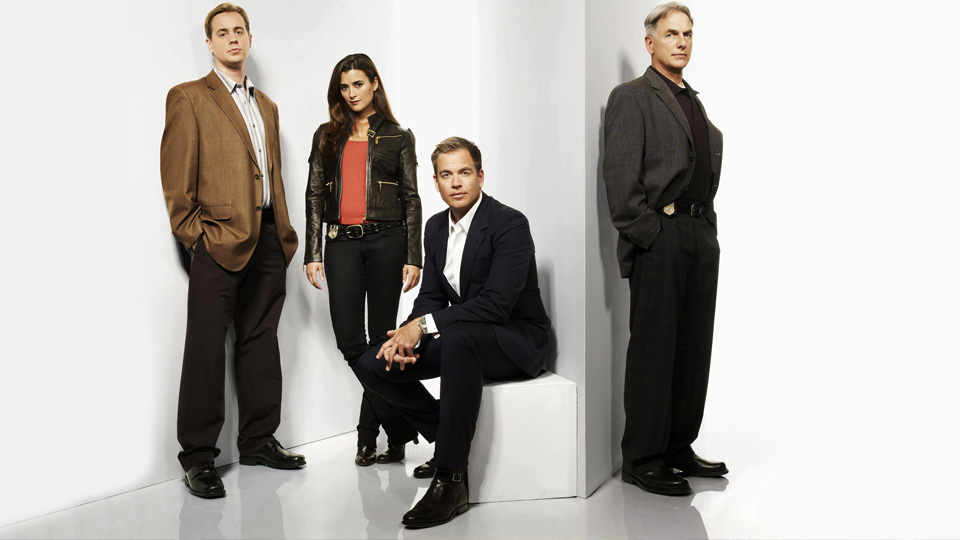 NCIS
Tonight on CBS Justice at 10.00 PM
Series 10, Episode 6.
Two Marine officers who served together in Afghanistan get involved in a fistfight in a Washington, D.C. Back alley. One man ends up dead. Gibbs and company investigate.
TRAILERS
LATEST FEATURES
CSI: MIAMI BRINGS THE HEAT TO YOUR EVENINGS ON CBS JUSTICE
Posted on Tuesday 3rd May 2022
A fast-paced forensics drama set against the lush backdrop and pulsing rhythms of the southernmost U.S. metropolis, CSI:Miami follows a South Florida team of investigators who use cutting-edge forensics and police work to solve crimes. 
Led by Lieutenant Horatio Caine (David Caruso), the Miami-Dade Crime Scene Investigators work amid the steamy, tropical surroundings and cultural crossroads of Miami. Caine, a former bomb squad detective, often relies on a mix of gut instinct and the forensic evidence presented by each case.
The Miami-Dade CSI team also includes Calleigh Duquesne (Emily Procter), a bilingual Southern beauty with a specialty in ballistics; Tim Speedle (Rory Cochrane), a cocky-yet disarming investigator who is well connected on the street, and Eric Delko (Adam Rodriguez), an underwater recovery expert who knows all the twists and turns of the Florida waterways. Rounding out the team are Alexx Woods (Khandi Alexander), the no-nonsense medical examiner with a special sensitivity for the departed victims, and Lt. Yelina Salas (Sofia Milos), the widow of Horatio's brother, Raymond.
CSI: Miami continues weekdays at 9pm on CBS Justice.
READ MORE

ON CBS JUSTICE TONIGHT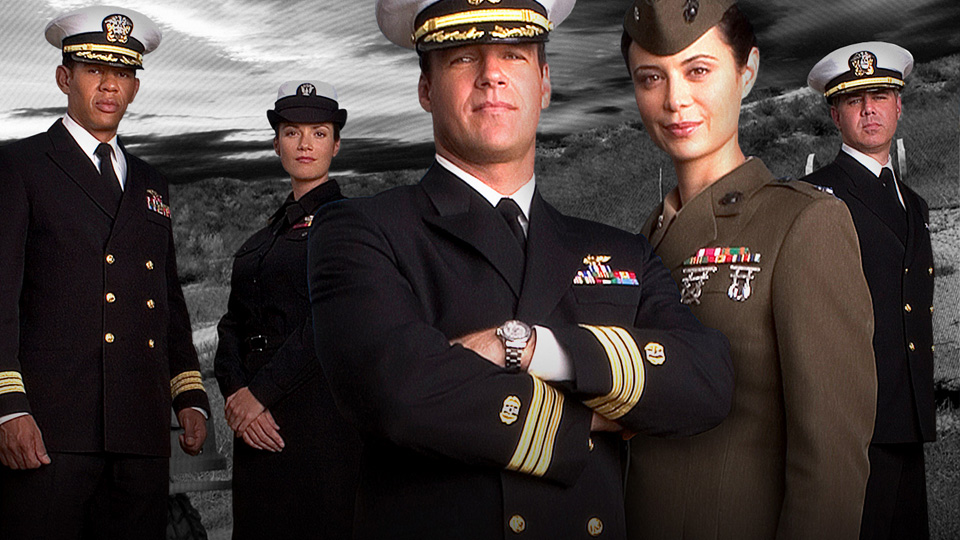 JAG
CBS Justice at 8.00 PM
Series 3, Episode 21.
Top Gun meets A Few Good Men in this legal drama series. The JAG team face resistance from native Navajos when the remains of a heroic code talker turn up from WWII.