PICK OF THE WEEK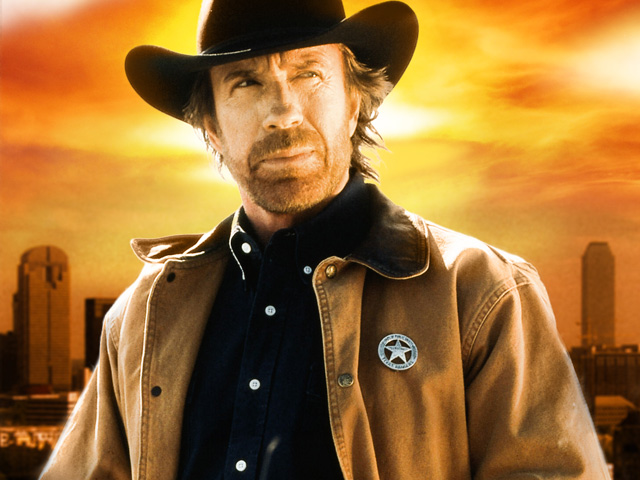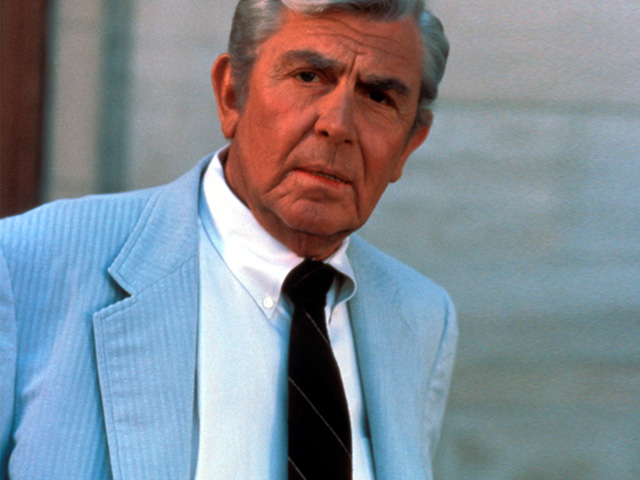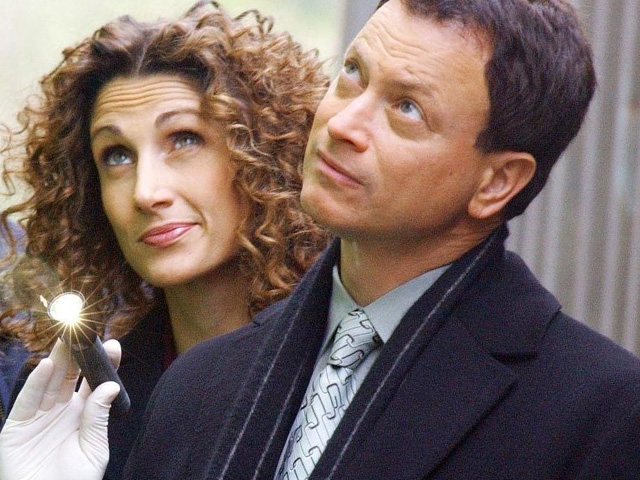 TONIGHT AT PRIME TIME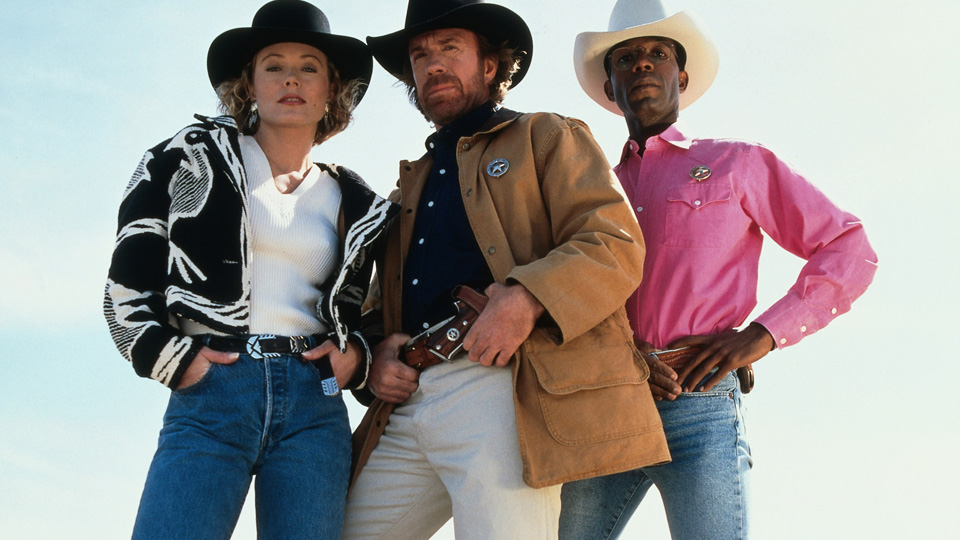 TRAILERS
LATEST FEATURES
CBS JUSTICE IS MOVING FROM CHANNEL 41 TO CHANNEL 69 ON FREEVIEW FROM MAY 25TH
Posted on Tuesday 24th May 2022
CBS Justice is moving to a new home on Freeview, find us on channel 69 from the 25th May 2022.
Go to Freeview for more information on how to continue watching.
READ MORE

ON CBS JUSTICE TONIGHT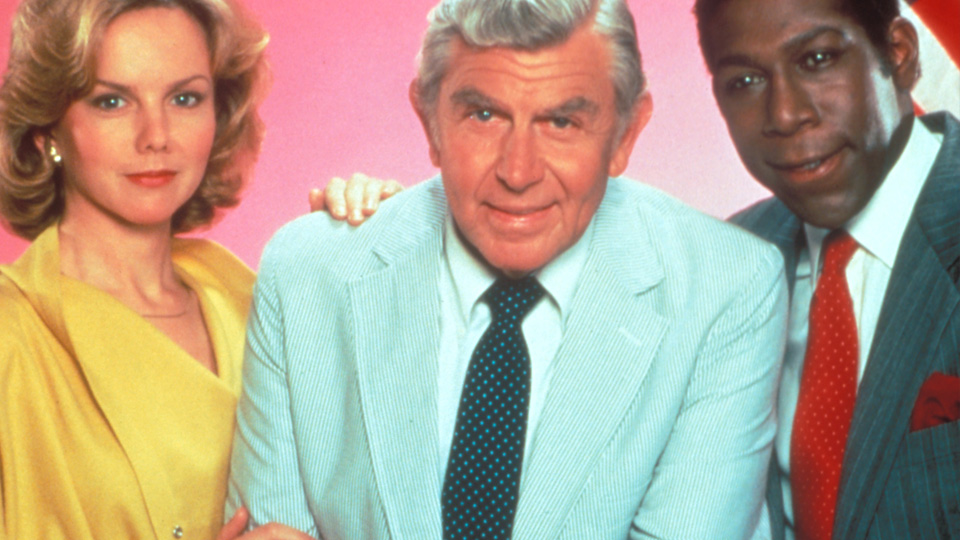 MATLOCK
CBS Justice at 11.00 PM
Series 4, Episode 19.
Matlock represents a young, hot-headed tennis player accused of murdering a rival player, whose claim of self-defence is hampered by the fact that no one likes him.