PICK OF THE WEEK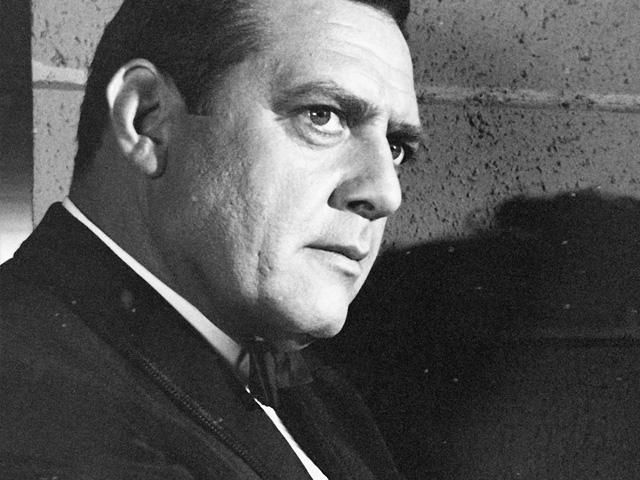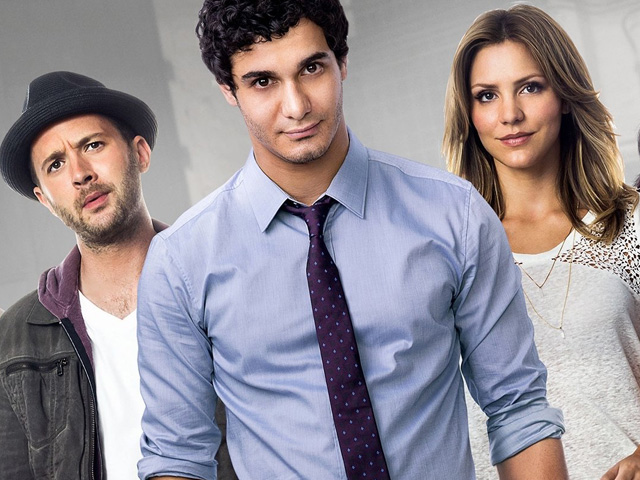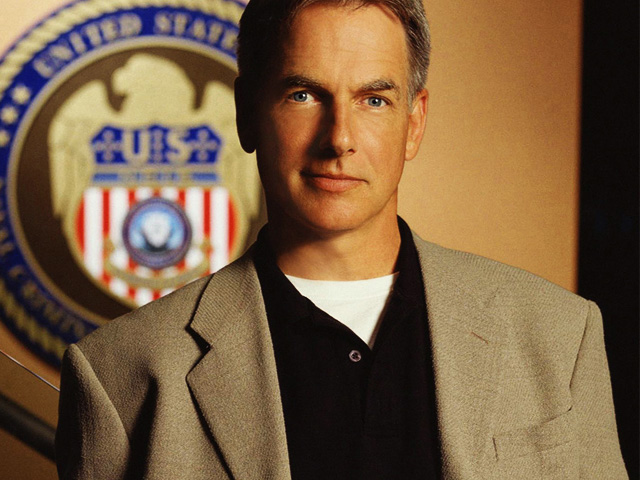 NCIS
Friday 28 January
10.00 PM
TONIGHT AT PRIME TIME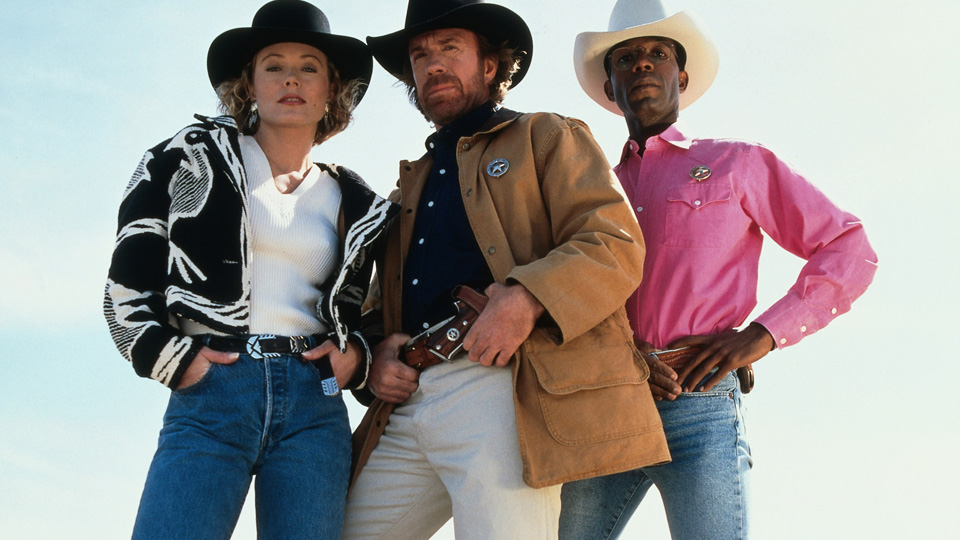 TRAILERS
LATEST FEATURES
HORATIO AND HIS TEAM ARE BACK ON THE STREETS IN JANUARY
Posted on Thursday 30th Dec 2021
During the fifth season of CSI: Miami, each member of the team faces their own life-threatening calamities, each time bringing the team closer together for living through them.
Alexx is caught in the crossfire of a rocket explosion while at the courthouse to testify, and is nearly killed by the blast. Calleigh is targeted for death when a suspect fears that her work on a case will bring them down, and Tripp finds himself standing on an active land mine on one of Miami's beaches while working a case. One false move will cost him his life. After ending his relationship with an opportunistic news reporter, Wolfe finds himself going back to her for help... this time at Horatio Caine's urging.
CSI: Miami - Season 5 begins 3rd January at 9pm on CBS Justice.
READ MORE

ON CBS JUSTICE TONIGHT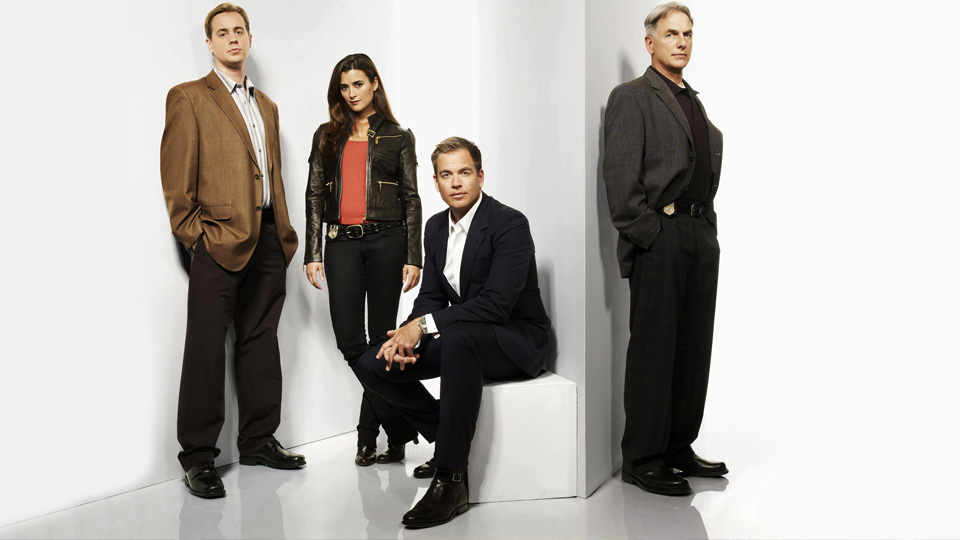 NCIS
CBS Justice at 10.00 PM
Series 10, Episode 15.
Gibbs and the team are called in to investigate when a lance corporal dies in mysterious circumstances on an obstacle course at the MCB at Quantico.