PICK OF THE WEEK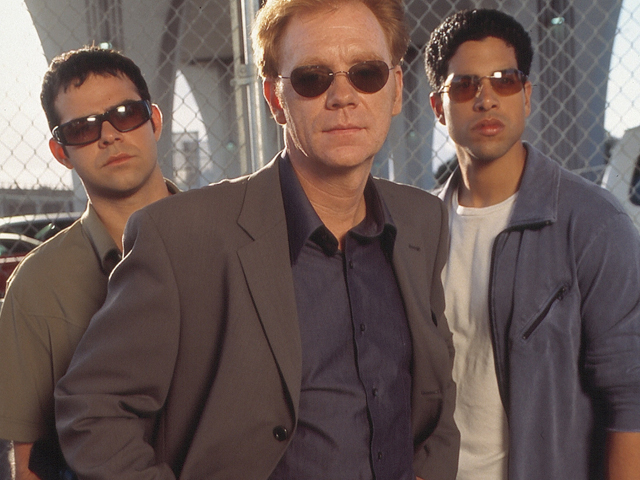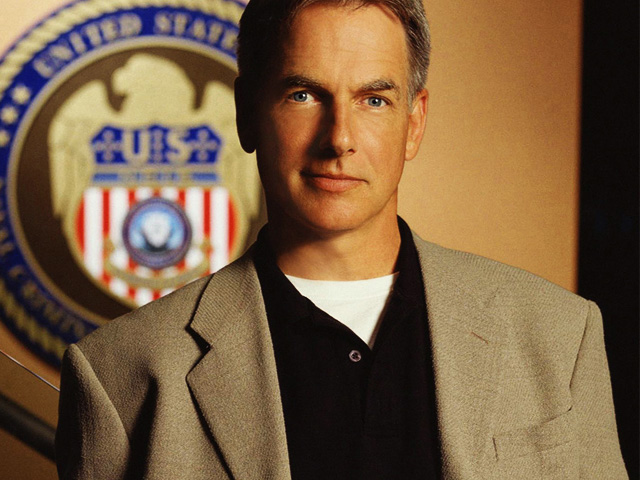 NCIS
Sunday 5 June
6.00 PM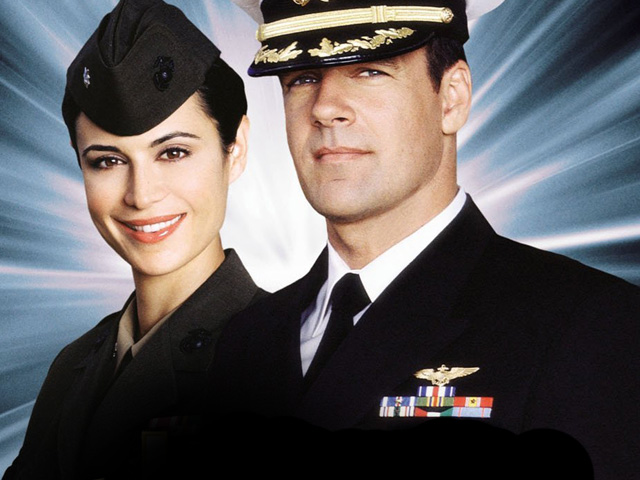 TONIGHT AT PRIME TIME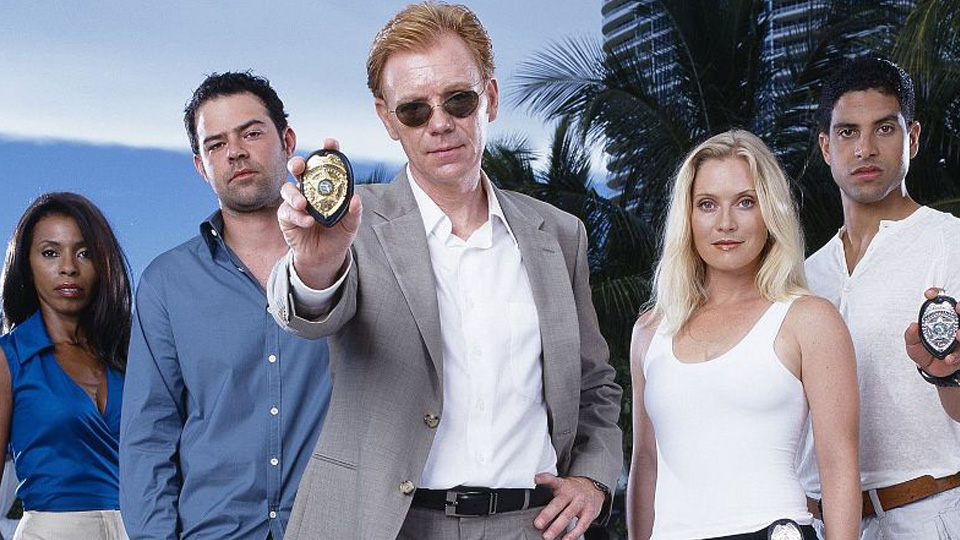 CSI: MIAMI
Tonight on CBS Justice at 9.00 PM
Series 3, Episode 13.
A police officer is shot and killed during a regular traffic stop, and the civilian who was riding along with him goes missing. The clues all lead to a 16-year-old girl.
TRAILERS
LATEST FEATURES
CBS JUSTICE IS MOVING FROM CHANNEL 41 TO CHANNEL 69 ON FREEVIEW FROM MAY 25TH
Posted on Tuesday 24th May 2022
CBS Justice is moving to a new home on Freeview, find us on channel 69 from the 25th May 2022.
Go to Freeview for more information on how to continue watching.
READ MORE

ON CBS JUSTICE TONIGHT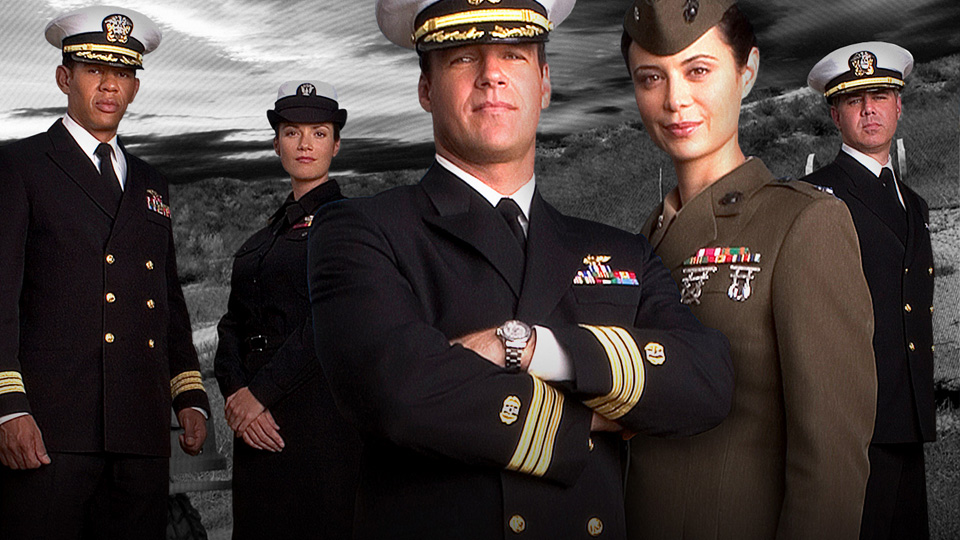 JAG
CBS Justice at 8.00 PM
Series 4, Episode 3.
A Japanese man accuses a US Naval officer of raping his daughter. Harm, Mac, and Bud investigate; and a rear admiral applies political pressure.