PICK OF THE WEEK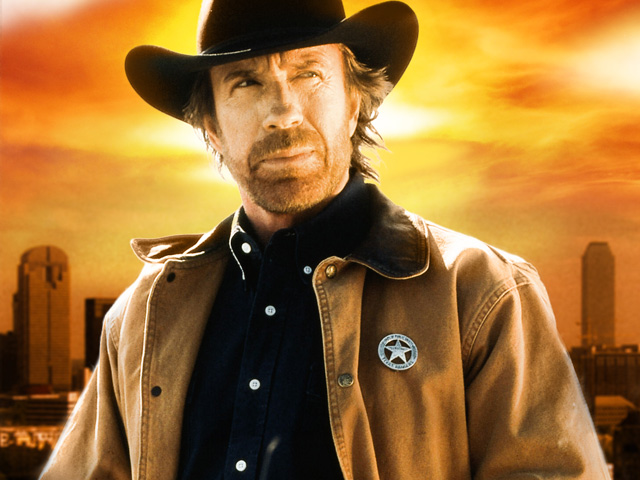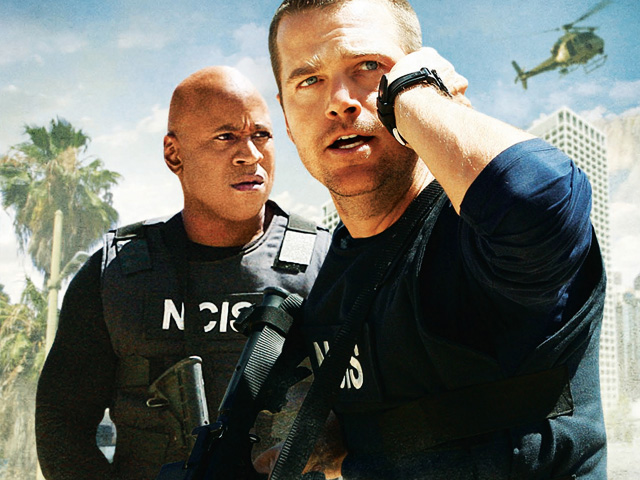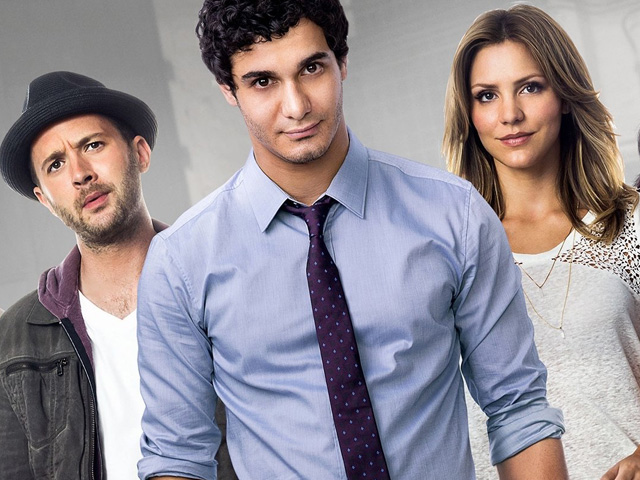 TONIGHT AT PRIME TIME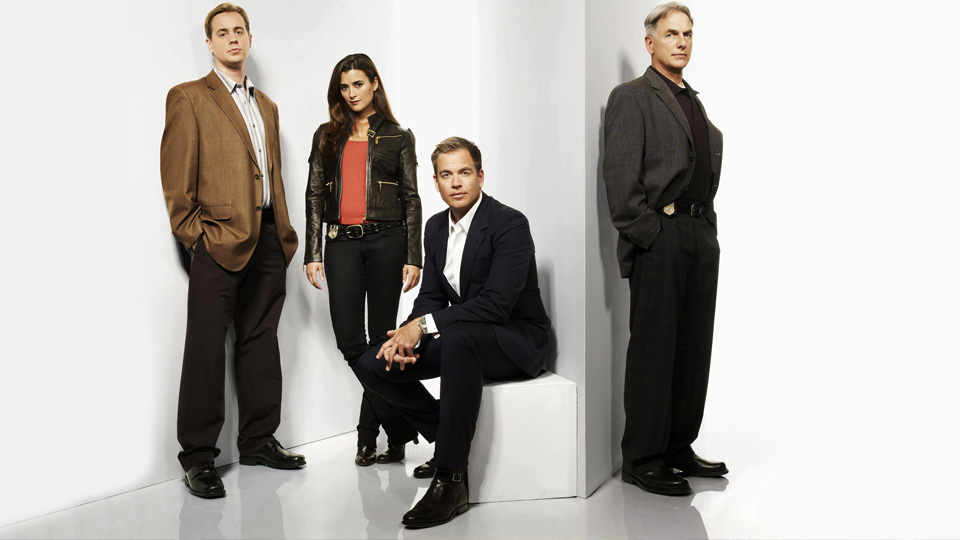 NCIS
Tonight on CBS Justice at 7.05 PM
Series 6, Episode 9.
Agent Lee is used as bait by the NCIS team in an effort to stop a top secret defence plan from being stolen. The operation does not go smoothly though.
TRAILERS
LATEST FEATURES
PERRY MASON: SEASON 5
Posted on Wednesday 28th Apr 2021
Season 5
Network Premiere
Weeknights at 18:00, from 12th May until 22nd June. 
A long-running drama series which spawned a series of over three dozen telefilms, Perry Mason was based on Erle Stanley Gardner´s many novels about a brilliant defense lawyer and his staff that solved many a crime with surprise witnesses and stern cross-examinations. Filmed almost exclusively in the Los Angeles area, Raymond Burr had Gardner's seal of approval in the role.
The cases were usually won by way of pivotal confessions of witnesses, solicited by Perry Mason (Burr's) surgeon-like examination or with last-minute, key evidence brought into the courtroom by private investigator, Paul Drake (William Hopper). Della Street (Barbara Hale), Perry´s faithful secretary, was always at Perry's side in the courtroom where hapless Hamilton Burger (William Tallman) was the Los Angeles District Attorney who never seemed to win. 
READ MORE

ON CBS JUSTICE TONIGHT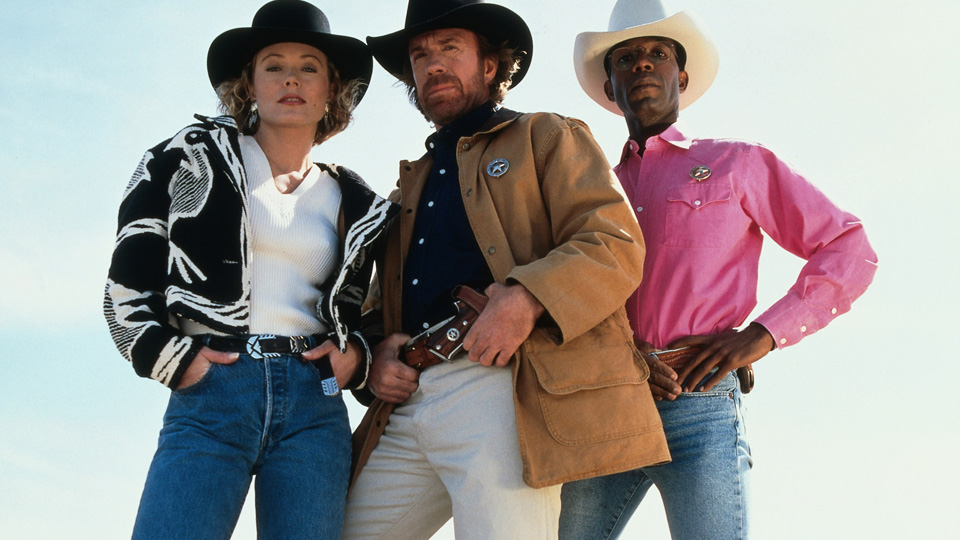 WALKER, TEXAS RANGER
CBS Justice at 8.00 PM
Series 4, Episode 4.
Chuck Norris is Walker in this modern high kicking martial arts western. Walker is on the trail of vigilante cops who killed an innocent friend of his.