PICK OF THE WEEK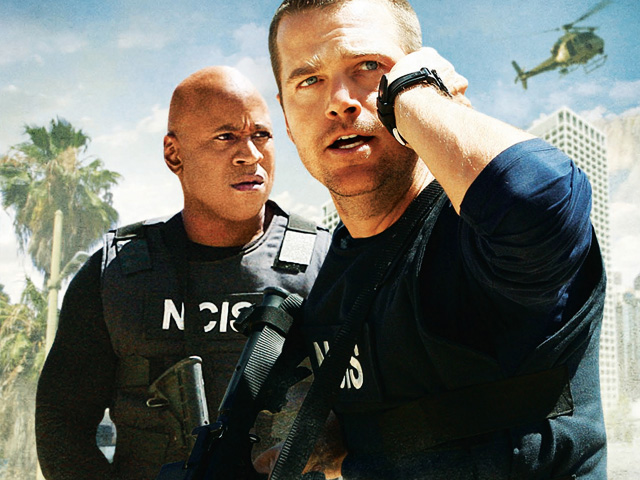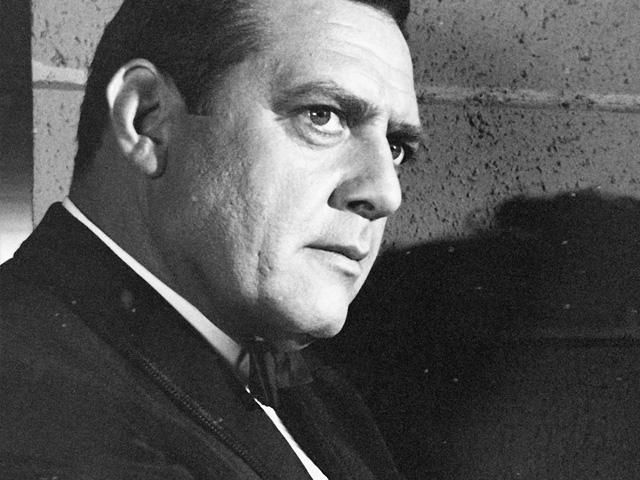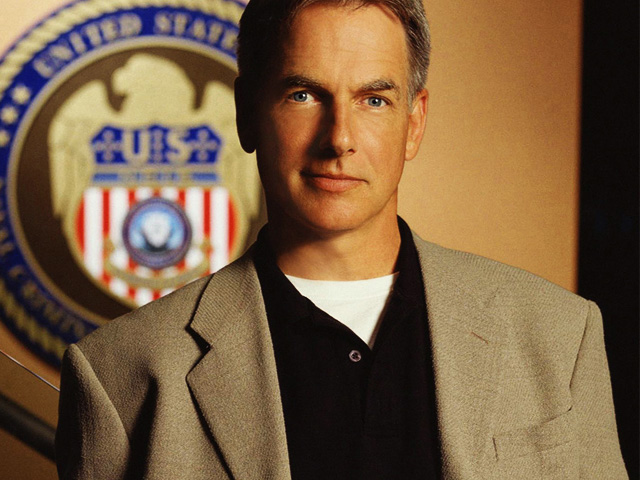 NCIS
Sunday 6 December
6.00 PM
TONIGHT AT PRIME TIME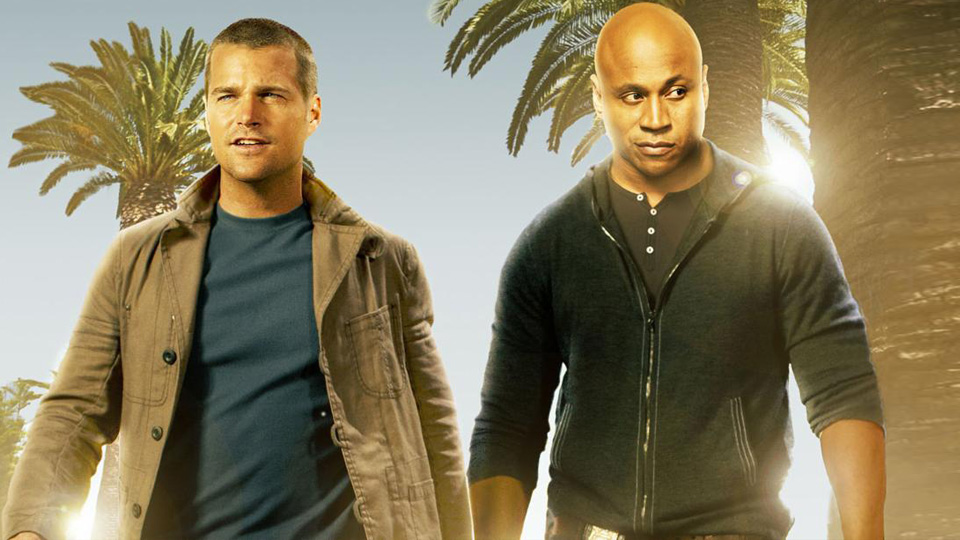 TRAILERS
LATEST FEATURES
WILL THE FUGITIVE FINALLY BE CAUGHT? FIND OUT CHRISTMAS DAY ON CBS JUSTICE
Posted on Thursday 26th Nov 2020
The fourth and final season of the iconic 1960's thriller series, The Fugitive comes to a dramatic conclusion on Christmas Day!
Dr. Richard Kimble (David Janssen) tried, convicted and sentenced to death for the murder of his wife, has been on the run and searching for justice, not just for himself but also for his late wife.
As the game of cat-and-mouse between Kimble and Lt. Gerard intensifies it all leads to a heart-stopping two-part finale which still holds the record for being one of the most viewed TV episodes broadcast of all time.
The Fugitive continues weekdays at 5pm on CBS Justice.
READ MORE

ON CBS JUSTICE TONIGHT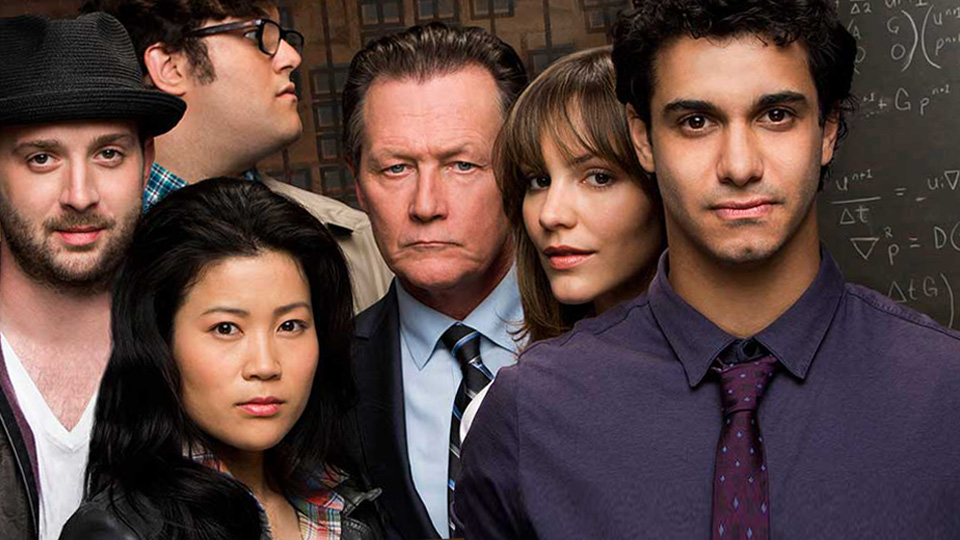 SCORPION
CBS Justice at 8.00 PM
Series 4, Episode 10.
A seemingly simple case goes sideways when Team Scorpion helps a father and daughter whose plane crashes nearby. Paige helps Walter navigate his feelings.