PICK OF THE WEEK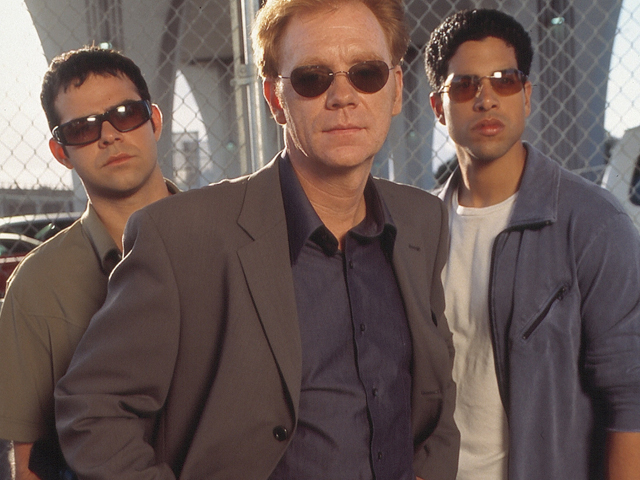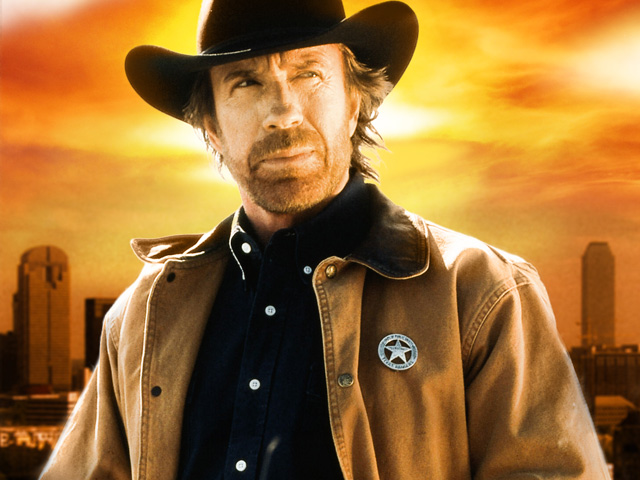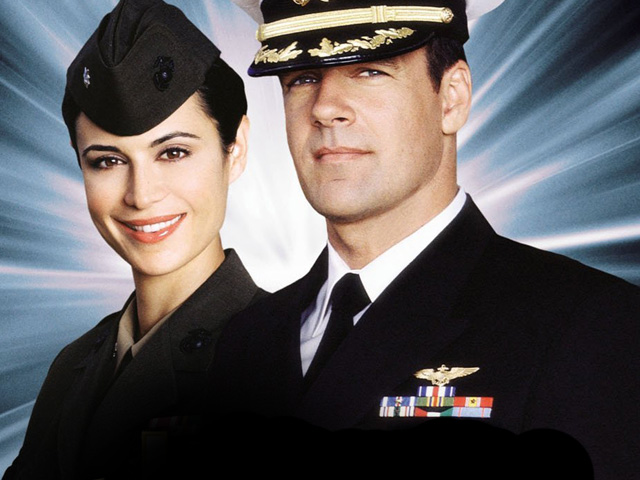 JAG
Saturday 28 May
7.00 PM
TONIGHT AT PRIME TIME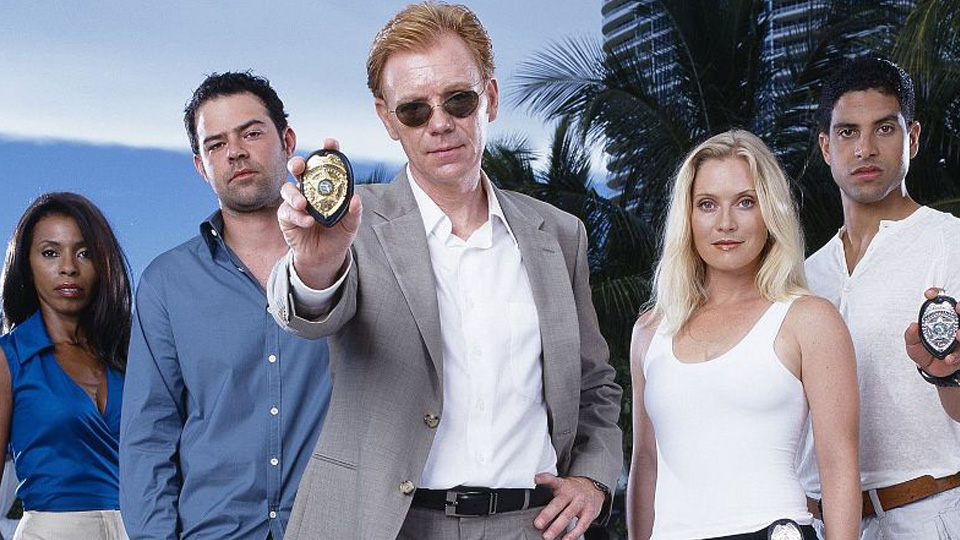 CSI: MIAMI
Tonight on CBS Justice at 9.00 PM
Series 3, Episode 10.
After a man is seen falling from an apartment building, Horatio discovers a web of crime, deceit and pornography all emerging from the same complex.
TRAILERS
LATEST FEATURES
CBS JUSTICE IS MOVING FROM CHANNEL 41 TO CHANNEL 69 ON FREEVIEW FROM MAY 25TH
Posted on Tuesday 24th May 2022
CBS Justice is moving to a new home on Freeview, find us on channel 69 from the 25th May 2022.
Go to Freeview for more information on how to continue watching.
READ MORE

ON CBS JUSTICE TONIGHT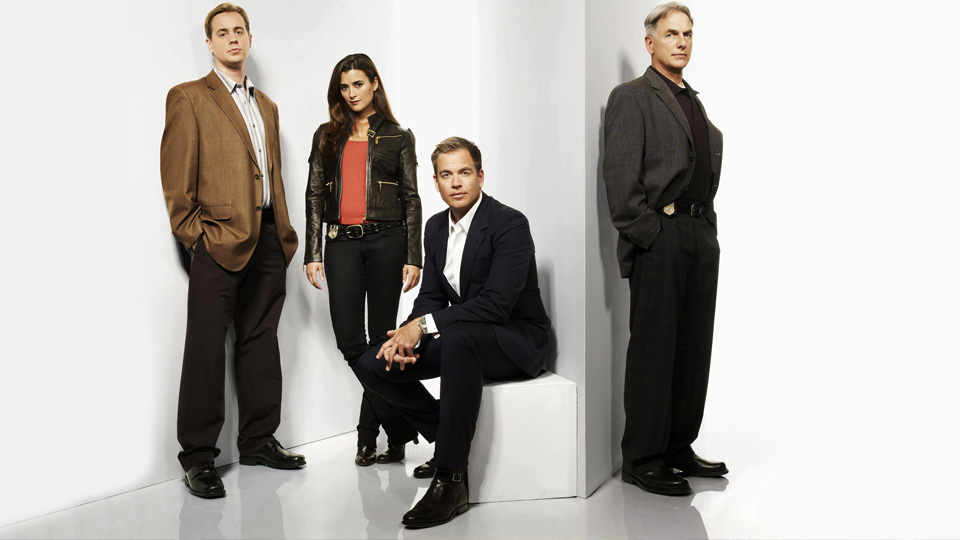 NCIS
CBS Justice at 10.00 PM
Series 10, Episode 7.
Abby uses VR technology to help Joe recover some of his lost memories. The team step up their hunt for Kersey, and Gibbs discovers and important clue.