PICK OF THE WEEK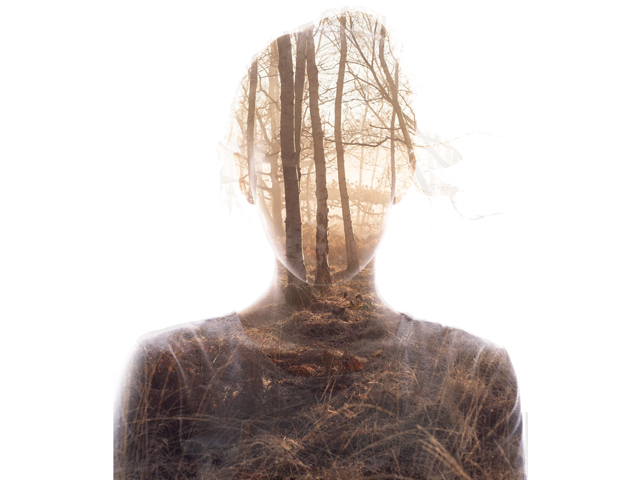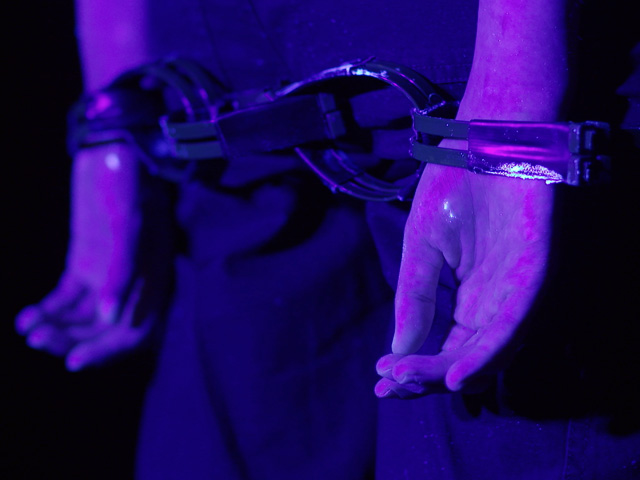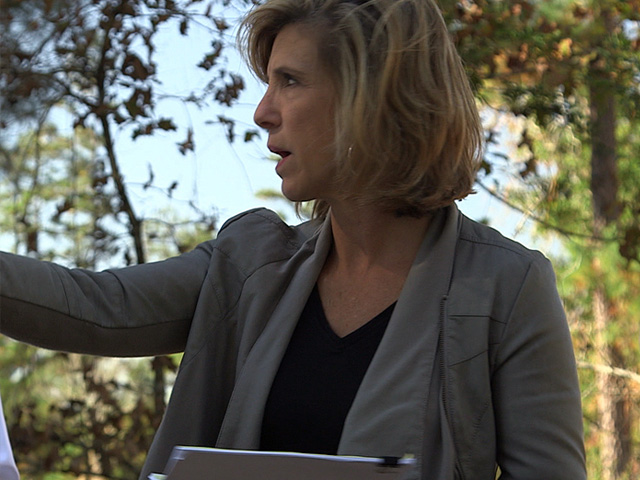 TONIGHT AT PRIME TIME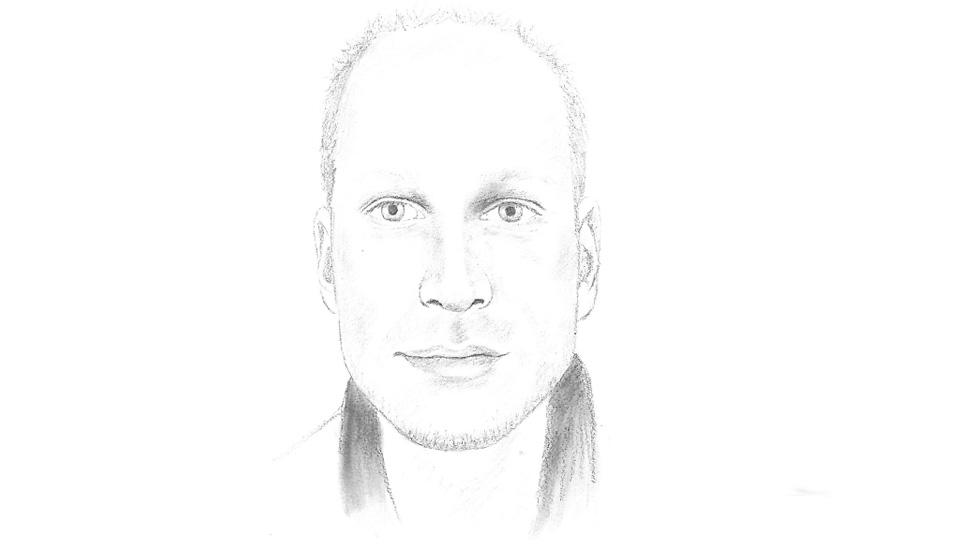 TRAILERS
LATEST FEATURES
KILLERS: CAUGHT ON CAMERA
Posted on Thursday 2nd Mar 2023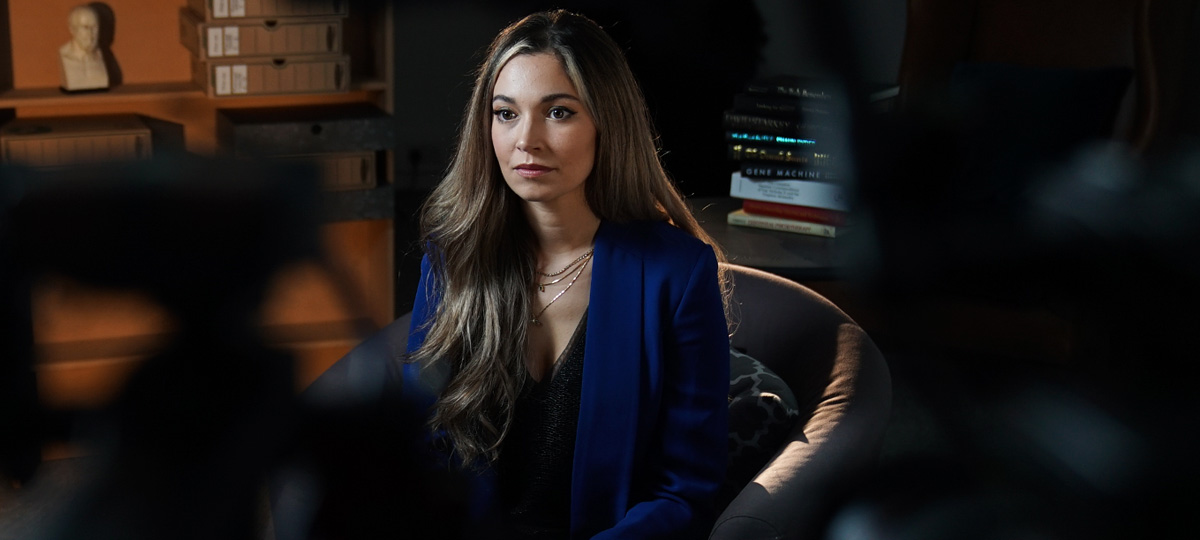 SEASON 1 (episodes 1-5)
Channel Premiere
Sundays at 19:00, from 12th March until 9th April
A victim focused series where friends and family share their memories, photos and videos of loved ones. Police and legal teams explain how the latest technology connects a network of cameras to build a visual montage of evidence for the prosecution. Every lens, from doorbell cams to dashcams to security cameras…all capturing crucial moments of bad decisions and pure evil. And as if that wasn't enough, the lure of social media can sometimes prove too much for those who are guilty of committing a crime – a wayward post can provide the crucial footage required to nail the perpetrator.
Criminal Psychologist and author Dr Julia Shaw provides the context to the killings, the science behind murder, what happens in relationships and what drives strangers to kill. Digital Forensic experts and video analysts guide us through the key footage and critical moments required to reveal the story of what happened in each case.  
READ MORE

ON CBS JUSTICE TONIGHT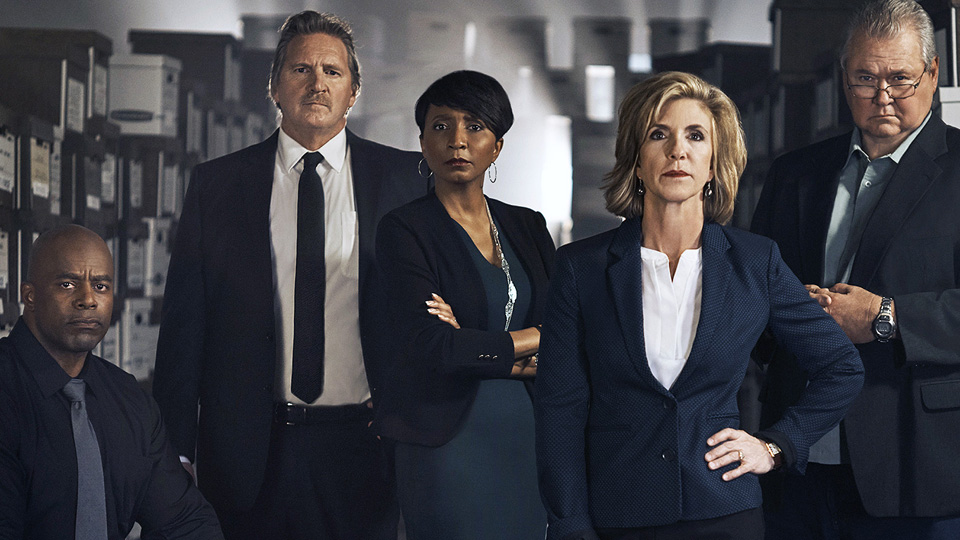 COLD JUSTICE
CBS Justice at 20:00 CAT
Series 4, Episode 2.
Kelly and Steve look into the 2007 murder of a loving single father who was killed by a sharpshooter with a high-powered rifle.