PICK OF THE WEEK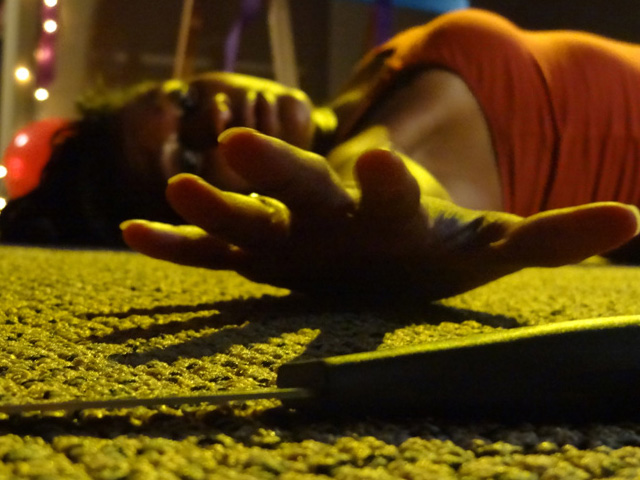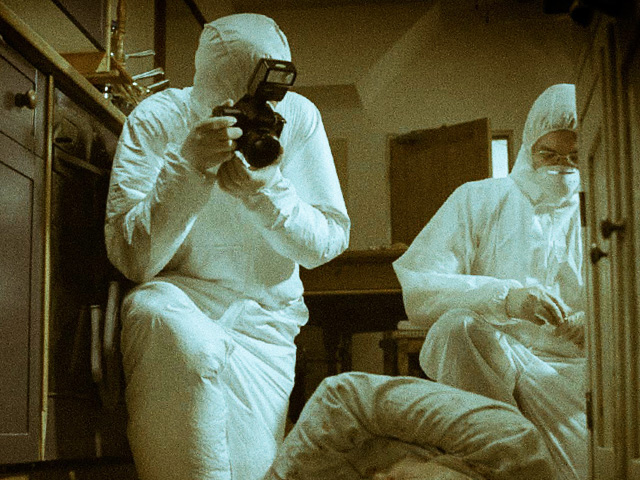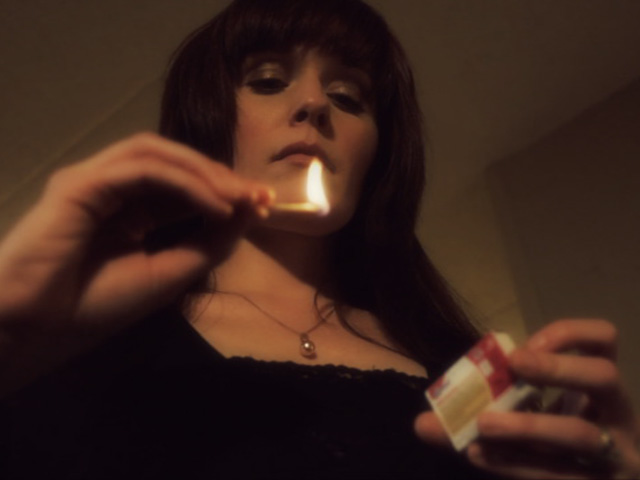 TONIGHT AT PRIME TIME
EVIDENCE OF EVIL
Tonight on CBS Justice at 21:00 CAT
Series 2, Episode 10.
5th December 1998; a woman was reported missing. Her car was found shortly after off the Interstate 95. Her disappearance rocked the community and tragically, her body was discovered two days later.
TRAILERS
LATEST FEATURES
EVIDENCE OF EVIL
Posted on Wednesday 2nd Sep 2020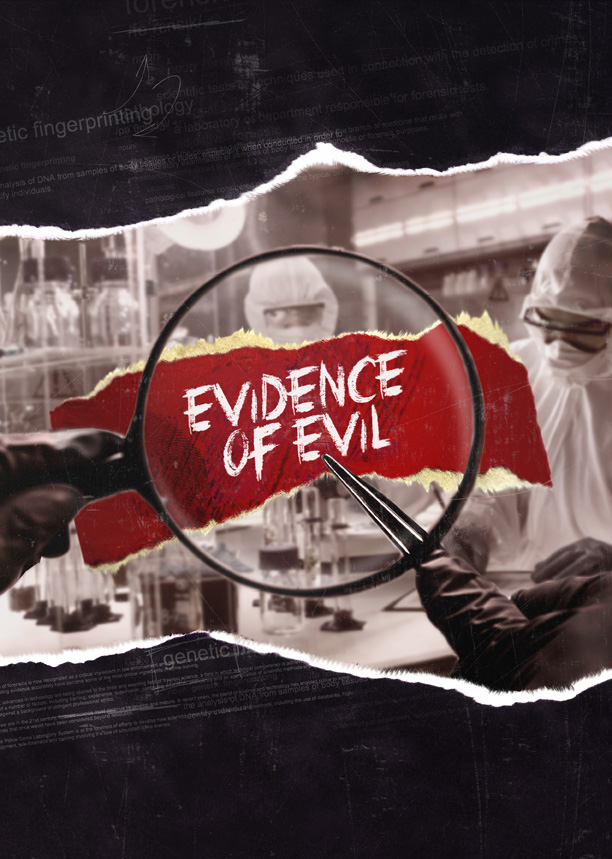 ORIGINAL TRUE CRIME SERIES
Season 3. Premiere
Sundays at 20:00 CAT
Season 3 of the original true crime series "Evidence of Evil" explores and reconstructs some of the most intriguing and startling criminal cases of the past two decades, where technology changed the course of the investigations and brought the guilty to justice.
Featuring key witness testimony, new interviews, reconstructed sequences and archive footage, the series showcases the hard work and dedication of investigators, police, scientists, and other experts in their fields.
READ MORE

ON CBS JUSTICE TONIGHT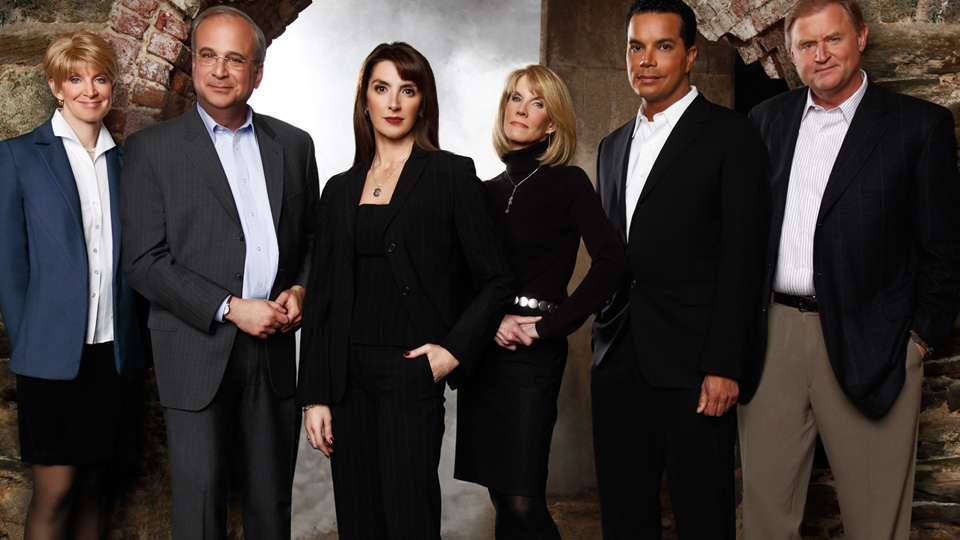 48 HOURS
CBS Justice at 20:00 CAT
Series 21, Episode 17.
In 2003, Air Force Colonel Philip Michael Shue lost his life in a violent car crash in Texas, but his wife refused to believe the verdict of suicide and fought for the truth.