PICK OF THE WEEK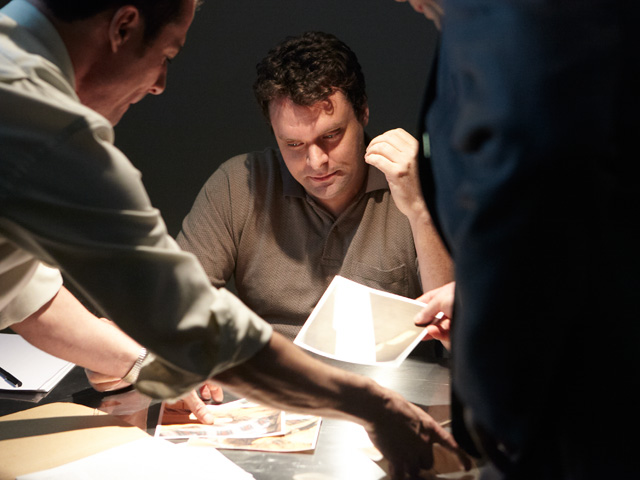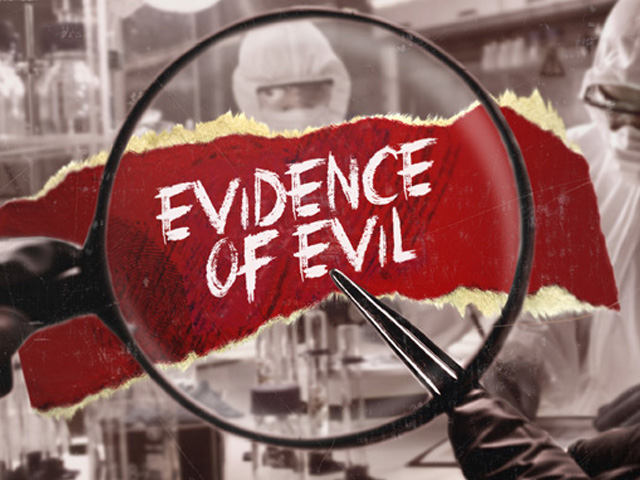 TONIGHT AT PRIME TIME
VIDEO HIGHLIGHTS
LATEST FEATURES
JANUARY ON CBS JUSTICE
Posted on Thursday 2nd Jan 2020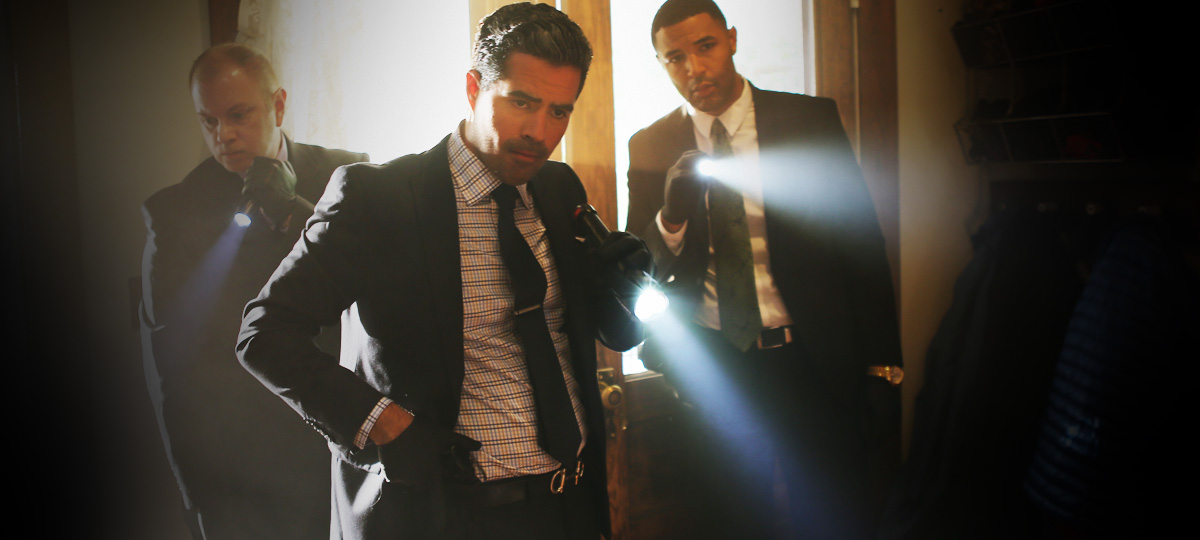 HOMICIDE'S ELITE
Season 2
Premiere
Weeknights at 22:00 from 13th until 28th January.
On a hot summer night in early August, two assailants attempted to rob a man's house - he was rumored to have a hefty amount of cash residing inside. A seemingly harmless robbery turned into a horrible night for a young, engaged couple, Briana Brooks and Jeronta Brown, who were shot dead on a random road in Atlanta. To make matters worse, Briana was pregnant. Quinn and Vince are called in to investigate and soon find out how powerful money really can be, and that time just wasn't on Briana and Jeronta's side that night.
READ MORE

ON CBS JUSTICE TONIGHT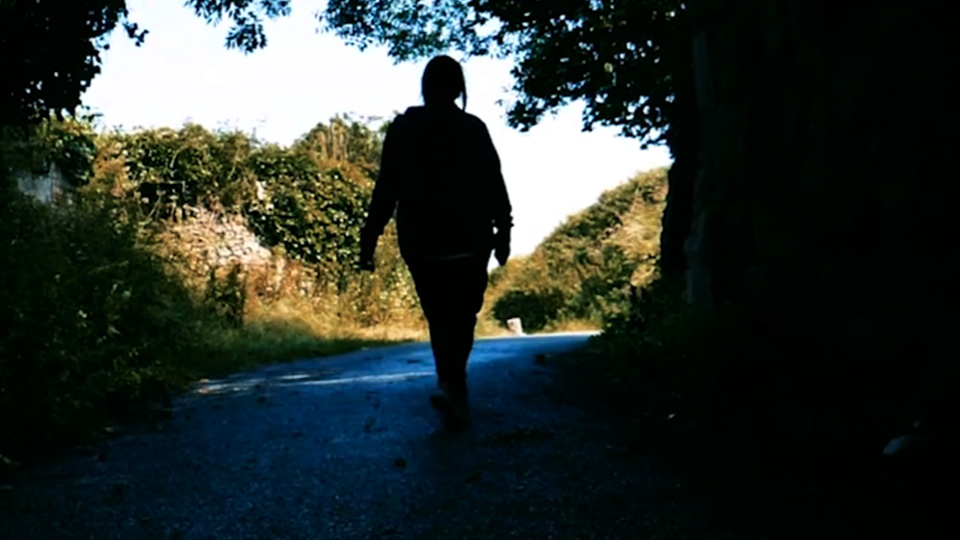 SECRETS OF A PSYCHOPATH
CBS Justice at 20:00 CAT
Series 1, Episode 2.
In three gripping instalments, Secrets of a Psychopath recounts the facts behind the most complex and surprising murder to come before the courts in Irish criminal history.