PICK OF THE WEEK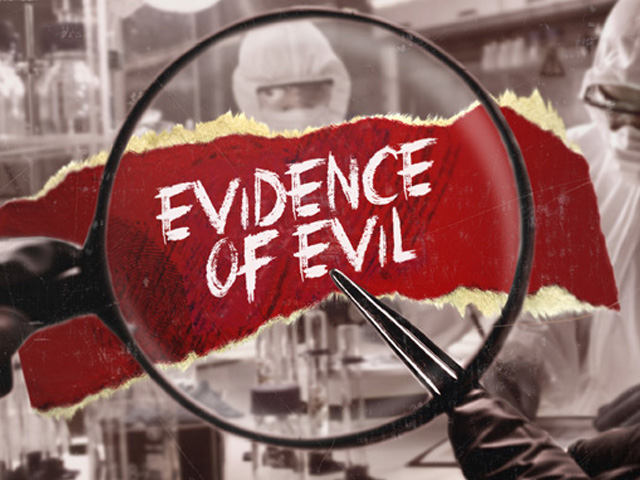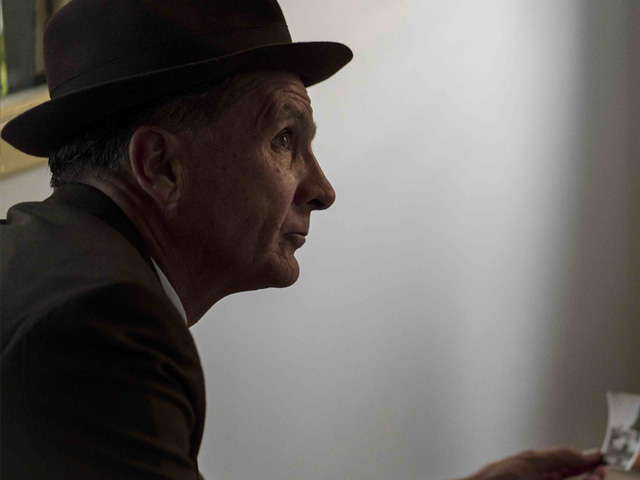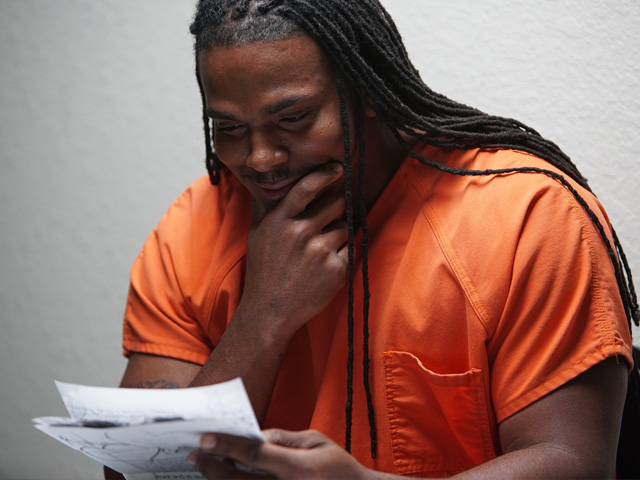 TONIGHT AT PRIME TIME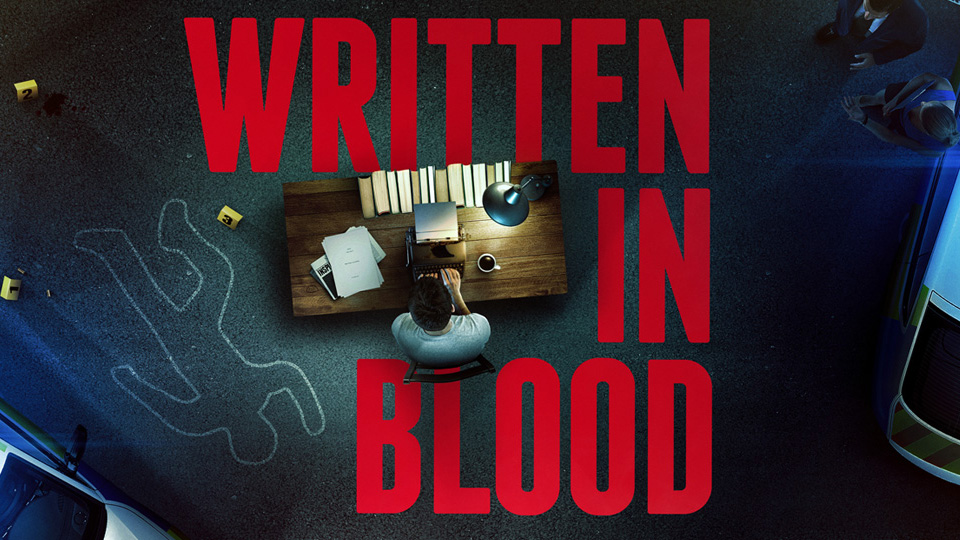 TRAILERS
LATEST FEATURES
THE NIGHT CALLER
Posted on Friday 28th May 2021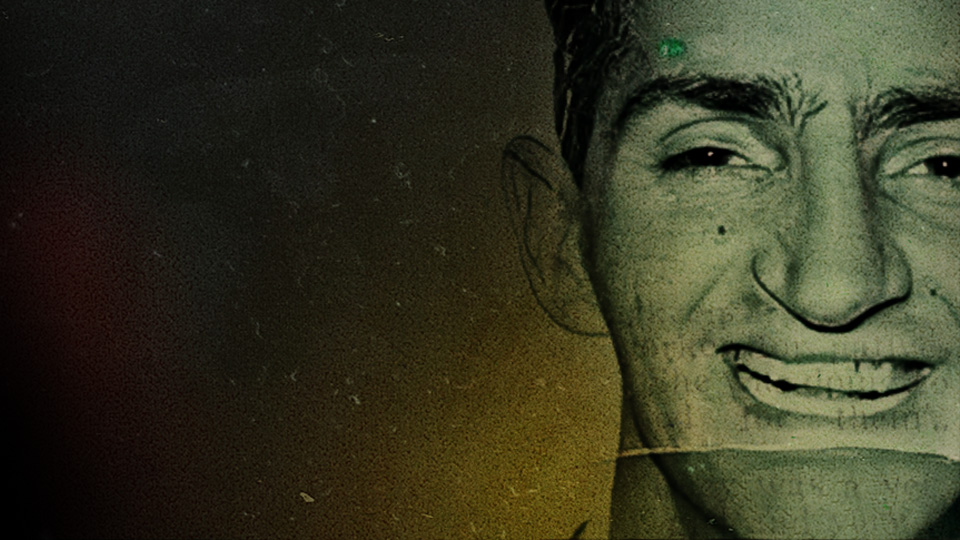 Season 1. Channel premiere.
Sundays at 20:00.
From 13th June until 4th July.
From 1959 to 1963, a mysterious attacker terrorised Perth, Australia, committing random and extraordinarily violent crimes. The Perth police were determined to find the culprit. Deaf Darryl Bleamish was arrested, questioned without parents or lawyer, charged with murder and sentenced to death – but while he was in prison, the attacks began again. Many more violent crimes were committed, before a second young man – John Button – was arrested, cross-examined until he confessed, and also sent to prison. 
A few months later a babysitter was shot in the head. Police combed the crime scene and found a fingerprint. They fingerprinted 30,000 men, and interviewed 8,000 residents, yet despite every possible effort, there was no sign of the Night Caller – until an elderly couple, out for a stroll, spotted a rifle under a bush...
READ MORE

ON CBS JUSTICE TONIGHT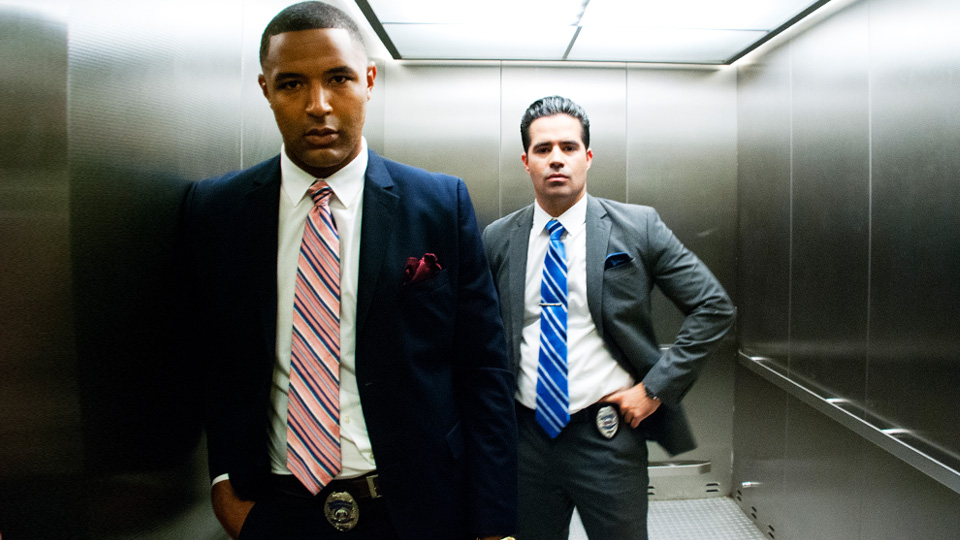 HOMICIDE'S ELITE
CBS Justice at 22:00 CAT
Series 1, Episode 12.
The detectives take the case of a homeless man who was killed, thinking it will be a simple case. However, Quinn and Velazquez soon realise theyre after a serial killer.