PICK OF THE WEEK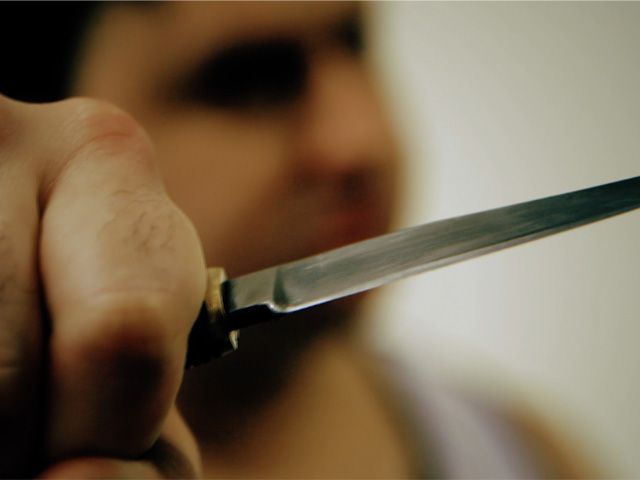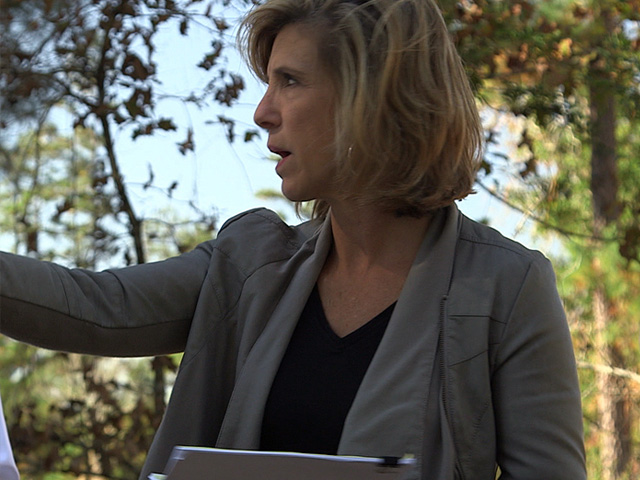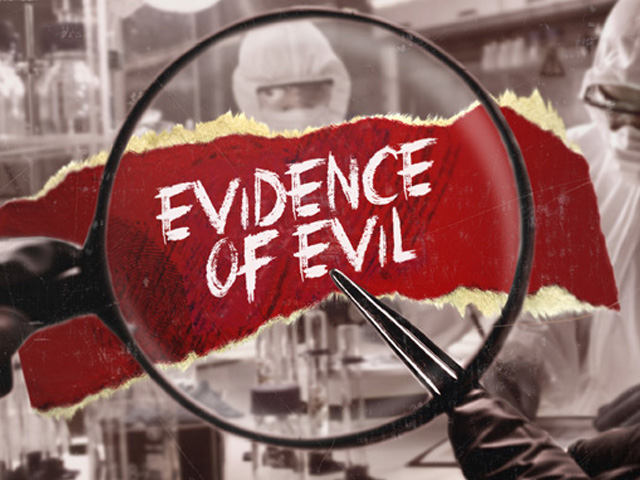 TONIGHT AT PRIME TIME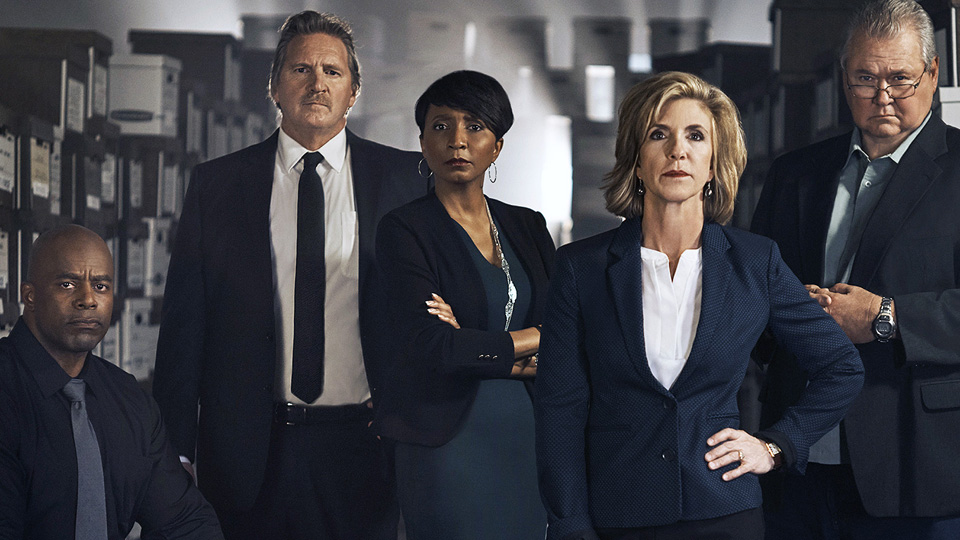 COLD JUSTICE
Tonight on CBS Justice at 22:00 CAT
Series 1, Episode 1.
Kelly and her team work on her home turf in Texas. Theyll search for the killer of one of their own - a young prison sociologist that worked in the Texas criminal justice system.
TRAILERS
LATEST FEATURES
SNAPPED: KILLER COUPLES
Posted on Friday 30th Jul 2021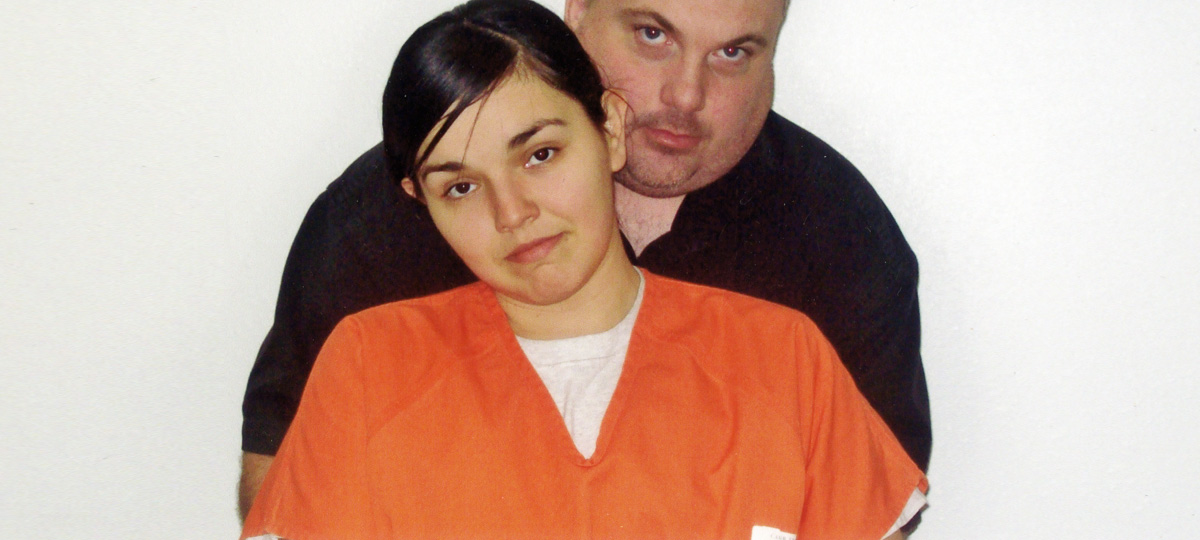 Season 10 & 11. Channel premiere
Weeknights at 19:00
From 2nd until 27th August
"Snapped: Killer Couples" is a gripping series that features couples whose passion drove them to commit terrible criminal acts. Through re-creations and first-hand accounts, each episode delves into the stories behind the couples' romance, how their relationship evolved once love transformed into manipulation and what ultimately drove them to commit crimes.
From teenage couple who embark on a multi-state crime spree to lesbian lovers who stop at nothing to eliminate one of their husbands; viewers are given unprecedented access into these relationships.
READ MORE

ON CBS JUSTICE TONIGHT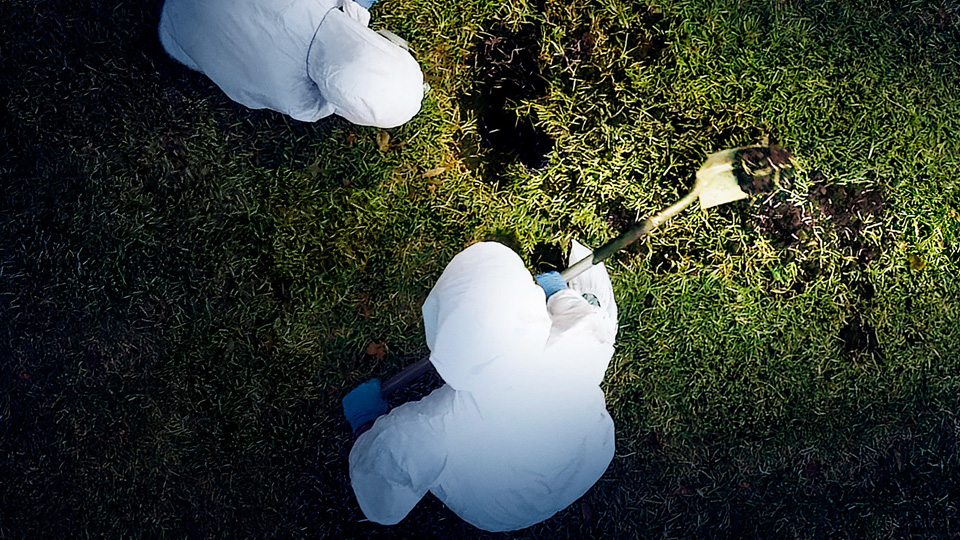 BURIED IN THE BACKYARD
CBS Justice at 20:00 CAT
Series 2, Episode 16.
A bizarre trail from South Dakota to Minnesota ends in a dark discovery and a case gone cold. Investigators question whether a man of God is the key to solving this mystery.