PICK OF THE WEEK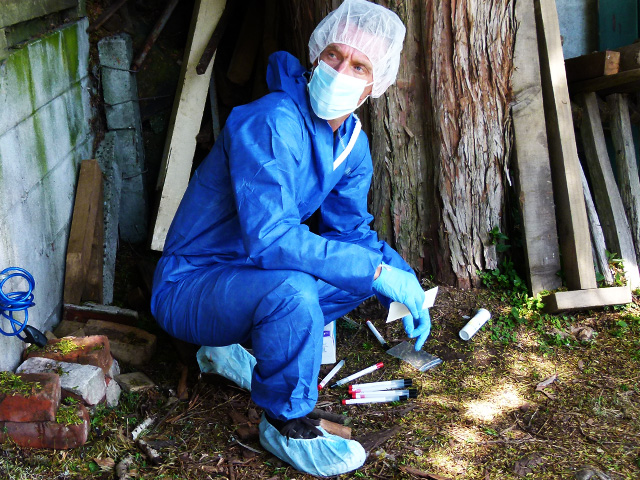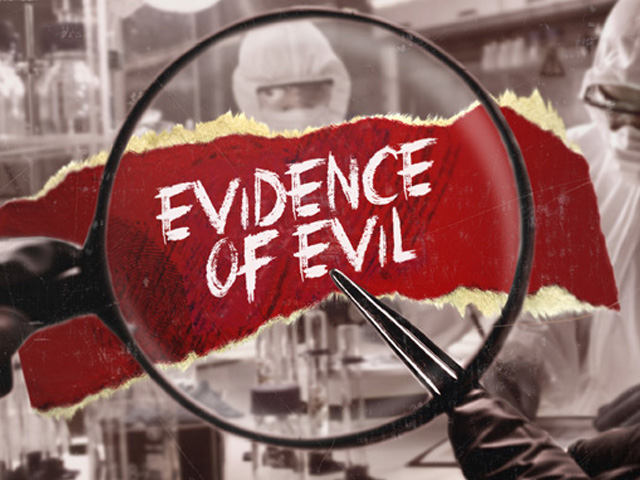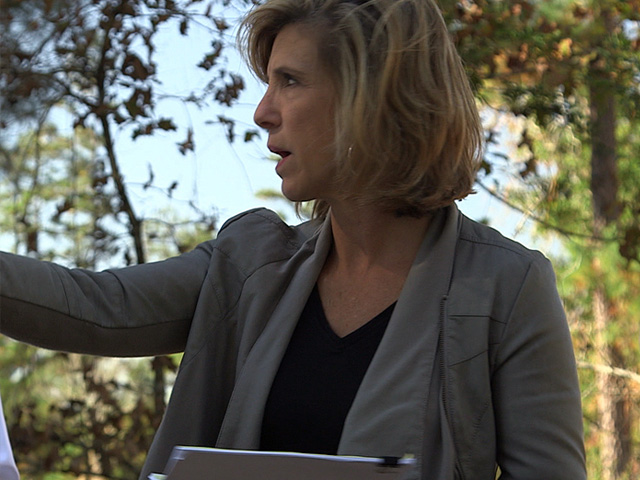 TONIGHT AT PRIME TIME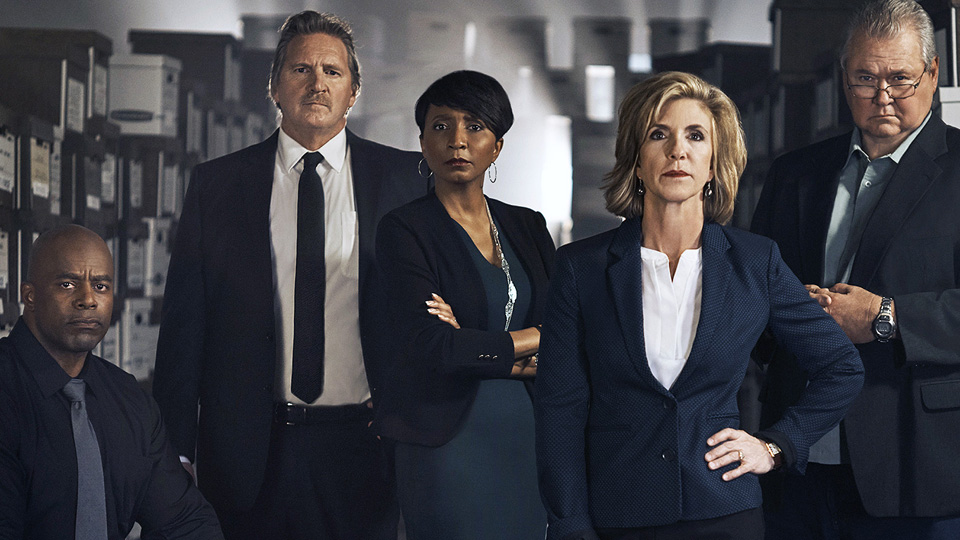 COLD JUSTICE
Tonight on CBS Justice at 20:00 CAT
Series 2, Episode 13.
Kelly and Steve head into Louisiana to work with the Concordia Parish Sheriffs Office and investigate the 2016 homicide of a 26-year-old whose body was found on the banks of the bayou.
TRAILERS
LATEST FEATURES
CHANNEL PREMIERE: FORENSICS
Posted on Thursday 1st Apr 2021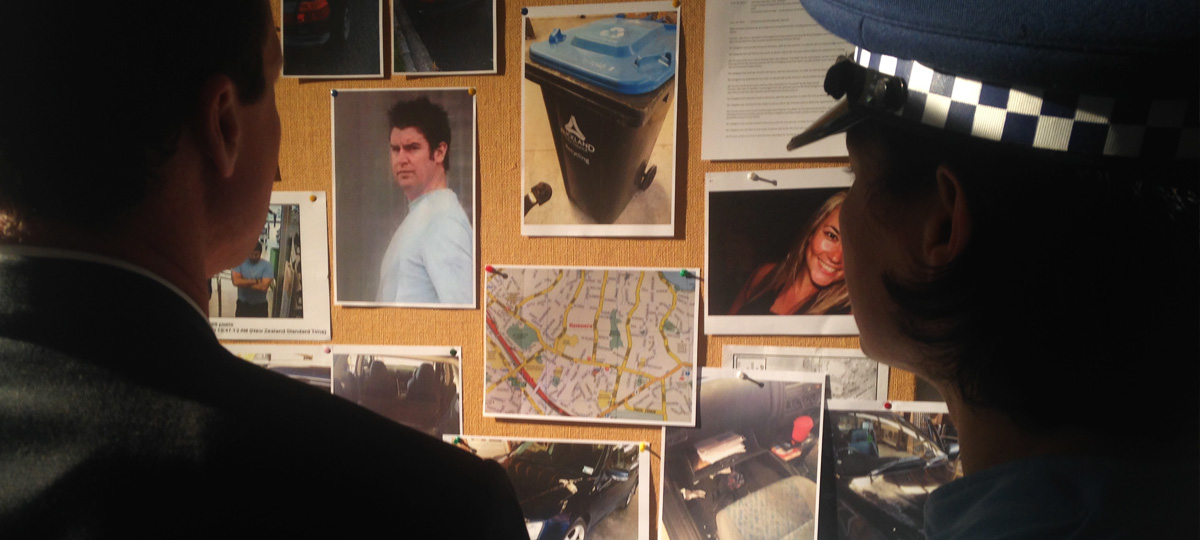 FORENSICS
Season 1. Channel premiere.
Sundays at 20:00, from 4th April.
If you are a fan of real crime 'whodunits' and CSI's forensic science, then this show will have you clinging to the edge of your seat. But be warned – sometimes the truth can be stranger than fiction. In this series, forensic scientists and police are the 'heroes', science is the 'secret weapon', and our presenter the 'guide', as we unravel the evidence, put science to work, and discover the truth behind real crime case files. 
Each programme focuses on a real single crime case that has occurred in the last decade and that was solved by the combination of clever crime investigation and forensic science. The cases are pulled straight from the files of our New Zealand forensic experts, police and scene-of-crime officers. This is in-depth, fact- based, high-tech dramatic storytelling. 
The cases cover all facets of forensic science including blood spatter, DNA, tool marking, digital forensics, toxicology, entomology, and the latest in cutting-edge scientific technology.
READ MORE

ON CBS JUSTICE TONIGHT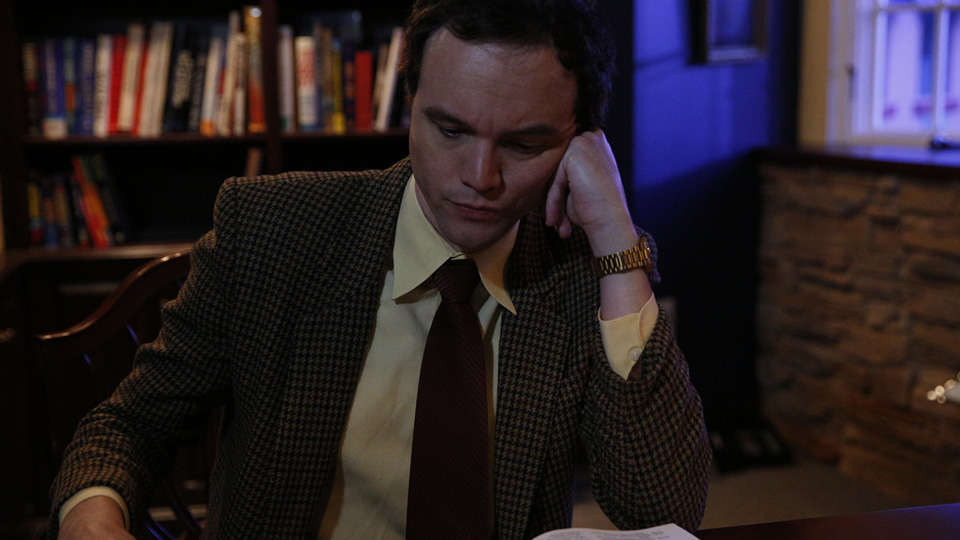 MURDER MADE ME FAMOUS
CBS Justice at 23:00 CAT
Series 3, Episode 5.
Kenneth Bianchi, was a serial killer that terrorized Los Angeles between October 1977 and February 1978. But what cops didnt know was that he had an accomplice - his own cousin.