PICK OF THE WEEK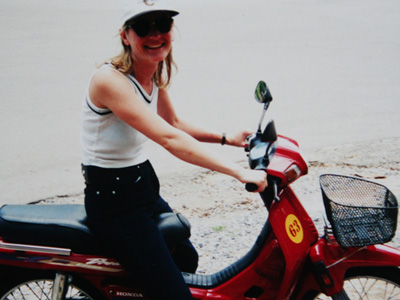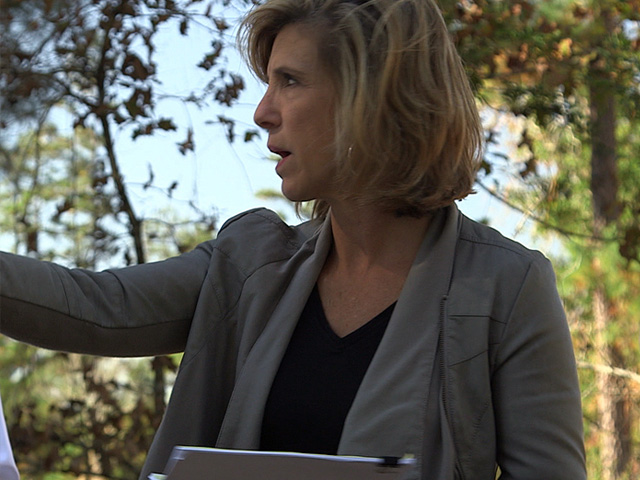 TONIGHT AT PRIME TIME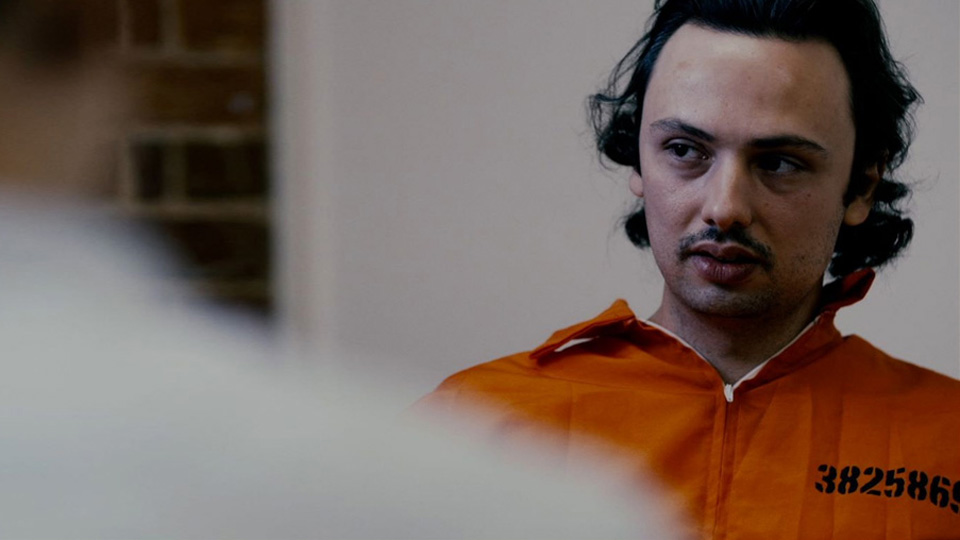 TRAILERS
LATEST FEATURES
APRIL ON CBS JUSTICE
Posted on Monday 30th Mar 2020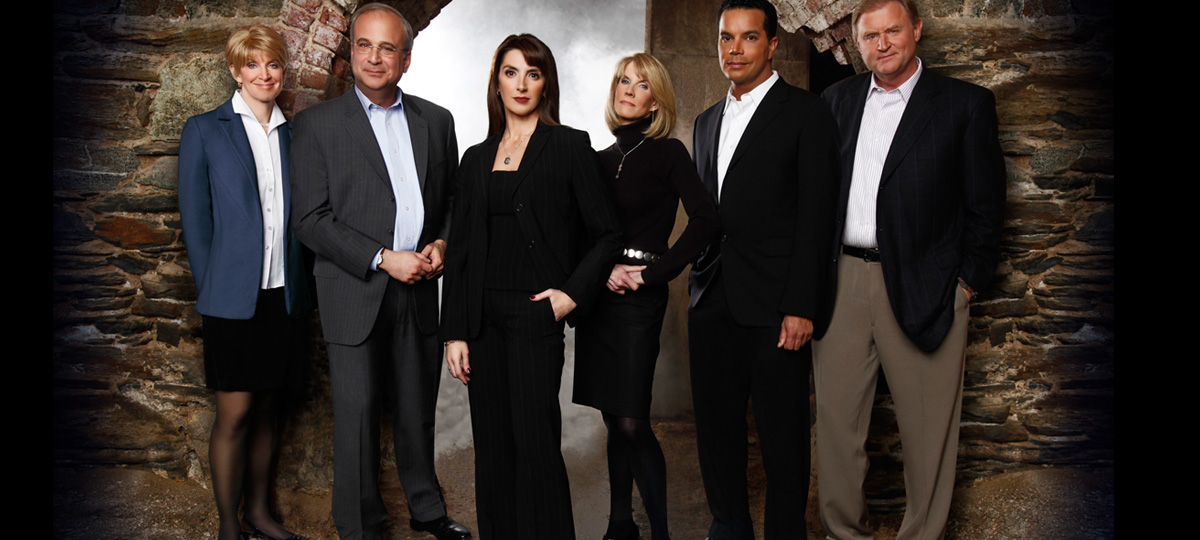 48 HOURS
Season 18 & 19
Weekdays at 15:00 from 13th April until 27th May
"48 Hours" investigates the most intriguing crime and justice cases that touch on all areas of the human experience. The programme has developed a rich history of original reporting and impact journalism that has helped exonerate wrongly convicted people, causing cold cases to be reopened and solved and changing lives along the way.
Episode one focuses on Atif Rafay and Sebastian Burns, two best friends who once wrote a screenplay about two boys wrongfully accused of murder. They get caught up in a real-life murder mystery, being accused of murdering Rafay's family, from the upper middle-class community of Bellevue, near Seattle. The murders took place in July 1994. Correspondent Peter Van Sant reports on this 10-year mystery, involving secret videotaped operations by The Royal Canadian Mounted Police (RCMP).
READ MORE

ON CBS JUSTICE TONIGHT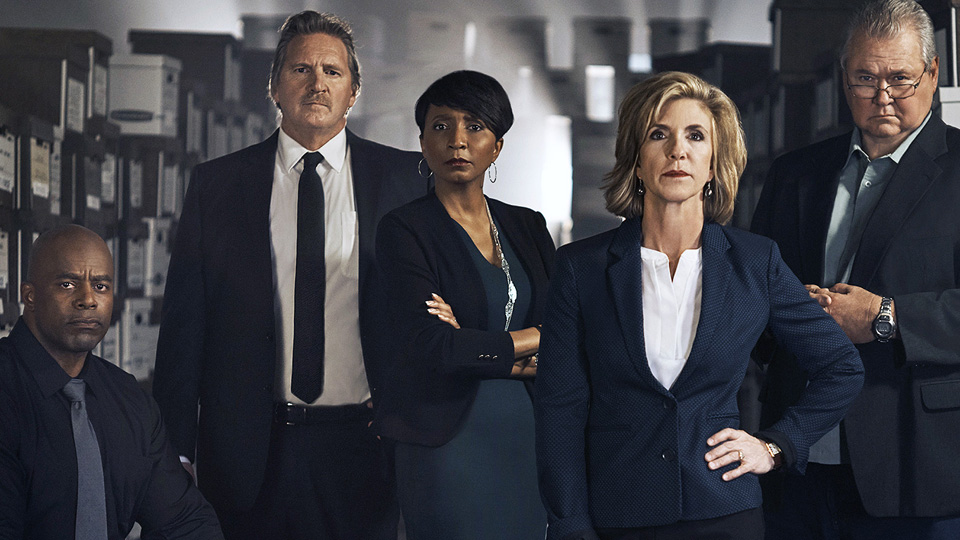 COLD JUSTICE
CBS Justice at 22:00 CAT
Series 2, Episode 26.
Kelly and Abbey return to Fort Myers, Florida to tackle the 1997 murder of an aspiring police officer robbed and shot in his motel room. Suspects include a female witness that may have set him up.