PICK OF THE WEEK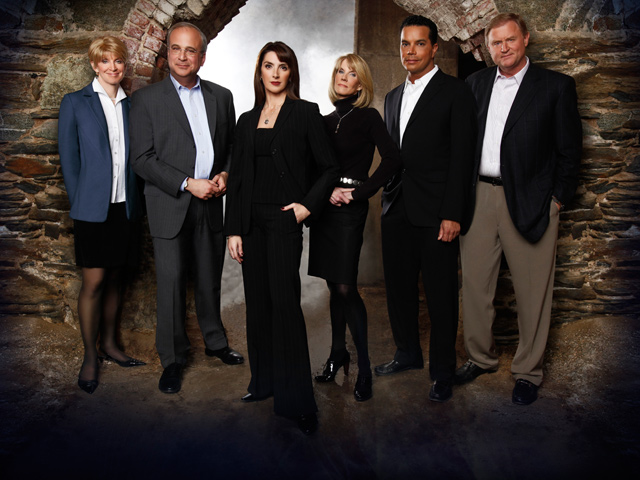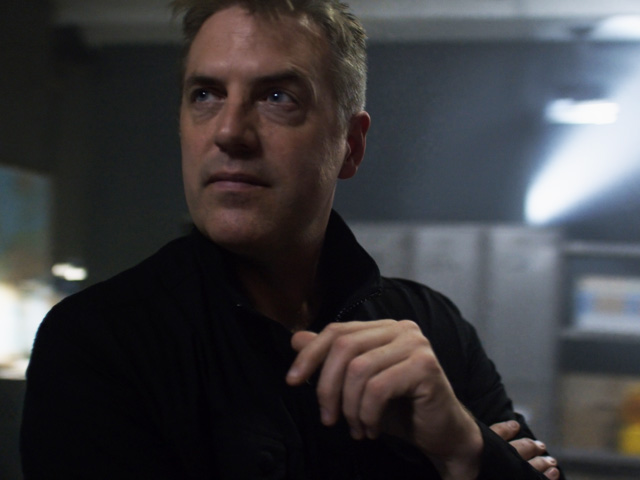 TONIGHT AT PRIME TIME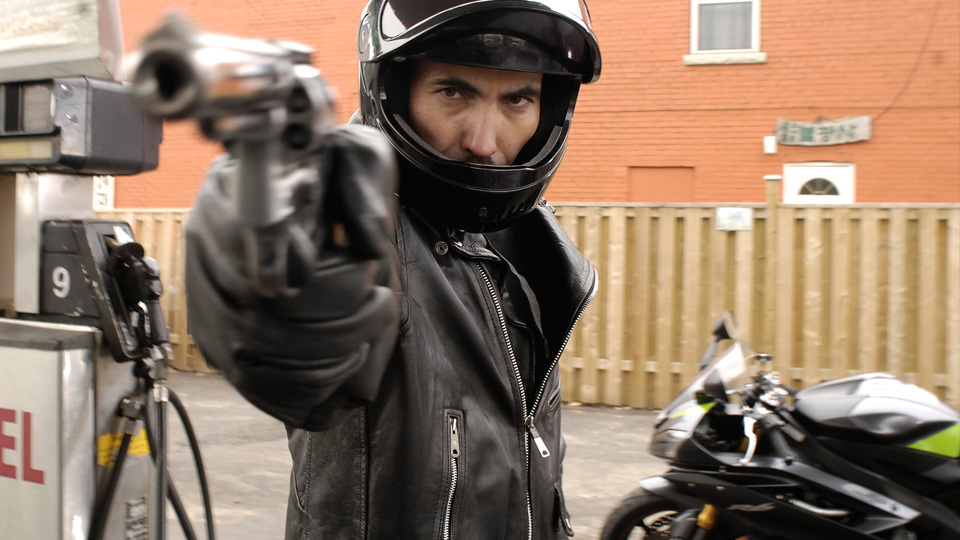 COLD BLOOD
Tonight on CBS Justice at 22:00 CAT
Series 4, Episode 8.
When Rachel Kosub is killed everyone suspects her husband. But when a serial rapist talks of his dream describing the crime scene perfectly, Police think theyve found her killer.
TRAILERS
LATEST FEATURES
THE REAL PRIME SUSPECT WEEKEND
Posted on Monday 3rd Aug 2020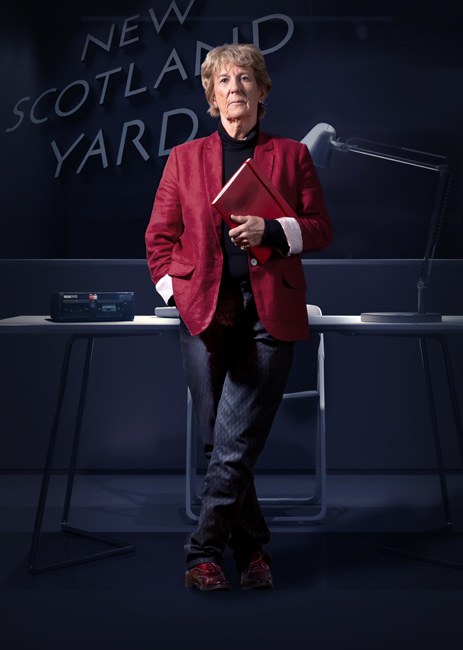 CBS Justice celebrates Jackie Malton, host of "The Real Prime Suspect" during the final weekend of Women's Month
Back to back episodes on Saturday 29th and Sunday 30th August, from 16:00 until 06:00.
Jackie Malton is a former Scotland Yard detective and an inspiration for the character of DCI Jane Tennison, portrayed by Helen Mirren  in the award winning drama series "Prime Suspect".
Jackie joined the force in 1970 and spent most of her service in the Criminal Investigation Department, probing all aspects of crime including armed robberies, rape, murder, fraud, arson, and blackmail. She served on The Flying Squad as the only female amongst forty men at one point, and is a trained hostage negotiator.
A recovering alcoholic, Jackie has an MSc in Addiction Psychology. For the last thirteen years, she has voluntarily facilitated weekly addiction groups in a male prison, plus 1-1 therapy work. Jackie also continues to support the men in the community and recovery process after their release.
In "The Real Prime Suspect", Malton gets access to case files and revisits investigations into infamous crimes with the police, detectives, and other professionals who experienced them first hand.
READ MORE

ON CBS JUSTICE TONIGHT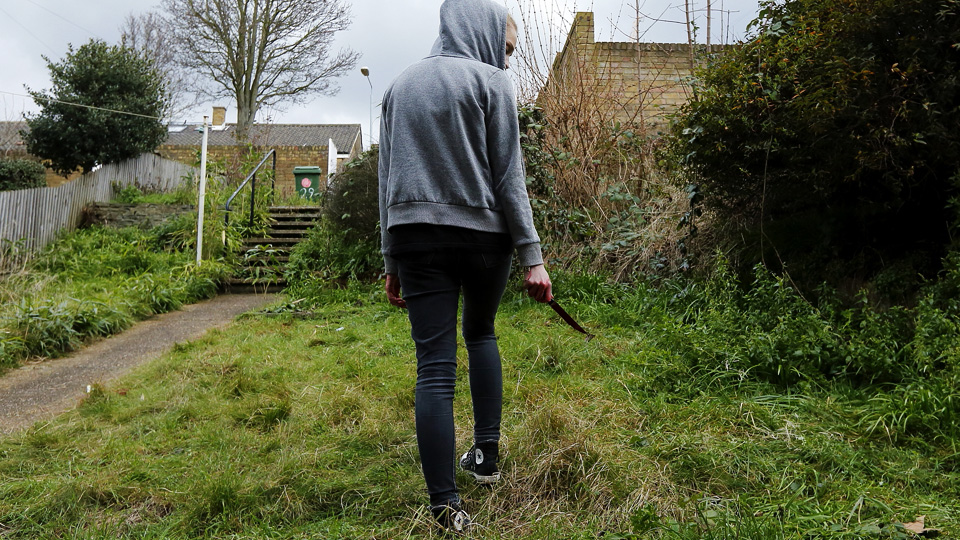 TEENS WHO KILL
CBS Justice at 23:00 CAT
Series 1, Episode 4.
Sharon Louise Carr was convicted of the murder of Katie Racliffe, notable because she was twelve years old when she committed the murder.