PICK OF THE WEEK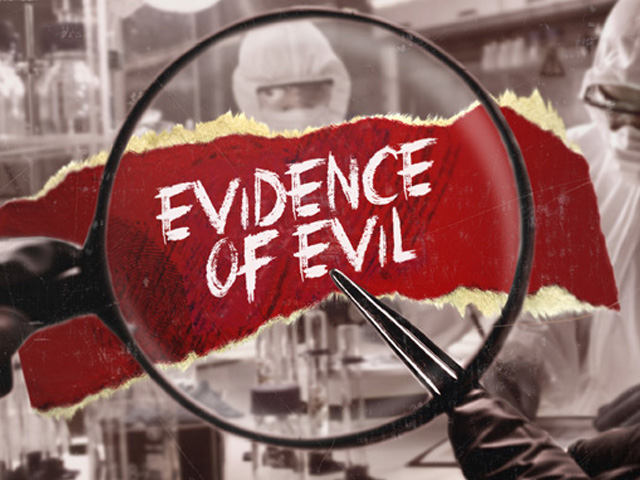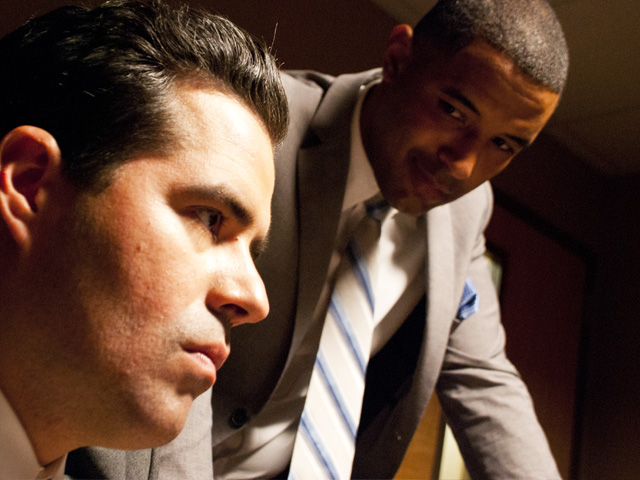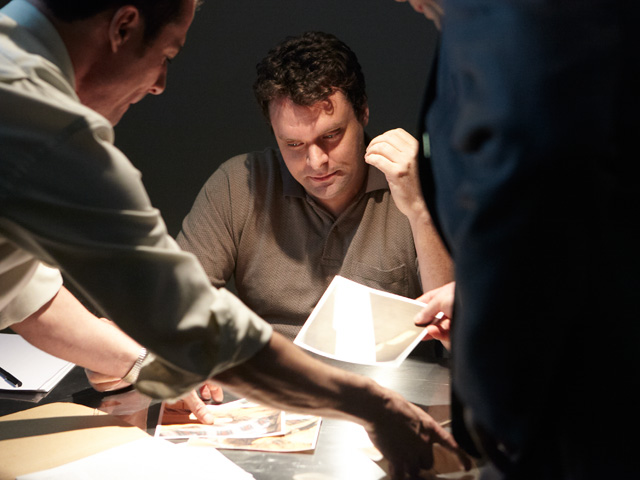 TONIGHT AT PRIME TIME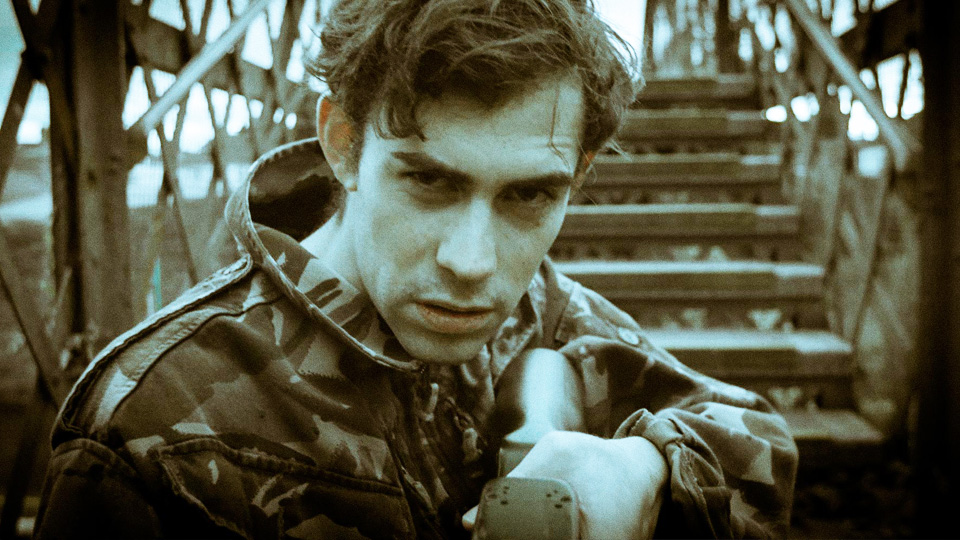 TRAILERS
LATEST FEATURES
HOW I CAUGHT THE KILLER
Posted on Friday 30th Oct 2020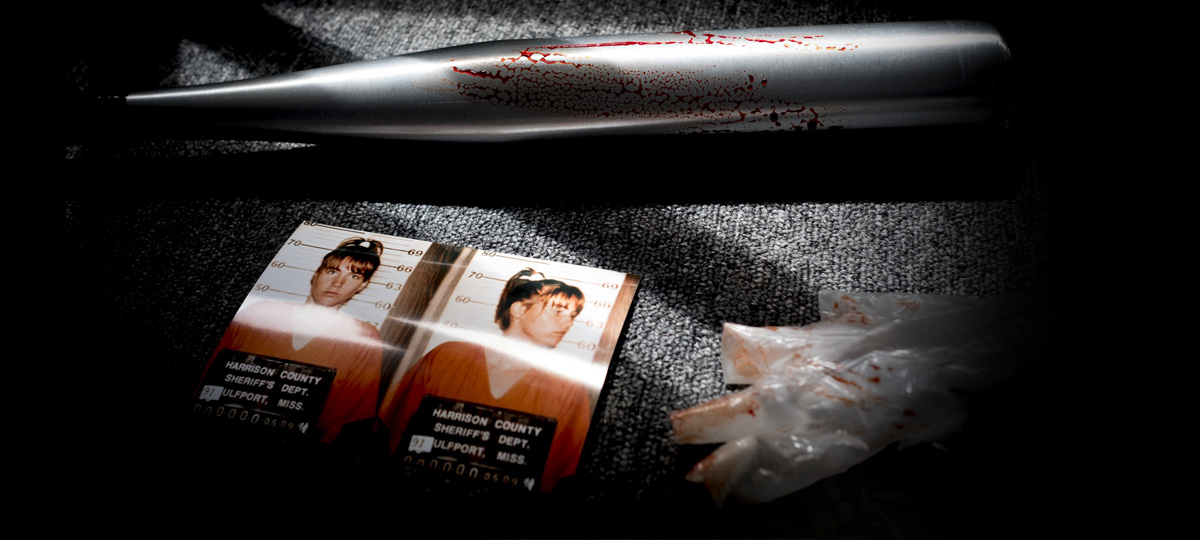 Season 1. Premiere
Tuesday to Friday at 20:00, from 10th until 25th November
Featuring exclusive officer accounts, chilling evidence and stylish recreations, "How I Caught the Killer" provides a gripping insight into what it's like to work on indecipherable cases.  
The series shines a light on a myriad of murders and an array of outstanding officers who made key discoveries during investigations - from the dedication of the detectives, to the forensic analysis of the CSIs and the heart-wrenching role of the family liaison officers.  
Each 60-minute episode focuses on a different murder case, characterized by either a unique scenario to solve, particularly ingenious policework or especially disturbing suspects. The series will include stories from both the UK and the US. The story of the investigation will unfold with pace using multiple voices in static interviews and in key locations, the urgency of the 48 hours will be conveyed on screen mixing footage and photographs from the case files, illustrative recreations, and unpicking the crime scene using footage and dynamic graphics. 
Telling the story of the investigation from the perspective of the police - former policeman and "Crimewatch" presenter Rav Wilding narrates this series packed with revelations from the people who solved murders and caught killers.
READ MORE

ON CBS JUSTICE TONIGHT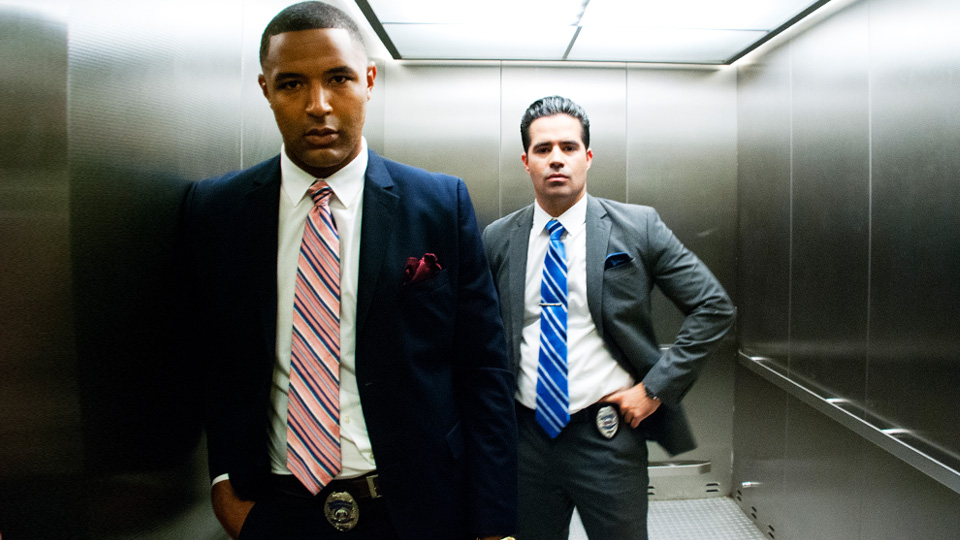 HOMICIDE'S ELITE
CBS Justice at 20:00 CAT
Series 3, Episode 1.
On Sep. 13, 2010, Vince and Quinn respond to a shooting at a gas station where 19-year-old Ladeddrick Love was gunned down while his pregnant girlfriend and toddler were both in the car.