PICK OF THE WEEK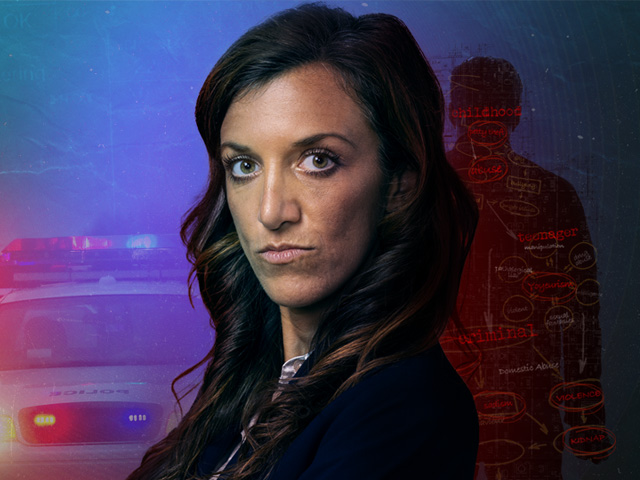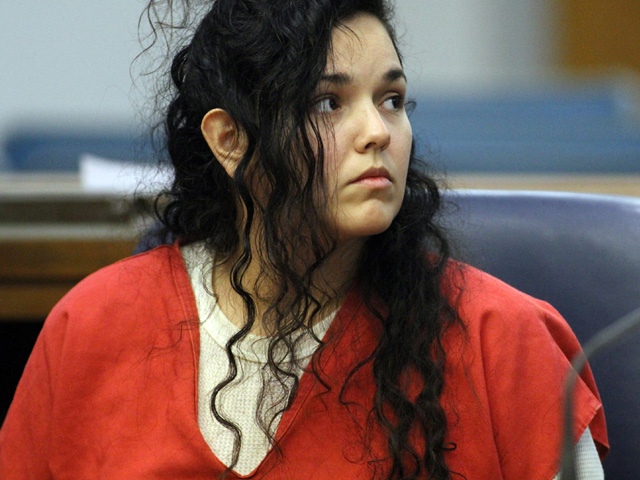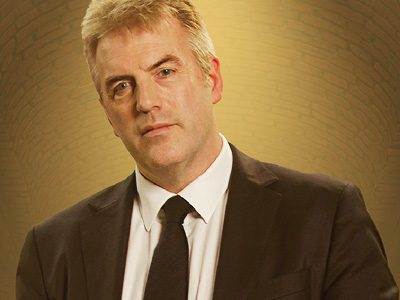 TONIGHT AT PRIME TIME
EVIDENCE OF EVIL
Tonight on CBS Justice at 20:55 CAT
Series 2, Episode 8.
The complex investigation into the merciless murder of Maggie Locascio required relentless detective work using extensive forensics to capture her killers and bring them to justice.
TRAILERS
LATEST FEATURES
DESCENT OF A SERIAL KILLER
Posted on Thursday 23rd Jun 2022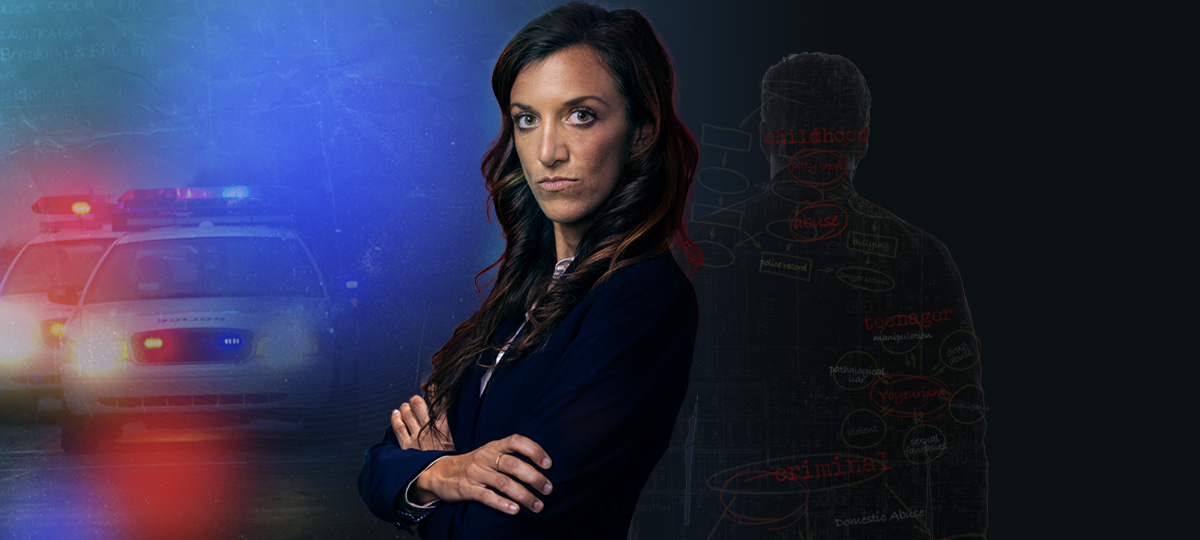 Season 1
Channel premiere
ORIGINAL TRUE CRIME SERIES
Sundays at 20:00 from 3rd until 31st July.
"Descent of a Serial Killer" examines the killer's path from childhood or early teens when worrying traits first come to the fore, the gradual pushing of boundaries and the disintegration of personal morality, and the culmination to murder or multiple murders. 
The series is headed up by former FBI Agent, leading Psychological Criminologist, and specialist in evidence-based profiling, Dr Bryanna Fox. Fox will identify and explore behavioural red flags which are concerning when analysed individually, but when combined, they can potentially create a deadly path.
Throughout the series, Dr Bryanna Fox will be joined by a range of contributors who will provide the fascinating factual details and evidence from each case leading to the question: could these serial killers have been stopped earlier.
READ MORE

ON CBS JUSTICE TONIGHT