PICK OF THE WEEK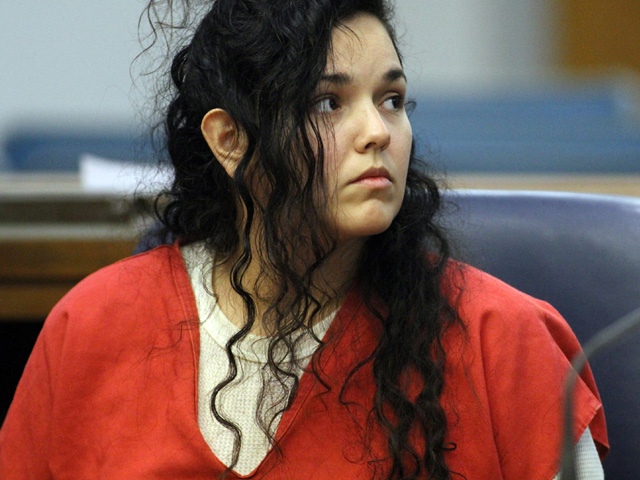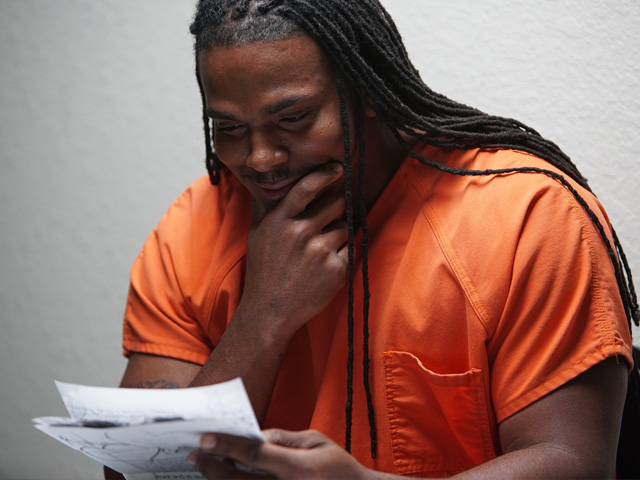 TONIGHT AT PRIME TIME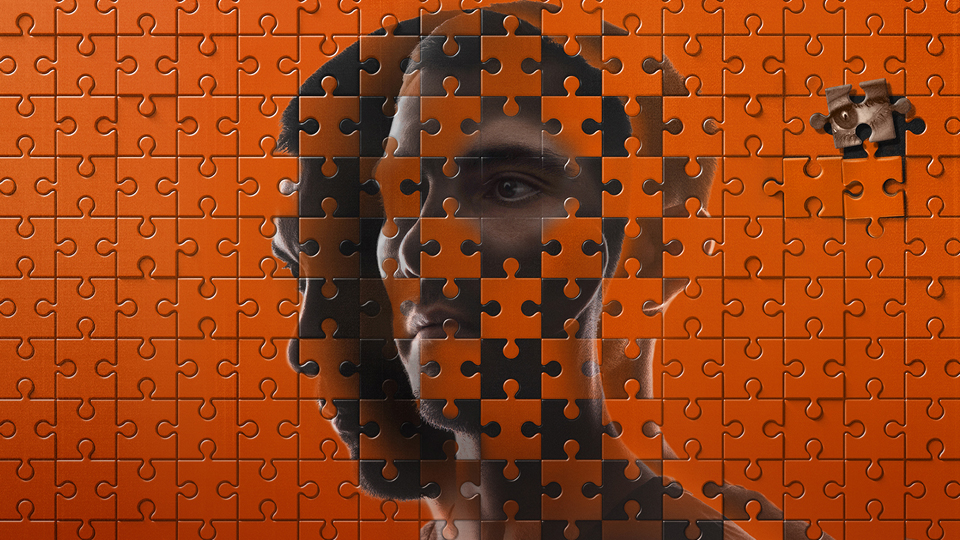 ONE DEADLY MISTAKE
Tonight on CBS Justice at 20:00 CAT
Series 1, Episode 5.
When a woman is found murdered in her kitchen, police in Chicopee, Massachusetts have no shortage of suspects. Detectives realise the clue that leads to her killer is actually hidden in plain sight.
TRAILERS
LATEST FEATURES
COASTAL KILLERS
Posted on Sunday 29th Jan 2023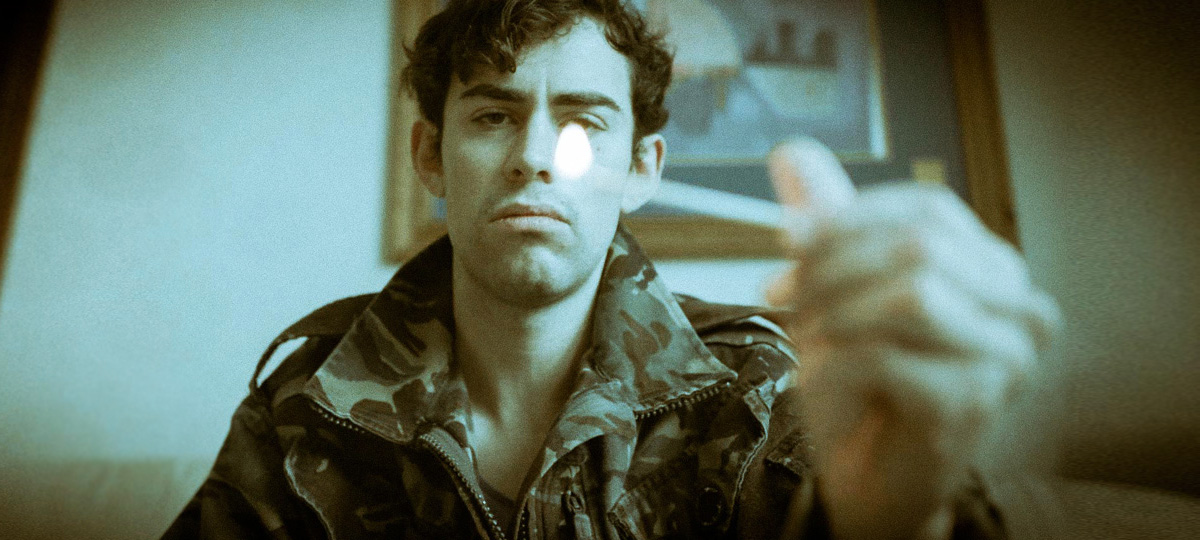 Season 5
Weeknights at 19:00, from 13th until 24th February
Every summer, thousands of holidaymakers flock to the British seaside to enjoy the warm weather, pebble beaches and amusement arcades. But there's a dark side to the British seaside, a sinister underbelly where sins are washed away by the tide. The quaint and idealistic seafront is also stalked by killers who, like the sea itself, have no respect for human life.
This new series of Coastal Killers takes viewers on a journey to the cliff's edge, where the land meets the sea, and where life meets death. At first glance, our seaside towns are all fun fairs, candy floss and breezy promenades. Equally, when the carousel stops turning and the lights along the shorefront go out, there emerges from the darkness an underworld of murder and mayhem.
READ MORE

ON CBS JUSTICE TONIGHT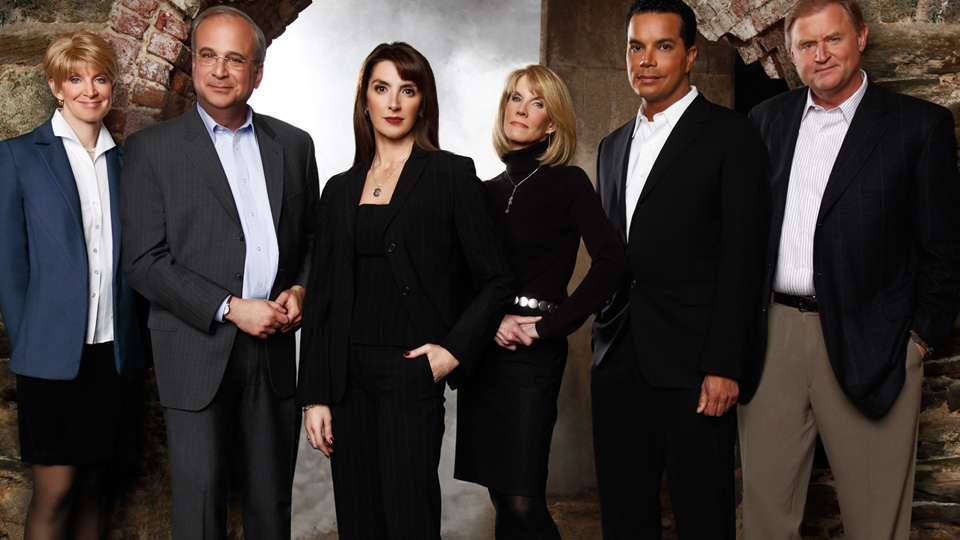 48 HOURS
CBS Justice at 22:40 CAT
Series 22, Episode 3.
The trial of Casey Anthony for her daughters murder captivated the American public. In this programme, three of her defense lawyers discuss the shocking case.