PICK OF THE WEEK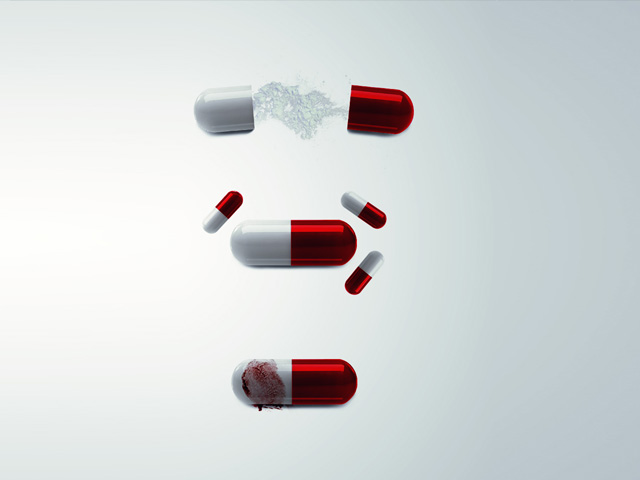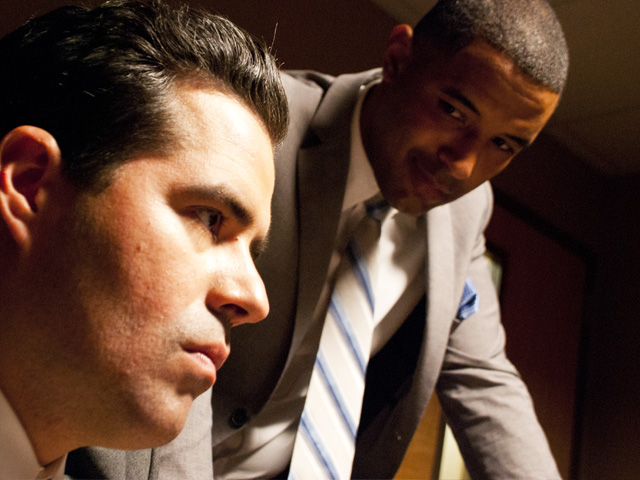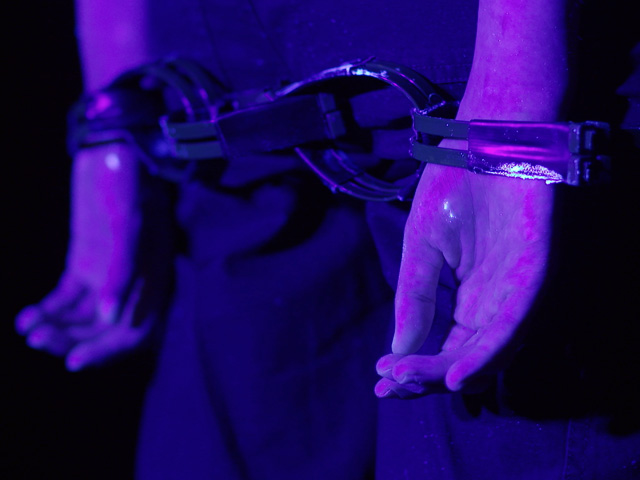 TONIGHT AT PRIME TIME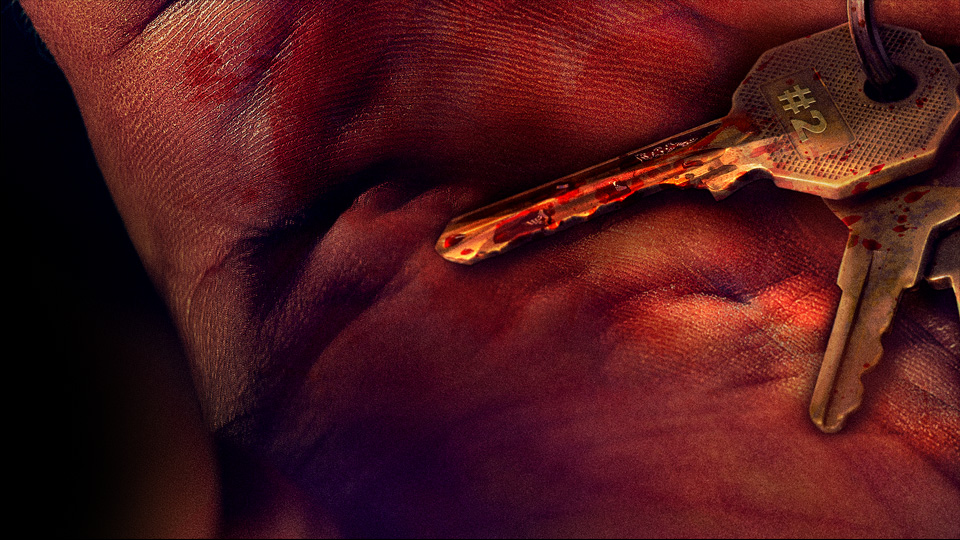 THE MARK OF A KILLER
Tonight on CBS Justice at 20:00 CAT
Series 2, Episode 6.
Police find murdered women in shallow graves in remote areas of the Alaskan wilderness. After months of searching police zero in on a local family man whos been living a double life no one suspected.
TRAILERS
LATEST FEATURES
MURDER IN THE OUTBACK: THE FALCONIO AND LEES MYSTERY
Posted on Thursday 25th Nov 2021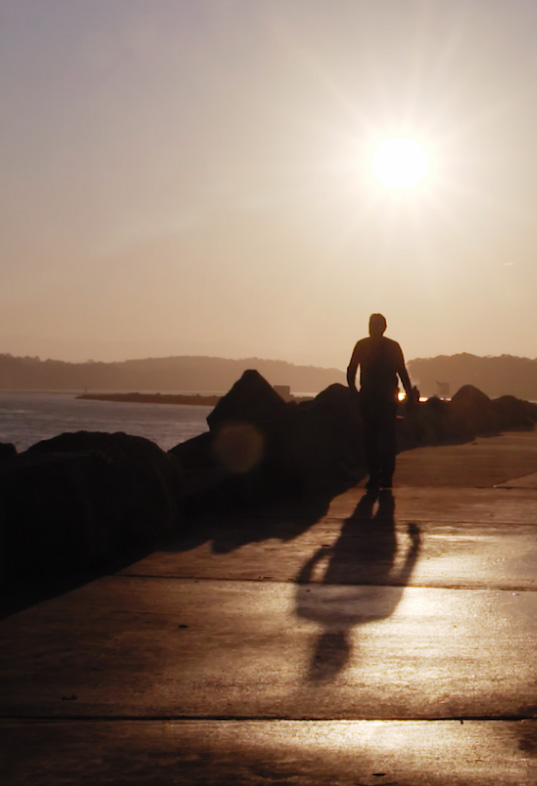 Channel premiere
Sundays at 20:00, from 5th until 26th December
The Peter Falconio Case is a story that just won't be put to rest. For some experts and onlookers, the guilty verdict in Bradley Murdoch's murder trial still feels clouded with doubt. They are left with an uneasy feeling that there was a lot more to what happened in the remote Australian outback on the night of Falconio's disappearance.
This was no open and shut case. Too many questions, doubts, grey areas have left the door ajar. Inconsistencies and forensic question marks abound, and some key leads have laid unfollowed all this time, waiting for new investigators to pick up the thread. The Falconio case haunts lives of those it touched. Some are fractured by the notoriety, others have become obsessed with chasing the truth. But what is the truth in this story? After 18 years it's time for a re-examination.  
As one of journalists who covered the case says, "I always thought there was another chapter waiting to be written." This series is that chapter. The series will hear the stories of the individuals affected by this event and will use new and exclusive access to the original defence case documents to re-examine the evidence put forward at the trial. 
READ MORE

ON CBS JUSTICE TONIGHT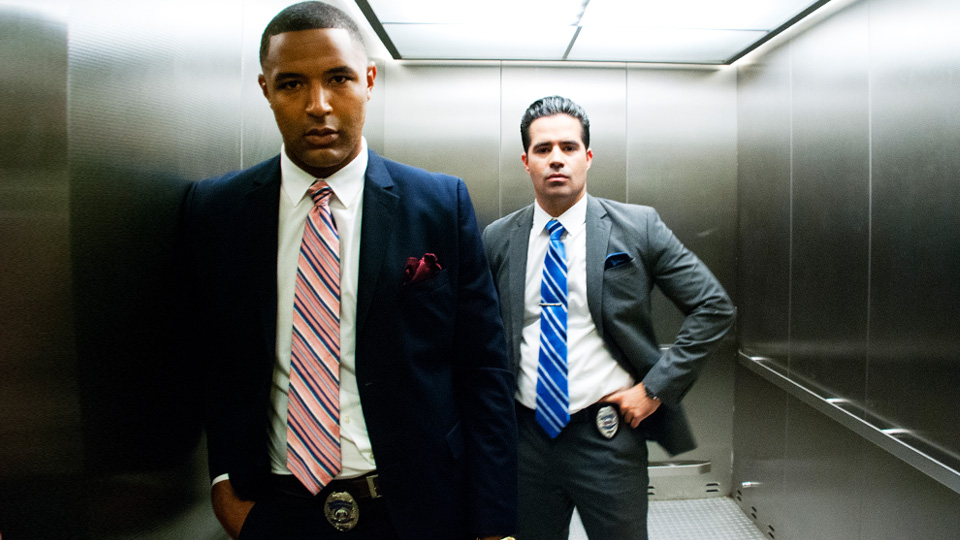 HOMICIDE'S ELITE
CBS Justice at 22:40 CAT
Series 3, Episode 14.
On December 9th, 2015, Vince and Quinn are assigned to the murder of Jose Greer, who jumped to his death the day before when he heard men breaking into his apartment.