PICK OF THE WEEK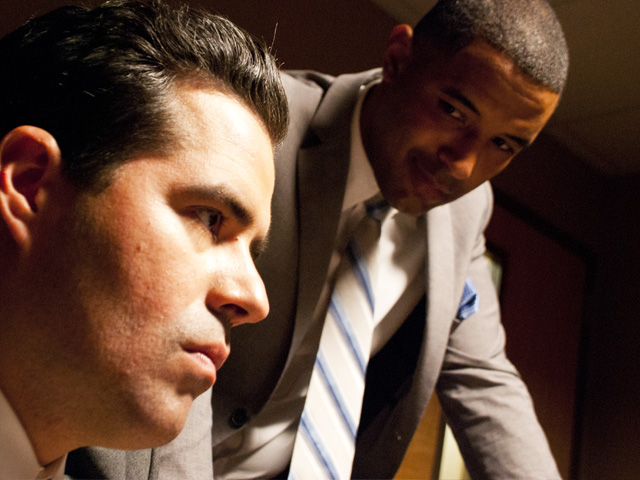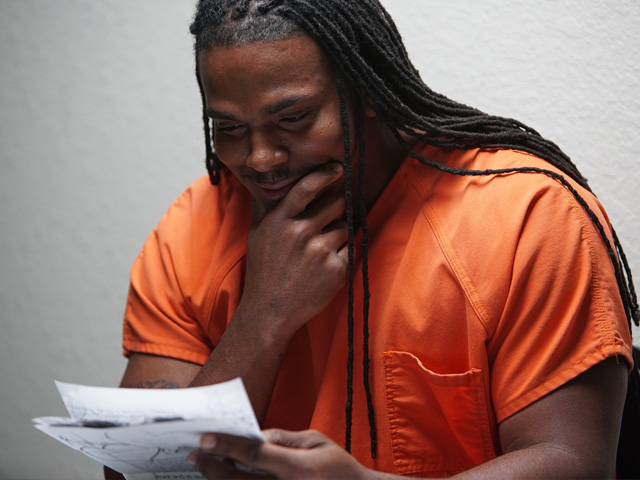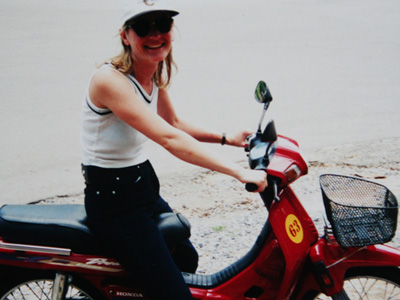 TONIGHT AT PRIME TIME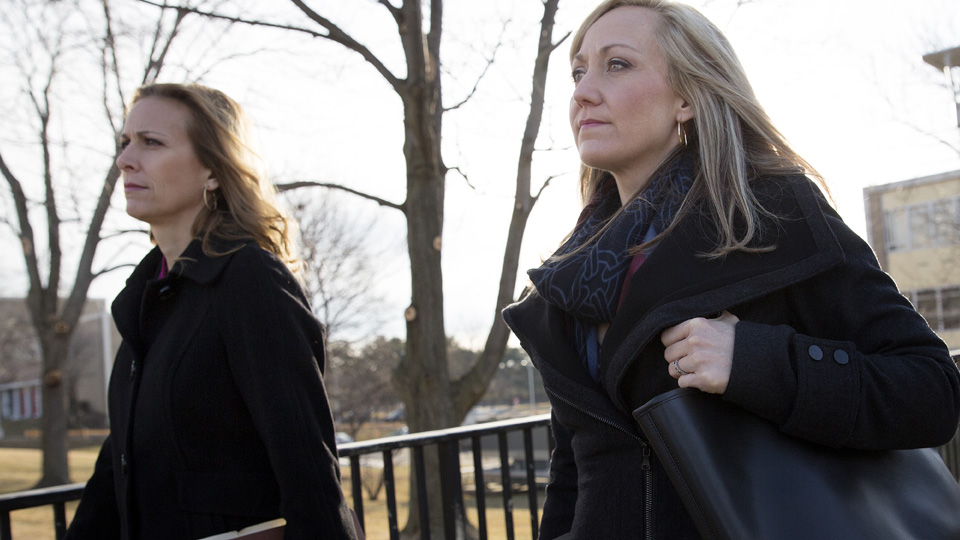 TRAILERS
LATEST FEATURES
NEW SCOTLAND YARD FILES
Posted on Wednesday 27th May 2020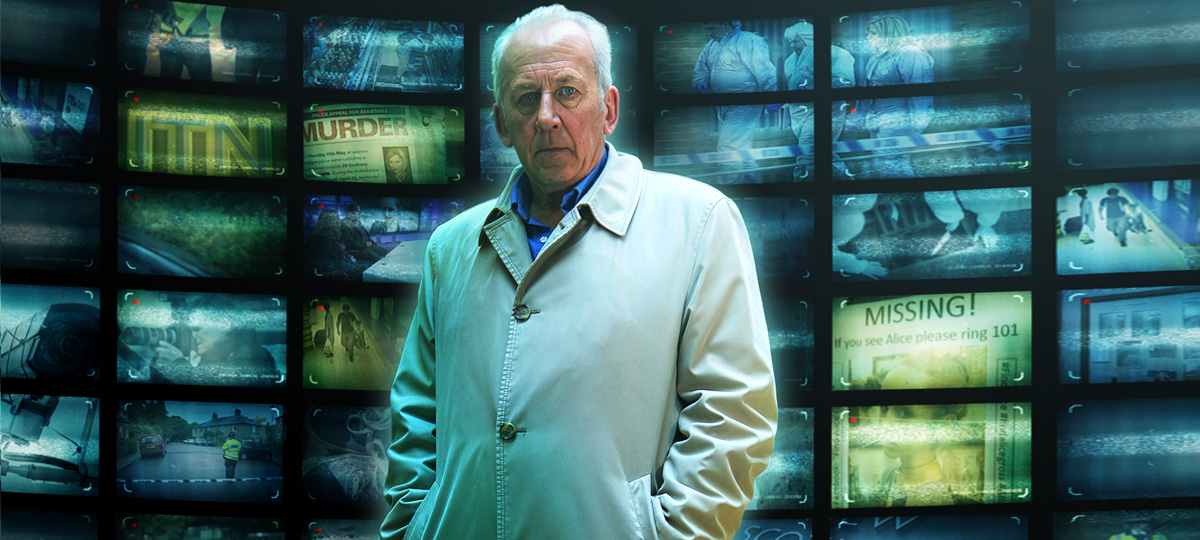 NEW SCOTLAND YARD FILES
Season 1. Premiere.
ORIGINAL TRUE CRIME SERIES
Sundays at 20:00 from 14th June until 16th August
In "New Scotland Yard Files", current and former New Scotland Yard detectives open their files to tell the inside stories of how they caught some of the capital's most notorious killers by following the ABC of the detective world: accept nothing, believe nobody and challenge everything.
Each episode of the series uses ITN Productions' extensive archive, evocative reconstructions and in-depth interviews to take viewers through the twists and turns of a murder investigation in extraordinary detail, to reveal how police finally identify and catch the killer.
 The series is presented by former New Scotland Yard detective Peter Bleksley, who brings unique insight into the workings of murder investigations, with contributions from the journalists who covered the stories as they unfolded, criminologists who analyse the methods and motives of the murderers and forensic specialists who provide vital evidence to ensure the guilty are convicted.
READ MORE

ON CBS JUSTICE TONIGHT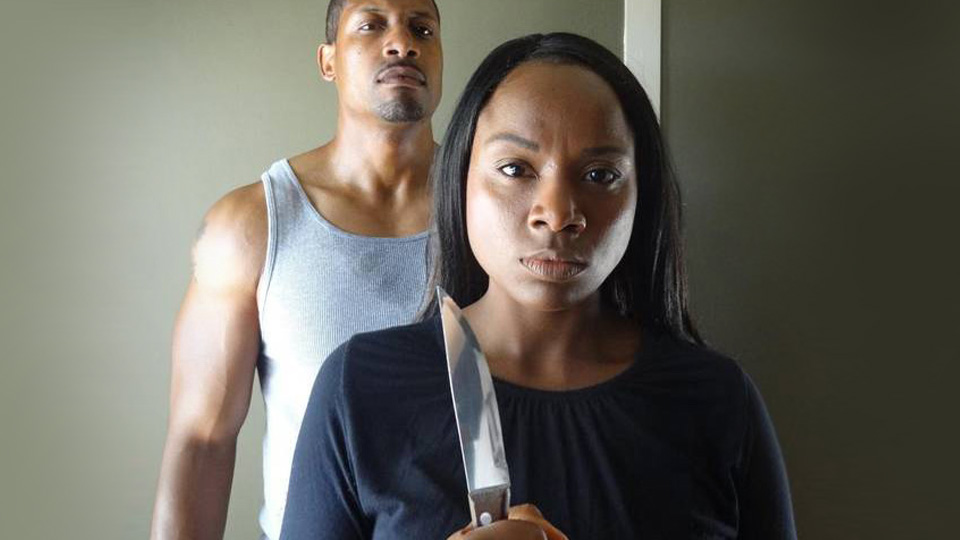 WIVES WITH KNIVES
CBS Justice at 23:00 CAT
Series 3, Episode 5.
Charlene Jackson halts her career to marry Paul. When she finds out hes into threesomes she leaves, falling in love with a soldier. When she asks for a divorce, its a fight to the finish.