PICK OF THE WEEK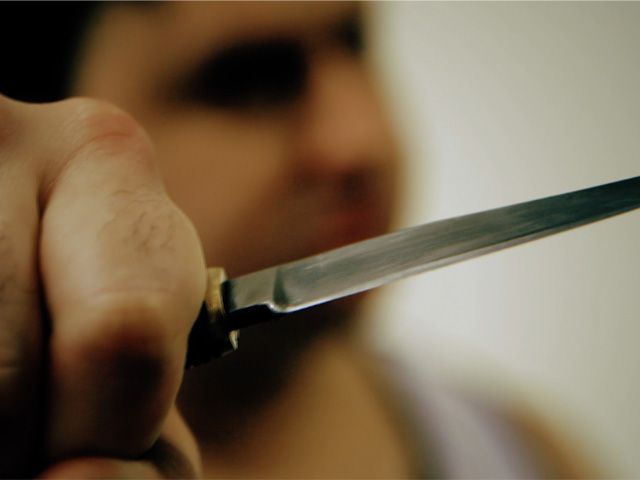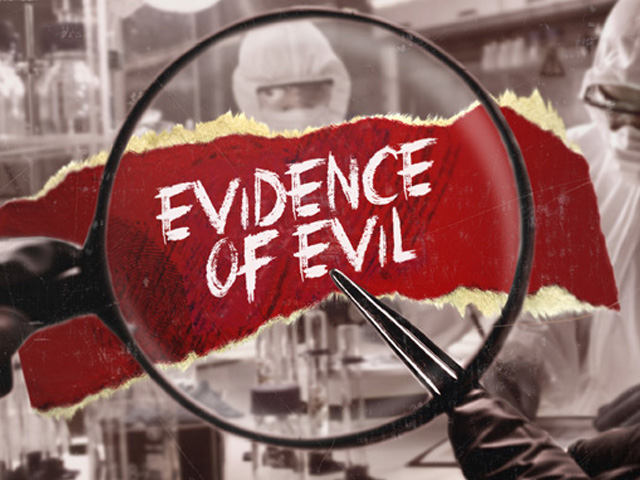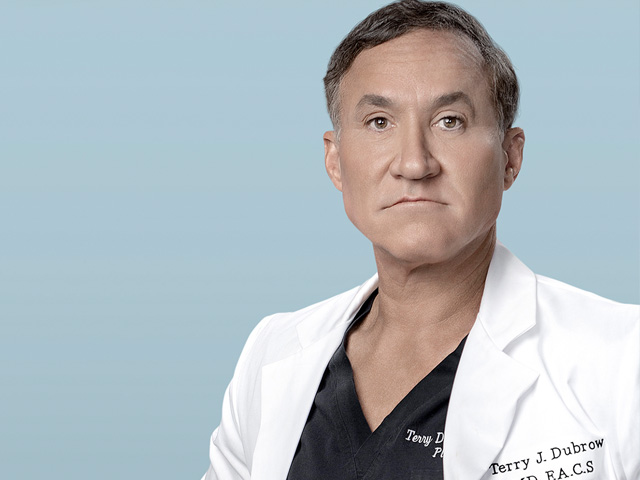 TONIGHT AT PRIME TIME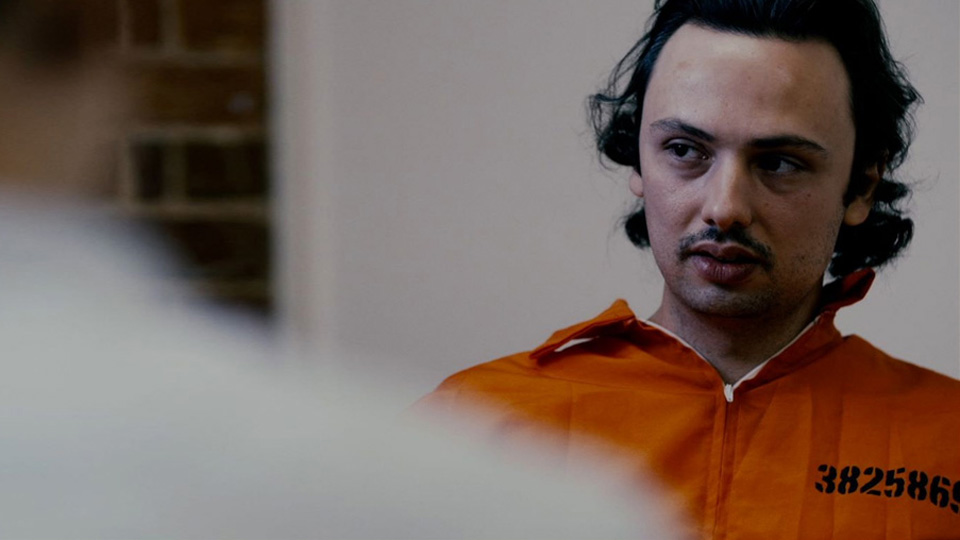 TRAILERS
LATEST FEATURES
INJUSTICE WITH NANCY GRACE
Posted on Thursday 7th Oct 2021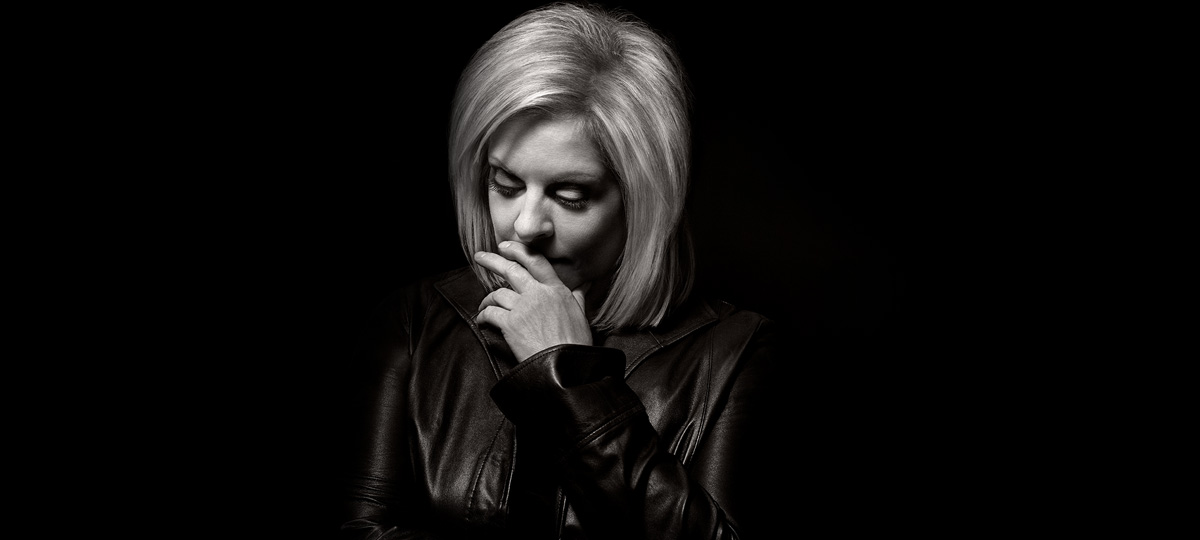 Season 1 & 2. Channel premiere
Weeknights at 19:00
From 11th October until 4th November
Renowned legal analyst and former felony prosecutor Nancy Grace draws upon her vast knowledge and expertise as she unravels mysterious and shocking true crime cases. Each standalone episode delves into a captivating, multi-layered story of injustice, from wrongful accusations to botched investigations to unjust sentences and more.
Through first-hand interviews, archival footage and Nancy's unique perspective, the series shines a light on these untold cases and the fight for justice. 
READ MORE

ON CBS JUSTICE TONIGHT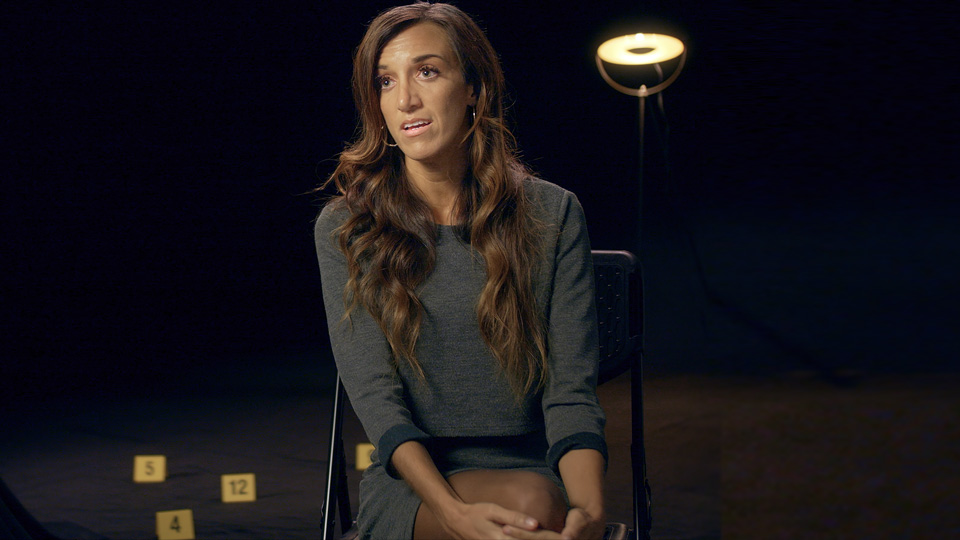 THE KILLER WITHIN
CBS Justice at 21:00 CAT
Series 1, Episode 4.
Ohio man Shawn Grate, described as a charming man with a magnetic presence - only for detectives to see another side to him when they found two decomposing bodies in his home.