PICK OF THE WEEK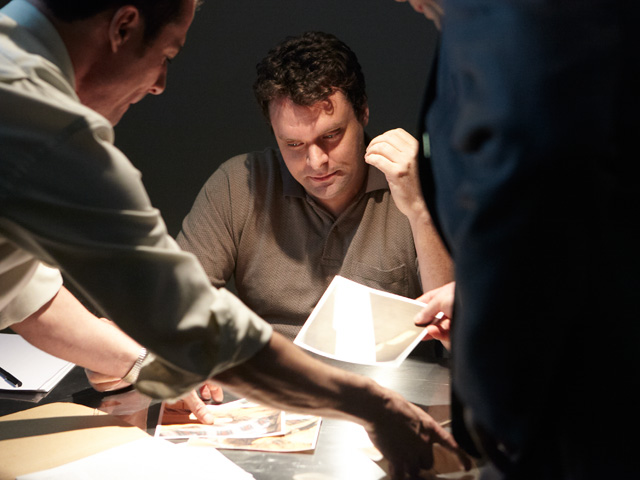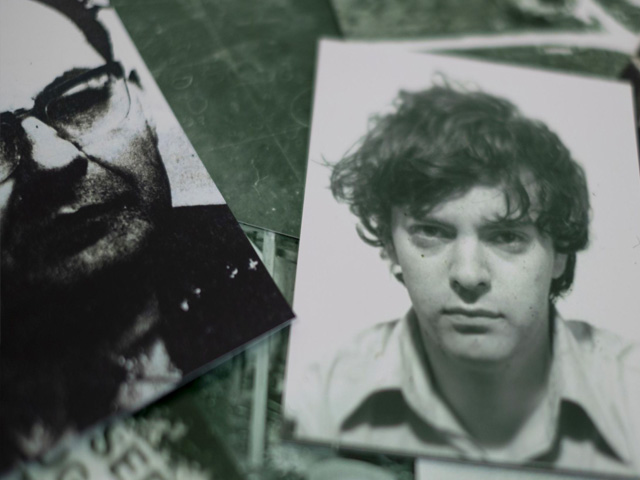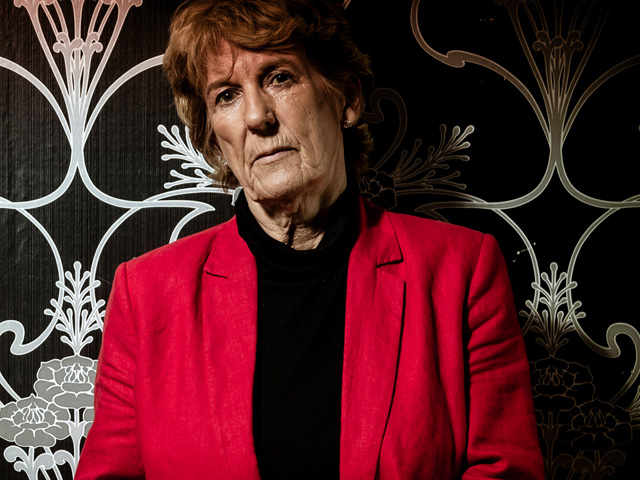 TONIGHT AT PRIME TIME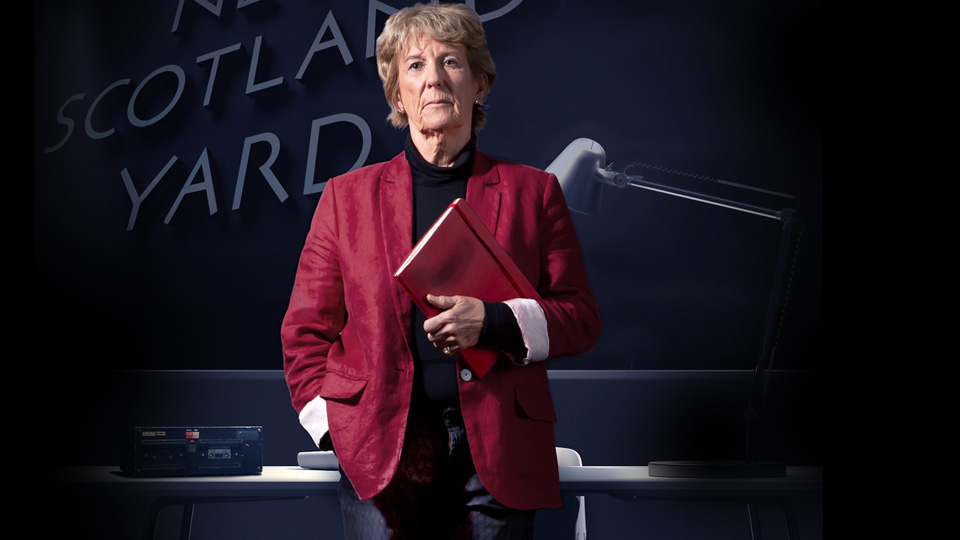 TRAILERS
LATEST FEATURES
WORLD'S MOST EVIL KILLERS
Posted on Monday 1st Mar 2021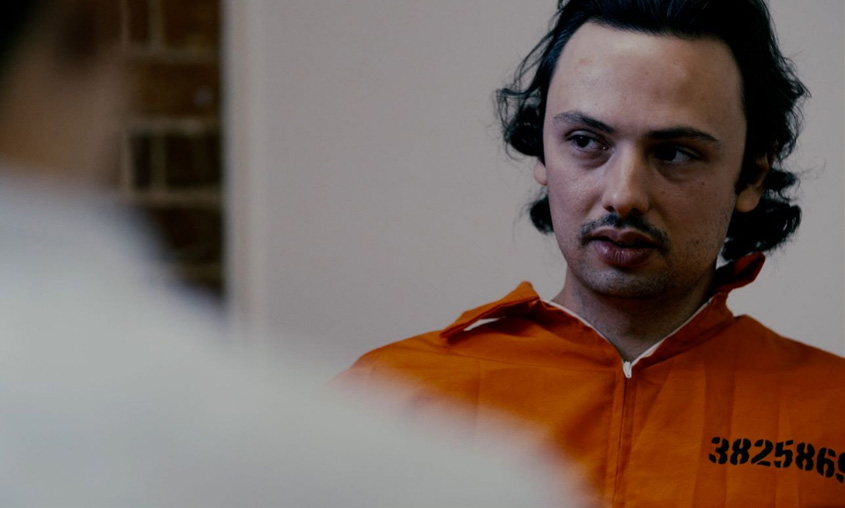 Season 5
Channel premiere
Weeknights at 19:00, from 22nd March until 16th April
"World's Most Evil Killers" delves into the gripping real life stories of the world's most prolific killers. Each episode focuses on one notorious killer and features authentic first-hand accounts of their behavior, from detectives who ran the case, journalists who reported on the stories, relatives, and at times survivors, alongside series experts who provide analysis.
These criminologists, crime journalists and psychologists examine how the infamous killers made headlines both nationally and internationally and why they still continue to evoke fear and fascination in the public eye. We investigate the triggers that drove them to kill, delving into their insatiable appetite for murder and the chilling legacy they have left.
We uncover what has given them a place in the list of the World's Most Evil Killers and retell every chilling tale using a combination of compelling interviews, narration, archive footage and stylised reconstruction.
READ MORE

ON CBS JUSTICE TONIGHT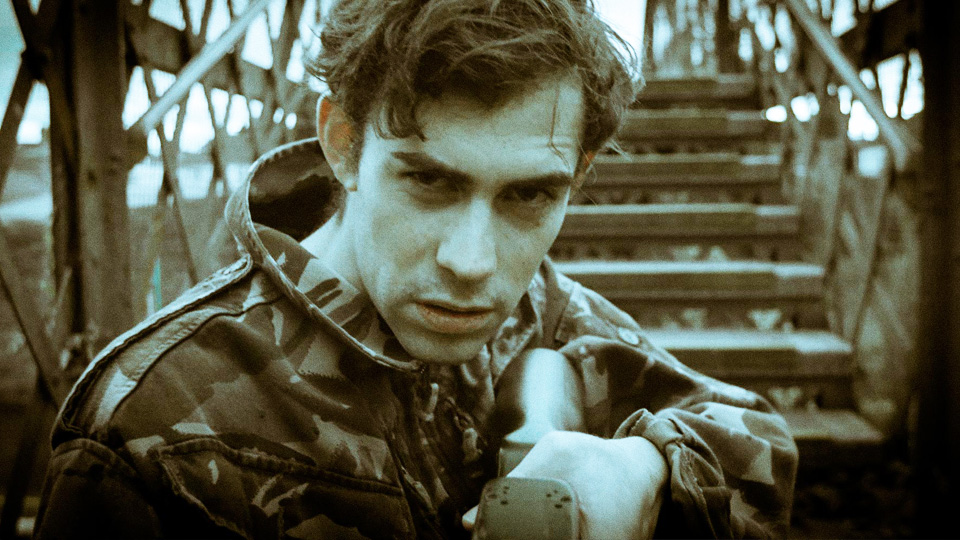 COASTAL KILLERS
CBS Justice at 20:00 CAT
Series 2, Episode 2.
George Smith, an Edwardian man who married a string of women — only to drown them in a bath and steal their money — was eventually caught and hanged in 1915.