PICK OF THE WEEK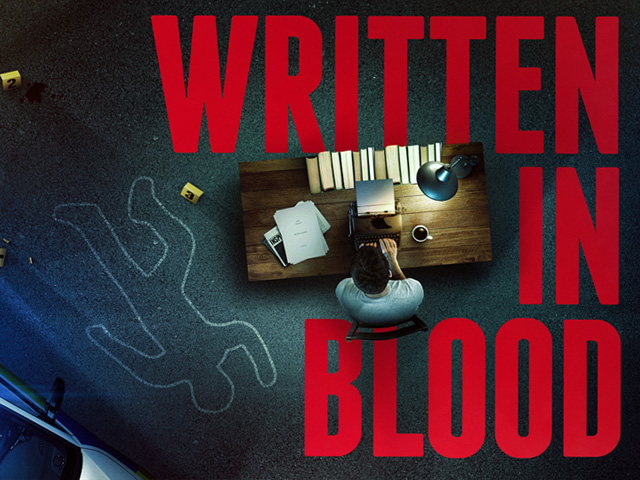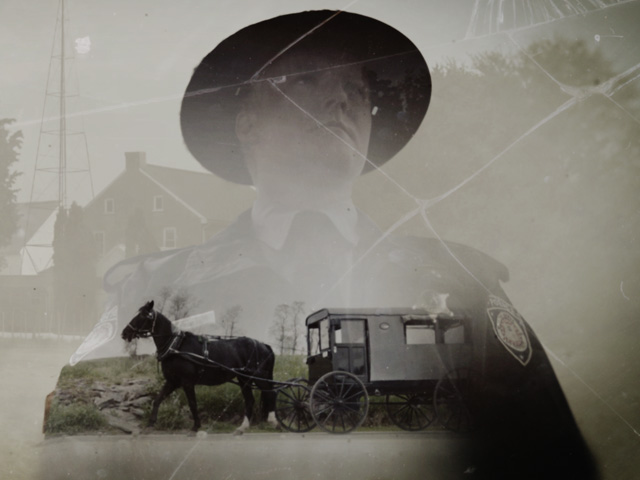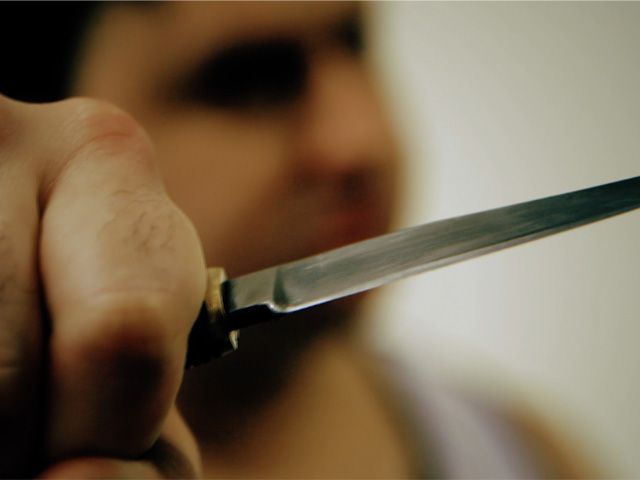 TONIGHT AT PRIME TIME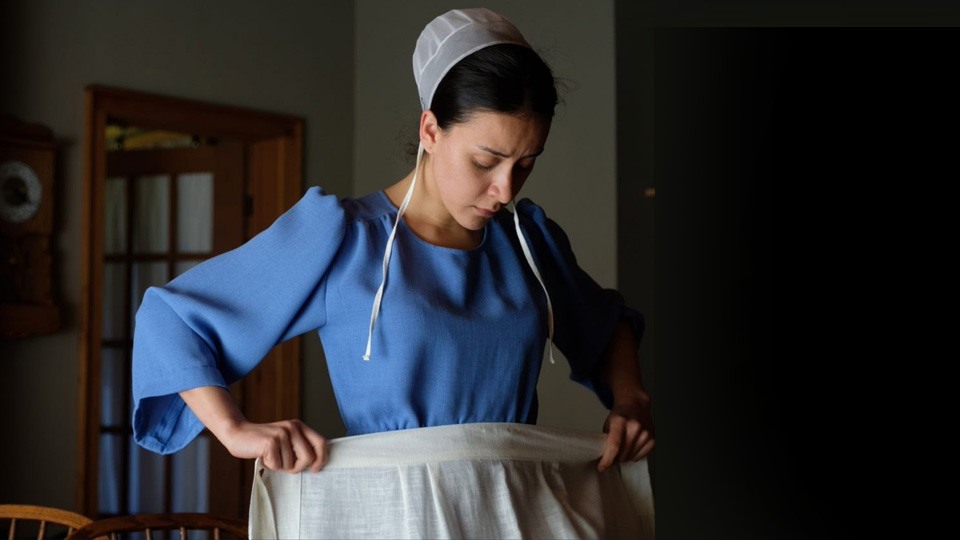 TRAILERS
LATEST FEATURES
MURDER IN AMISH COUNTRY
Posted on Wednesday 28th Apr 2021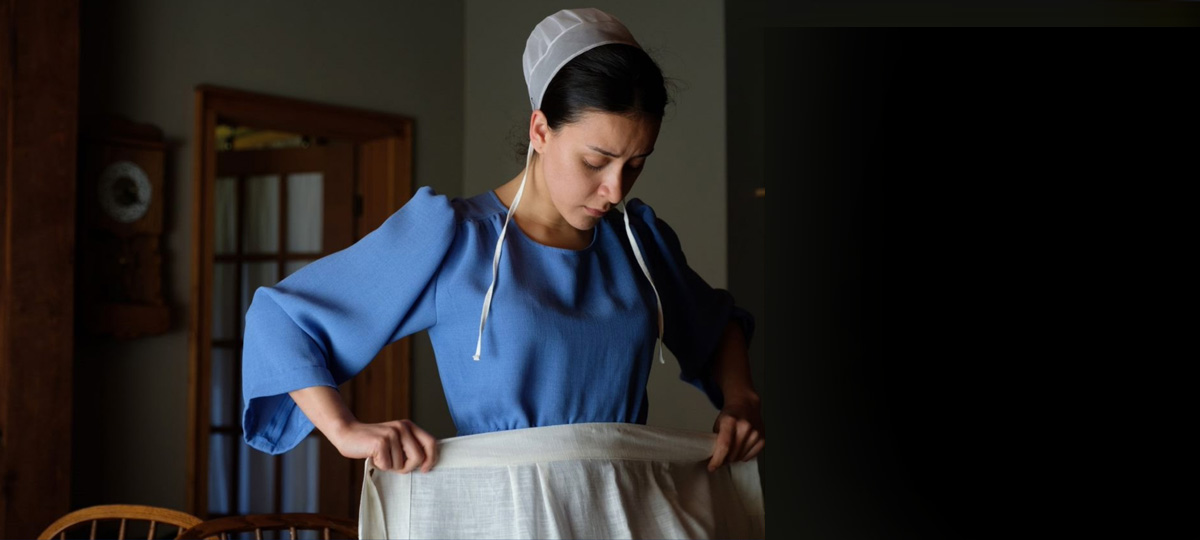 Season 1. Channel premiere.
Sundays at 19:00.
From 9th May until 13th June.
Murders of any kind are thankfully rare events within the peaceful and reserved Amish and Anabaptist communities that are scattered across the United States. When they do occasionally occur, investigating detectives soon find out that solving them is unlike working any other kind of case. As one cop put it: "It was easier getting information from the Mob than from the Amish."  
Dramatic, original and revealing, "Murder In Amish Country" tells the true stories of homicide investigations in this unfamiliar world, where witnesses are notoriously distrustful of outsiders - even the police - and where justice is often dealt with internally. 
Combining unparalleled access to those in or close to the Amish community, captivating interviews with the friends and family of the victims as well as with law enforcement officers and visually arresting re-enactments, the series takes viewers into a hidden world as detectives strive to break through the walls of silence and distrust by uncovering secrets, concealed deep rooted relationships and the rivalries and passions that lie beneath the surface in each community. 
READ MORE

ON CBS JUSTICE TONIGHT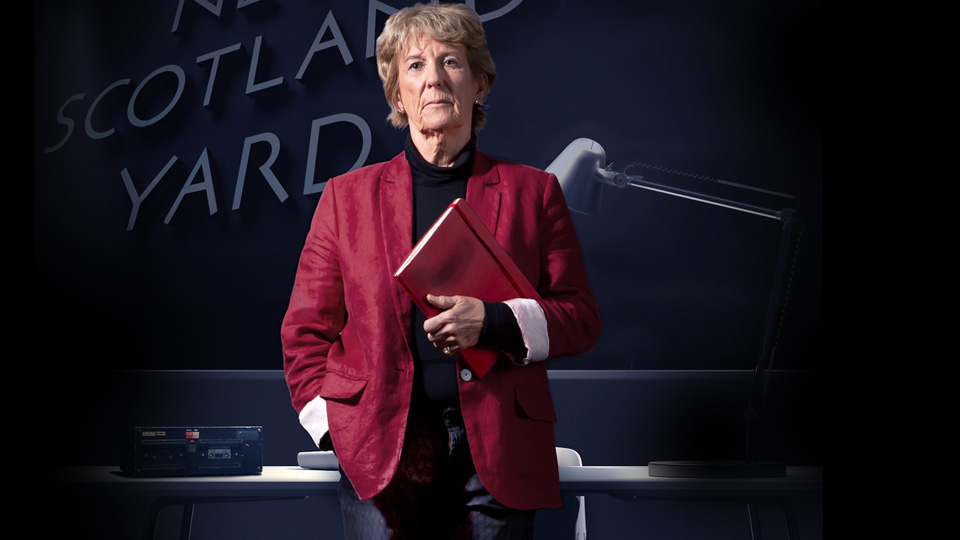 THE REAL PRIME SUSPECT
CBS Justice at 22:00 CAT
Series 2, Episode 1.
Jackie Malton re-examines the first Kidnap and Murder case in British Criminal History, with detectives revealing a case of mistaken identity and torn family loyalties.