TV GUIDE
Wednesday 31st May
MORNING
|
AFTERNOON
|
EVENING
|
WHOLE DAY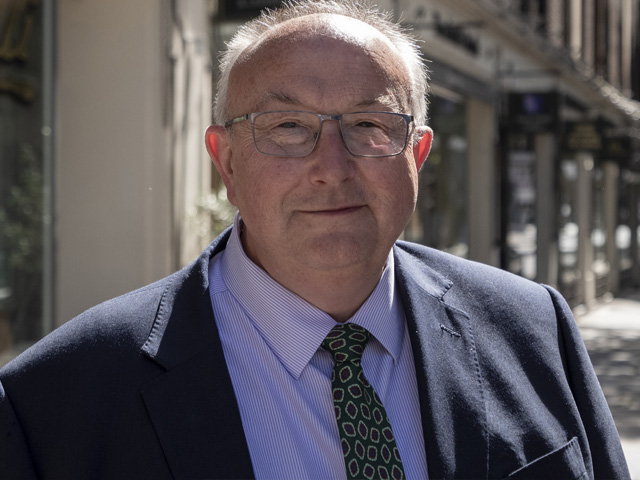 THE REAL MANHUNTER

Series 1, Episode 8
In June 1999, Maureen Hale vanishes without a trace, leaving behind her husband and children; police suspect that Maureens husband has something to do with her disappearance.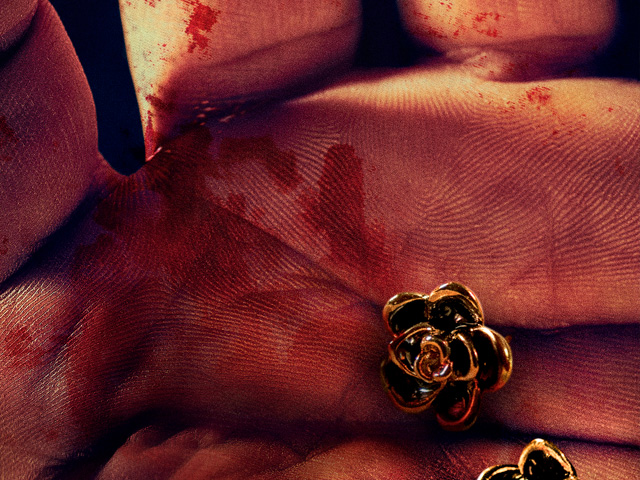 THE MARK OF A SERIAL KILLER

Series 3, Episode 6
A killer criss-crosses the Midwest leaving a string of victims along the interstate. When investigators are hot on the highway killers trail, the murderer suddenly changes his mark.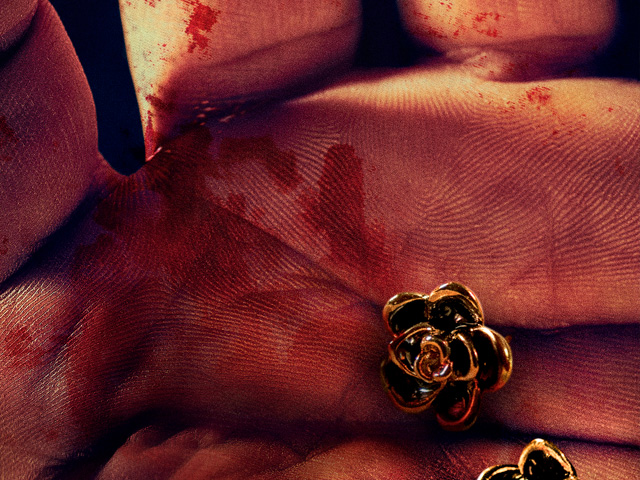 THE MARK OF A SERIAL KILLER

Series 3, Episode 7
A cold blooded killer conceals his victims bodies with trash, discarding them like garbage in the back alleys across Los Angeles.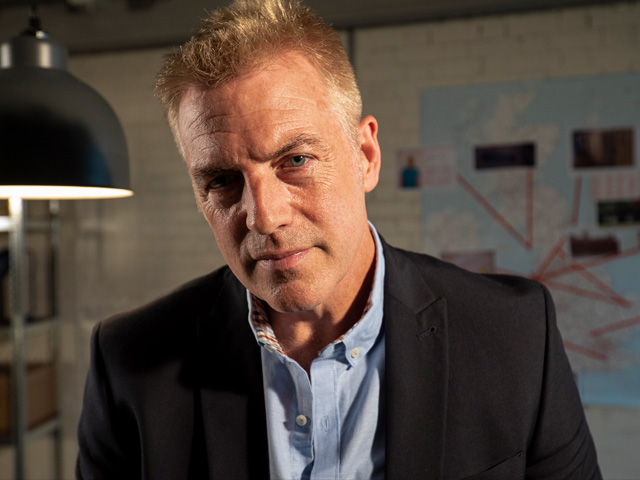 DONAL MACINTYRE'S RELEASED TO KILL

Series 1, Episode 8
Marvyn Iheanacho had only been out of prison for six months before he killed a child. This terrible incident raised questions as to how the child ended up in Iheanachos care.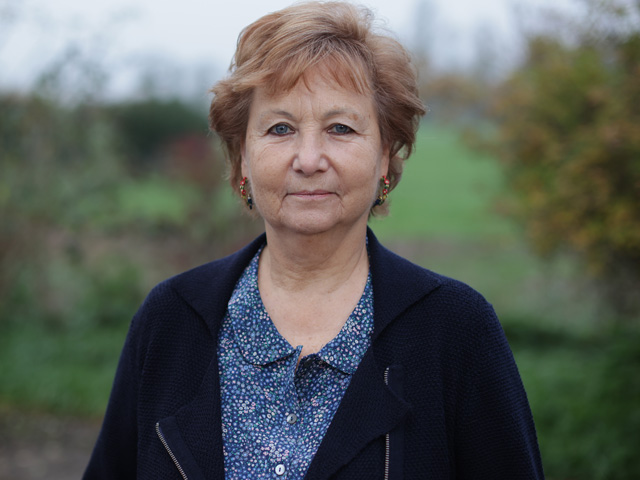 MURDER: FIGHT FOR THE TRUTH

Series 1, Episode 8
Satish Sekar was determined to seek justice for three men wrongly imprisoned for murder. When police and politicians to reopen the case, the real killer is put behind bars.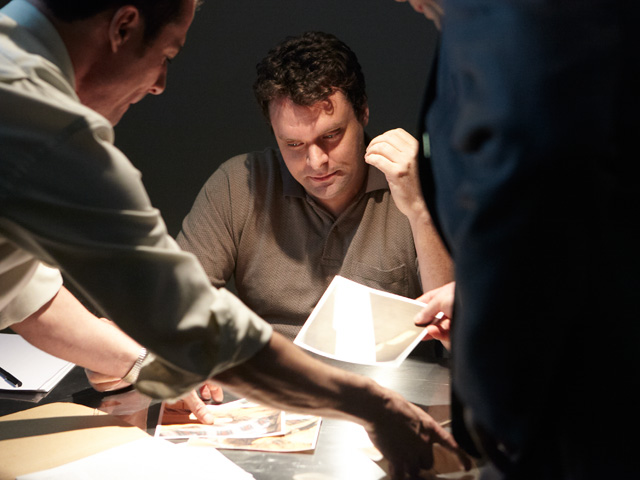 COLD BLOOD

Series 1, Episode 3
Police rush to a gas station after a man is shot in the face. His killers identity and motive remain a mystery, but as the investigation unfolds, key evidence is revealed.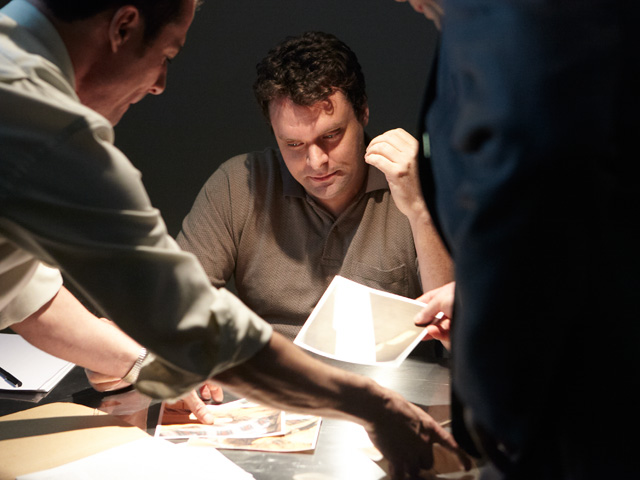 COLD BLOOD

Series 7, Episode 7
Investigators believe a serial rapist and murderer is terrorising cities on the west coast. As the death toll rises, police in three states join the hunt for the I-5 Killer.