TV GUIDE
Sunday 29th January
MORNING
|
AFTERNOON
|
EVENING
|
WHOLE DAY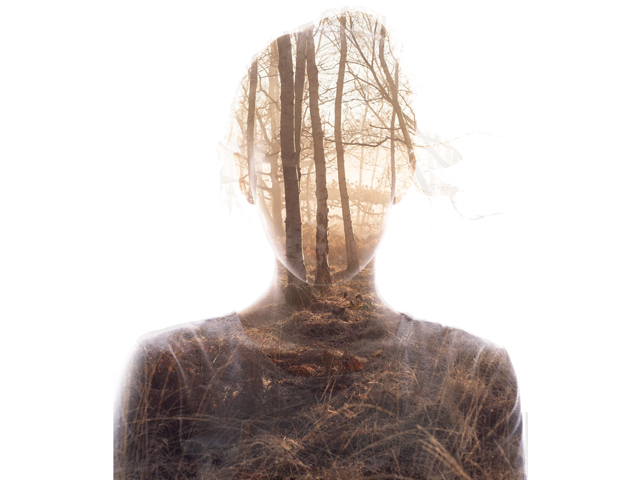 THE MURDER THAT CHANGED BRITAIN
15th July, 1992; Rachel Nickell was murdered on Wimbledon Common as her young son Alex looked on. Her death would lead to one of the most notorious miscarriages of justice in British criminal history.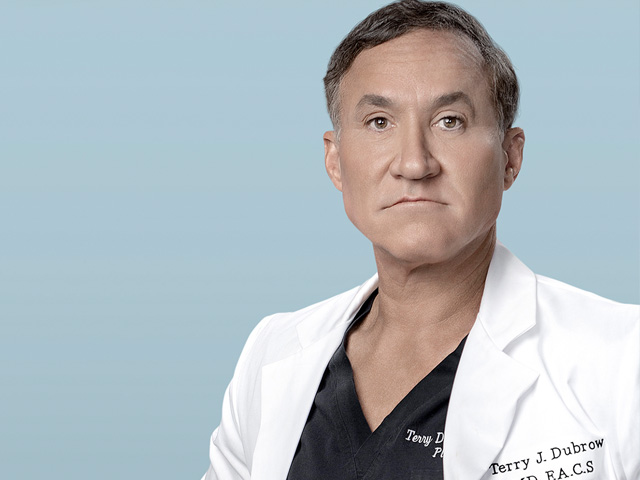 LICENSE TO KILL

Series 2, Episode 10
Investigators uncover mysterious deaths linked to the same nurse, and detectives race to stop a serial killer before another life is lost.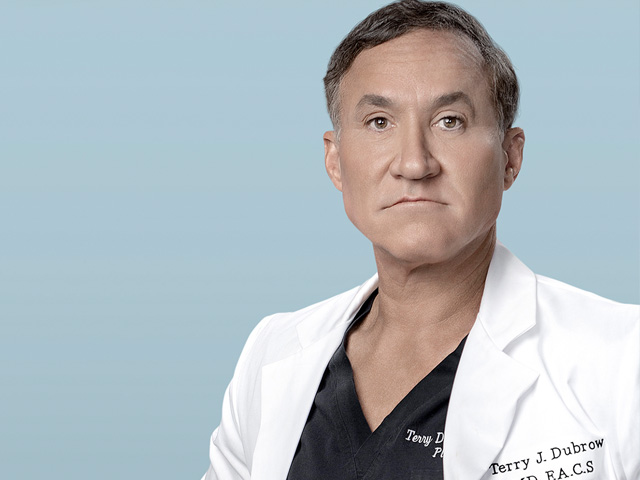 LICENSE TO KILL

Series 2, Episode 11
The small city of Russellville, Ark., normally experiences very few drug overdose deaths a year, but in the year 2000, that number begins to skyrocket.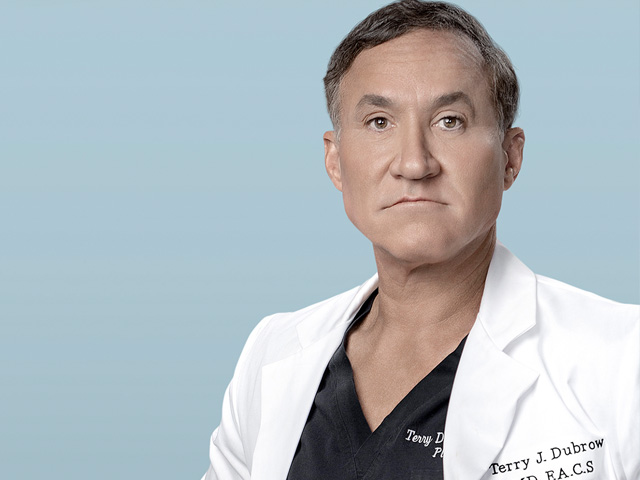 LICENSE TO KILL

Series 2, Episode 12
When 12 patients die over the course of 13 days at a nursing home in Florida, investigators discover a dangerous nurse.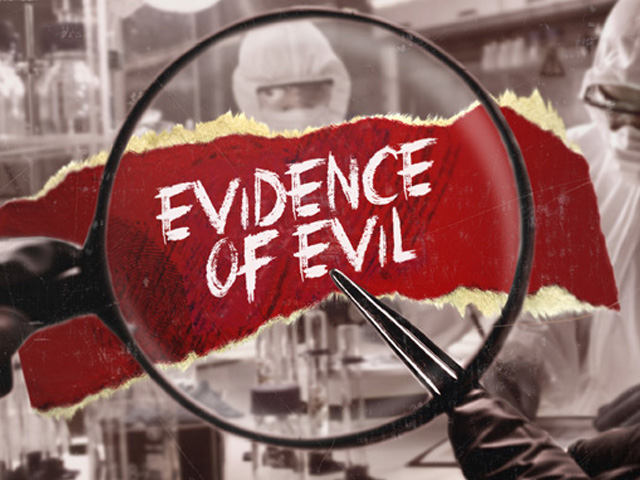 EVIDENCE OF EVIL

Series 1, Episode 10
Tracie Andrews purportedly witnessed the murder of her boyfriend, Lee Harvey, in a country lane on the night of 1st December 1996; but all was not what it seemed.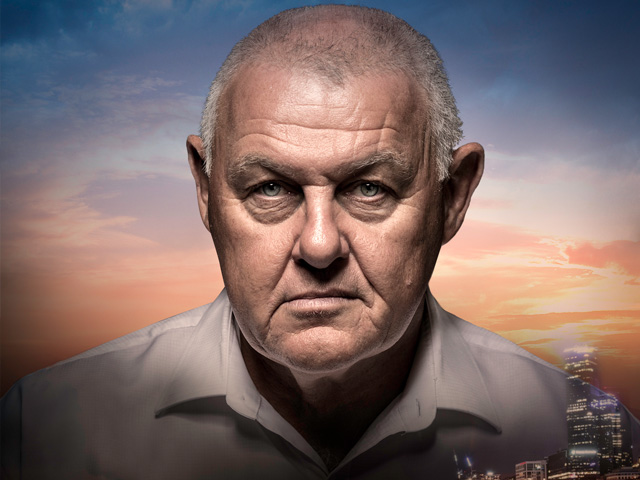 THE GOOD COP

Series 1, Episode 4
Ron Iddles gets a tip-off from a small time crim that leads him to crack open a case involving murder, drugs and the criminal underworld.