TV GUIDE
Monday 28th November
MORNING
|
AFTERNOON
|
EVENING
|
WHOLE DAY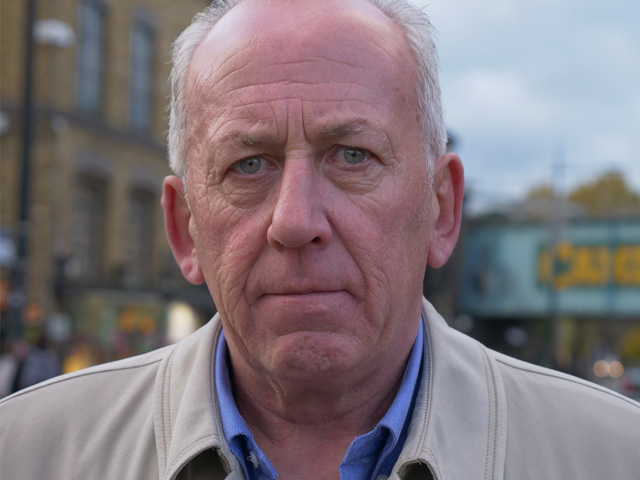 NEW SCOTLAND YARD FILES

Series 1, Episode 6
When a string of elderly people were found dead in their beds across south London, New Scotland Yard detectives realised they had a serial killer on their hands.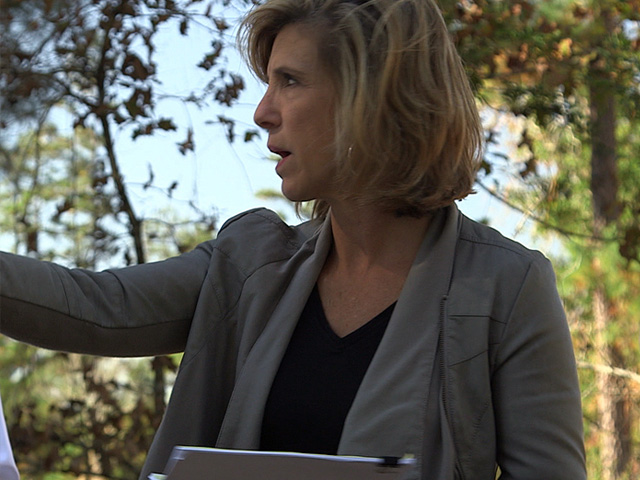 COLD JUSTICE

Series 1, Episode 6
Kelly and Tonya Rider investigate the tragic stabbing death of an elderly woman in her own home just one week after she buried her husband.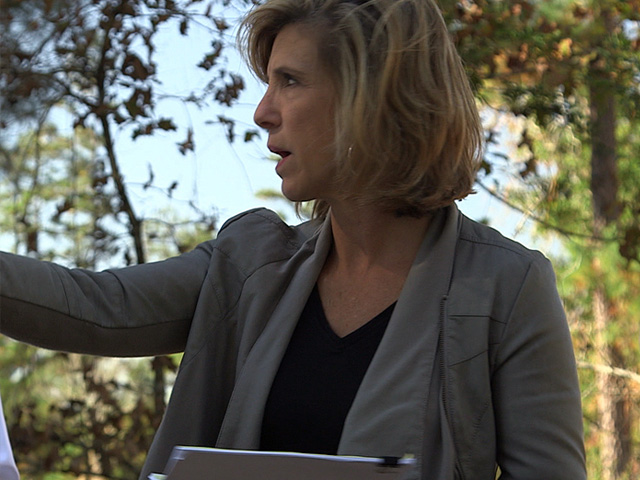 COLD JUSTICE

Series 1, Episode 7
Kelly and her team tackle one of their most emotional cases - the murder of a beautiful college student killed in her bedroom while packing for a trip to visit her parents for Thanksgiving.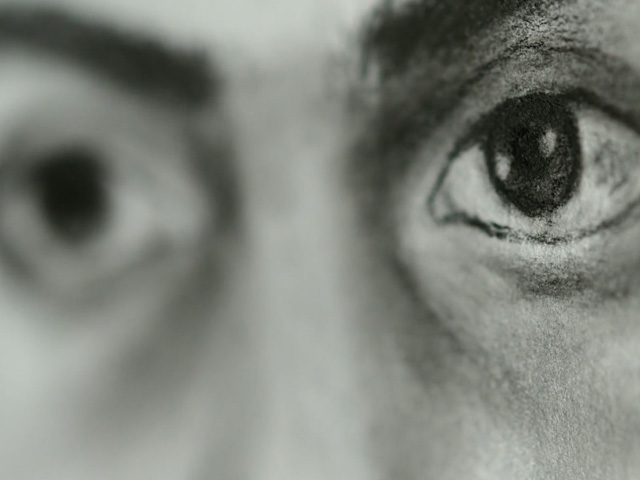 INSIDE THE MIND OF A SERIAL KILLER

Series 2, Episode 1
The crimes of Anthony Shore, who was responsible for the slayings of one woman and three girls, and was known as the Tourniquet Killer.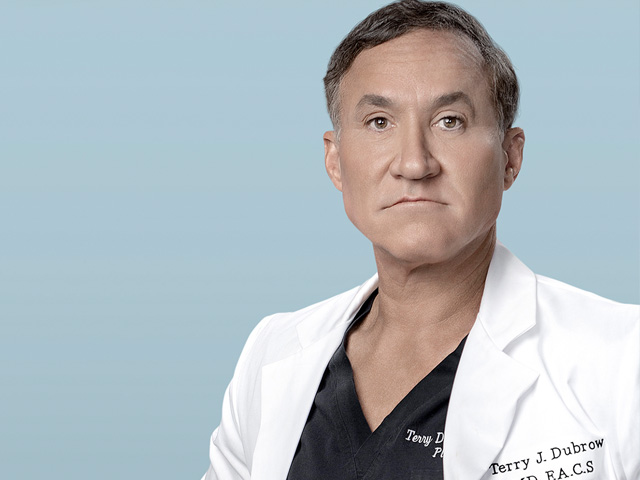 LICENSE TO KILL

Series 2, Episode 8
In order to solidify the secret bond keeping them together, two aids working at a nursing home create a twisted murderous game involving the Alzheimers patients they care for.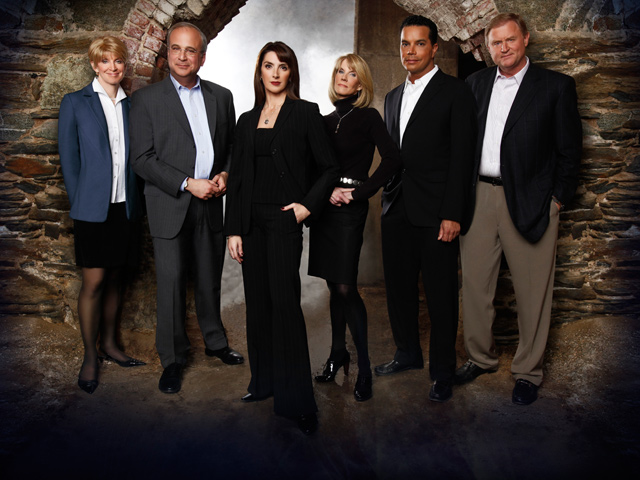 48 HOURS

Series 20, Episode 9
Palm Beach invokes images of wealth, sun and beauty. However, in 2003, a sinister side of the town exposed itself when a beloved socialite was found murdered in her nearby home.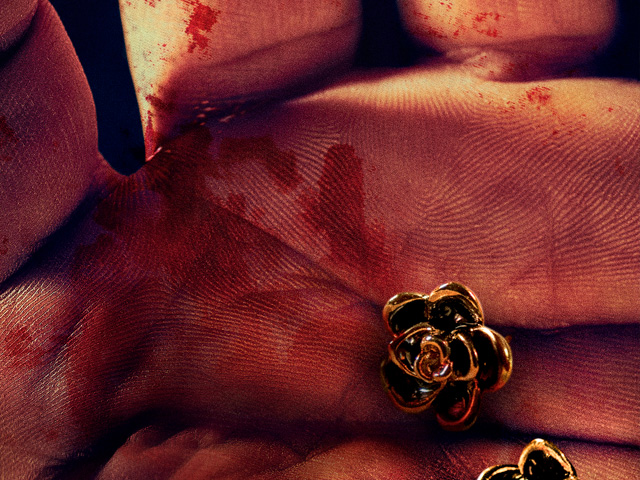 THE MARK OF A SERIAL KILLER

Series 3, Episode 8
A Houston killer taunts the media and authorities as he uses homemade ligatures to murder his victims.