ABOUT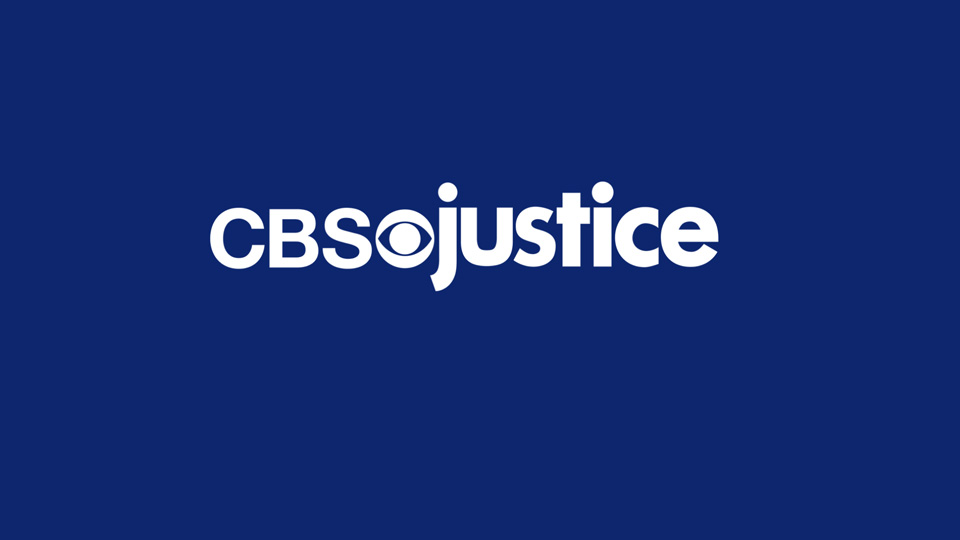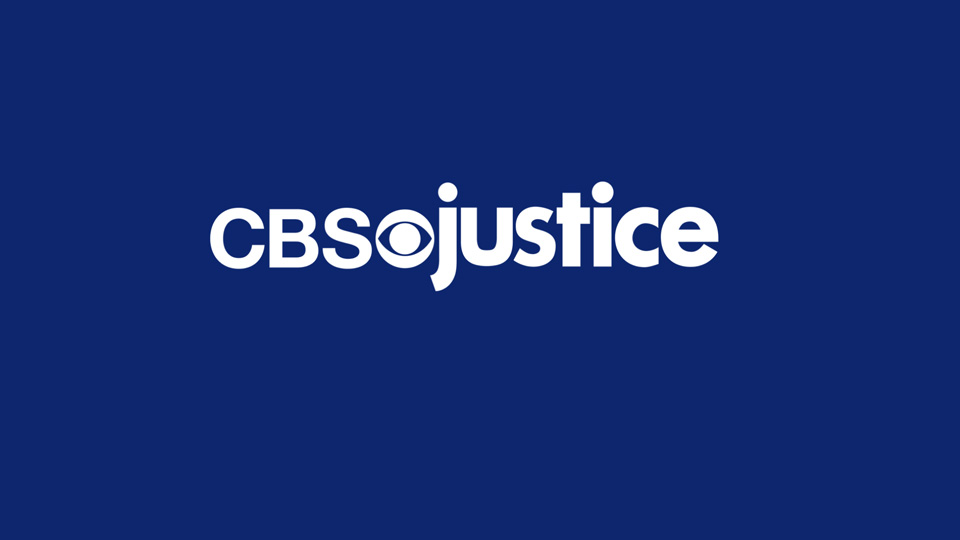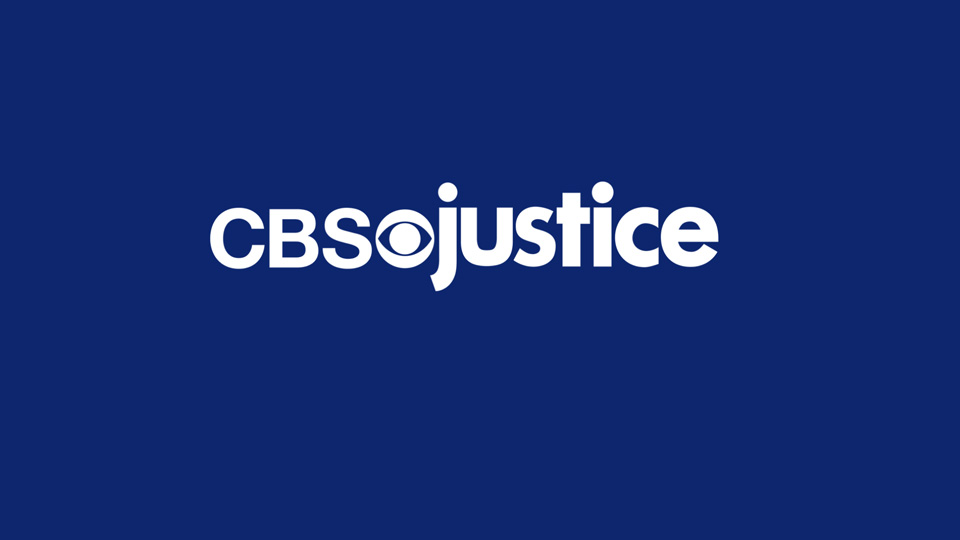 CBS Justice in Africa is the TV destination for compelling and heartfelt true crime documentaries and series, delving deep into the facts to uncover the truth. Featuring a curated selection of original and acquired programming, the channel brings authentic cases to the viewers, presented and investigated by genuine experts. Titles include original productions "The Real Prime Suspect", "Secrets of a Psychopath", "Evidence of Evil"; and acquisitions "Cold Justice", "Fame Kills" and "Stalker!".
Launched in November 2019, CBS Justice is part of the CBS AMC Networks EMEA Channels, a portfolio of three entertainment channels owned by the CBS AMC Networks EMEA Channels Partnership established in August 2012 between CBS Studios International and AMC Networks International – UK. The partnership is an extension of the UK joint venture created in 2009.
The EMEA channels comprise CBS Justice, CBS Reality and CBS Europa. CBS Justice in EMEA is currently available as a dedicated feed in Africa. CBS Reality has three feeds: Pan-Europe, Africa and Poland; and CBS Europa is currently available as a dedicated feed in Poland.
AMC Networks International – UK is a business unit of AMC Networks International which delivers entertaining and acclaimed programming to Africa, Asia, Europe, Latin America, and the Middle East. For more information, visit: www.amcnetworks.com/amc-networks-international.
CBS Justice is available exclusively on DStv in South Africa, on channel number 170.
PICK OF THE WEEK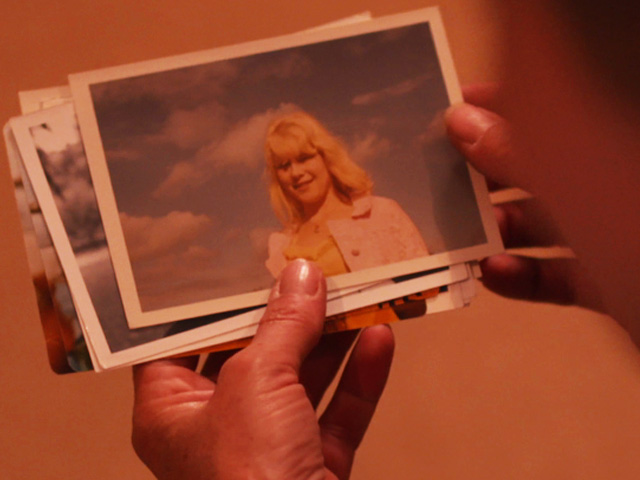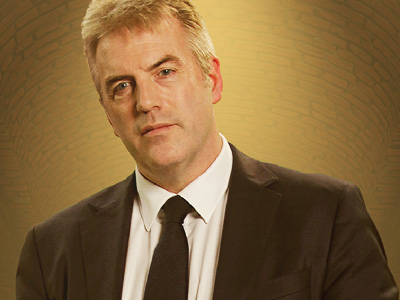 ON CBS JUSTICE TONIGHT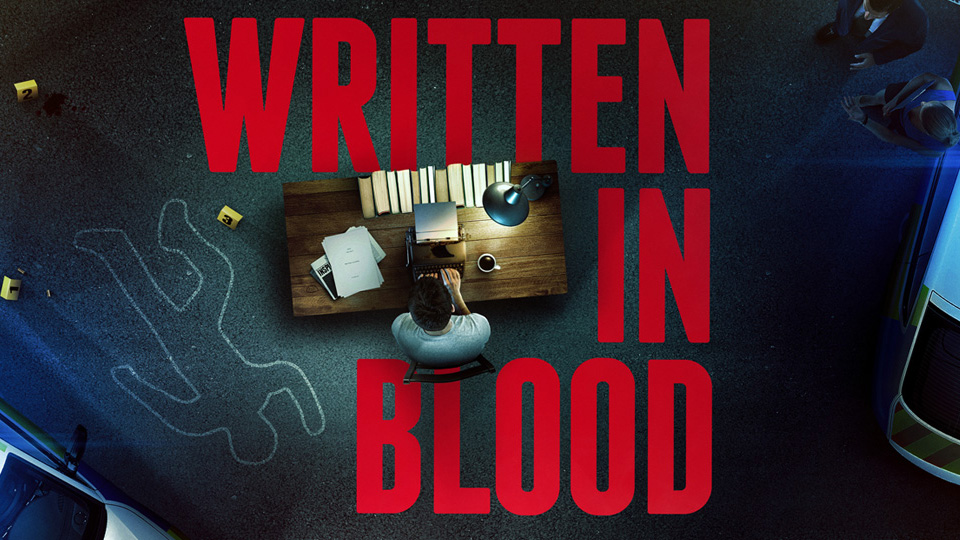 WRITTEN IN BLOOD
CBS Justice at 20:00 CAT
Series 1, Episode 9.
Simon travels to West London, where he explores the abduction and murder of seven year old Mark Tildesley, the inspiration behind the book The Bone Field by Simon Kernick.