TV GUIDE
MORNING | AFTERNOON | EVENING | WHOLE DAY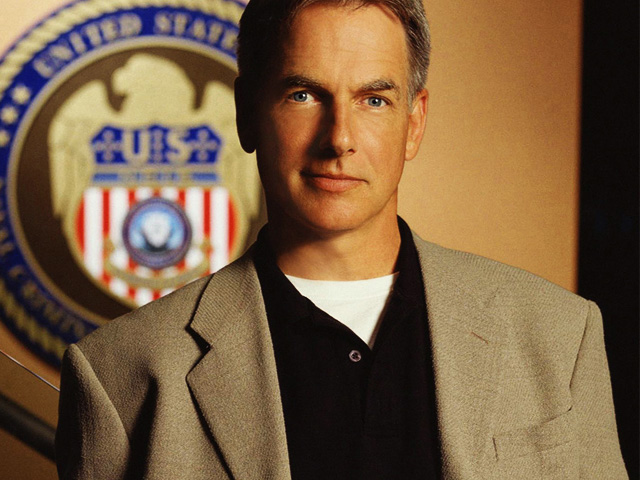 NCIS

Series 11, Episode 5
DiNozzo returns to his Baltimore Police Department days when he sees a felony suspect from a 15-year-old case at the NCIS crime scene of a murdered Petty Officer.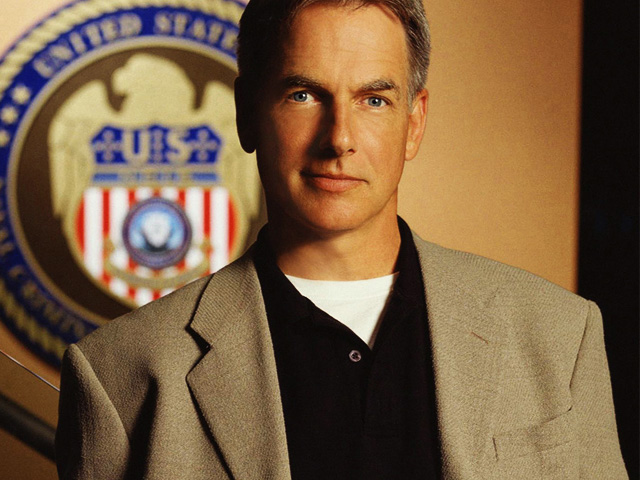 NCIS

Series 8, Episode 12
Gibbs and the team are ordered to head out to Fairfax, Virginia when a Navy recruiter dies after being pushed down a high school stairwell.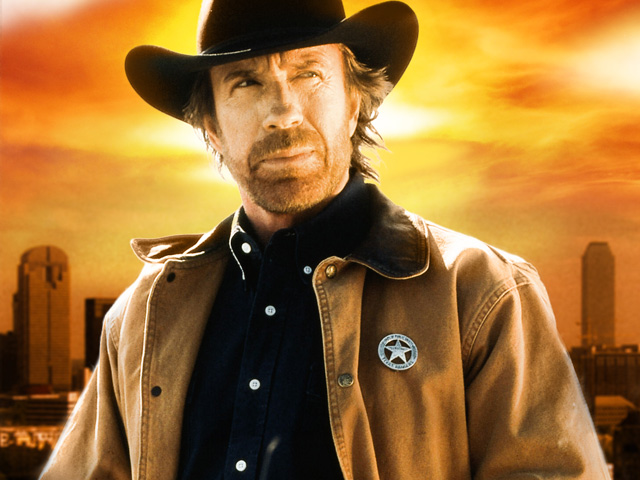 WALKER, TEXAS RANGER

Series 6, Episode 2
Chuck Norris is Walker in this modern, high-kicking martial arts western. Walker helps free a man falsely accused of a crime, but then things take an ugly turn...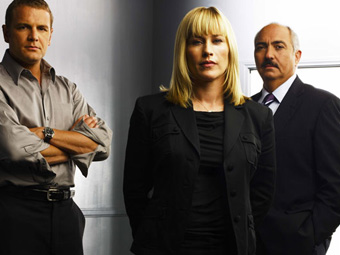 MEDIUM

Series 5, Episode 11
Allisons chilling dreams of a stalker come true when she finds herself face-to-face with a religious zealot who wants to kill her. Joe struggles over some crucial decisions.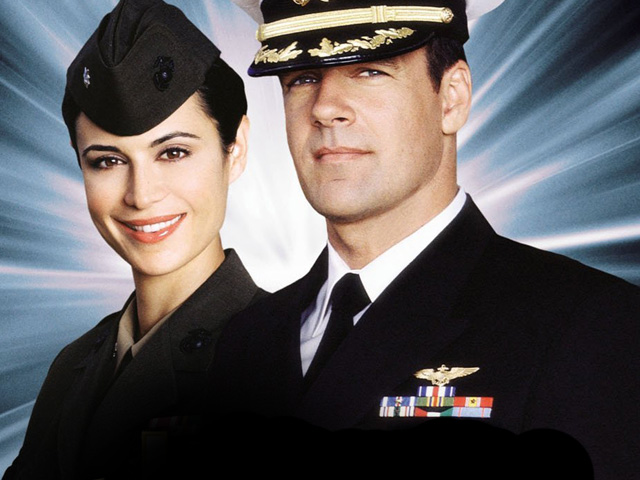 JAG

Series 4, Episode 10
Jack Keeter, Harms friend, has unexpectedly landed a stealth spy aircraft in Iran; and the Iranian government intends to prosecute him for espionage.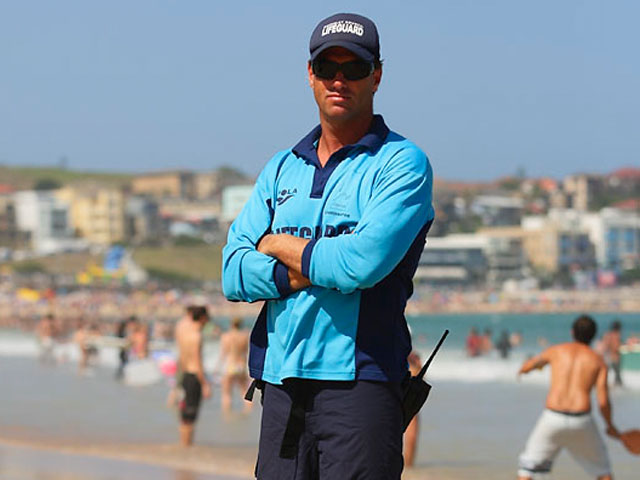 BONDI RESCUE

Series 10, Episode 2
A woman is found lifeless between the flags, shes not breathing and doesnt have a pulse. As lifeguards try to bring her back to life, the womans son arrives looking for her.
TELESHOPPING
Put the pleasure back into shopping from the comfort of your home and choose from a selection of innovative products.