TV GUIDE
MORNING | AFTERNOON | EVENING | WHOLE DAY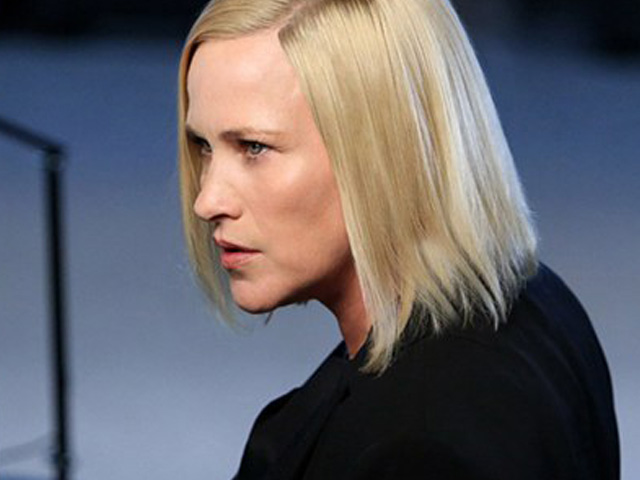 CSI: CYBER

Series 1, Episode 5
Its a deadly race against time when Avery and the cyber crime team try to find a bomber who uses the publics reliance on technology to commit his crimes.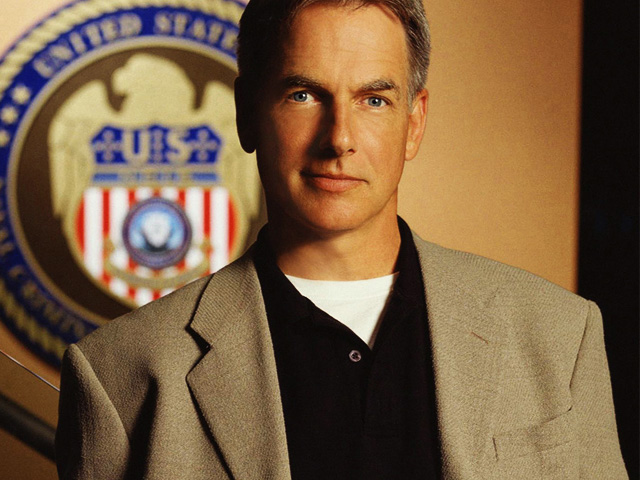 NCIS

Series 12, Episode 23
A routine case turns into a global effort when the team discover that an international terrorist group recruiting children and teenagers is purchasing black market explosives.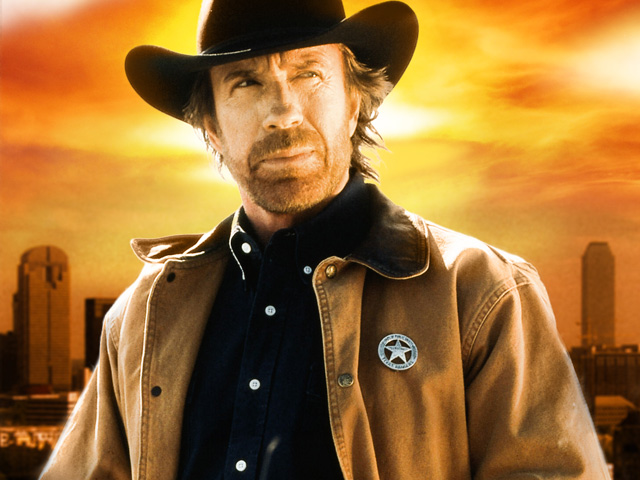 WALKER, TEXAS RANGER

Series 5, Episode 11
Chuck Norris fights crime and helps the community as the eponymous Walker. A female construction worker finds herself in great danger when she files suit against the company owner.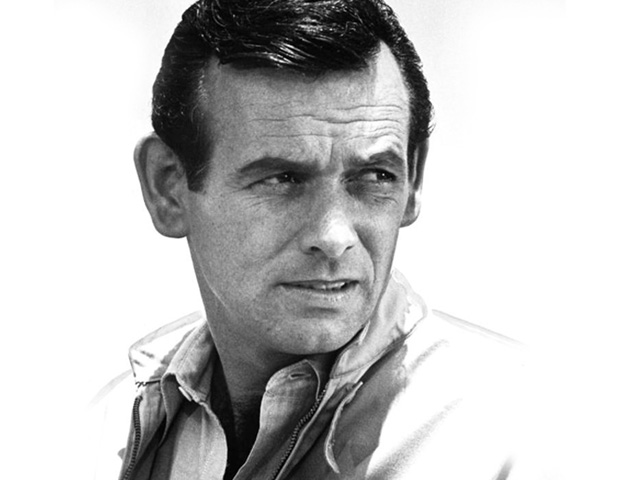 THE FUGITIVE

Series 2, Episode 22
Kimble finds himself in trouble with a vigilante committee when he arrives in a town where an unidentified stranger recently committed a vile crime.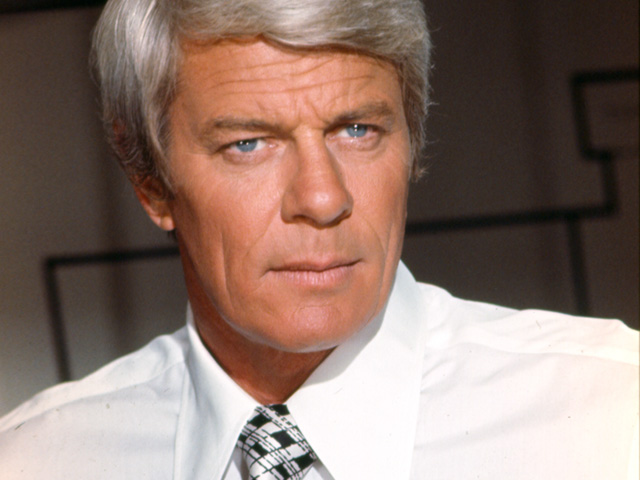 MISSION: IMPOSSIBLE

Series 4, Episode 13
The IMF attempts to deceive an enemy official to learn the location of a cache of stolen nuclear material.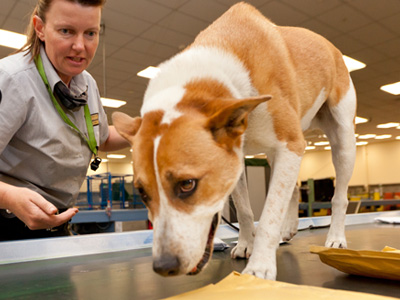 DOG PATROL

Series 8, Episode 3
Corrections dog Ciggy searches the cells for cigarettes at Waikeria Prison, while Customs drug dog Rajax finds what hes trained to detect on the International mail belt.
TELESHOPPING
Put the pleasure back into shopping from the comfort of your home and choose from a selection of innovative products.