TV GUIDE
MORNING | AFTERNOON | EVENING | WHOLE DAY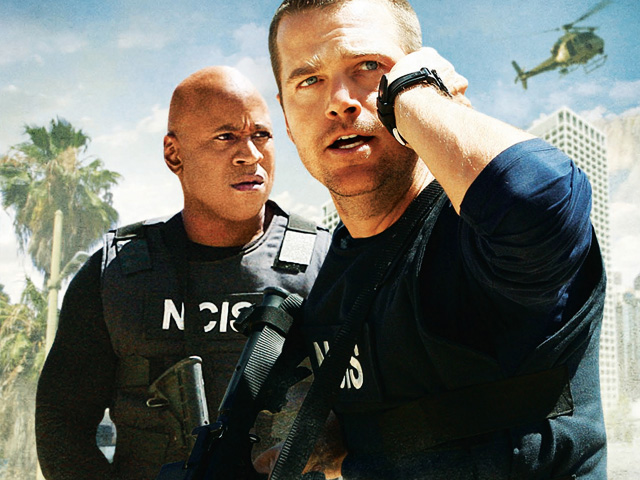 NCIS: LOS ANGELES

Series 3, Episode 24
The Chameleon bargains for his release in return for an abducted NSA analyst, but on the way to the exchange G acts on a dramatic change of heart.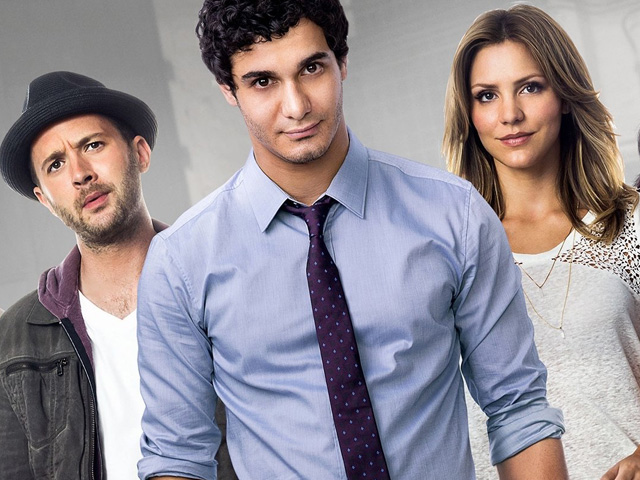 SCORPION

Series 1, Episode 13
Ralph is called in for questioning by the FBI after he inadvertently reveals the location of a CIA safe house while playing what seemed like an innocent online game.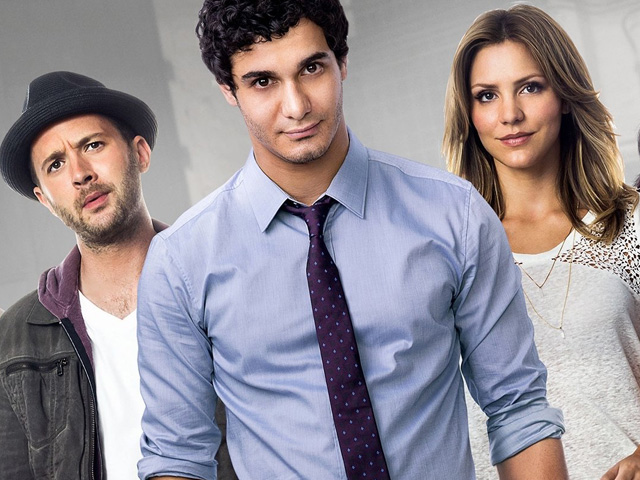 SCORPION

Series 1, Episode 14
When higher ups suspect that a mole is operating inside the CIA and stealing chemical weapons, the Scorpion team is called in to track the guilty party down.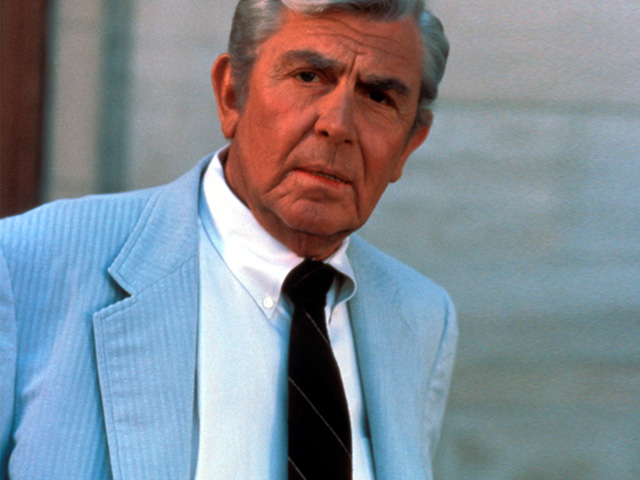 MATLOCK

Series 1, Episode 10
US crime drama about brilliant but cantankerous criminal defence attorney Ben Matlock. A detective is suspected in the murder of a fellow cop.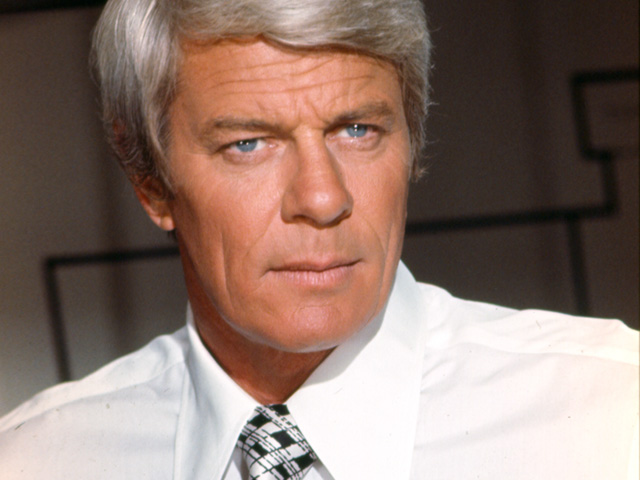 MISSION: IMPOSSIBLE

Series 4, Episode 13
The IMF attempts to deceive an enemy official to learn the location of a cache of stolen nuclear material.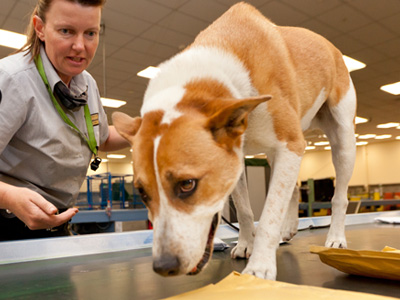 DOG PATROL

Series 8, Episode 9
A big night for a Waikato Delta team Kieran and Gabby, a major find for drug dog Tai at Auckland Prison and Queenstown MPI beagles Sam and Zeta earn their dinner.
TELESHOPPING
Put the pleasure back into shopping from the comfort of your home and choose from a selection of innovative products.