TV GUIDE
MORNING | AFTERNOON | EVENING | WHOLE DAY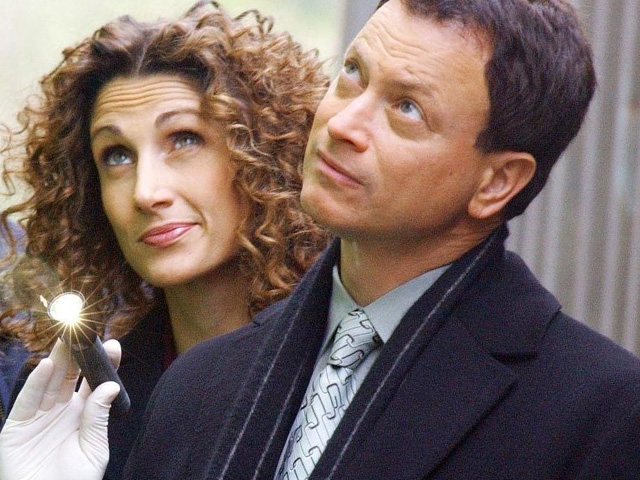 CSI: NY

Series 1, Episode 11
Mac and Stella look into the death of a man found electrocuted in a subway tunnel, but evidence points to him being dead before he got there.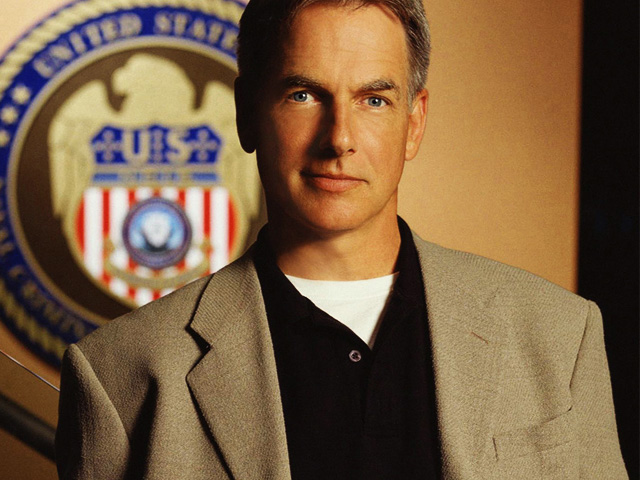 NCIS

Series 9, Episode 9
As the NCIS team continues its search for a missing Marine, Gibbs and Ziva travel to her last known whereabouts in Afghanistan.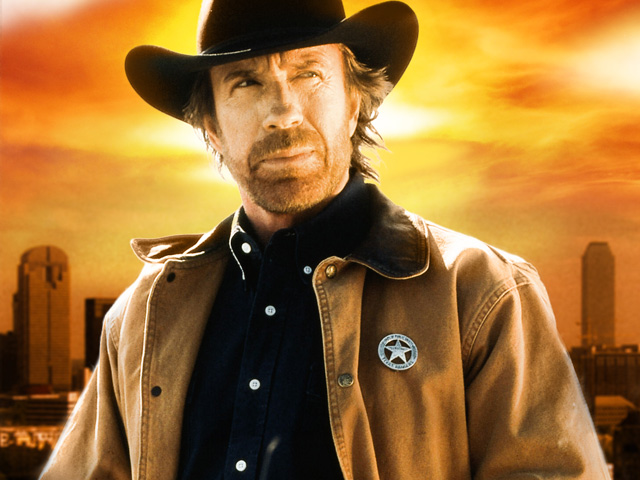 WALKER, TEXAS RANGER

Series 2, Episode 3
Chuck Norris fights crime and helps the community as the eponymous Walker. A deadly new designer drug sends Walker and Trivette out into the night.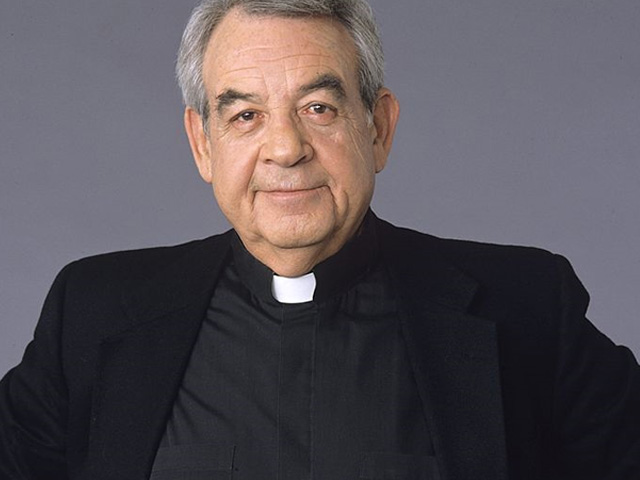 FATHER DOWLING MYSTERIES

Series 3, Episode 1
US mystery series centring on a Chicago Catholic priest who solves crimes. Sister Steve becomes embroiled in a royal scandal when she trades places with a British noblewoman.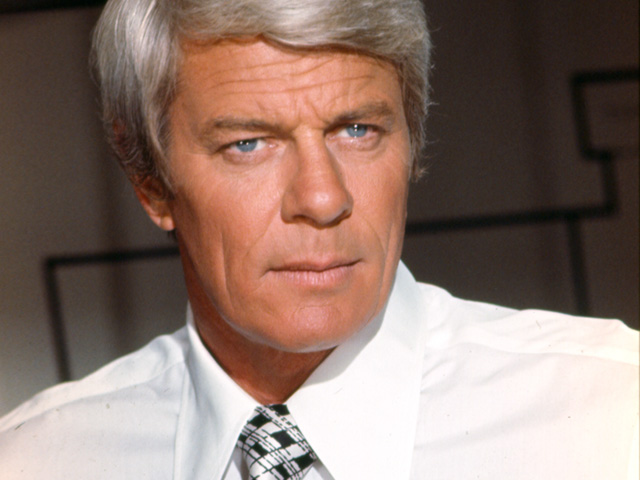 MISSION: IMPOSSIBLE

Series 4, Episode 19
Phelps and Barney try illusion to convince a ruthless dictators aides he is no longer fit to rule.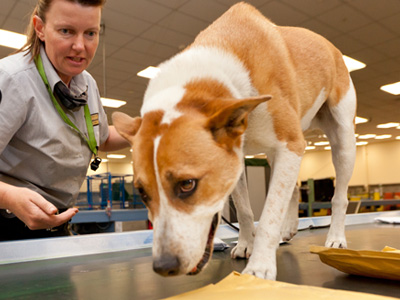 DOG PATROL

Series 5, Episode 5
Police team Stu and Link track some taggers responsible for vandalising and MPI detector dog Ebony sniffs out a suspicious package at the International mail centre.
TELESHOPPING
Put the pleasure back into shopping from the comfort of your home and choose from a selection of innovative products.