TV GUIDE
MORNING | AFTERNOON | EVENING | WHOLE DAY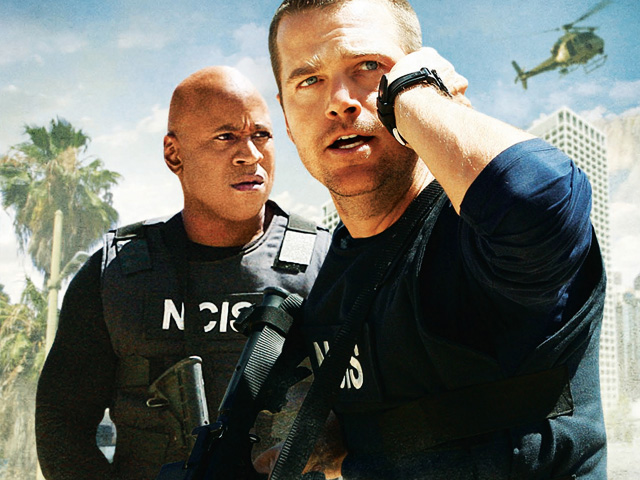 NCIS: LOS ANGELES

Series 3, Episode 6
A former Naval Intelligence office is shot to death by an unknown assailant, leading the team on an investigation into the murky and dangerous world of espionage.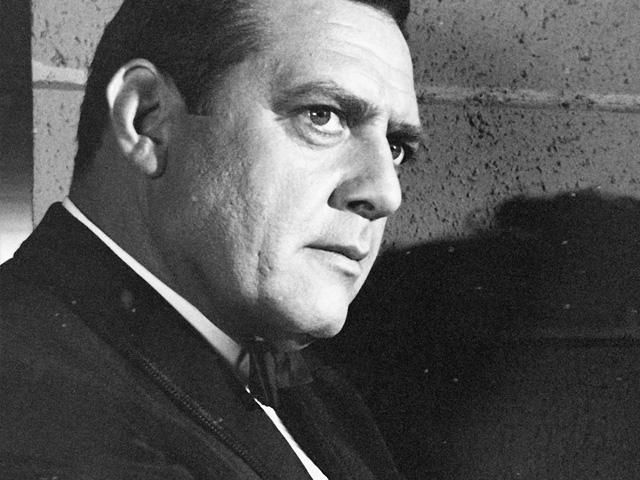 PERRY MASON

Series 1, Episode 25
Murder and deceit abound in a supposedly simple inheritance case as Perrys client is found in a locked room, beside a body, with a gun clutched in her hand.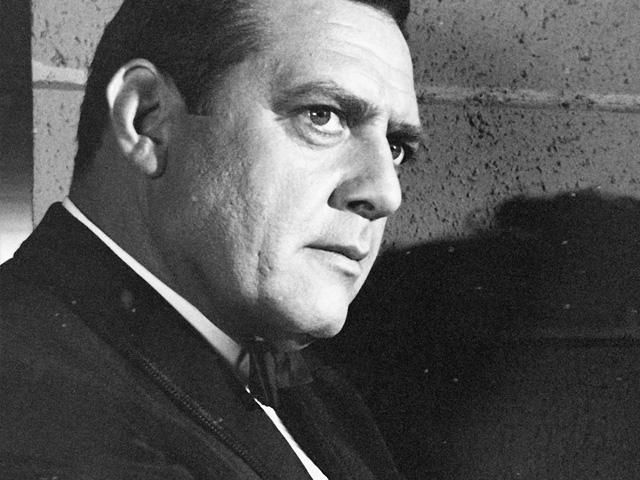 PERRY MASON

Series 1, Episode 26
A man caught up in a love triangle and claiming to be an old wartime buddy of Perrys is accused of murder. Can Perry clear his old pals name?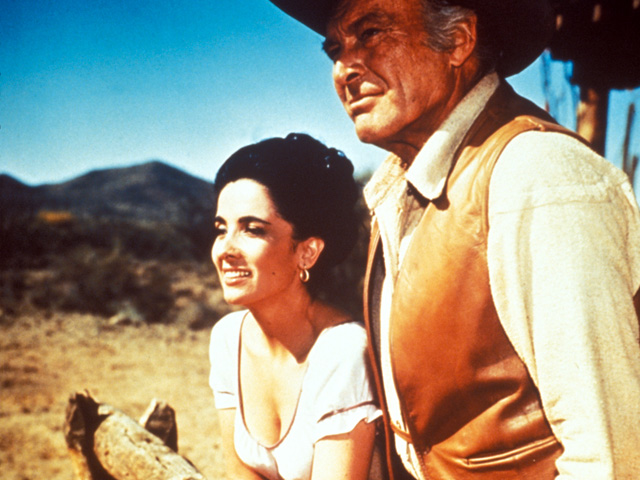 THE HIGH CHAPARRAL

Series 1, Episode 16
El Caudillos girlfriend Conchita lures the hands from High Chaparral into Mexico where they are taken prisoner by the revolutionary.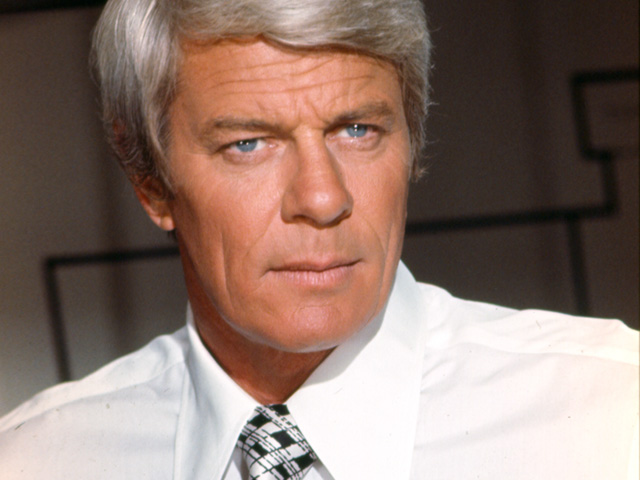 MISSION: IMPOSSIBLE

Series 4, Episode 13
The IMF attempts to deceive an enemy official to learn the location of a cache of stolen nuclear material.
TELESHOPPING
Put the pleasure back into shopping from the comfort of your home and choose from a selection of innovative products.