TV GUIDE
MORNING | AFTERNOON | EVENING | WHOLE DAY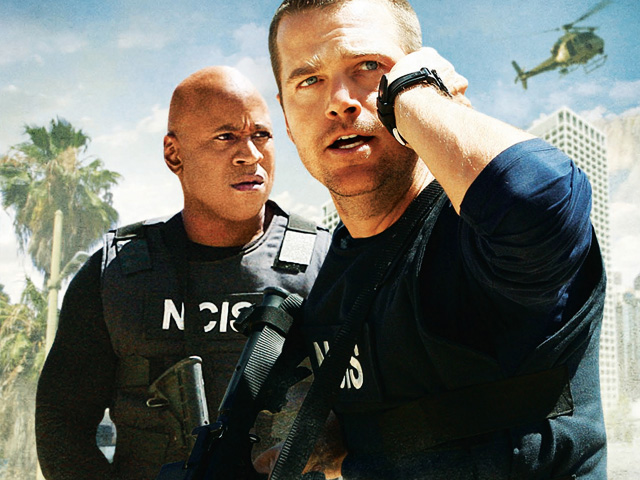 NCIS: LOS ANGELES

Series 1, Episode 23
Callens cover is blown and at the same time the NCIS OSPs computers are hacked, forcing the team to go off the grid while they attempt to recover.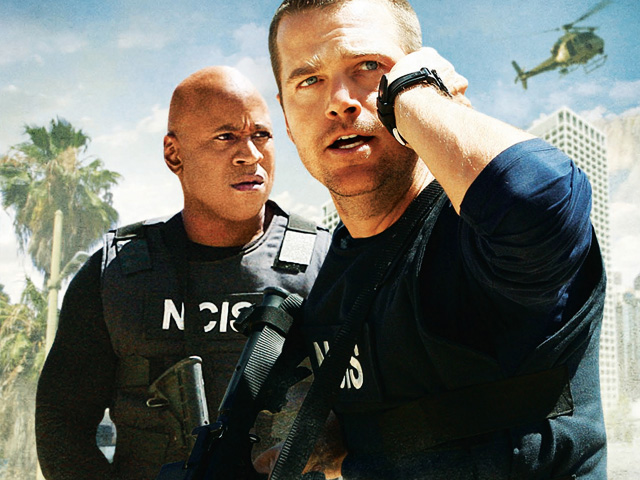 NCIS: LOS ANGELES

Series 1, Episode 24
The NCIS team races against the clock to stop a brutal and murderous cabal who are hell-bent on launching nuclear war in the Middle East.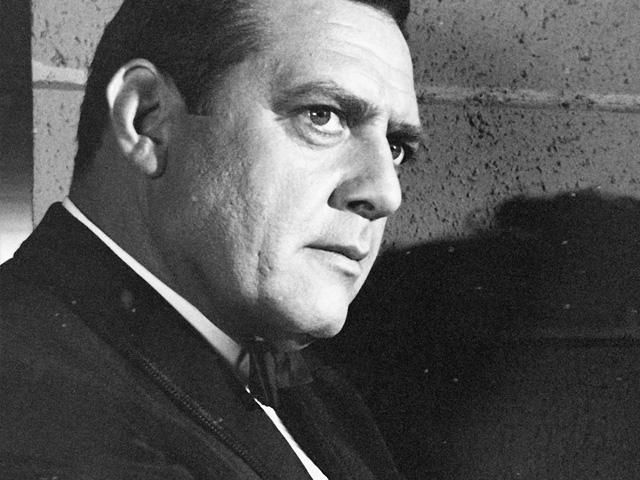 PERRY MASON

Series 7, Episode 9
A woman leaves a hefty check for her nurse despite her familys protests, but when their lawyer is found murdered, the nurses daughter is charged with murder.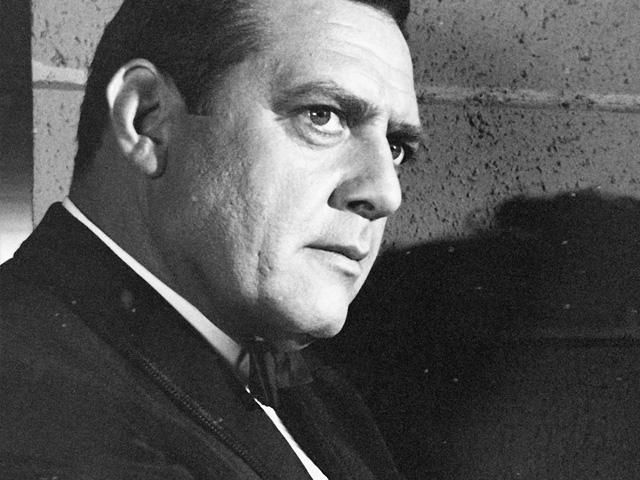 PERRY MASON

Series 7, Episode 10
A young man comes to live with his grandfather after the death of his parents, but when he gets involved in blackmail and ultimately murder, Perry steps in to help.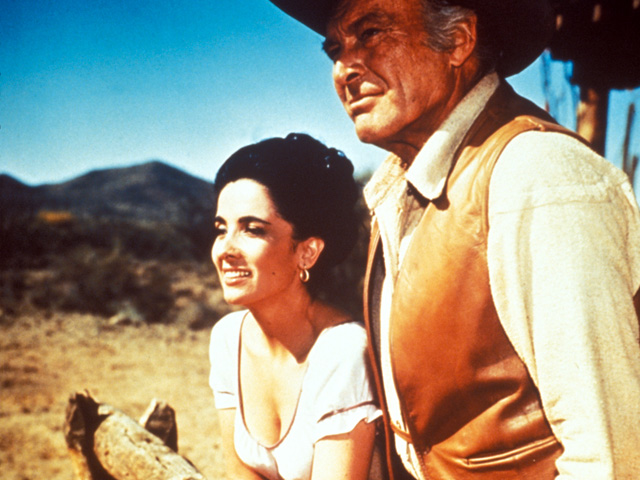 THE HIGH CHAPARRAL

Series 1, Episode 5
Big John Cannon is unceasing in his determination to carve a life in the untamed west. Buck, Manolito and Billy Blue are sent to Tucson for food, supplies and boots, but are sidetracked...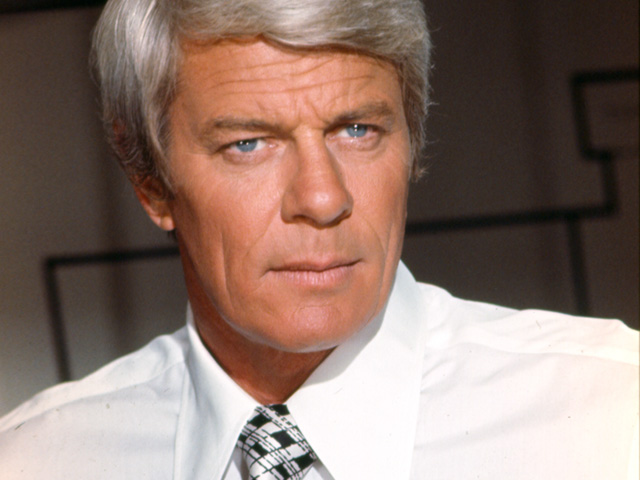 MISSION: IMPOSSIBLE

Series 4, Episode 22
Phelps poses as an addict with information to sell as part of a plan to stop an assassination attempt.
TELESHOPPING
Put the pleasure back into shopping from the comfort of your home and choose from a selection of innovative products.