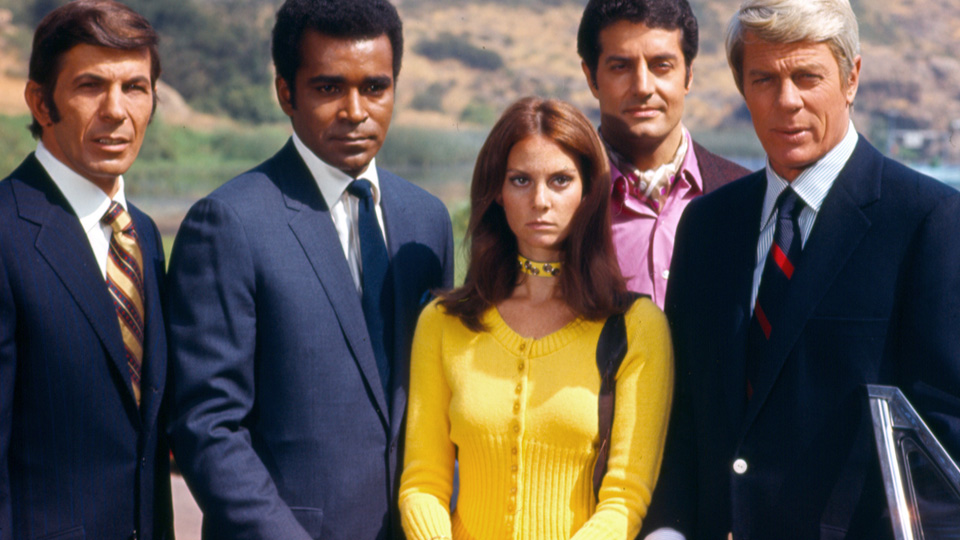 GALLERY
ACCEPT THIS MISSION IF YOU DARE
With its combination of Cold War villains and James Bond-like techno-gadgets, Mission: Impossible was an instant hit when it premiered on September 17, 1966. This month you get the chance to see the series in its prime with both Seasons 3 and 4 showing. In season 3, working against time lest their man break under questioning, Jim Phelps and his crew attack from within by having Cinnamon pose as head of the prison system....
SHARE:


READ MORE

WANT SOME ACTION THIS MARCH? YOU GOT IT!
March, a time for changes as the nights get longer ad the days warmer. But the more things change the more it stays the same and that's just how we like it here at CBS Action as we continue to bring you some of the best action-packed drama the USA has to offer. Let's first look to Horatio and his team at The Miami-Dade Crime Scene Investigators, known to us as CSI: Miami. Season 5 starts weekdays at 5pm from March 13th where...
SHARE:


READ MORE

SHOWS