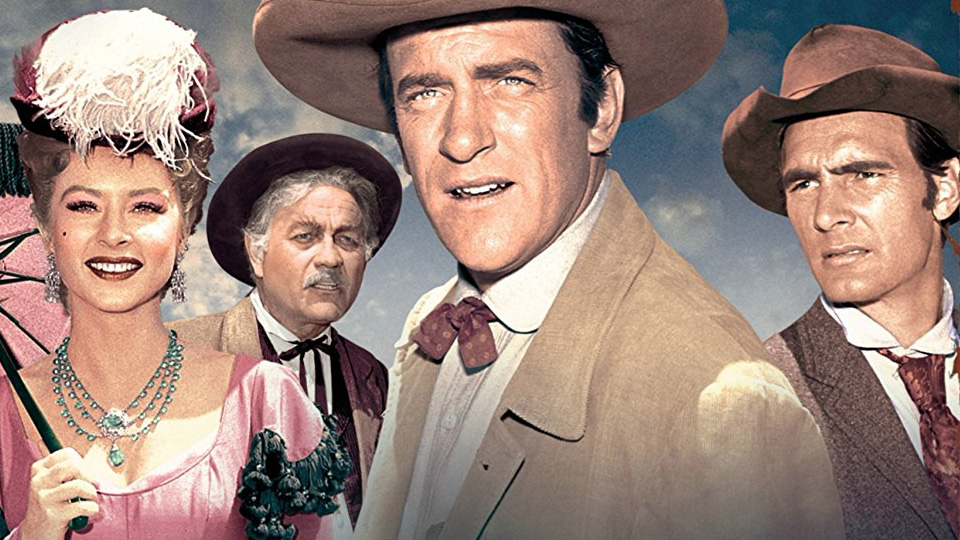 GALLERY
NEXT AIRING ON CBS JUSTICE

Series 13, Episode 18 -
Friday 10 April - 3.00 AM
Series 13, Episode 19 -
Friday 10 April - 4.00 AM
Series 13, Episode 20 -
Saturday 11 April - 3.00 AM
Series 13, Episode 21 -
Saturday 11 April - 3.55 AM
Series 13, Episode 22 -
Tuesday 14 April - 3.05 AM
TOP TWENTY ACTS BRITS CONSIDER 'CRIMINAL'
CBS Justice is the home for top TV crime shows, but what offences do the British public think should be made illegal? Researchers polled the nation to discover the everyday "crimes" we'd like to see people apprehended for, which include not offering visitors cups of tea, playing music through phone speakers in public, and wearing flip flops in cold weather. Other "offences" we'd like to see outlawed includ...
SHARE:


READ MORE

RIDE TO DODGE WITH CBS ACTION
Marshall Matt Dillon is responsible for bringing law and respectability to Dodge City in the classic western action-drama, Gunsmoke which became one of the longest running prime time drama series in television history. In season 14, Dillon finds himself in the revengeful hands of a half-crazed widower who plans to hunt Dillon down and kill him to revenge the death of his son, a wanted murderer; Dillon is captured a...
SHARE:


READ MORE

TOP 5 TV WESTERN SERIES
Yeeeehaaaaaa! Howdy pardners and welcome to my list of them thar greatest TV western serials of all time!! Ahem, sorry about that! TV in the early days was a goldmine for fans of the western genre. There were so many families to choose from that were battling the elements of the wild, wild west that it was hard to choose a favourite. Let us help you… 5: The Little House on the Prairie OK, not the mo...
SHARE:


READ MORE

WANT SOME ACTION THIS MARCH? YOU GOT IT!
March, a time for changes as the nights get longer ad the days warmer. But the more things change the more it stays the same and that's just how we like it here at CBS Action as we continue to bring you some of the best action-packed drama the USA has to offer. Let's first look to Horatio and his team at The Miami-Dade Crime Scene Investigators, known to us as CSI: Miami. Season 5 starts weekdays at 5pm from March 13th where...
SHARE:


READ MORE

SHOWS