ABOUT
ABOUT
|
HOW TO WATCH
|
FOLLOW US
|
CATCHUP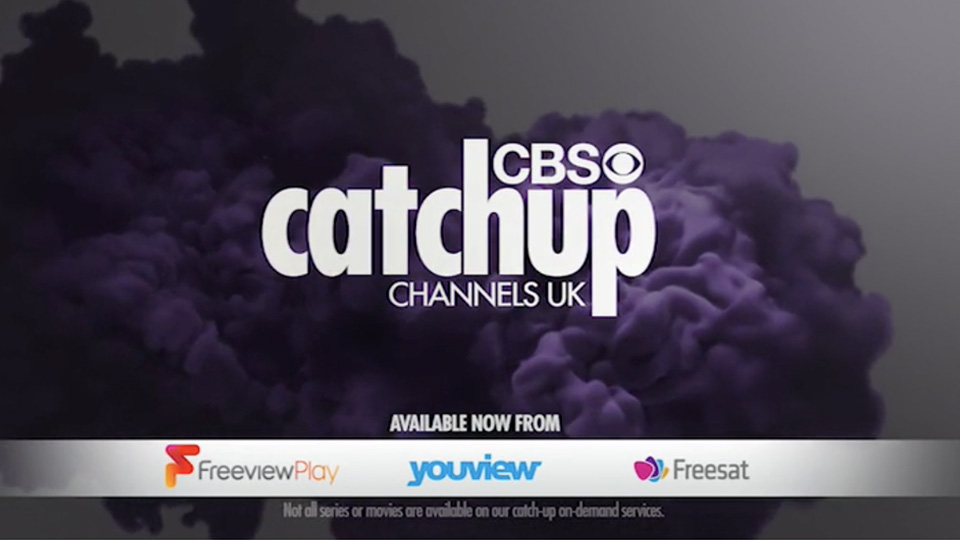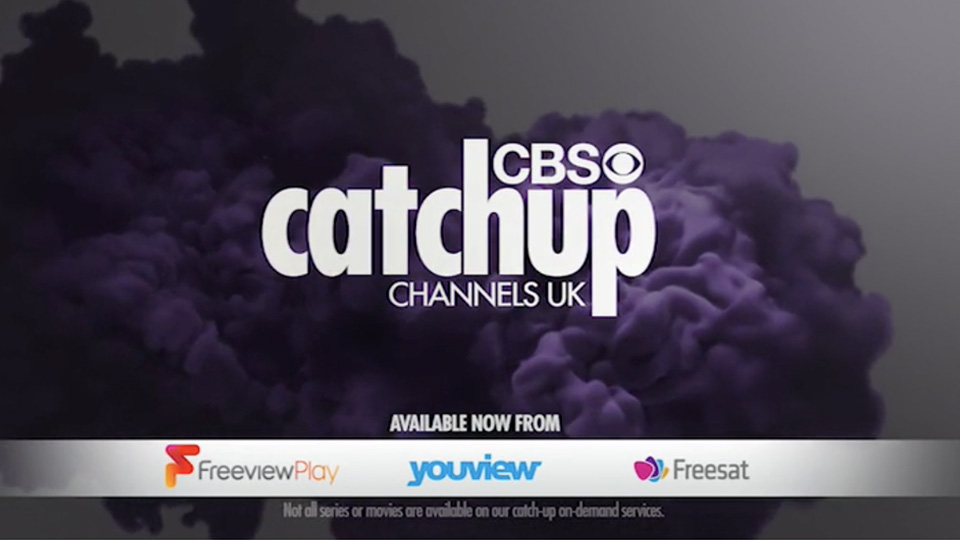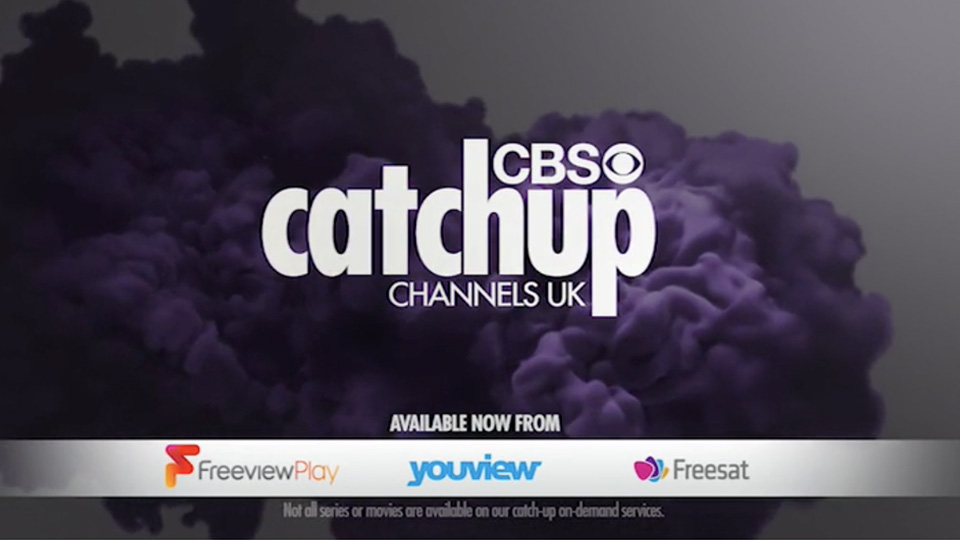 CBS Justice fans are now able to catch up on their favourite CBS Justice, CBS Reality and CBS Drama through the CBS Catchup Channels UK player available on Freesat, YouView and Freeview Play.
PICK OF THE WEEK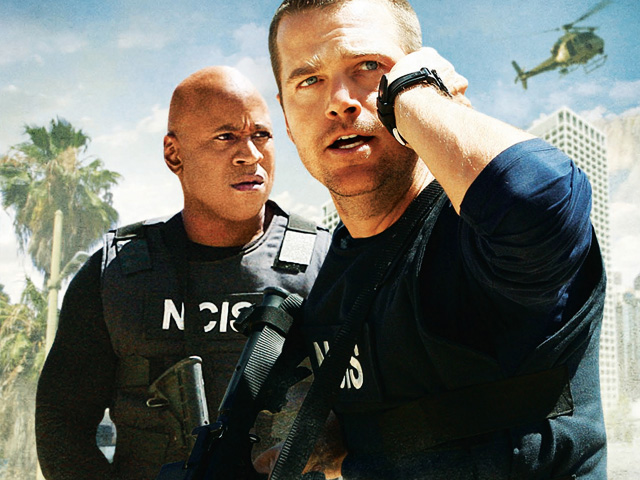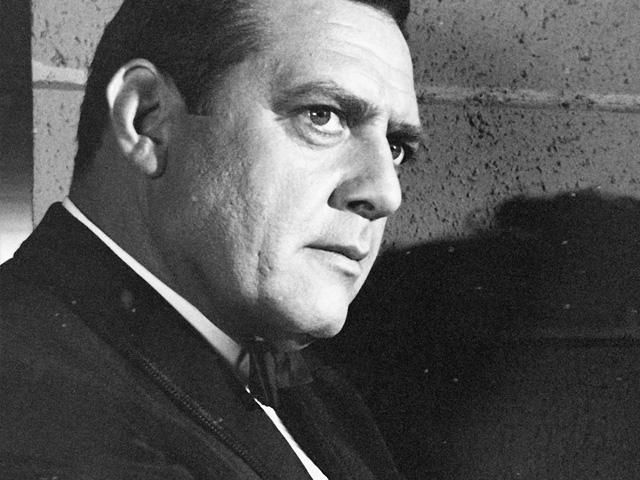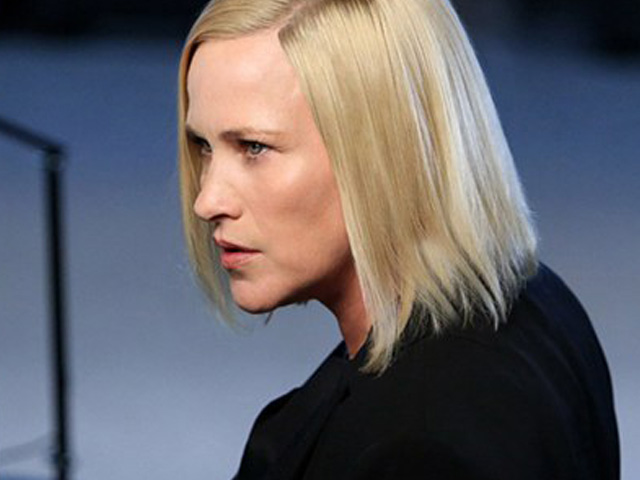 ON CBS JUSTICE TONIGHT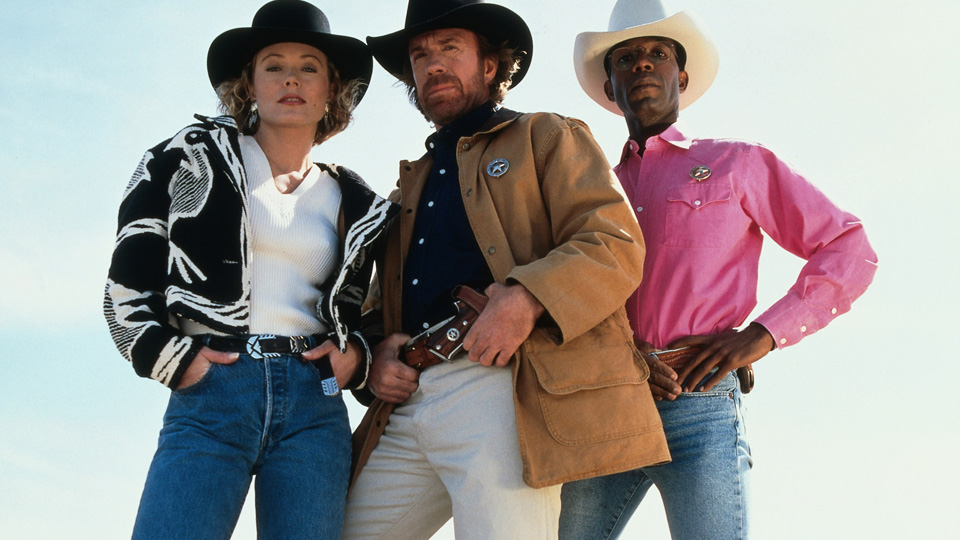 WALKER, TEXAS RANGER
CBS Justice at 8.00 PM
Series 6, Episode 18.
Chuck Norris is Walker in this modern, high-kicking martial arts western. Trivettes brother Simon is arrested by the Rangers, and finds out Simon has been told to kill him.