PICK OF THE WEEK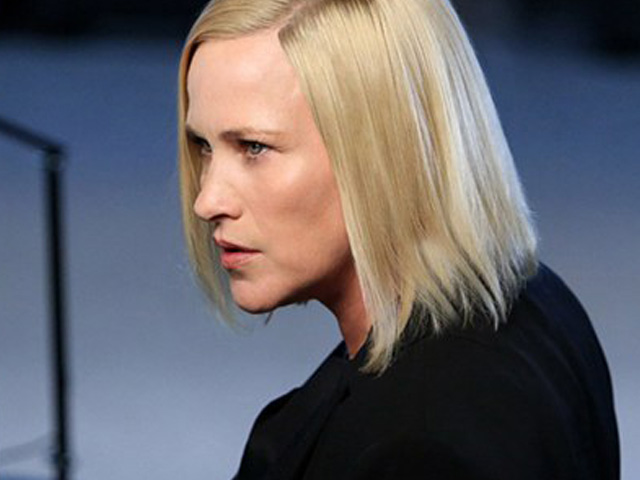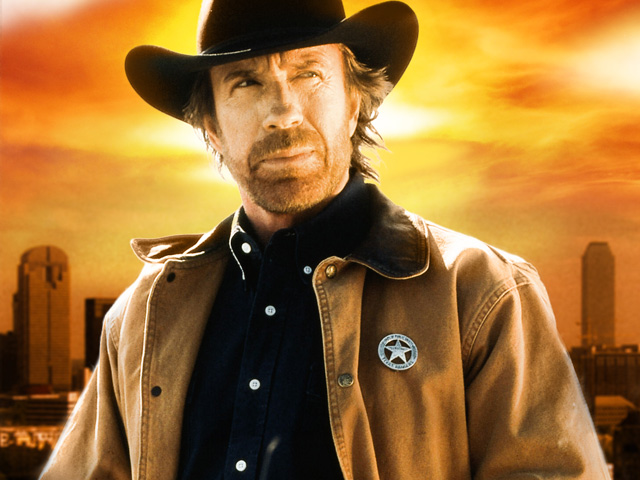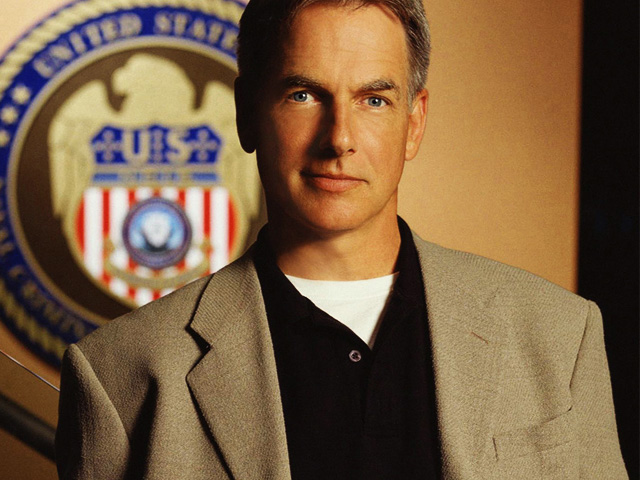 NCIS
Sunday 2 February
6.00 PM
TONIGHT AT PRIME TIME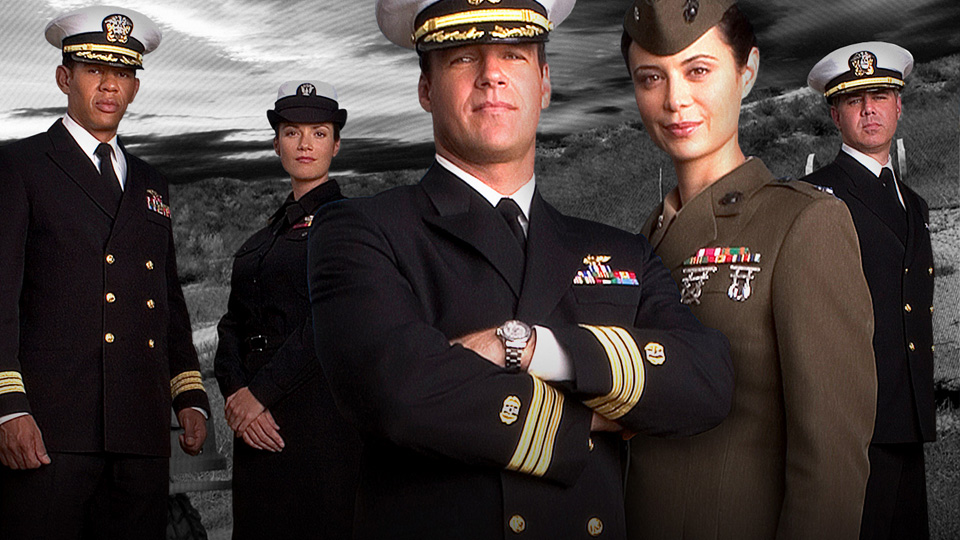 JAG
Tonight on CBS Justice at 8.00 PM
Series 3, Episode 7.
The Admiral manages to solve a problem for an unexpected guest. Mac prosecutes in the Indian Ocean case, and Harm shows up to help the investigation.
VIDEO HIGHLIGHTS
LATEST FEATURES
CBS JUSTICE +1 COMING TO FREEVIEW CHANNEL 69!
Posted on Tuesday 7th Jan 2020
Tired of missing your favourite CBS Justice series?
Well, from January 7th you have the chance to catch up as CBS Justice +1 launches on Freeview channel 69.
READ MORE

ON CBS JUSTICE TONIGHT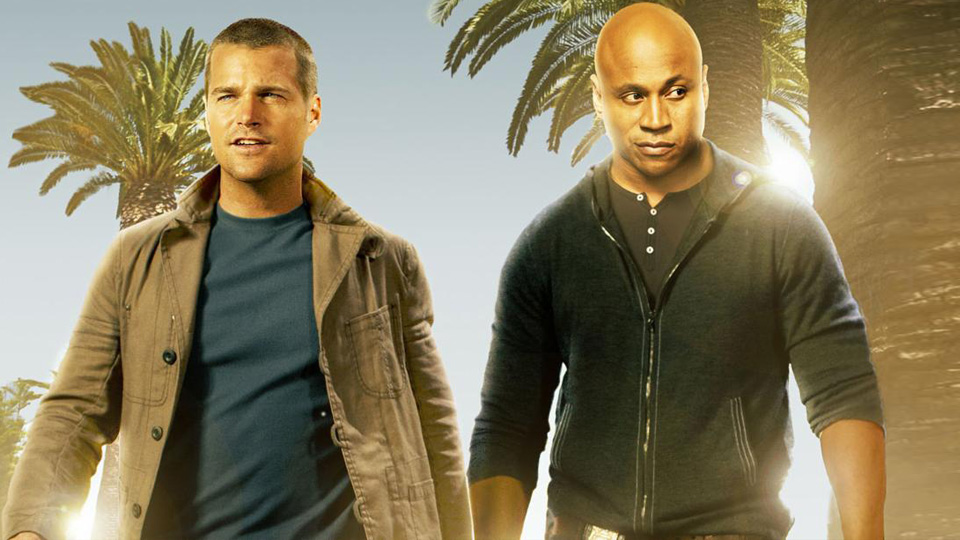 NCIS: LOS ANGELES
CBS Justice at 10.00 PM
Series 1, Episode 6.
A Marine corporal from Camp Pendleton dies by falling from the roof of a hotel in Los Angeles; while investigating, the Callen team find a connection with counterfeiting