PICK OF THE WEEK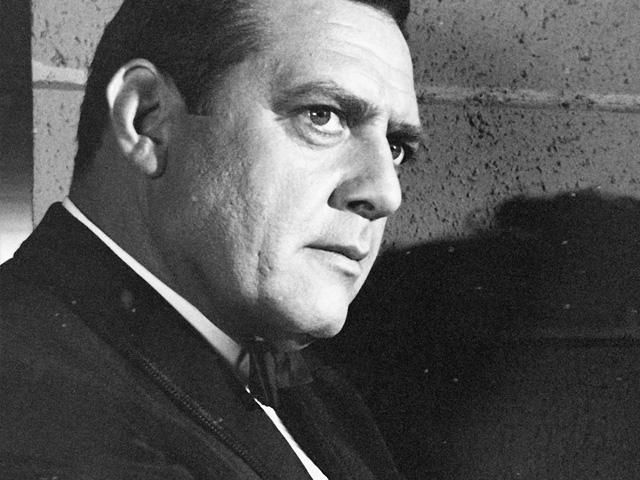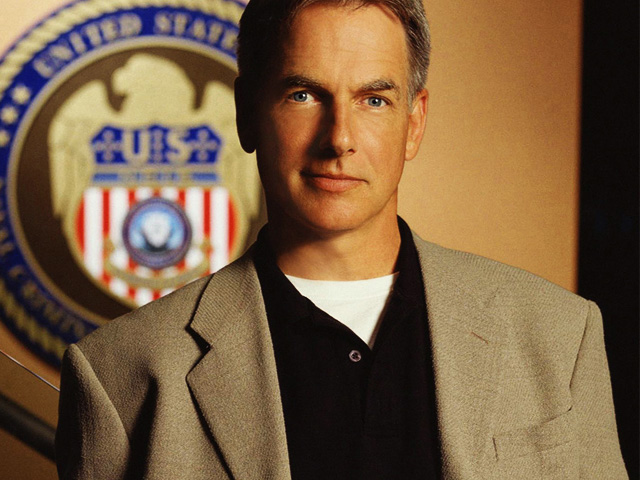 NCIS
Tuesday 1 December
9.00 PM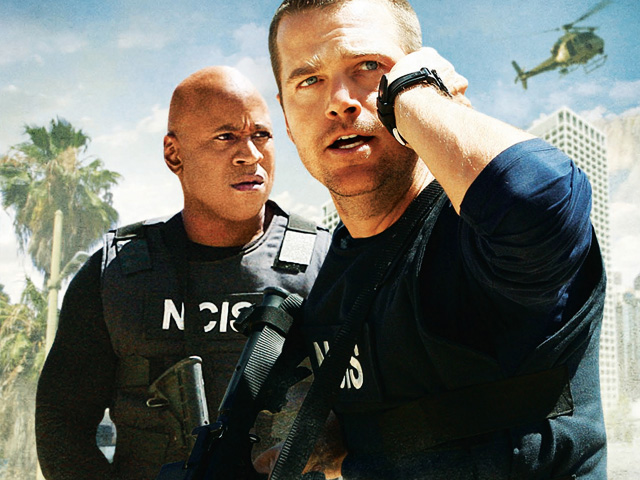 TONIGHT AT PRIME TIME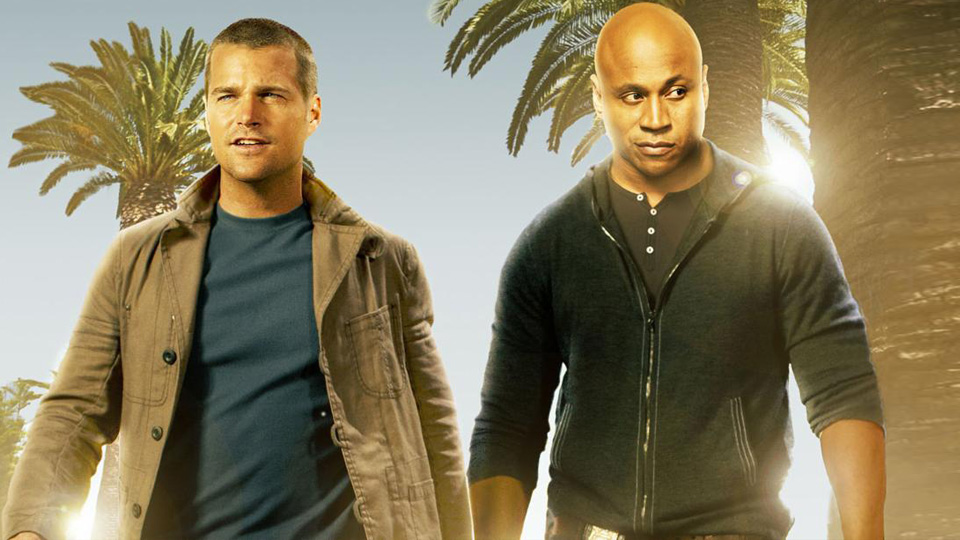 TRAILERS
LATEST FEATURES
CBS JUSTICE IS NOW ON FREEVIEW CHANNEL 40
Posted on Wednesday 4th Nov 2020
CBS Justice has moved to Freeview Channel 40 so you may need to re-tune to ensure you don't miss out on our line-up of action-packed, tense thrillers and police dramas.
Any issues with retuning check the Freeview website.
READ MORE

ON CBS JUSTICE TONIGHT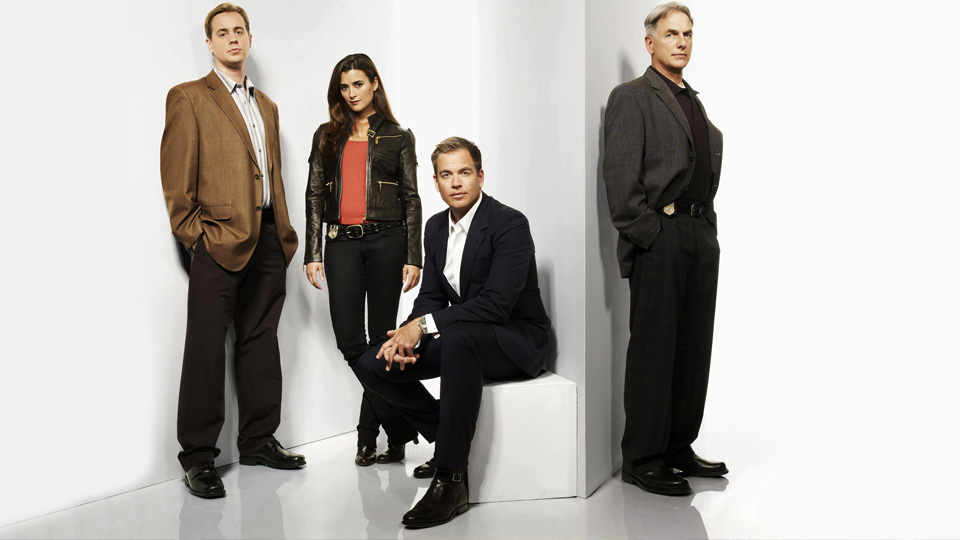 NCIS
CBS Justice at 7.05 PM
Series 5, Episode 19.
Former marine Gibbs now leads a tough team as part of the NCIS. When one of their own is killed, the team must find the killer before they get to another member...