PICK OF THE WEEK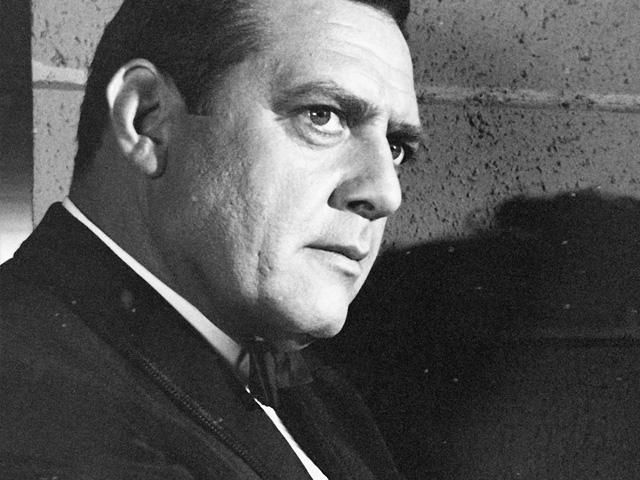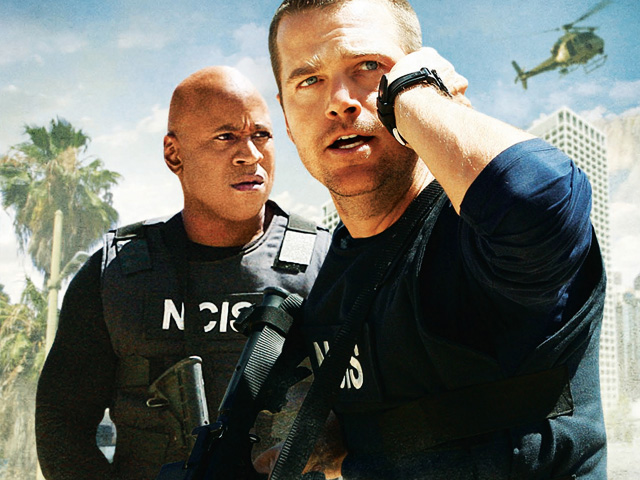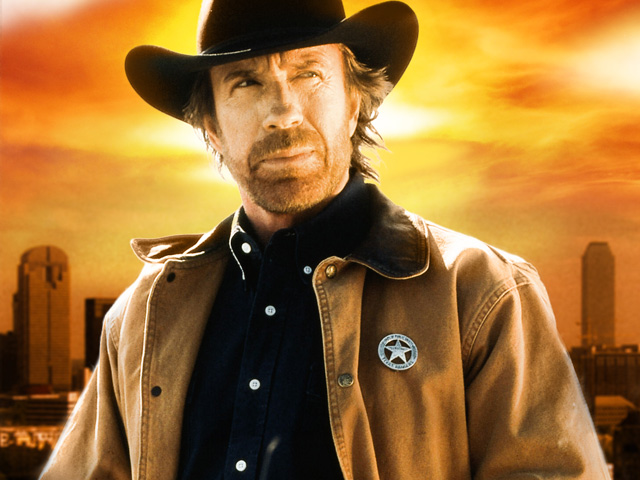 TONIGHT AT PRIME TIME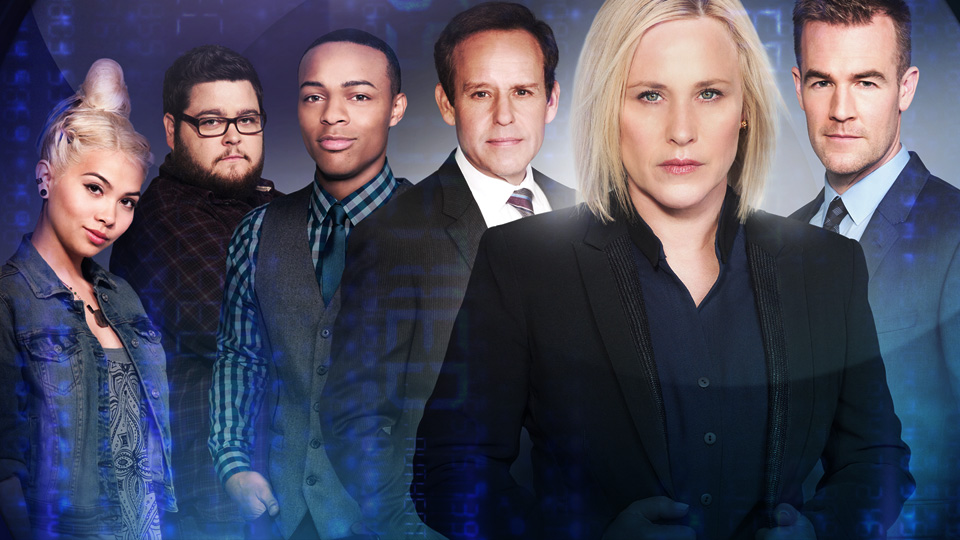 CSI: CYBER
Tonight on CBS Justice at 10.00 PM
Series 2, Episode 15.
Cybers most notorious criminal, Python, returns to kidnap Averys surrogate daughter, making the team decipher a series of elaborate puzzles to save her life.
TRAILERS
LATEST FEATURES
SEASON 3 OF NCIS: LOS ANGELES THIS APRIL
Posted on Thursday 1st Apr 2021
NCIS: Los Angeles
Season 3
Weeknights at 22:00, from 13th April.
'NCIS: Los Angeles' is a drama about the high-stakes world of a division of NCIS that is charged with apprehending dangerous and elusive criminals, who pose a threat to the nation's security. By assuming false identities and utilizing the most advanced technology, this team of highly trained agents goes deep undercover, putting their lives on the line in the field to bring down their targets. Special Agent "G" Callen is a chameleon who transforms himself into whomever he needs to be to infiltrate the criminal underworld.
At the close of the second season, Hetty had mysteriously disappeared, and the team had uncovered her whereabouts. Season 3 begins with a rescue attempt that ultimately reveals information about Callen and his family.
READ MORE

ON CBS JUSTICE TONIGHT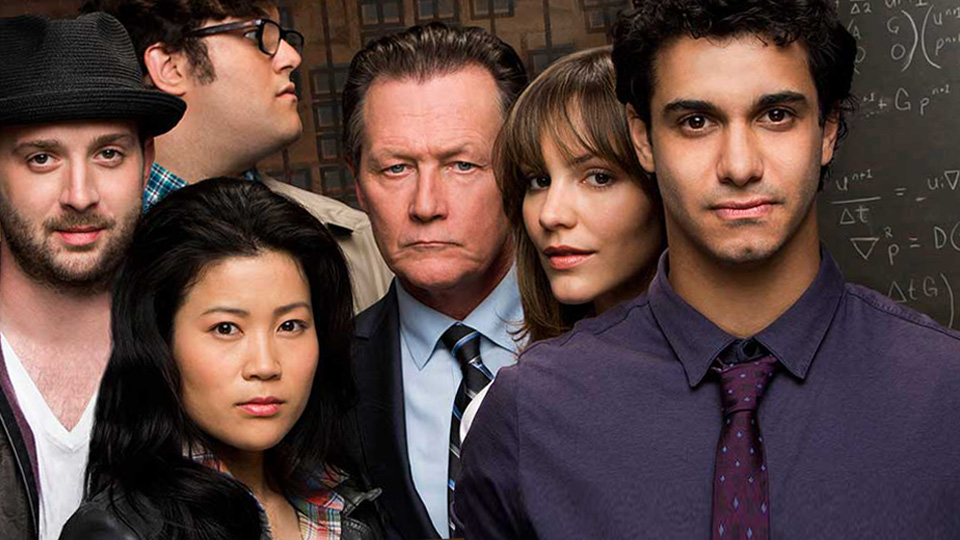 SCORPION
CBS Justice at 8.00 PM
Series 3, Episode 15.
The team are hired by a salvage company to help retrieve sunken treasure when Walter and Paiges boat explodes, leaving them stranded in the middle of a shark-infested ocean.