PICK OF THE WEEK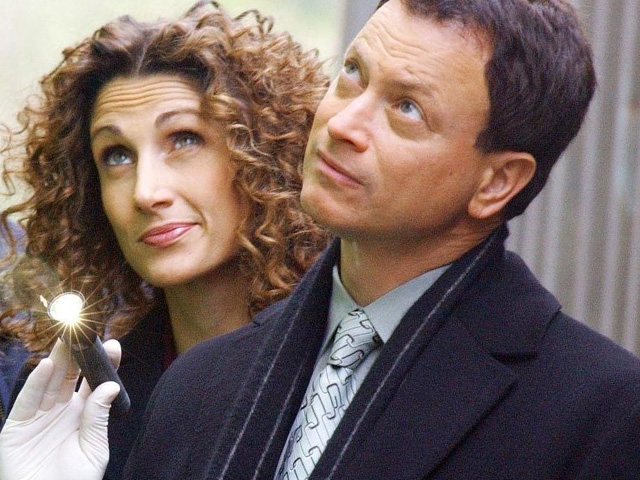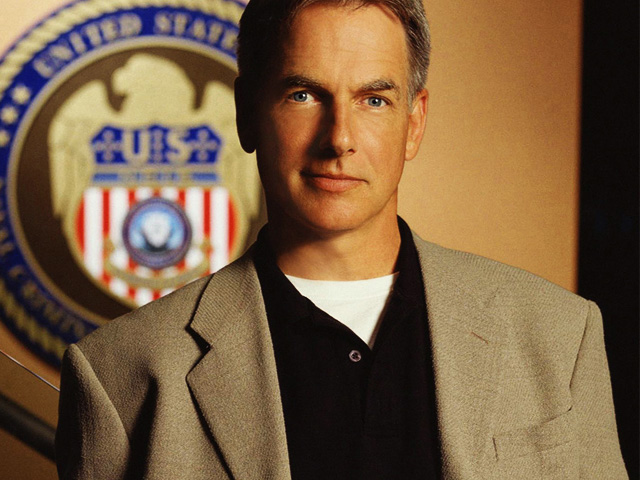 NCIS
Monday 8 June
7.05 PM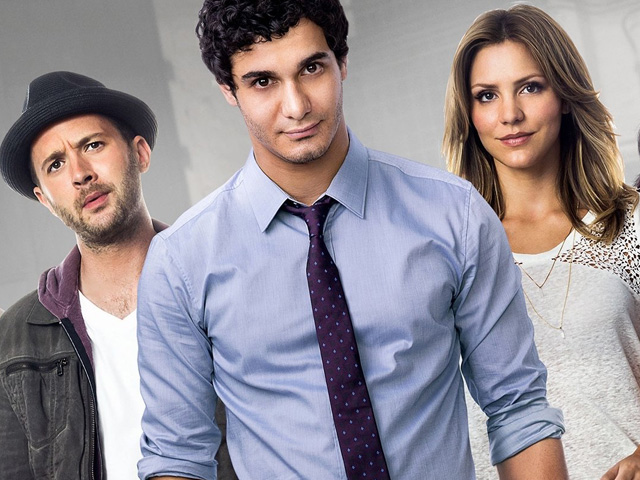 TONIGHT AT PRIME TIME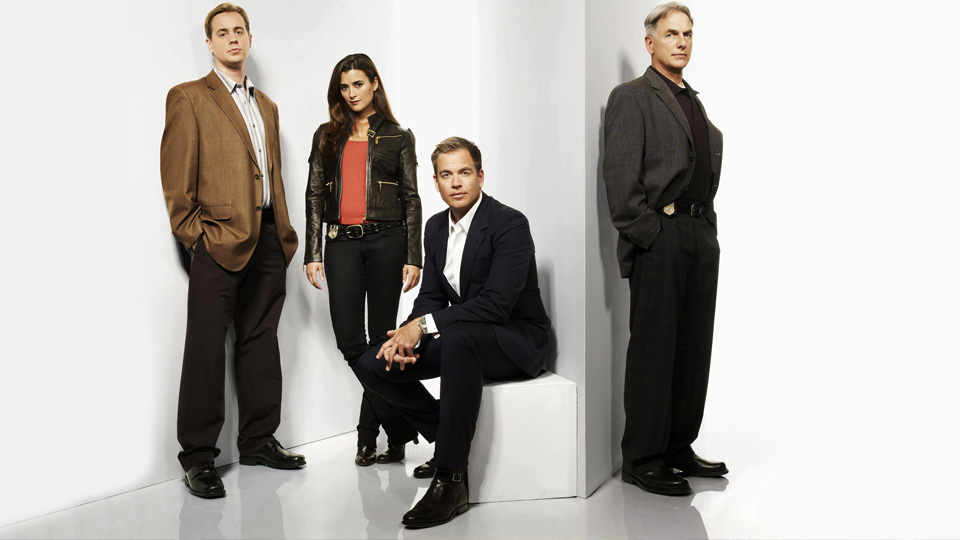 NCIS
Tonight on CBS Justice at 7.05 PM
Series 9, Episode 13.
When a Navy lieutenant commander is found dead in a building under construction, NCIS must search for a killer while dealing with interruptions from her distraught detective husband.
TRAILERS
LATEST FEATURES
IN THE CITY THAT NEVER SLEEPS...THE CRIME DOESN'T STOP! CSI: NY SEASON 2 IN JUNE
Posted on Sunday 17th May 2020
The CSIs have relocated to the Manhattan high rise which includes new labs and office equipment with state-of-the art technology, that's the starting point for the acclaimed drama series CSI: NY.
After expressing his interest in moving out of the coroner's office, Dr. Sheldon Hawkes moves out of the basement and into the field. This season, CSI: NY team loses one of its own.
Season Two opens with Mac and Dr. Hawkes investigating why an expert skyscraper climber plunged to his death whilst climbing the Empire State Building. Stella and Danny investigate the murder of a New York fashion designer while wearing an eight million dollar bra from his own collection, and an emotional Aiden looks back on an old rape case.
CSI: NY Season 2 begins 11th June at 7pm on CBS Justice.
READ MORE

ON CBS JUSTICE TONIGHT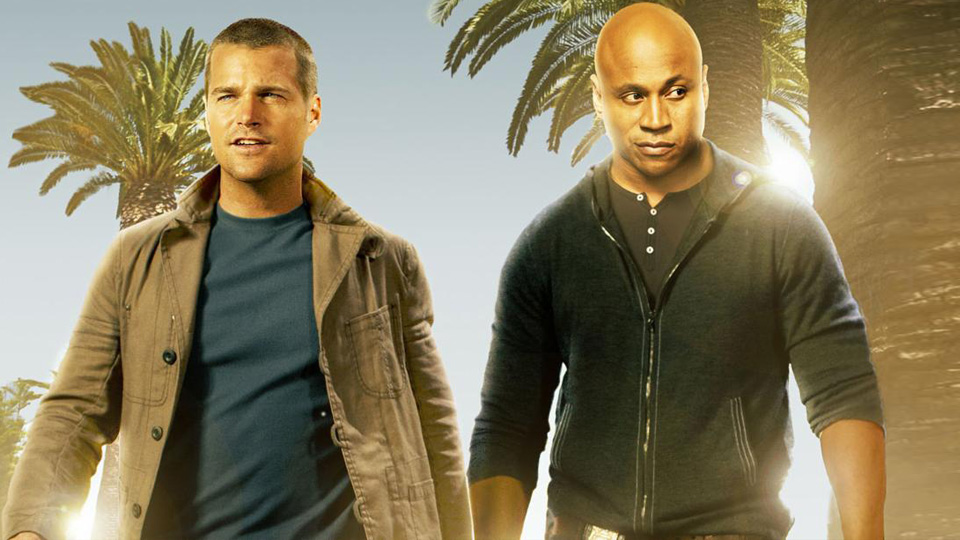 NCIS: LOS ANGELES
CBS Justice at 10.00 PM
Series 2, Episode 4.
The NCIS team are on the case when the body of a man believed to have been a clerk in a Naval intelligence operation is found in the back of a car near L.A., minus one hand.