PICK OF THE WEEK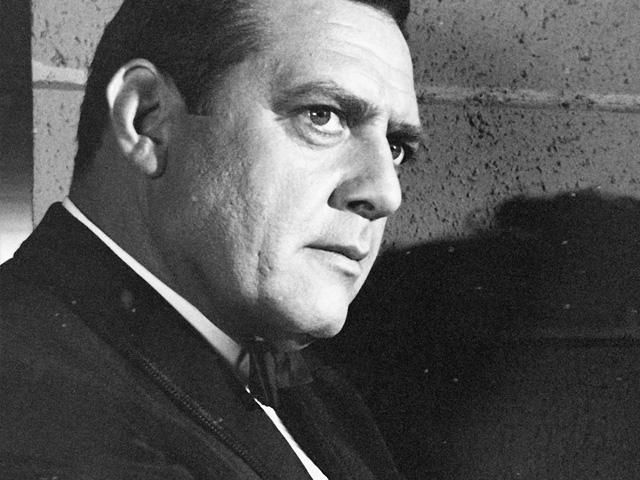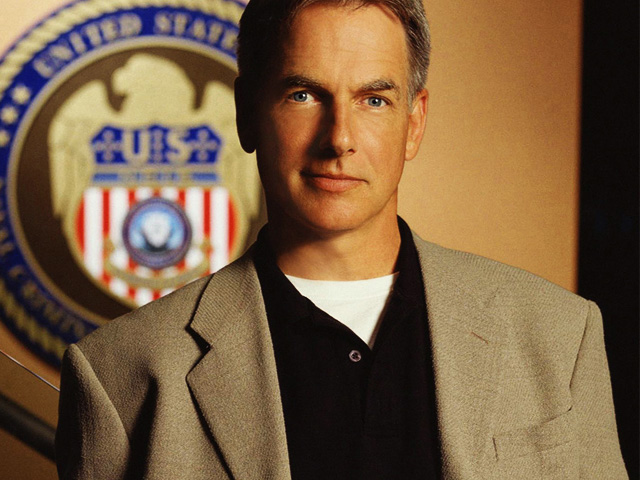 NCIS
Saturday 18 July
6.00 PM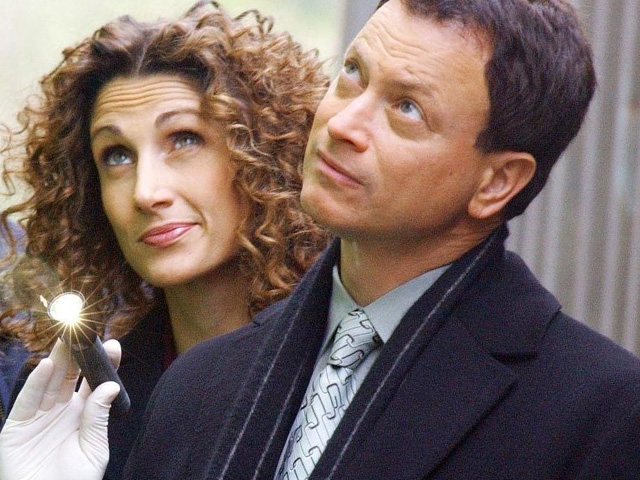 TONIGHT AT PRIME TIME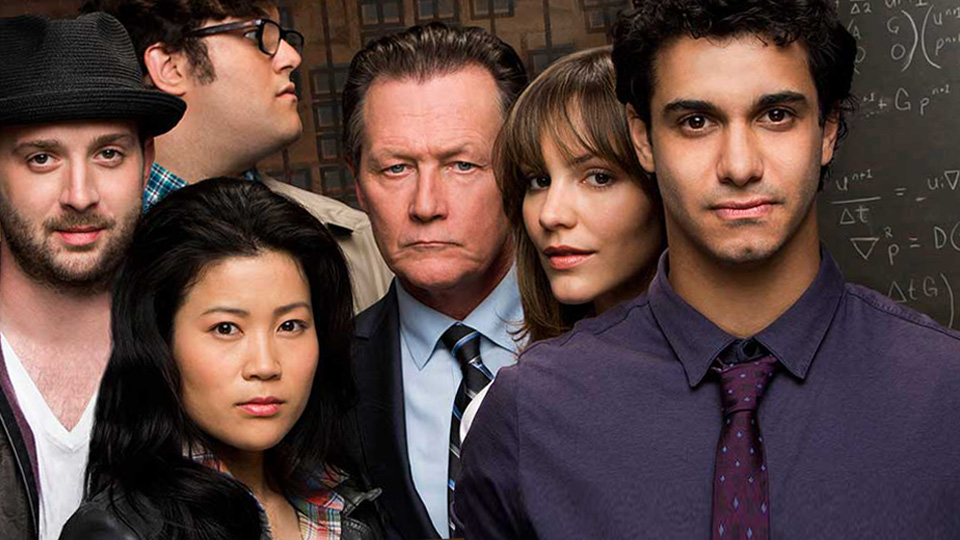 TRAILERS
LATEST FEATURES
WILL YOU CATCH THE FUGITIVE IN JULY?
Posted on Sunday 21st Jun 2020
The classic, monochrome masterpiece from Quinn Martin productions, The Fugitive begins on CBS Justice on 6th July.
Originally running from 1963 till 1967 and boasting 120 episodes, the series takes the cat-and-mouse thriller genre up a notch and made global stars of its main cast.
Dr. Richard Kimble (David Janssen) tried, convicted and sentenced to death for the murder of his wife, escapes from custody after a train wreck and becomes a fugitive. While on the run, he is pursued by Lt. Philip Gerad (Barry Morse), as he searches for the one-armed man he believes murdered his wife.
Regularly voted as one of the best TV series of all time, The Fugitive became "must-see TV" across its original transmission with people tuning in to see if Dr Kimble could clear his name before he's captured by the police.
Pure melodrama from the very first episode, the series was bathed in classic returning characters and situations all of whom add to the paranoia and tense drama each strongly scripted episode contain. So look out for Ed Asner, Clint Howard, Kurt Russell, Jack Klugman and Tom Skerritt to name but a few.
Fans of classic American drama will notice that William Conrad, most famous for playing detective Frank Canon, has the role of narrator on this series.
The Fugitive begins 6th July at 6pm on CBS Justice.
READ MORE

ON CBS JUSTICE TONIGHT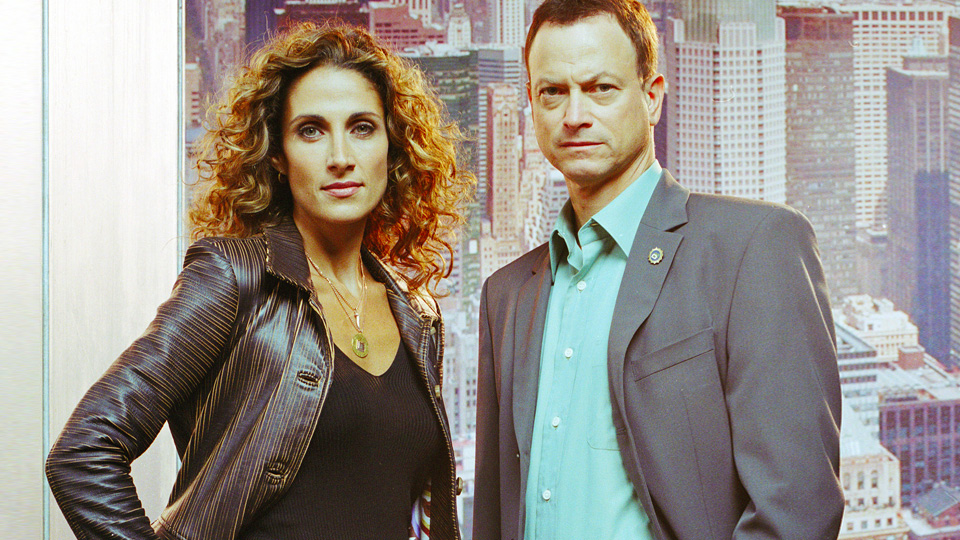 CSI: NY
CBS Justice at 10.00 PM
Series 2, Episode 19.
When a patient from a mental hospital dressed as Superman is found dead in an alleyway, Mac and Stella retrace his steps to find his murderer and restore justice to the city.