PICK OF THE WEEK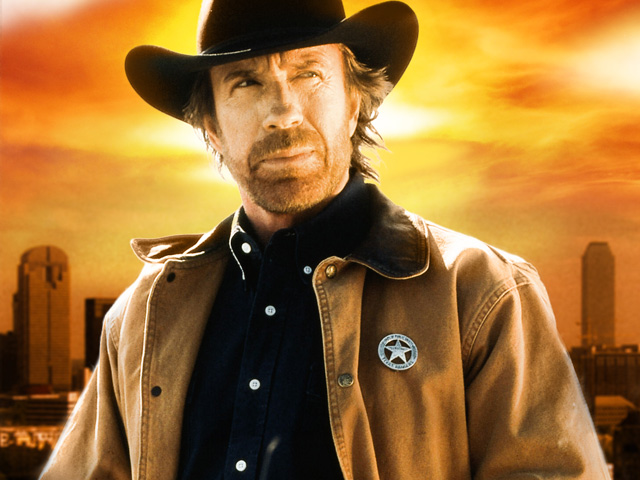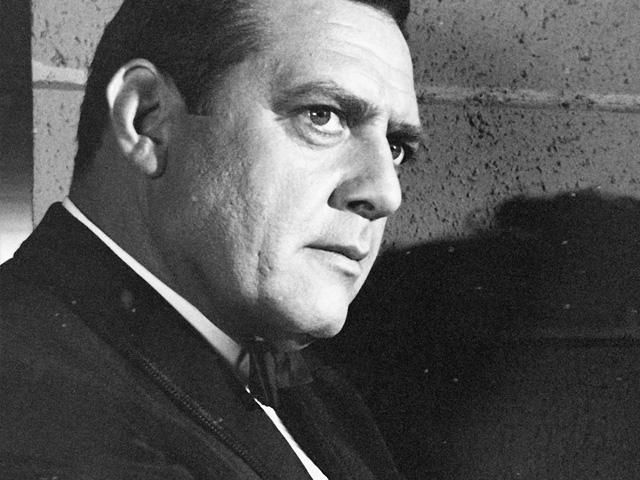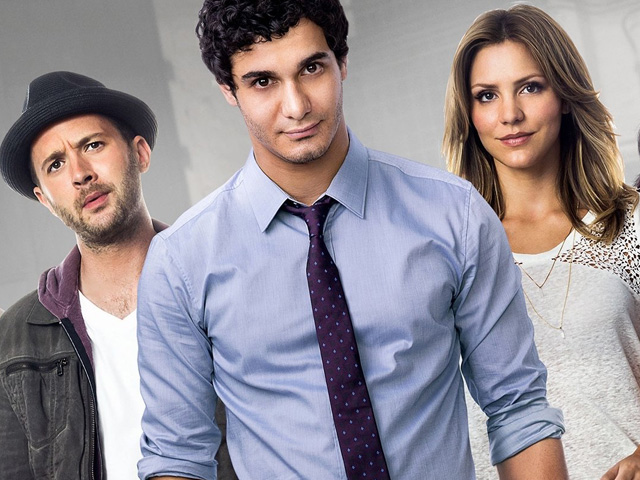 TONIGHT AT PRIME TIME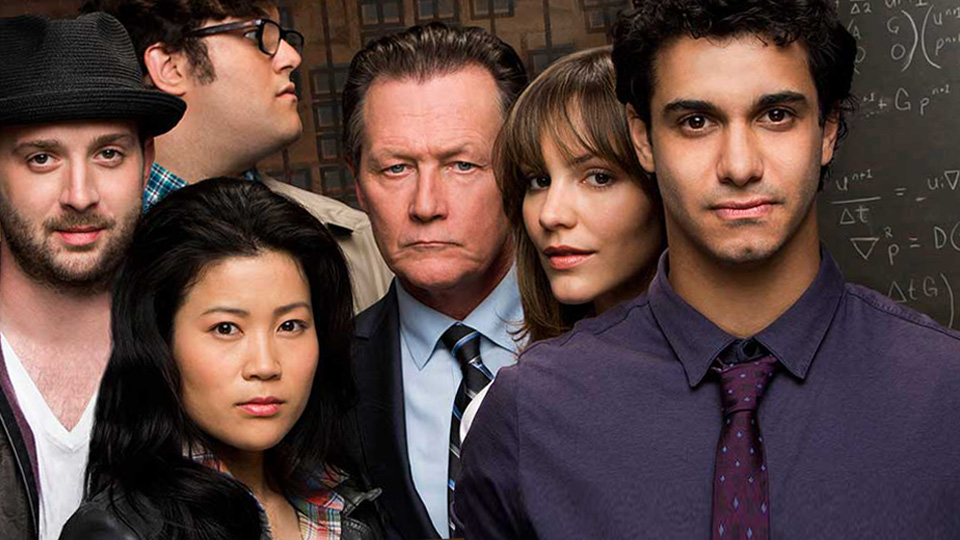 SCORPION
Tonight on CBS Justice at 8.00 PM
Series 2, Episode 12.
Team Scorpion goes undercover at a university to find a hacker who infiltrates the Federal Reserve and threatens to collapse the world economy.
TRAILERS
LATEST FEATURES
THE HEAT IS ON THIS SUMMER THANKS TO CSI: MIAMI
Posted on Monday 5th Jul 2021
Want a fast-paced forensics drama set against the lush backdrop and pulsing rhythms of the southernmost U.S. metropolis? CSI: Miami is the one for you.
The acclaimed series follows South Florida's premier team of investigators who use cutting-edge forensics and police work to solve crimes.
Led by Lieutenant Horatio Caine (David Caruso), the Miami-Dade Crime Scene Investigators work amid the lush, tropical surroundings and cultural crossroads of Miami. Caine, a former bomb squad detective from New York, often relies on a mix of gut instinct and the forensic evidence presented by each case.
The Miami-Dade CSI team also includes Calleigh Duquesne (Emily Procter), a bilingual Southern beauty with a specialty in ballistics; Eric Delko (Adam Rodriguez), an underwater recovery expert who knows all the twists and turns of the Florida waterways, and enthusiastic patrolman-turned-CSI Ryan Wolfe, the team's junior member.
CSI: Miami Seasons 4-6 are showing throughout August on CBS Justice.
READ MORE

ON CBS JUSTICE TONIGHT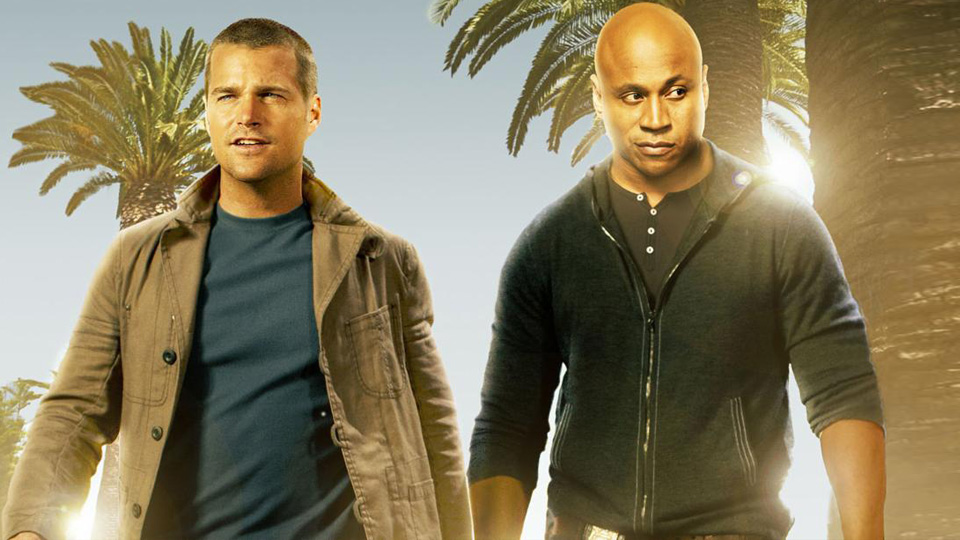 NCIS: LOS ANGELES
CBS Justice at 10.00 PM
Series 2, Episode 4.
The NCIS team are on the case when the body of a man believed to have been a clerk in a Naval intelligence operation is found in the back of a car near L.A., minus one hand.