PICK OF THE WEEK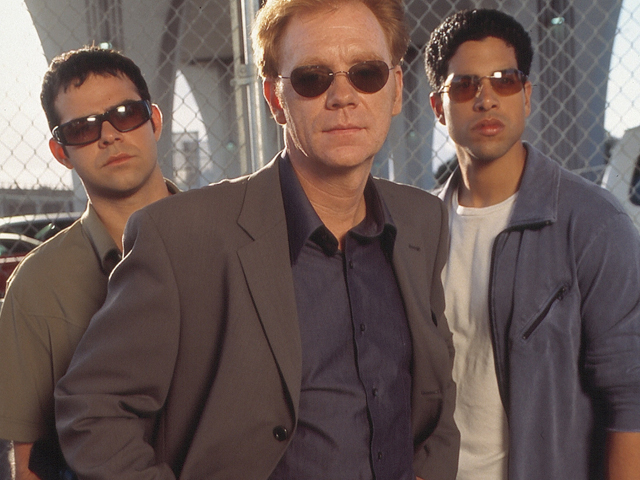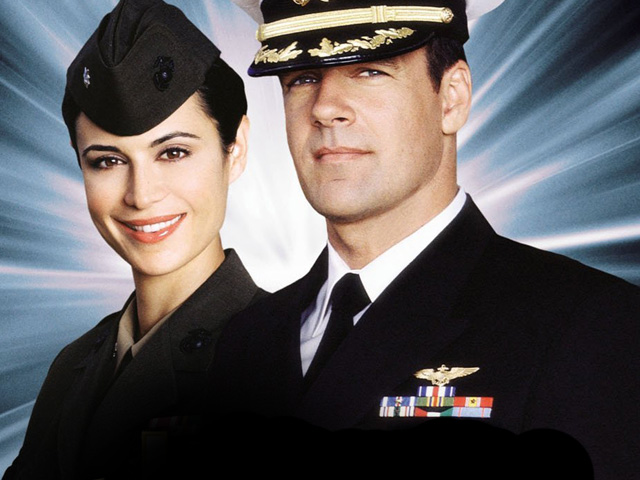 JAG
Saturday 28 May
7.00 PM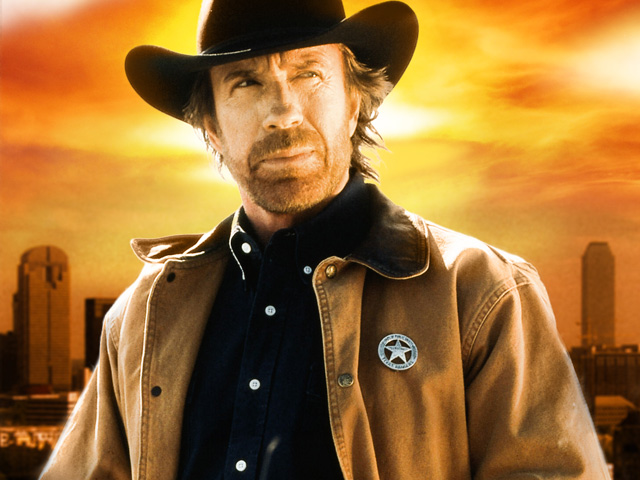 TONIGHT AT PRIME TIME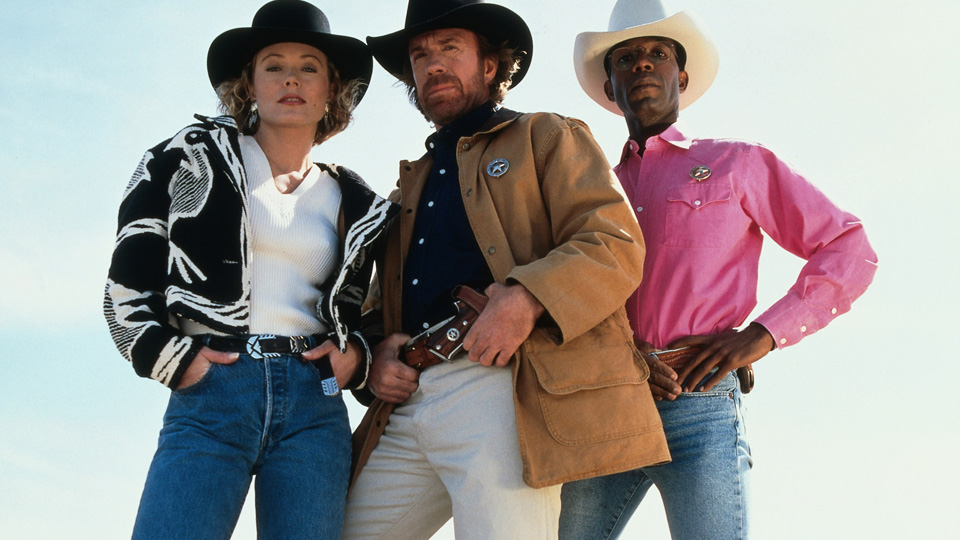 TRAILERS
LATEST FEATURES
CBS JUSTICE IS MOVING FROM CHANNEL 41 TO CHANNEL 69 ON FREEVIEW FROM MAY 25TH
Posted on Tuesday 24th May 2022
CBS Justice is moving to a new home on Freeview, find us on channel 69 from the 25th May 2022.
Go to Freeview for more information on how to continue watching.
READ MORE

ON CBS JUSTICE TONIGHT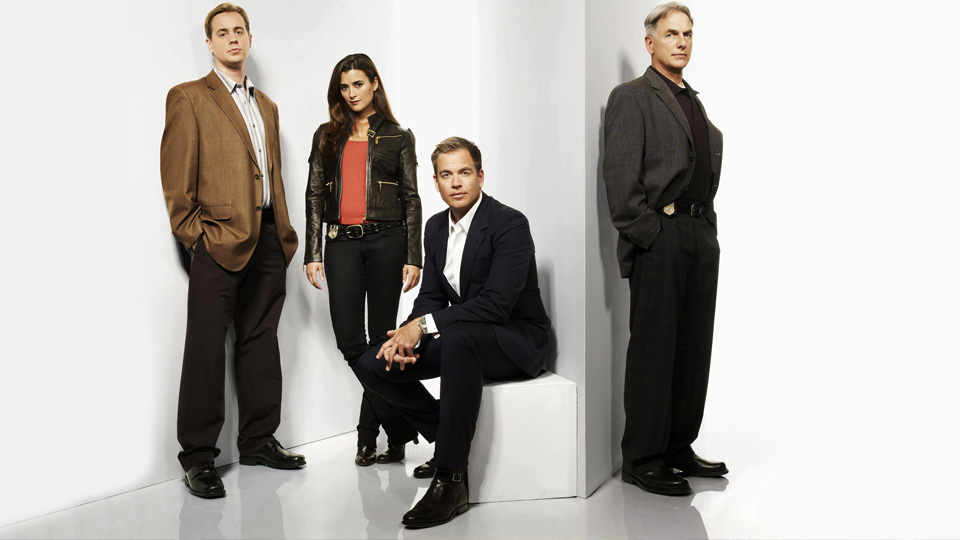 NCIS
CBS Justice at 10.00 PM
Series 10, Episode 8.
A Navy captain is hot to death and a young woman in the Navy Juniors is kidnapped in an apparent case of a heist gone horribly wrong. Gibbs and the team are on the case.