TV GUIDE
MORNING | AFTERNOON | EVENING | WHOLE DAY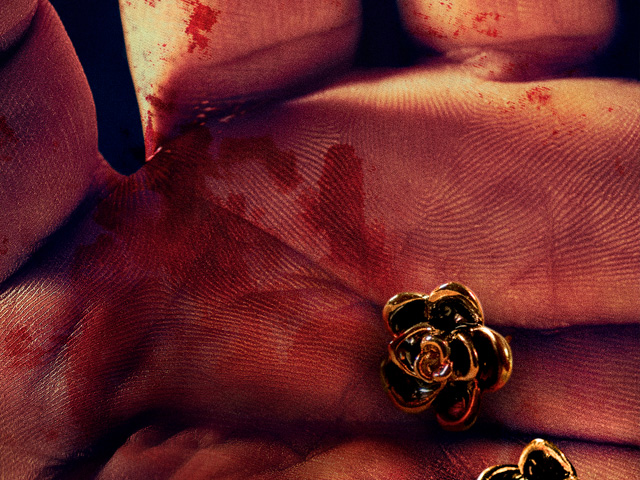 THE MARK OF A KILLER

Series 2, Episode 1
Police hunt for a killer caller who confesses to a string of murders in a chilling, high-pitched voice, begging for forgiveness. No one can identify him until one woman survives a brutal attack.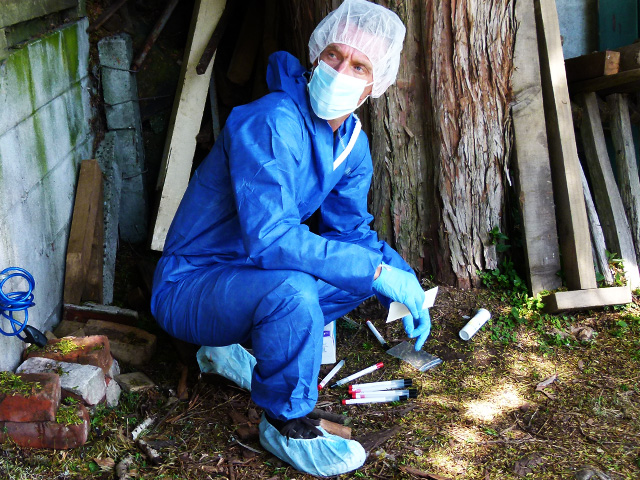 FORENSICS

Series 2, Episode 2
A handless body is washed up on the shores of a wild wellington beach in mid-winter. Someone has gone to a lot of trouble to mask the identity of this 62 year old victim.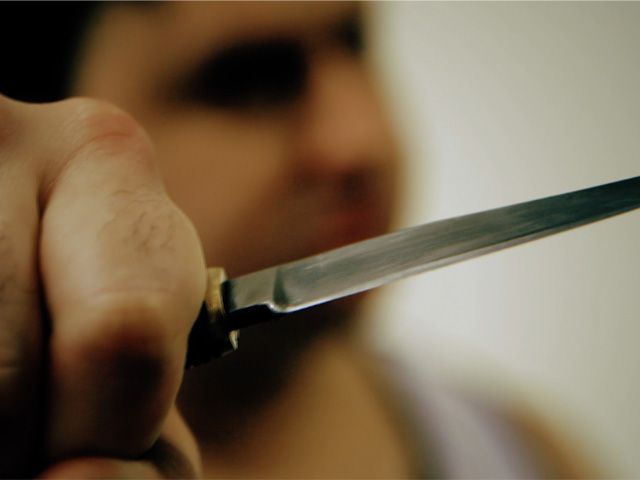 WORLD'S MOST EVIL KILLERS

Series 3, Episode 3
Delve into the gripping real life stories of the worlds most terrifying and prolific killers, investigating the triggers that drove them to kill, and the chilling legacy that they left behind.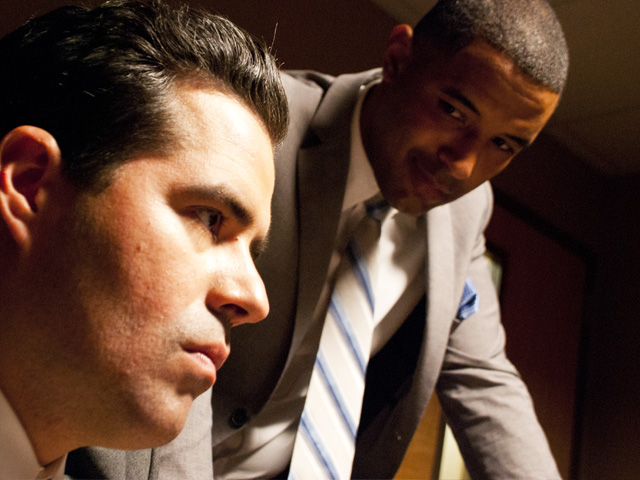 HOMICIDE'S ELITE

Series 3, Episode 10
Vince and Quinn are approached by a fellow homicide detective for help in a cold case where a young man was found shot to death on a sidewalk.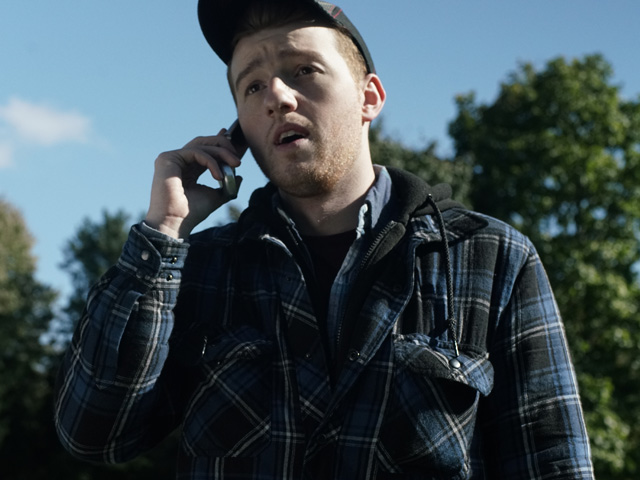 MURDER WALL

Series 1, Episode 7
When a dishevelled toddler is found alone wandering the streets, police return him home where they discover a murder scene.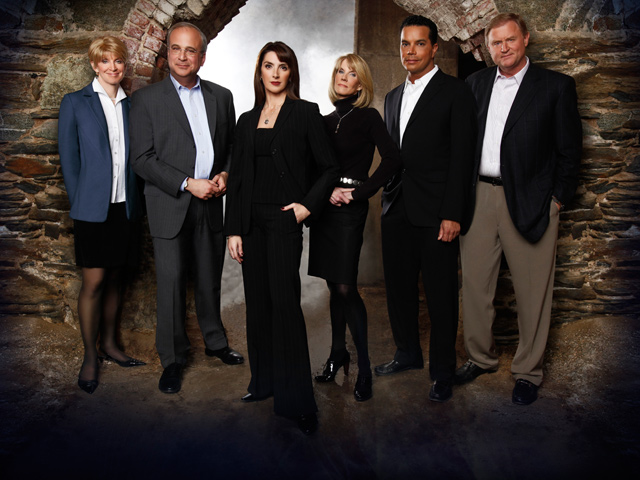 48 HOURS

Series 20, Episode 9
Palm Beach invokes images of wealth, sun and beauty. However, in 2003, a sinister side of the town exposed itself when a beloved socialite was found murdered in her nearby home.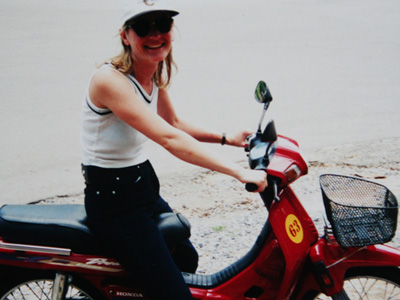 CRIMES THAT SHOOK AUSTRALIA

Series 1, Episode 2
The stories behind the biggest crimes to hit the country, through the eyes of the people placed right at the heart of the tragedies.