TV GUIDE
MORNING | AFTERNOON | EVENING | WHOLE DAY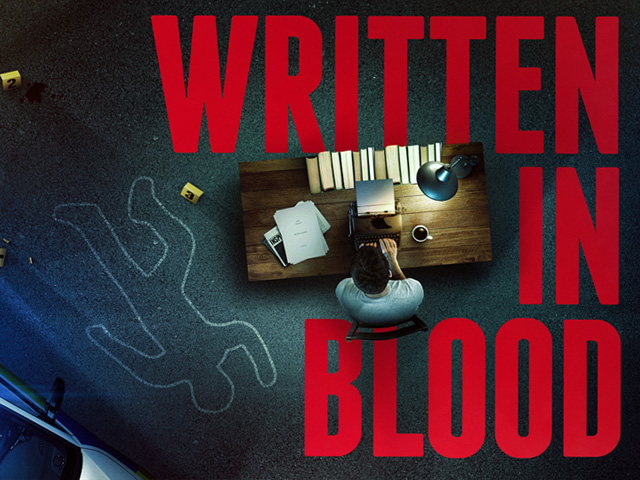 WRITTEN IN BLOOD

Series 1, Episode 6
Simon travels to Yorkshire to investigate the abduction and murder of school girl Leanne Tiernan.
SECRETS OF A PSYCHOPATH

Series 1, Episode 3
In three gripping instalments, Secrets of a Psychopath recounts the facts behind the most complex and surprising murder to come before the courts in Irish criminal history.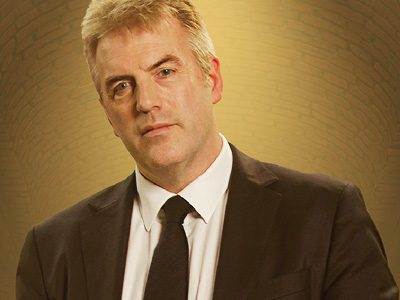 DONAL MACINTYRE'S MURDER FILES

Series 1, Episode 9
Donal MacIntyre interviews Detective Chief Inspector Martin Brunning to uncover the murder of Vitalija Baliutavicienes, whose perpetrator had thought he had committed the perfect crime.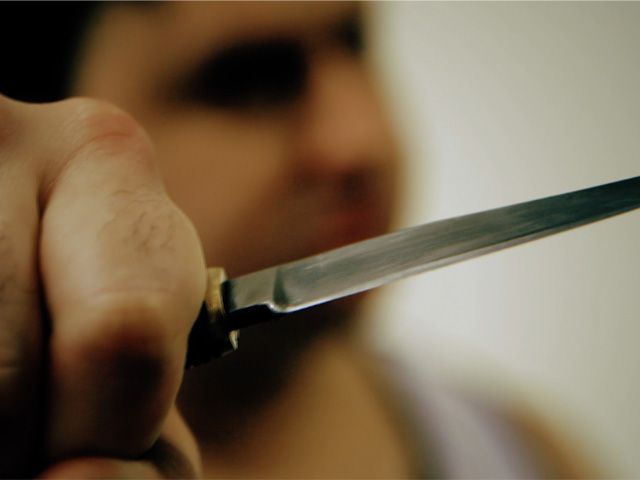 WORLD'S MOST EVIL KILLERS

Series 2, Episode 9
Rodney Alcala killed at least six women and a 12-year-old girl, attacking his victims for nothing other than his own selfish pleasures.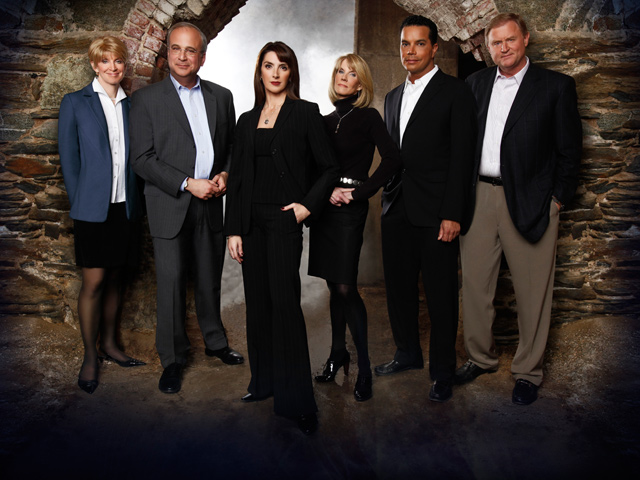 48 HOURS

Series 19, Episode 3
A look at why a man described as sweet, kind and gentle takes a knife to his mother one morning in 2003 and stabs her over 70 times. Did Elli Perkins faith contribute to her death?