TV GUIDE
MORNING | AFTERNOON | EVENING | WHOLE DAY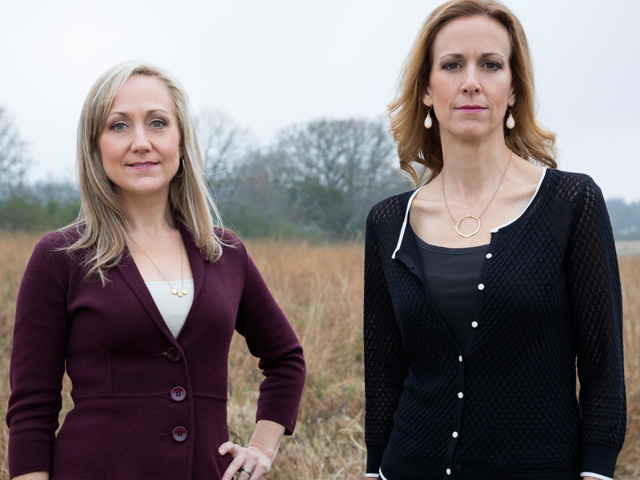 COLD JUSTICE SEX CRIMES

Series 1, Episode 4
A 17-year-old unsolved investigation into the rape of a teacher on an elementary school campus has hit a dead end. Casey and Alicia re-open the case files and uncover new potentially helpful leads.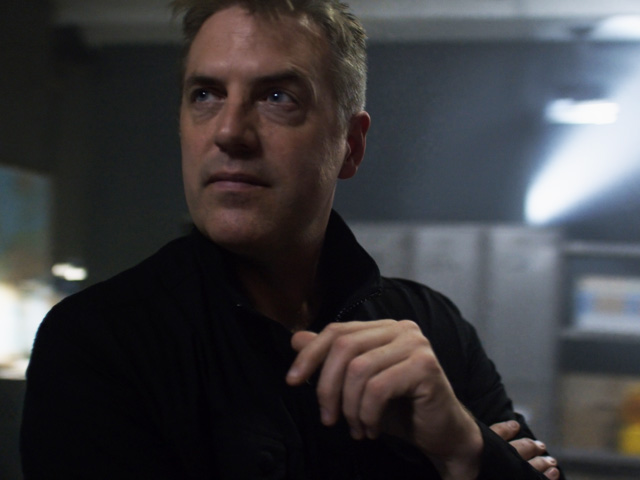 DONAL MACINTYRE: UNSOLVED

Series 1, Episode 8
Trevor Deely vanished from the streets of Dublin in December 2000. His disappearance was the subject of a high-profile search and publicity campaign, but no trace was ever found.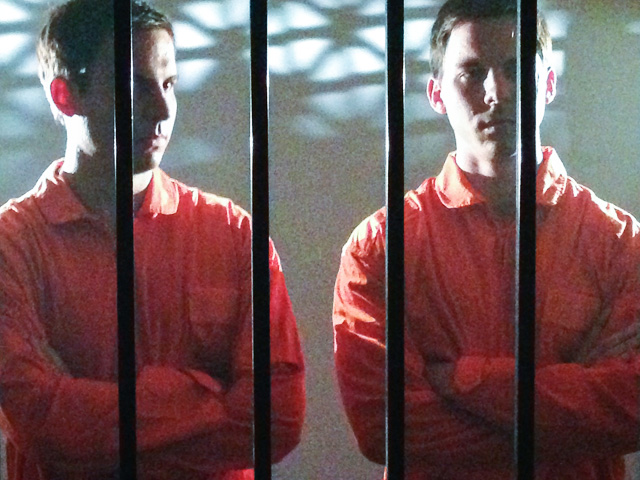 EVIL TWINS

Series 1, Episode 7
Identical twins Donte and Dante Hall were born into hell. With a delinquent father and a mother addicted to crack, the brothers had to get tough at a young age in order to survive.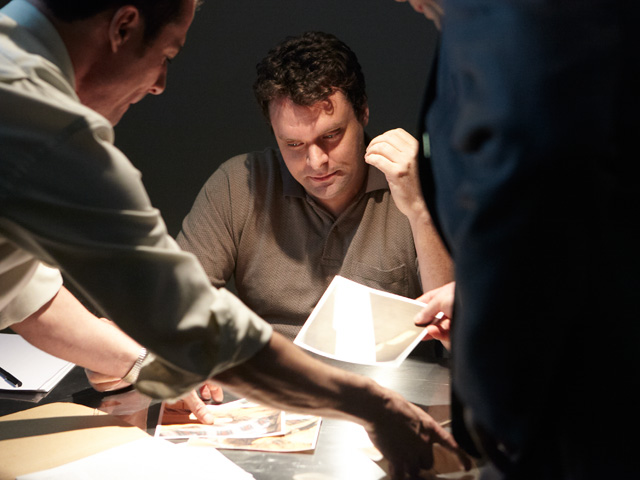 COLD BLOOD

Series 2, Episode 9
In a close-knit British village, the body of a 15-year-old girl is found in a park only 120 yards from her home. A door-to-door search brings police closer to the culprit.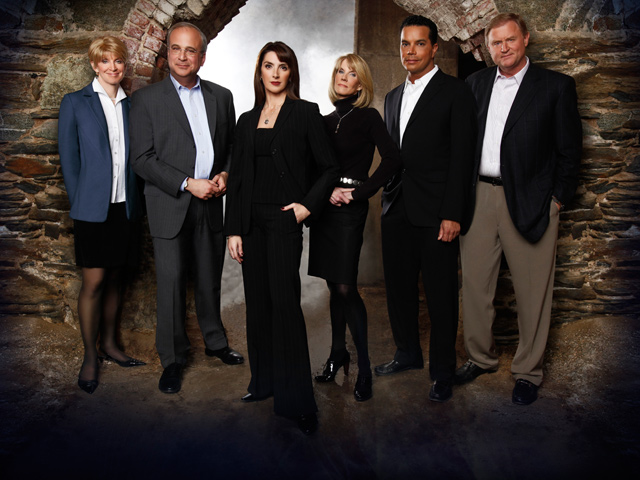 48 HOURS

Series 21, Episode 5
In March 1999, Karen Tipton was found in her home, stabbed 28 times. For nine years, the man convicted of the crime has been at the centre of an unprecedented legal battle.