TV GUIDE
MORNING | AFTERNOON | EVENING | WHOLE DAY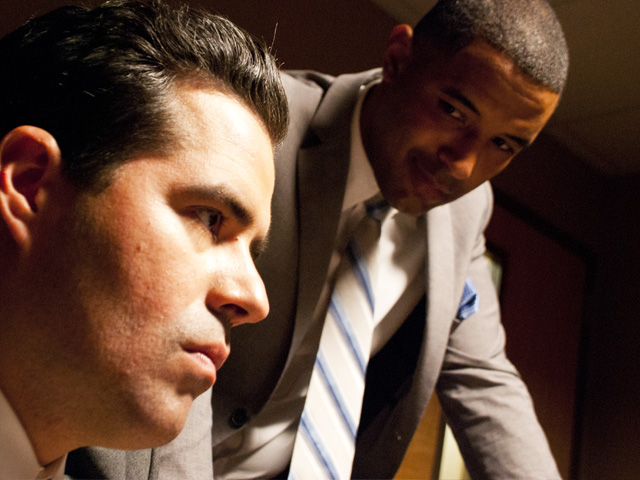 HOMICIDE'S ELITE

Series 2, Episode 10
Mark Schaller was new to Atlanta. While out one night, Mark began chatting with someone at a bar. Chatting quickly became something more, unfortunately it was something no one could of dreamt of.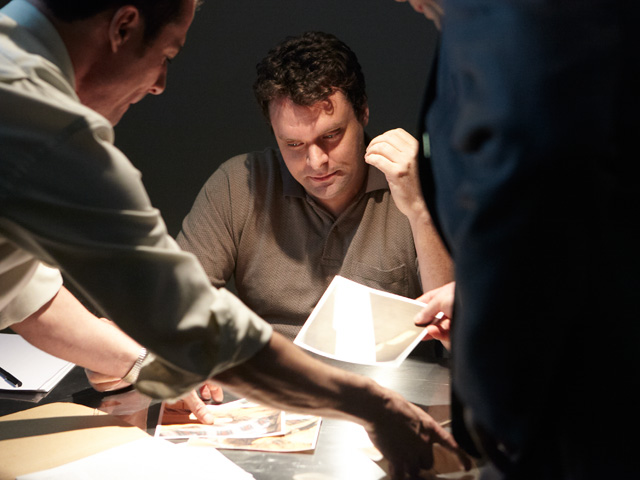 COLD BLOOD

Series 9, Episode 6
When Lisa Monza is murdered, investigators look for a connection to other unsolved murders in the area. It will take help from an unlikely source before they can track down her killer.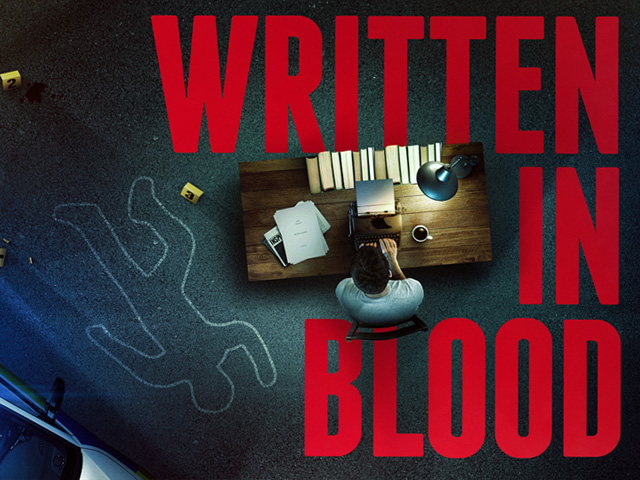 WRITTEN IN BLOOD

Series 2, Episode 2
Tess Gerritsen invites Simon to the state of Oregon in the US, where an incredible real-life case of multi-generational murder influenced her book Body Double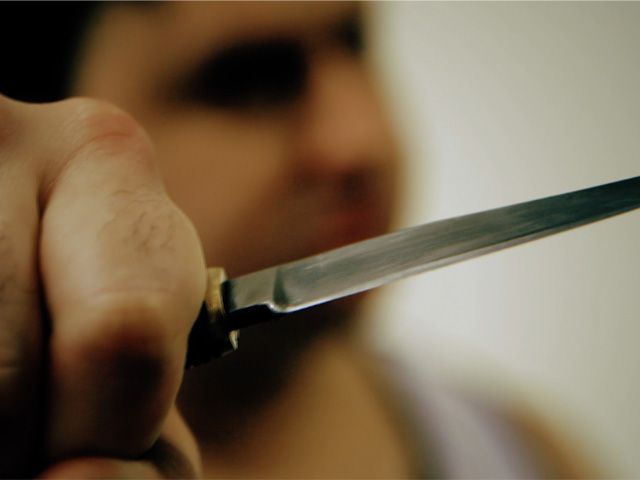 WORLD'S MOST EVIL KILLERS

Series 3, Episode 18
Christopher Halliwell, a 47 year old cab-driver, strangled a twenty year old woman and evaded justice for 8 years until his arrest for killing another young female. He was sentenced to life in 2016.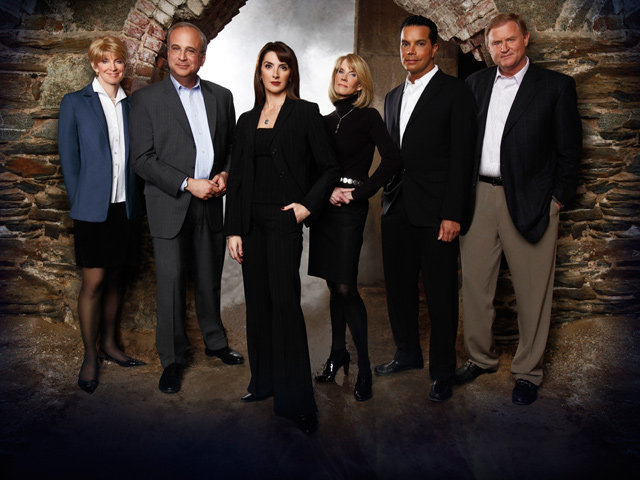 48 HOURS: HARD EVIDENCE

Series 1, Episode 24
When a successful real estate agent is found shot and burned beyond recognition his partner becomes the focus of the case.