TV GUIDE
MORNING | AFTERNOON | EVENING | WHOLE DAY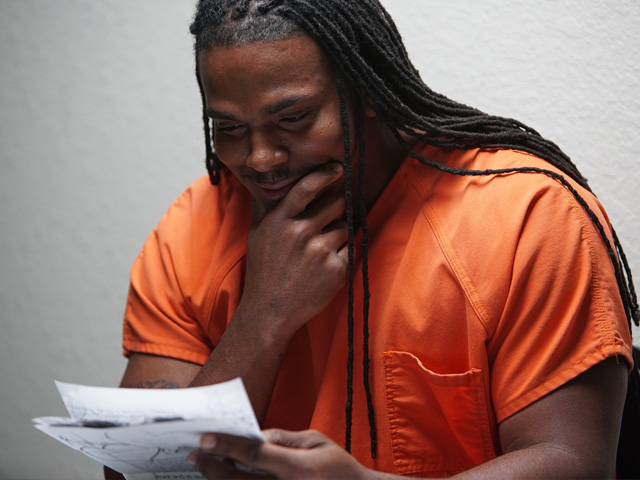 MURDER FOR MY MAN

Series 1, Episode 16
Love can be intoxicating, but this chilling true crime series shows that sometimes it can be just toxic as we reveal how how the desire to please a man can drive a woman to commit unspeakable crimes.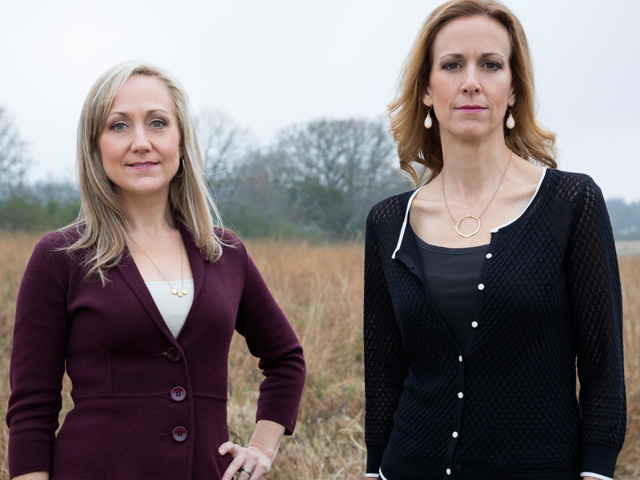 COLD JUSTICE SEX CRIMES

Series 1, Episode 3
Casey and Alicia continue to work the citys cold cases - including a young girl whose online meeting turned into a real world nightmare.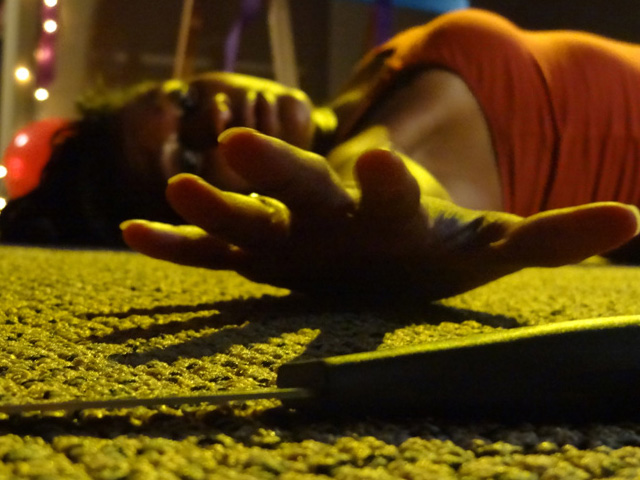 WIVES WITH KNIVES

Series 3, Episode 2
Diane falls for Joe Reilly, but once married he reveals his inner abusive tyrant. A fight escalates, landing Joe in the hospital from stab wounds.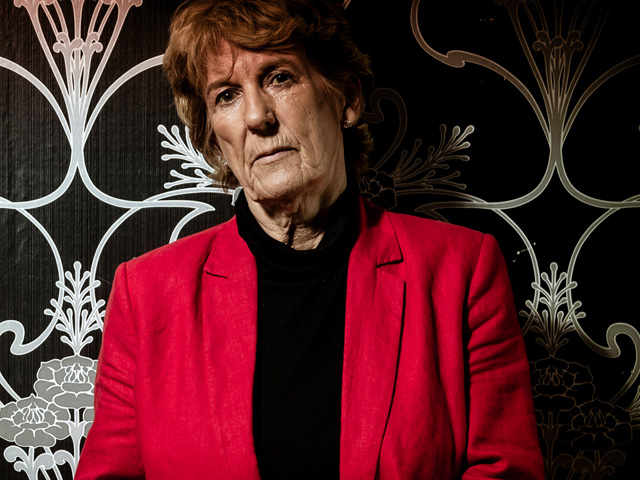 THE REAL PRIME SUSPECT

Series 2, Episode 4
Jackie Malton reconnects with police and experts, who have never spoken before, to examine the case of suspected serial killer, Alun Kyte - aka The Midlands Ripper.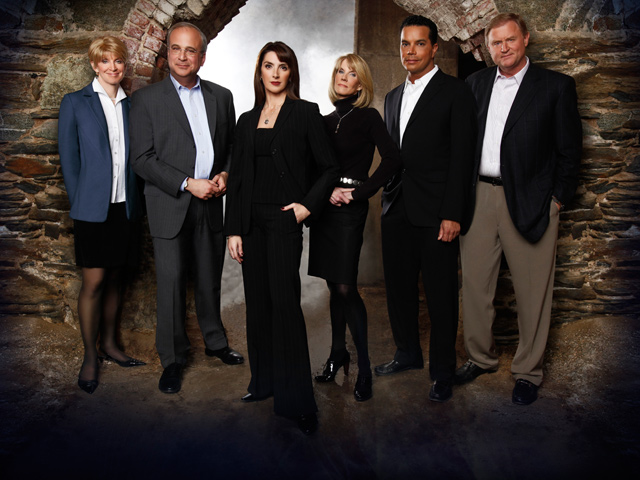 48 HOURS

Series 19, Episode 20
Atlantic City casinos lure in 30 million people a year, but on November 20th, 2006, police made the discovery of four womens bodies in a drainage ditch behind its motel strip.