TV GUIDE
MORNING | AFTERNOON | EVENING | WHOLE DAY
STRANGER IN MY HOME

Series 1, Episode 2
John Aegerter, an eccentric millionaire who lives alone, extends an invitation to an old friend which will culminate in unimaginable violence.
STRANGER IN MY HOME

Series 1, Episode 3
University student Michelle Herndon takes in a stranger, but with devastating consequences, leaving friends and family shattered.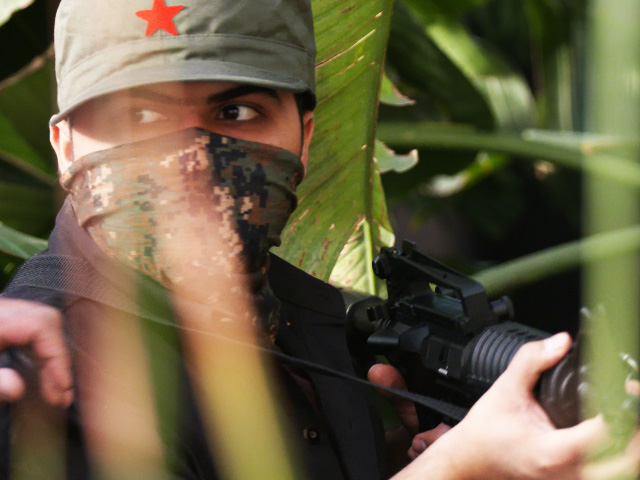 I, HOSTAGE

Series 1, Episode 7
A convicted murderer takes four hostages, then informs radio and television stations of his whereabouts before taking drugs to prepare for the inevitable police shoot out.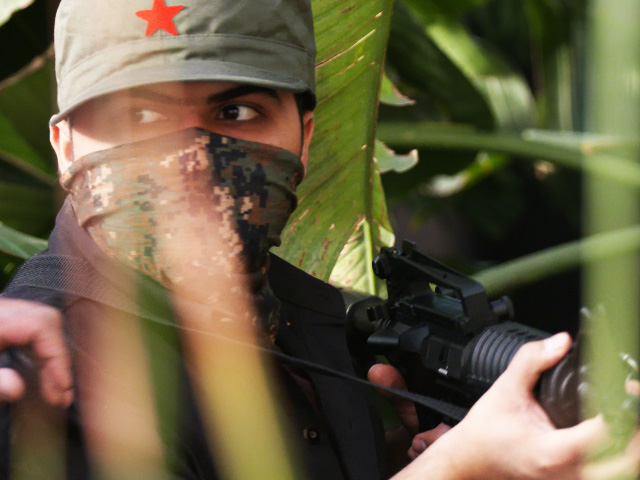 I, HOSTAGE

Series 1, Episode 8
As a gunman takes control of a jet and its passengers in Montego Bay, Jamaica, an eight-person crew comprised of two pilots and five flight attendants attempt to defuse the situation.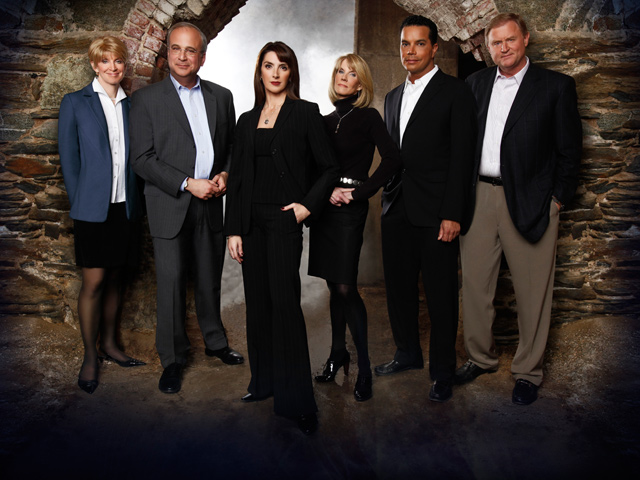 48 HOURS

Series 22, Episode 27
The family of Sherri Rae Rasmussen, murdered in 1986, calls for a probe into the original investigation after a well respected LA detective is arrested 23 years down the line.