FEATURES
The Truth About My Murder
By Dave Macleod, Monday 3rd October 2022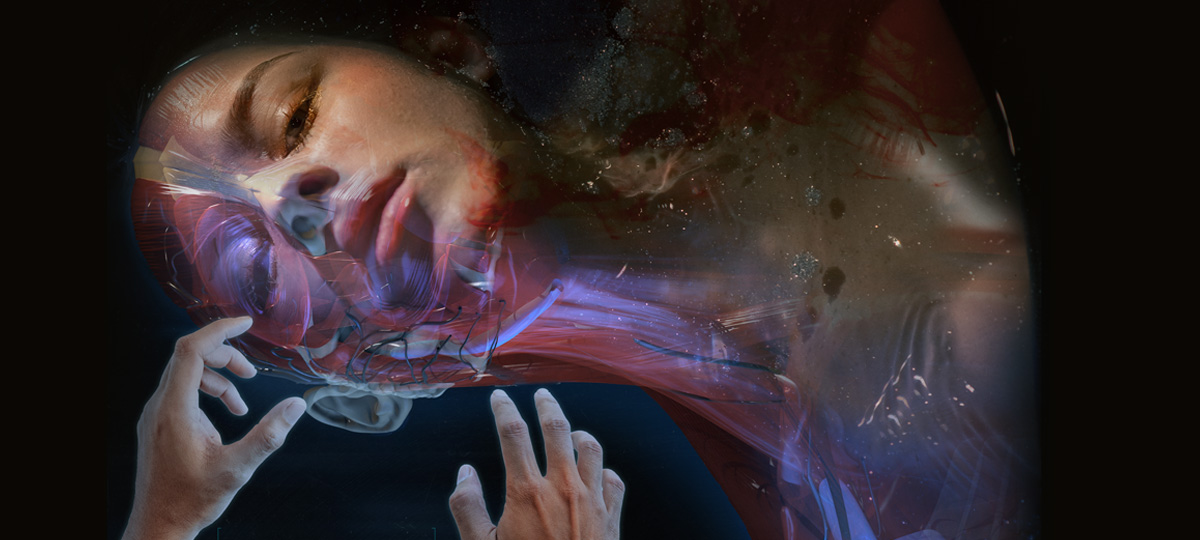 Season 1. Channel Premiere
ORIGINAL TRUE CRIME SERIES
Sundays at 20:00
When a murder is committed, it's always a race against time to find the truth - to separate fact from fiction, catch the killer, and to make sure that justice is served. But what happens when the truth vanishes with the victim? Forensic pathologist Dr Richard Shepherd has performed nearly 23,000 autopsies, inclusive of some of the most high-profile cases of recent times.
He's learnt that the dead don't hide the truth and they never lie. Through Dr Shepherd, you'll be hearing directly from the victims.  From a state-of-the-art laboratory, with ground-breaking technology that uses digitally scanned sample bodies, he'll be investigating a series of intriguing murders where from the victims' bodies, he'll be revealing the truth behind those perplexing crimes.
MORE FEATURES
Killers: Caught On Camera
By Dave Macleod, Thursday 2nd March 2023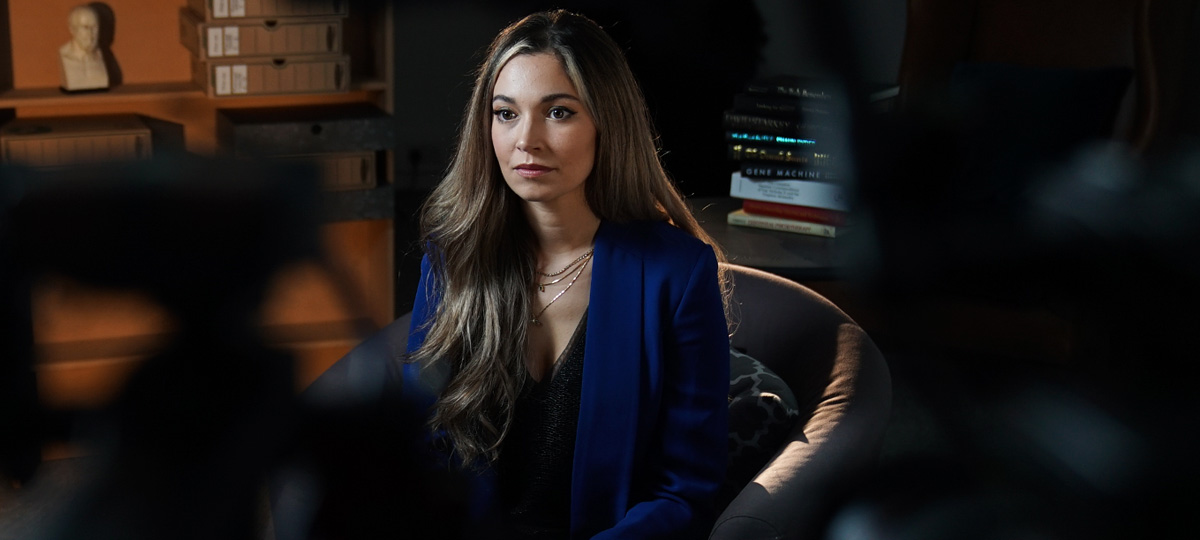 SEASON 1 (episodes 1-5)
Channel Premiere
Sundays at 19:00, from 12th March until 9th April
A victim focused series where friends and family share their memories, photos and videos of loved ones. Police and legal teams explain how the latest technology connects a network of cameras to build a visual montage of evidence for the prosecution. Every lens, from doorbell cams to dashcams to security cameras…all capturing crucial moments of bad decisions and pure evil. And as if that wasn't enough, the lure of social media can sometimes prove too much for those who are guilty of committing a crime – a wayward post can provide the crucial footage required to nail the perpetrator.
C...
SHARE:


READ MORE

Coastal Killers
Posted on Sunday 29th January 2023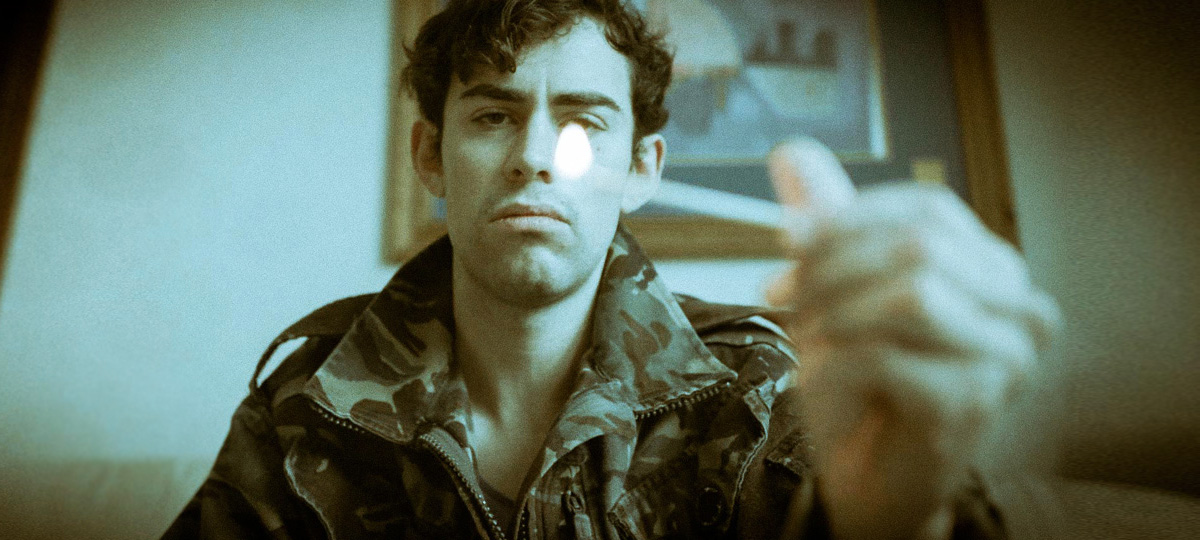 Season 5
Weeknights at 19:00, from 13th until 24th February
Every summer, thousands of holidaymakers flock to the British seaside to enjoy the warm weather, pebble beaches and amusement arcades. But there's a dark side to the British seaside, a sinister underbelly where sins are washed away by the tide. The quaint and idealistic seafront is also stalked by killers who, like the sea itself, have no respect for human life.
This new series of Coastal Killers takes viewers on a journey to the cliff's edge, where the land meets the sea, and where life meets death. At first glance, our seaside towns are all fun fairs, candy floss and breezy promenades. Equally, when the carousel stops turning...
SHARE:


READ MORE

The Murder That Changed Britain
Posted on Tuesday 3rd January 2023
EXCLUSIVE ORIGINAL TRUE CRIME SPECIAL
Sunday, 29th January at 20:00
On the 15th of July 1992, a young mother, Rachel Nickell, was murdered on Wimbledon Common as her two-year-old son looked on. Her death would lead to one of the most notorious miscarriages of justice in British criminal history.
Colin Stagg was wrongly accused and imprisoned for a crime he did not commit. For three decades, the man who has squarely shouldered the blame for this catastrophic failing was the country's leading forensic psychologist, Professor Paul Britton. Britton, who has never spoken publicly on the matter, finally breaks his silence in a series of exclusive, no holds barred interviews. ...
SHARE:


READ MORE

One Deadly Mistake
Posted on Thursday 27th October 2022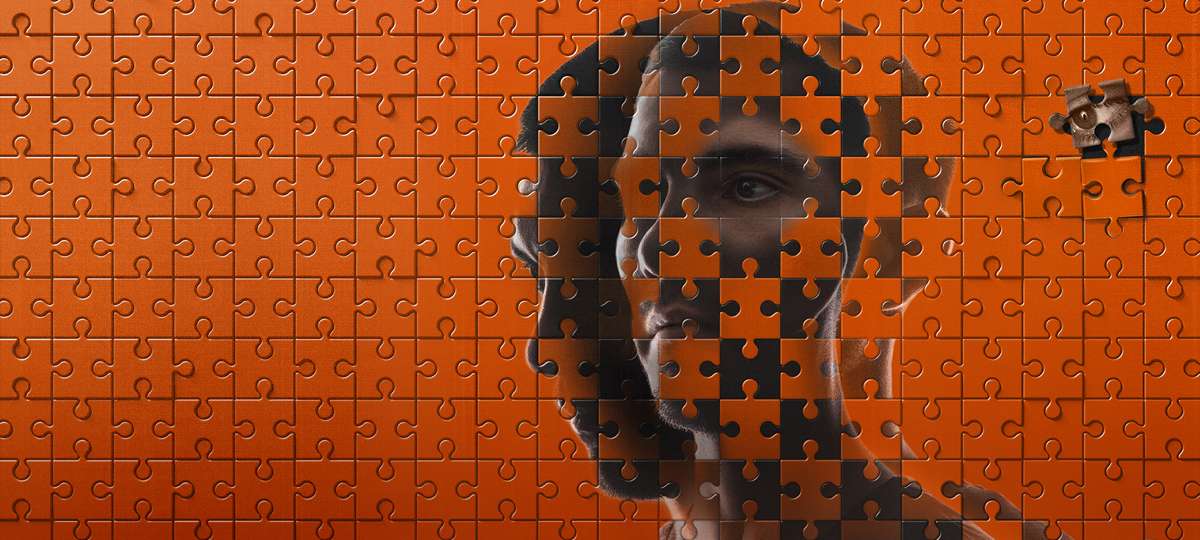 Season 1
Channel Premiere
Weeknights at 19:00 from 7th until 16th November
Each episode of "One Deadly Mistake" takes viewers on a thrilling journey inside a complex homicide case in which one fatal error by the killer leads investigators to unravel the mystery. These are the stories of elusive killers who could have gotten away with murder if only they remembered to cover all their tracks.
From unlikely evidence to clues hiding in plain sight, each episode reveals the buried truths and vital pieces of information that helped investigators crack the cases once and for all.
SHARE:


READ MORE

Murdered By Morning
Posted on Tuesday 30th August 2022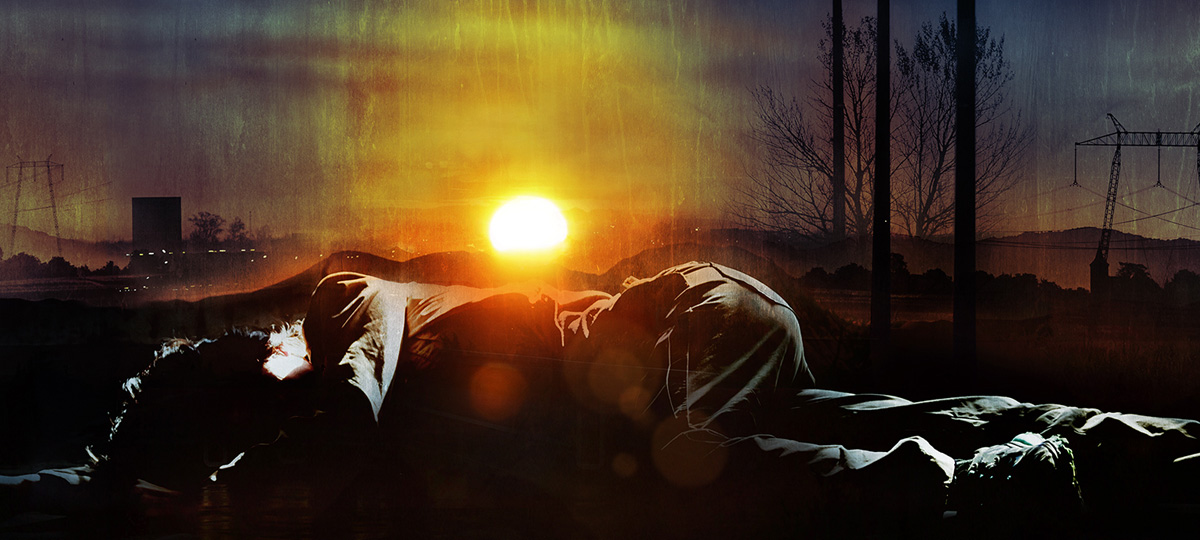 Weeknights at 19:00 from 5th until 13th September
"Murdered by Morning" recounts true stories of seemingly ordinary nights that ended with someone dead before dawn. For the unsuspecting victims, these nights began like any other, until a series of unforeseen events led to their deaths. Each standalone episode takes viewers through the twists and turns of a different case, examining numerous potential suspects before zeroing in on the actual killer.
Riveting, chilling and unexpected, "Murdered by Morning" shines a light on the deadliest crimes taking place under the cover of darkness.
SHARE:


READ MORE

Killer Siblings
Posted on Monday 1st August 2022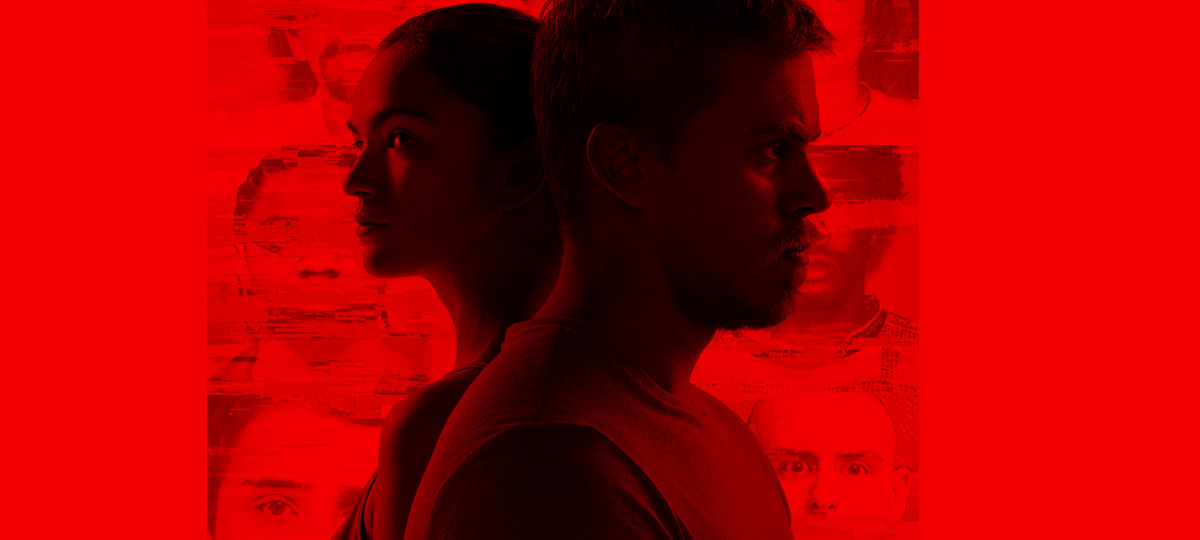 Season 2
Channel premiere
Weeknights at 19:00 from 15th  until 29th August.
"Killer Siblings" delves into the disturbing true stories of some of the deadliest siblings of all time. Featuring exclusive interviews and firsthand accounts, the series explores the minds, upbringings and motivations of family members who were driven to kill. Each hour-long episode profiles a different set of siblings and the brutal crimes they committed, offering insight into their murderous bond and what led them down a path to murder.
SHARE:


READ MORE

Descent Of A Serial Killer
Posted on Thursday 23rd June 2022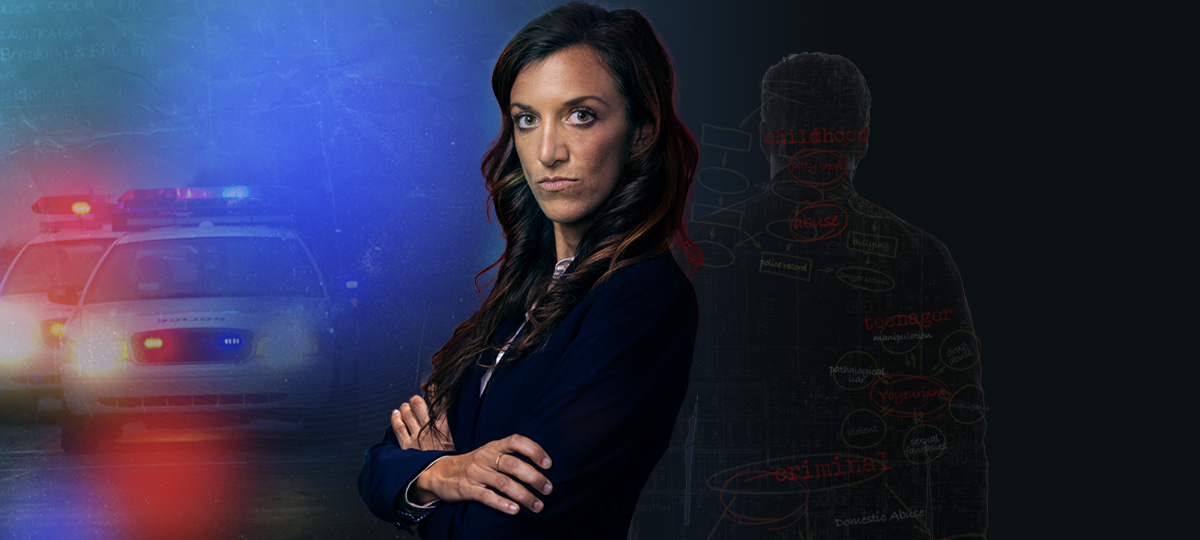 Season 1
Channel premiere
ORIGINAL TRUE CRIME SERIES
Sundays at 20:00 from 3rd until 31st July.
"Descent of a Serial Killer" examines the killer's path from childhood or early teens when worrying traits first come to the fore, the gradual pushing of boundaries and the disintegration of personal morality, and the culmination to murder or multiple murders. 
The series is headed up by former FBI Agent, leading Psychological Criminologist, and specialist in evidence-based profiling, Dr Bryanna Fox. Fox will identify and explore behavioural red flags which are concerning when analysed individually, but when combined, they can potentially create a deadly path.
...
SHARE:


READ MORE

Twisted Killers
Posted on Thursday 2nd June 2022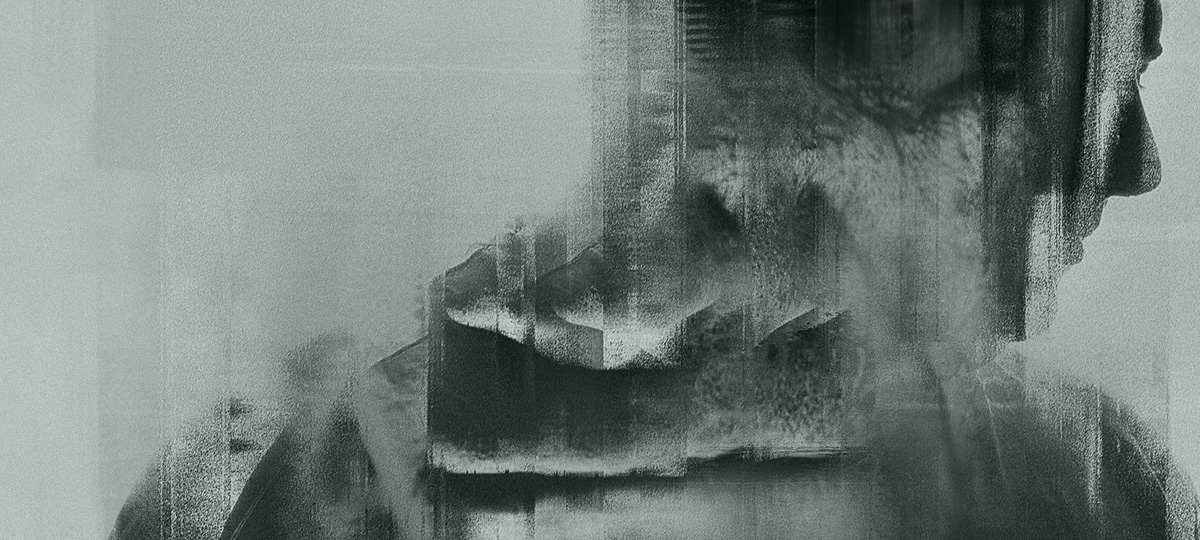 Season 1
Channel premiere
Weeknights at 19:00 from 6th until 17th June
The most baffling cases. The most bizarre killers. What drives acts of evil? Twisted Killers tells the shocking stories of some of America's darkest, most unusual murderers. Along the way, a trio of criminal experts, including former NYC DA Beth Karas, retired LAPD Homicide Detective Tracey Benjamin and Forensic Psychologist Kate Termini, provide insight and expertise on how these twisted killers were brought to justice.
SHARE:


READ MORE

The Lovers Lane Murders
Posted on Tuesday 3rd May 2022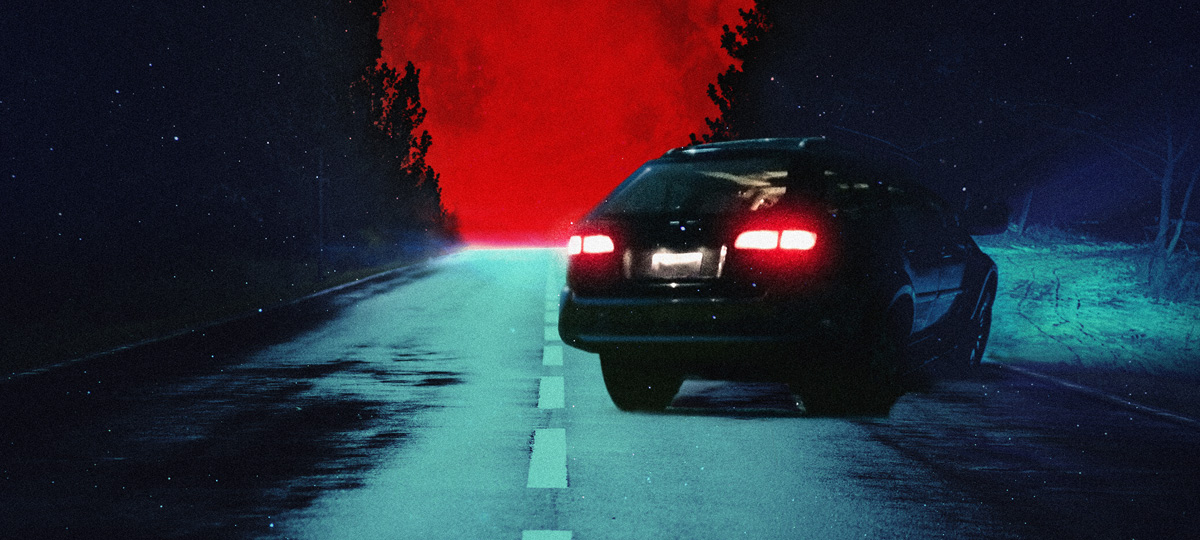 Season 1. Channel premiere
Sundays at  20:00 from 15th May until 5th June
Virginia's Colonial Parkway, a dark and isolated lovers' lane, was the scene of four brutal double murders between 1986-1990, with each year a new young couple meeting their untimely death. Chilling and eerie similarities connect the four cases, but no one has ever been arrested for the crimes. Now, a team of former FBI special agents led by former FBI Profiler Jim Clemente, intends to change that, with the goal of bringing a monster to justice and providing answers to the victims' families.
SHARE:


READ MORE

PICK OF THE WEEK