FEATURES
Snapped: Killer Couples
By Dave Macleod, Friday 30th July 2021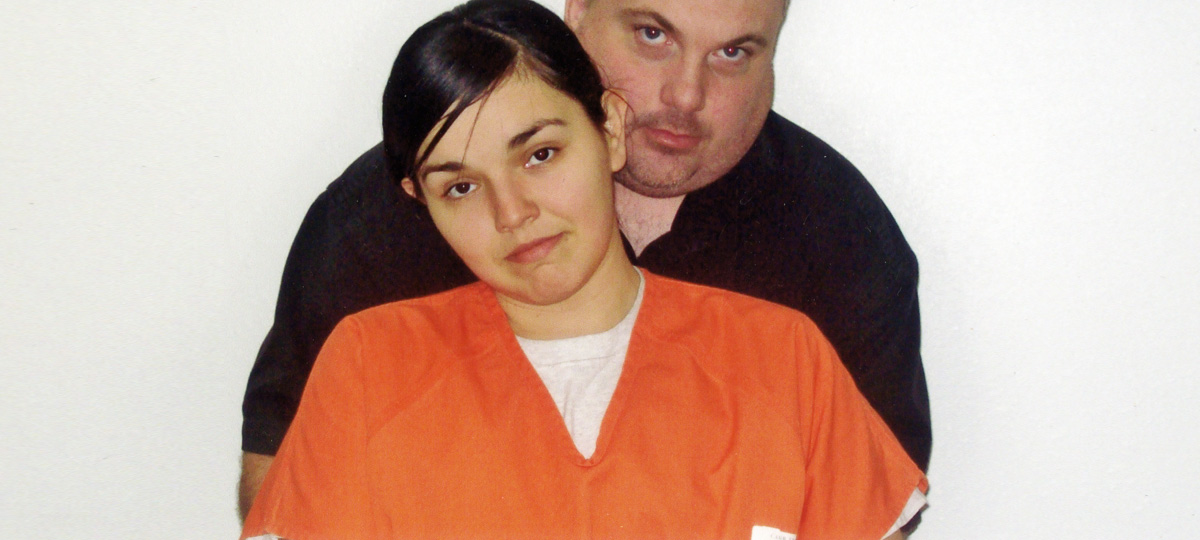 Season 10 & 11. Channel premiere
Weeknights at 19:00
From 2nd until 27th August
"Snapped: Killer Couples" is a gripping series that features couples whose passion drove them to commit terrible criminal acts. Through re-creations and first-hand accounts, each episode delves into the stories behind the couples' romance, how their relationship evolved once love transformed into manipulation and what ultimately drove them to commit crimes.
From teenage couple who embark on a multi-state crime spree to lesbian lovers who stop at nothing to eliminate one of their husbands; viewers are given unprecedented access into these relationships.
MORE FEATURES
Coastal Killers
By Dave Macleod, Monday 10th January 2022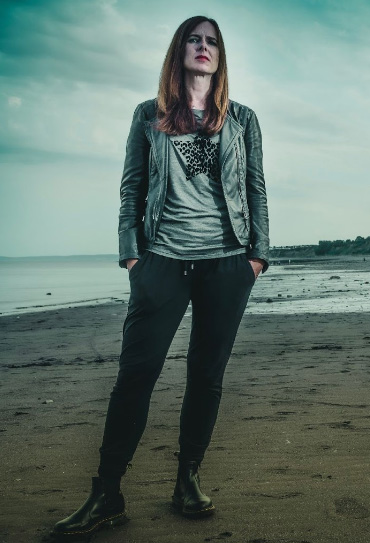 Season 3
Channel premiere
ORIGINAL TRUE CRIME SERIES
Weeknights at 19:00 from 31st January until 11th February
Every summer, thousands of holidaymakers flock to the British seaside to enjoy the warm weather, pebble beaches and amusement arcades. But there's a dark side to the British seaside, a sinister underbelly where sins are washed away by the tide. The quaint and idealistic seafront is also stalked by killers who, like the sea itself, have no respect for human life.
This new series of Coastal Killers takes viewers on a journey to the cliff's edge, where the land meets the sea, and where life meets death. At first glance, our seaside towns are all fun fairs, candy floss and breezy...
SHARE:


READ MORE

Murder In The Outback: The Falconio And Lees Mystery
Posted on Thursday 25th November 2021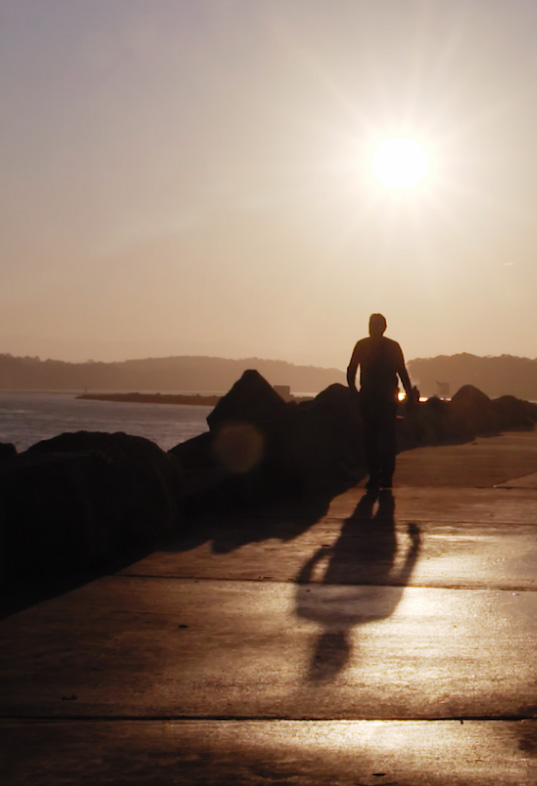 Channel premiere
Sundays at 20:00, from 5th until 26th December
The Peter Falconio Case is a story that just won't be put to rest. For some experts and onlookers, the guilty verdict in Bradley Murdoch's murder trial still feels clouded with doubt. They are left with an uneasy feeling that there was a lot more to what happened in the remote Australian outback on the night of Falconio's disappearance.
This was no open and shut case. Too many questions, doubts, grey areas have left the door ajar. Inconsistencies and forensic question marks abound, and some key leads have laid unfollowed all this time, waiting for new investigators to pick up the thread. The Falconio case haunts lives of those it touched....
SHARE:


READ MORE

A Wedding And A Murder
Posted on Wednesday 3rd November 2021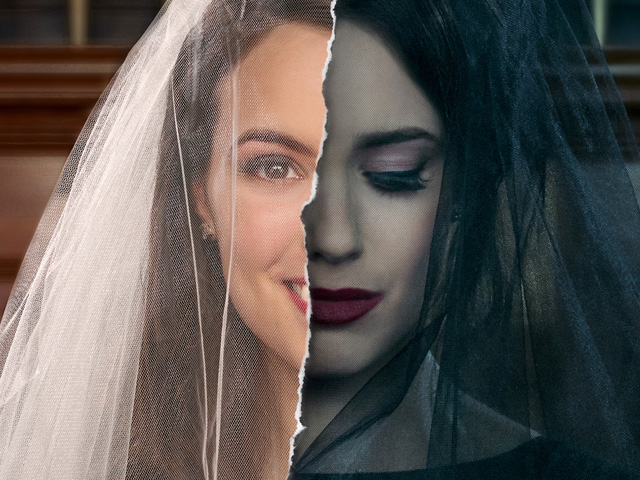 Season 2
Channel premiere
Weeknights at 19:00 from 8th until 17th November.
Continues at 19:00 and 20:00 on 18th and 19th November.
A wedding is supposed to be a joyous celebration of love, not the scene of a deadly crime.
"A Wedding and a Murder" explores shocking true stories of engagements, weddings and honeymoons that tragically ended in death. Each episode delves into a real life instance of matrimonial murder. The killer could be anyone – from the bride or the groom, to a family member or even a wedding guest – leaving investigators scrambling to identify the culprit.
The motives and outcomes may differ, but in each case, a couple's happily ever ...
SHARE:


READ MORE

Injustice With Nancy Grace
Posted on Thursday 7th October 2021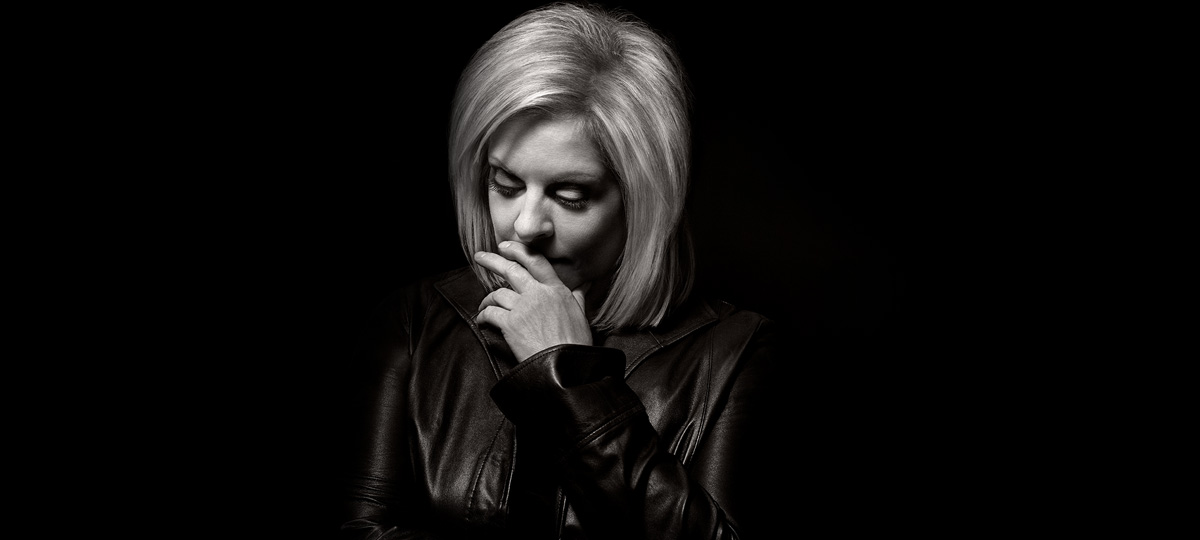 Season 1 & 2. Channel premiere
Weeknights at 19:00
From 11th October until 4th November

Renowned legal analyst and former felony prosecutor Nancy Grace draws upon her vast knowledge and expertise as she unravels mysterious and shocking true crime cases. Each standalone episode delves into a captivating, multi-layered story of injustice, from wrongful accusations to botched investigations to unjust sentences and more.

Through first-hand interviews, archival footage and Nancy's unique perspective, the series shines a light on these untold cases and the fight for justice. 

...
SHARE:


READ MORE

The Good Cop
Posted on Monday 6th September 2021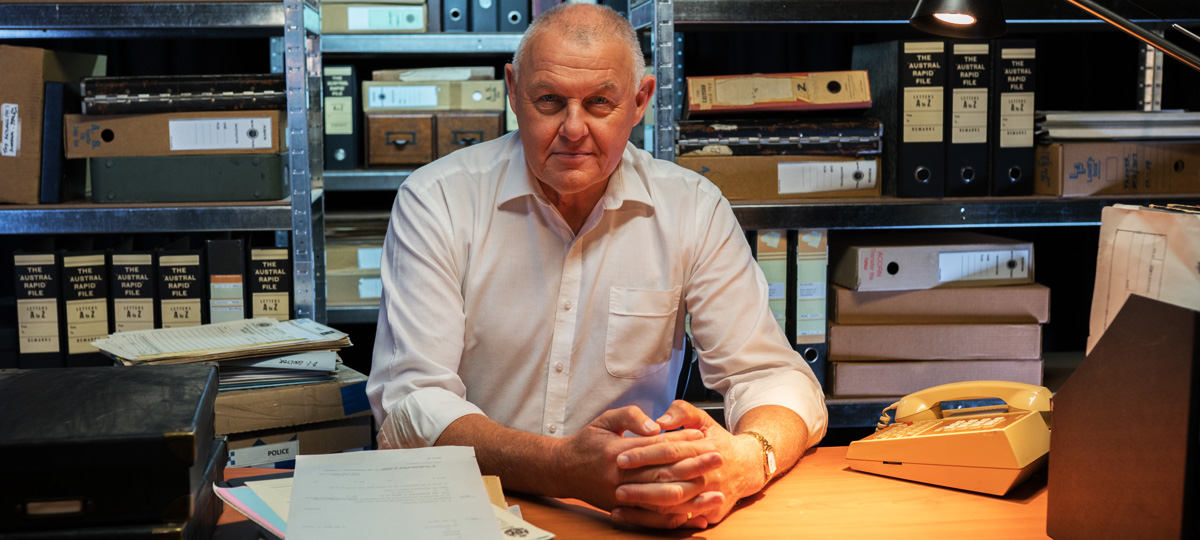 Season 1
Channel premiere
Sundays at 19:00
From 5th September until 10th October
Based on the bestselling book "The Good Cop" by Justine Ford. The best Homicide detective Australia has ever seen. This is the story of an old-school cop who is tough, inventive and incorruptible. A man who solved the unsolvable with his head and his heart. For many years, television companies have dreamt of doing a series with Ron Iddles. Ron has just retired ... and is ready to tell his story.
How did this intuitive cop put more murderers behind bars than any other homicide detective in Australia? Each episode will take us behind the scenes of one of Ron's most challenging murder cases. Ron's v...
SHARE:


READ MORE

The Mark Of A Killer
Posted on Sunday 4th July 2021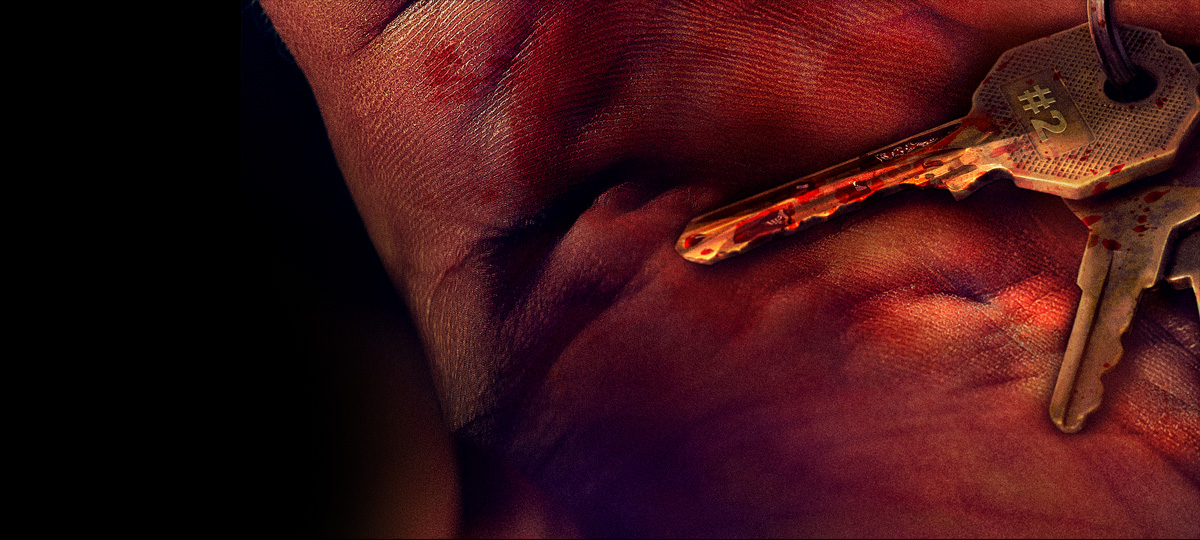 Season 1&2
Channel premiere
Weeknights at 19:00
From 5th until 26th July
The behaviours and patterns may differ, but some serial killers simply cannot resist leaving a personal mark on each of their heinous crimes. From postmortem rituals to crime scene mementos, these perverse trademarks are often meant to taunt law enforcement but can end up providing vital clues that help the investigators bring down the perpetrator. Each episode delves into a different case involving a serial killer signature, featuring firsthand accounts from the detectives involved as well as interviews with criminal psychology experts and those close to the victims.
SHARE:


READ MORE

The Night Caller
Posted on Friday 28th May 2021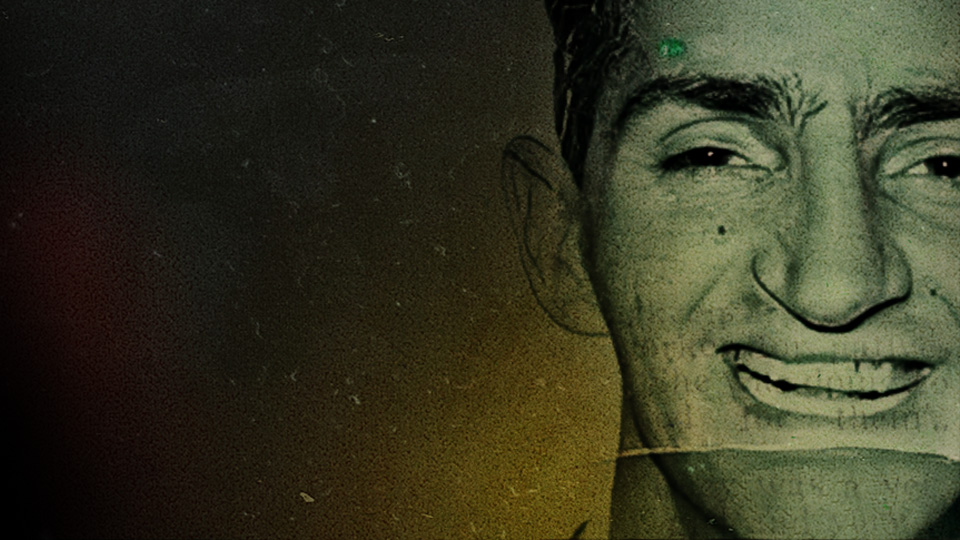 Season 1. Channel premiere.
Sundays at 20:00.
From 13th June until 4th July.
From 1959 to 1963, a mysterious attacker terrorised Perth, Australia, committing random and extraordinarily violent crimes. The Perth police were determined to find the culprit. Deaf Darryl Bleamish was arrested, questioned without parents or lawyer, charged with murder and sentenced to death – but while he was in prison, the attacks began again. Many more violent crimes were committed, before a second young man – John Button – was arrested, cross-examined until he confessed, and also sent to prison. 
A few months later a babysitter was shot in the head. Police combed the crime scene and found a fingerpri...
SHARE:


READ MORE

Murder In Amish Country
Posted on Wednesday 28th April 2021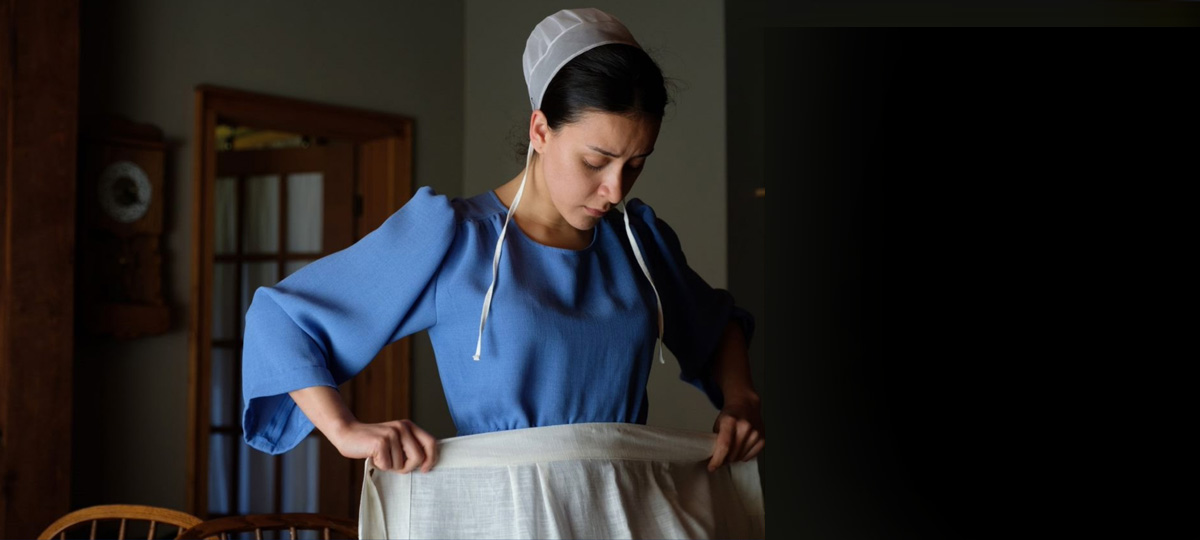 Season 1. Channel premiere.
Sundays at 19:00.
From 9th May until 13th June.
Murders of any kind are thankfully rare events within the peaceful and reserved Amish and Anabaptist communities that are scattered across the United States. When they do occasionally occur, investigating detectives soon find out that solving them is unlike working any other kind of case. As one cop put it: "It was easier getting information from the Mob than from the Amish."  
Dramatic, original and revealing, "Murder In Amish Country" tells the true stories of homicide investigations in this unfamiliar world, where witnesses are notoriously distrustful of outsiders - even the police - and wher...
SHARE:


READ MORE

Channel Premiere: Forensics
Posted on Thursday 1st April 2021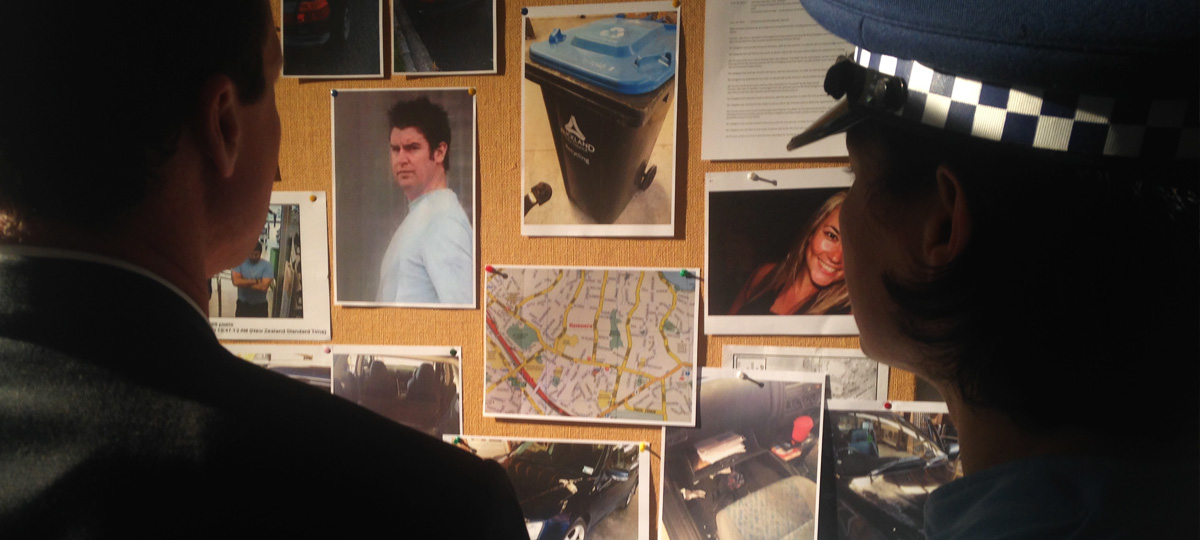 FORENSICS
Season 1. Channel premiere.
Sundays at 20:00, from 4th April.
If you are a fan of real crime 'whodunits' and CSI's forensic science, then this show will have you clinging to the edge of your seat. But be warned – sometimes the truth can be stranger than fiction. In this series, forensic scientists and police are the 'heroes', science is the 'secret weapon', and our presenter the 'guide', as we unravel the evidence, put science to work, and discover the truth behind real crime case files. 
Each programme focuses on a real single crime case that has occurred in the last decade and that was solved by the combination of clever crime investigation and forensi...
SHARE:


READ MORE

PICK OF THE WEEK