FEATURES
How I Caught The Killer
By Dave Macleod, Friday 30th October 2020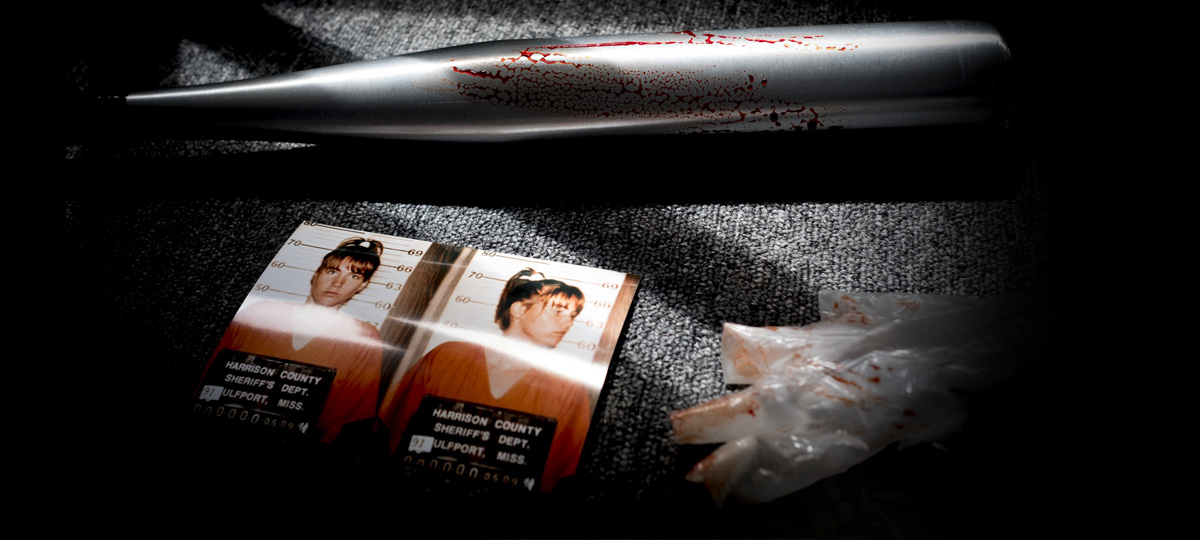 Season 1. Premiere
Tuesday to Friday at 20:00, from 10th until 25th November
Featuring exclusive officer accounts, chilling evidence and stylish recreations, "How I Caught the Killer" provides a gripping insight into what it's like to work on indecipherable cases.  
The series shines a light on a myriad of murders and an array of outstanding officers who made key discoveries during investigations - from the dedication of the detectives, to the forensic analysis of the CSIs and the heart-wrenching role of the family liaison officers.  
Each 60-minute episode focuses on a different murder case, characterized by either a unique scenario to solve, particularly ingenious policework or especially disturbing suspects. The series will include stories from both the UK and the US. The story of the investigation will unfold with pace using multiple voices in static interviews and in key locations, the urgency of the 48 hours will be conveyed on screen mixing footage and photographs from the case files, illustrative recreations, and unpicking the crime scene using footage and dynamic graphics. 
Telling the story of the investigation from the perspective of the police - former policeman and "Crimewatch" presenter Rav Wilding narrates this series packed with revelations from the people who solved murders and caught killers.
MORE FEATURES
Murder Wall
Posted on Thursday 1st October 2020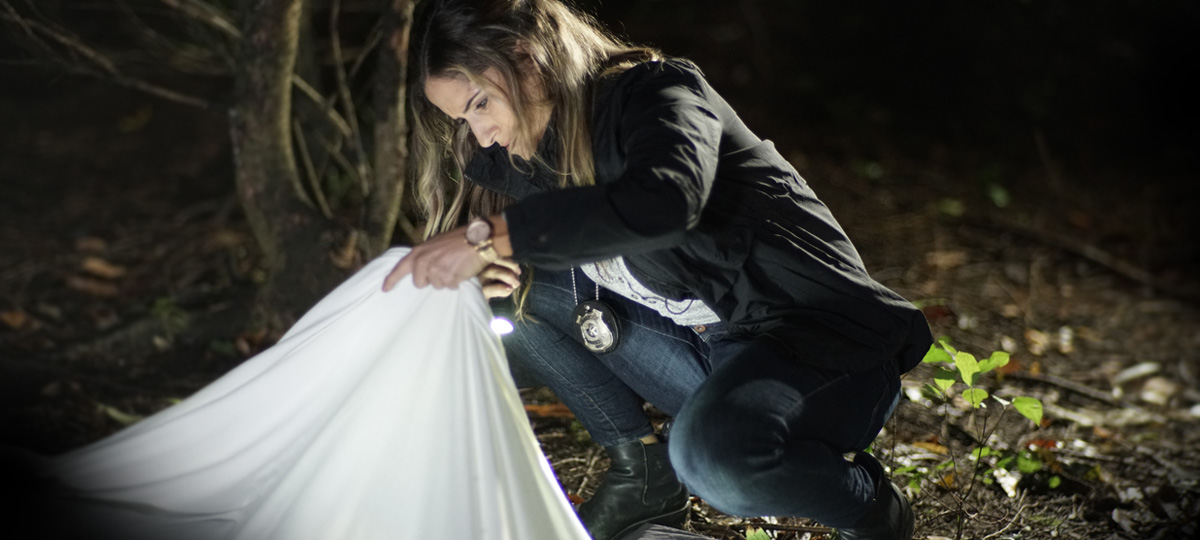 Season 1 Premiere
ORIGINAL TRUE CRIME SERIES
Sundays at 19:00, from 11th October until 13th December

Suspenseful, engrossing and dramatic, "Murder Wall" turns viewers into detectives as they see clues to some of the most challenging homicides unfolding right before their eyes.

Expect twists, turns, false leads, and truly inspired detective work, as we follow the extraordinary investigations taking shape, with each episode focusing on an individual case.

From a guidance counsellor found murdered in a graveyard, to a model in a canal, each case required the dedication and dogged efforts of those who bring killers to justice. 

...
SHARE:


READ MORE

Evidence Of Evil
Posted on Wednesday 2nd September 2020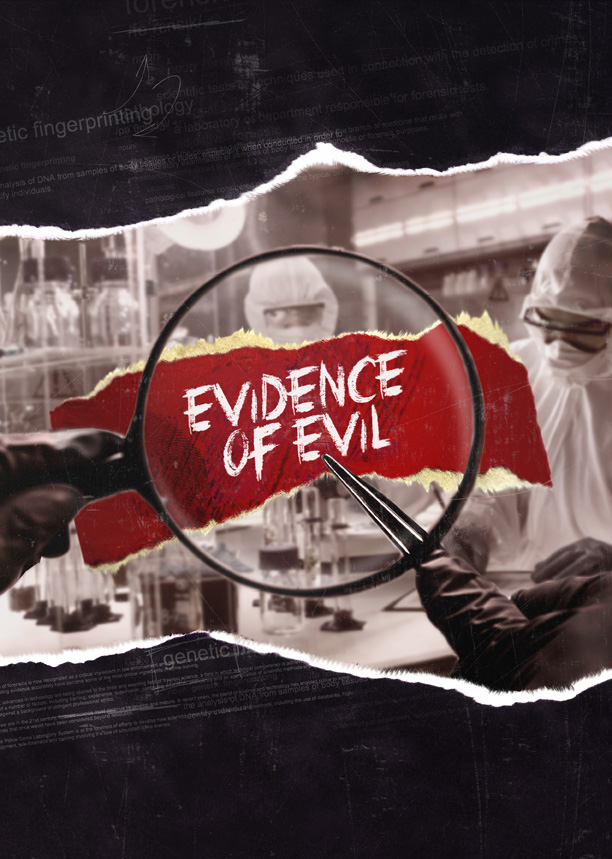 ORIGINAL TRUE CRIME SERIES
Season 3. Premiere
Sundays at 20:00 CAT
Season 3 of the original true crime series "Evidence of Evil" explores and reconstructs some of the most intriguing and startling criminal cases of the past two decades, where technology changed the course of the investigations and brought the guilty to justice.
Featuring key witness testimony, new interviews, reconstructed sequences and archive footage, the series showcases the hard work and dedication of investigators, police, scientists, and other experts in their fields.
SHARE:


READ MORE

The Real Prime Suspect Weekend
Posted on Monday 3rd August 2020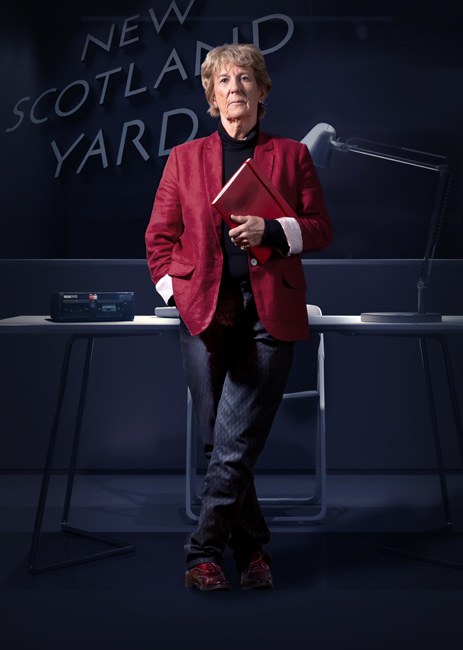 CBS Justice celebrates Jackie Malton, host of "The Real Prime Suspect" during the final weekend of Women's Month
Back to back episodes on Saturday 29th and Sunday 30th August, from 16:00 until 06:00.
Jackie Malton is a former Scotland Yard detective and an inspiration for the character of DCI Jane Tennison, portrayed by Helen Mirren  in the award winning drama series "Prime Suspect".
Jackie joined the force in 1970 and spent most of her service in the Criminal Investigation Department, probing all aspects of crime including armed robberies, rape, murder, fraud, arson, and blackmail. She served on The Flying Squad as the only female amongst forty men at one point, and is a trained hostage negotiato...
SHARE:


READ MORE

Original True Crime Series: New Scotland Yard Files
Posted on Wednesday 27th May 2020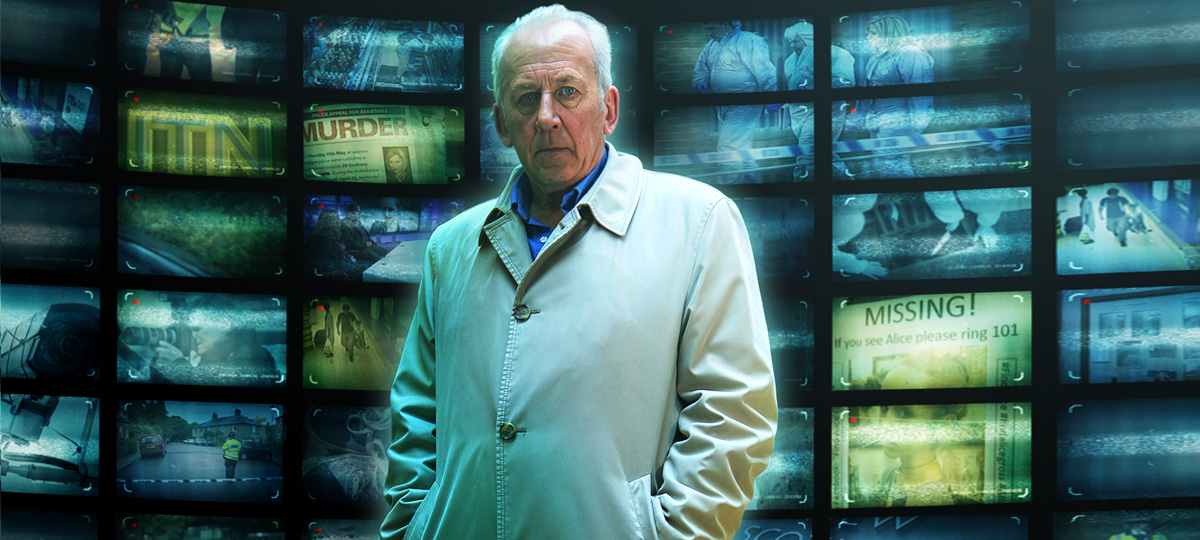 NEW SCOTLAND YARD FILES
Season 1. Premiere.
ORIGINAL TRUE CRIME SERIES
Sundays at 20:00
In "New Scotland Yard Files", current and former New Scotland Yard detectives open their files to tell the inside stories of how they caught some of the capital's most notorious killers by following the ABC of the detective world: accept nothing, believe nobody and challenge everything.
Each episode of the series uses ITN Productions' extensive archive, evocative reconstructions and in-depth interviews to take viewers through the twists and turns of a murder investigation in extraordinary detail, to reveal how police finally identify and catch the killer.
 The series is pre...
SHARE:


READ MORE

Brand New Series: Murder For My Man
Posted on Tuesday 28th April 2020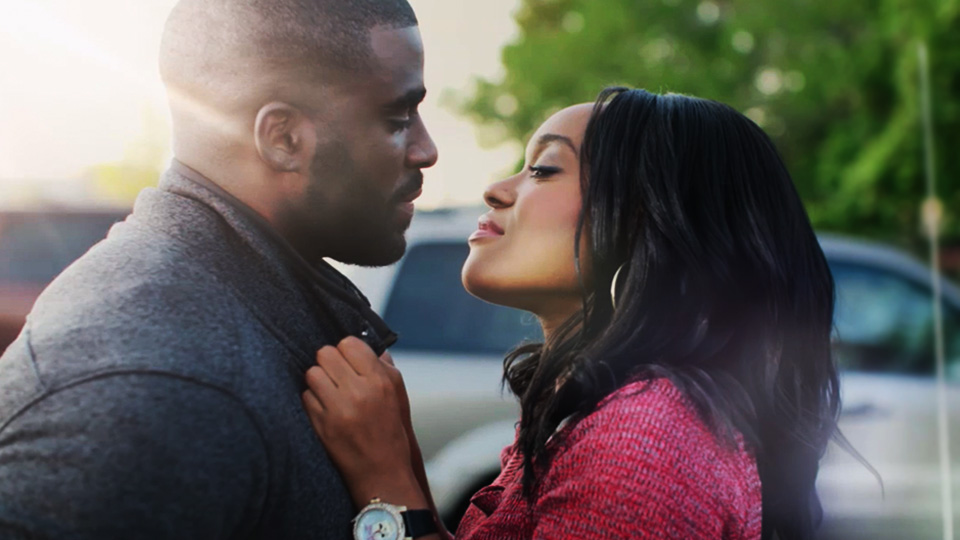 MURDER FOR MY MAN
Season 1
Weeknights at 21:00 from 4th May until 5th June
Love can be intoxicating, but this chilling true crime series shows that sometimes, it can be just toxic. "Murder for My Man" features shocking stories about how the desire to please a man can drive a woman to commit unspeakable crimes. 
The series opens with the discoveries of two badly decomposed bodies in the Intracoastal Waterway of New Orleans and terror rippling throughout the Crescent City. In a town that's no stranger to homicide, the killings of this married couple stand out for their brutality and disturbingly personal nature. The search for the killer has detectives scrambling to solve this my...
SHARE:


READ MORE

This May on CBS Justice: The Real Prime Suspect
Posted on Tuesday 28th April 2020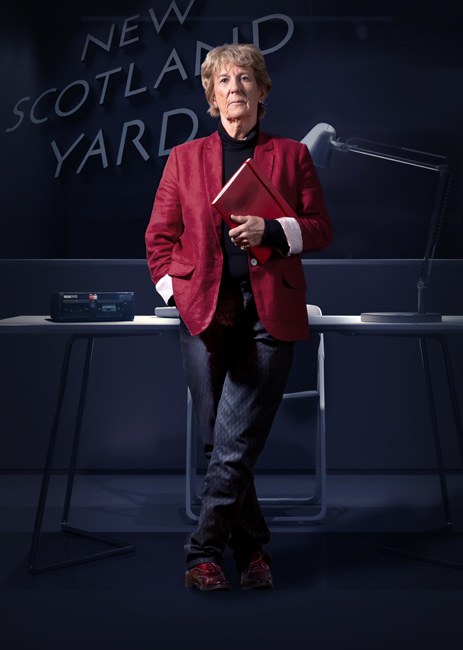 ORIGINAL TRUE CRIME SERIES
Channel Premiere
Sundays at 20:00 from 3rd May until 7th June. Season 2A. Episodes 1 - 6
"The Real Prime Suspect" is a series led by Jackie Malton, a retired Scotland Yard detective, one of the first female members of the Flying Squad, and the inspiration for the character of DCI Jane Tennison, played by Helen Mirren, in the multi-award winning drama "Prime Suspect" by Lynda La Plante.
Using her unparalleled list of contacts, Malton will get access to case files and revisit the investigations with the police, detectives, and other professionals who experienced them first hand. Season 2 opens with Jackie Malton re-examining the first 'Kidnap and Murder' case in Brit...
SHARE:


READ MORE

April on CBS Justice
Posted on Monday 30th March 2020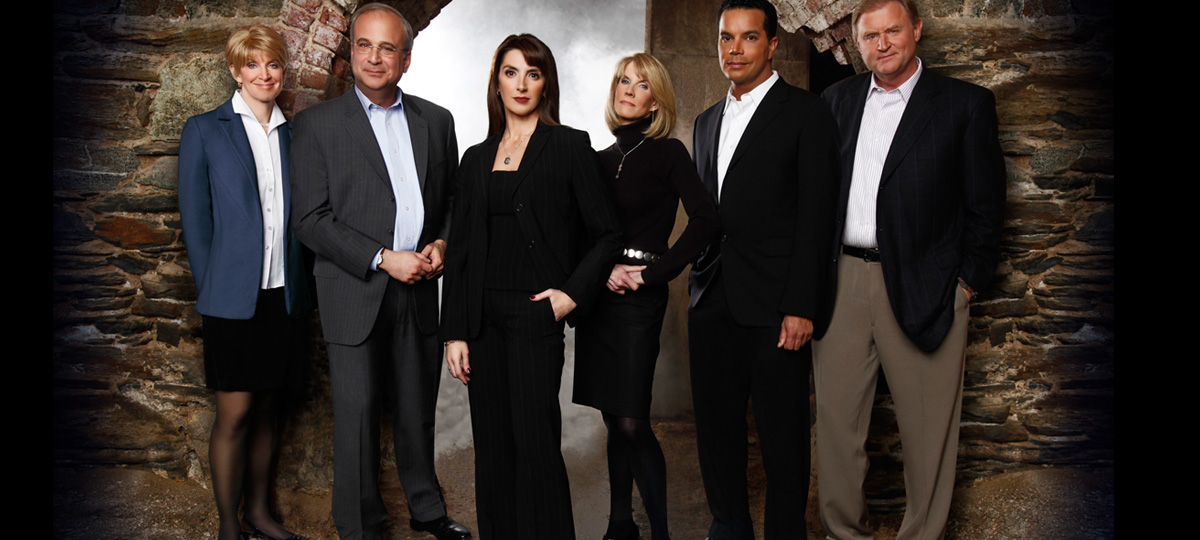 48 HOURS
Season 18 & 19
Weekdays at 15:00 from 13th April until 27th May
"48 Hours" investigates the most intriguing crime and justice cases that touch on all areas of the human experience. The programme has developed a rich history of original reporting and impact journalism that has helped exonerate wrongly convicted people, causing cold cases to be reopened and solved and changing lives along the way.
Episode one focuses on Atif Rafay and Sebastian Burns, two best friends who once wrote a screenplay about two boys wrongfully accused of murder. They get caught up in a real-life murder mystery, being accused of murdering Rafay's family, from the upper middle-class community of Bellevue...
SHARE:


READ MORE

March on CBS Justice
Posted on Wednesday 26th February 2020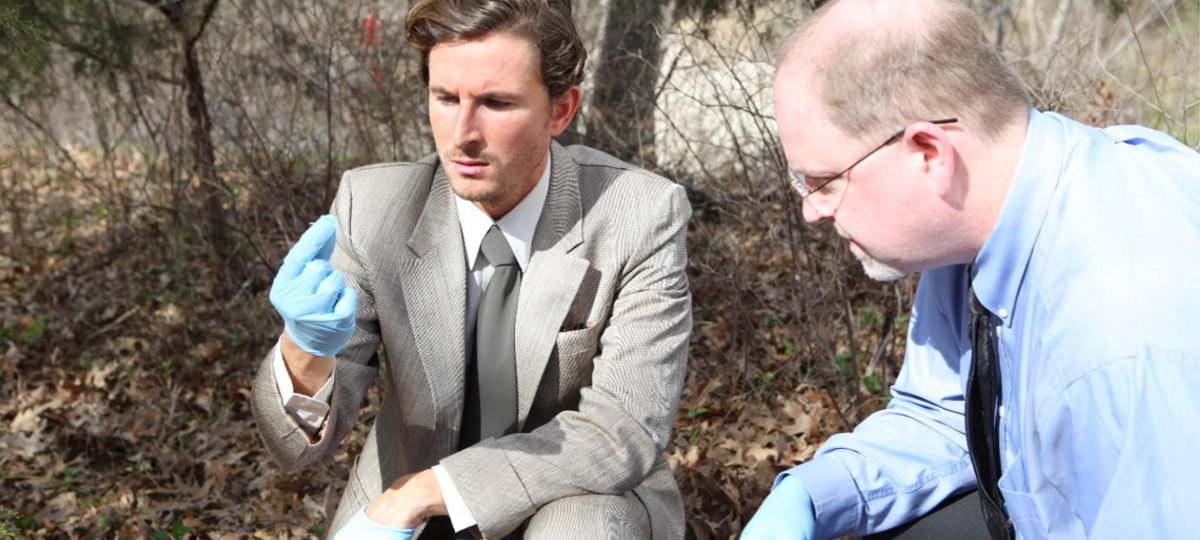 MURDER MADE ME FAMOUS
Season 7 Premiere
Weeknights at 22:00 from 24th until 31st March

The series recounts true-life crimes that became headline-making news. The hit show shares personal accounts from victims' family members, jurors, members of law enforcement and journalists involved with each murder to give viewers an intimate perspective and to disclose new information. Featured commentator for every episode is author and People magazine crime reporter, Steve Helling, who has covered several high-profile crimes, including the Casey Anthony and Amy Fisher cases. The cases covered in season 7 include Pablo Escobar, The Boston Strangler and The Nurse Killer.

...
SHARE:


READ MORE

Brand New: Coastal Killers
Posted on Wednesday 29th January 2020
Season 1 Premiere
CBS JUSTICE ORIGINAL
Sundays at 21:00 CAT
Perhaps it's the sea air or too much sun. But despite the jollity associated with sandcastles and ice creams, breezy promenade walks and donkey rides, many British seaside towns have a dubious reputation for hosting the most remarkable crimes.
Some of the most strange and terrifying murders ever recorded in British criminal history have taken place at the famous seaside resorts; the grand hotels playing host to some of the deadliest murderers imaginable, and the seafronts doubling as stalking grounds for the serial killers.
SHARE:


READ MORE

PICK OF THE WEEK