FEATURES
How I Caught The Killer
By Dave Macleod, Friday 30th October 2020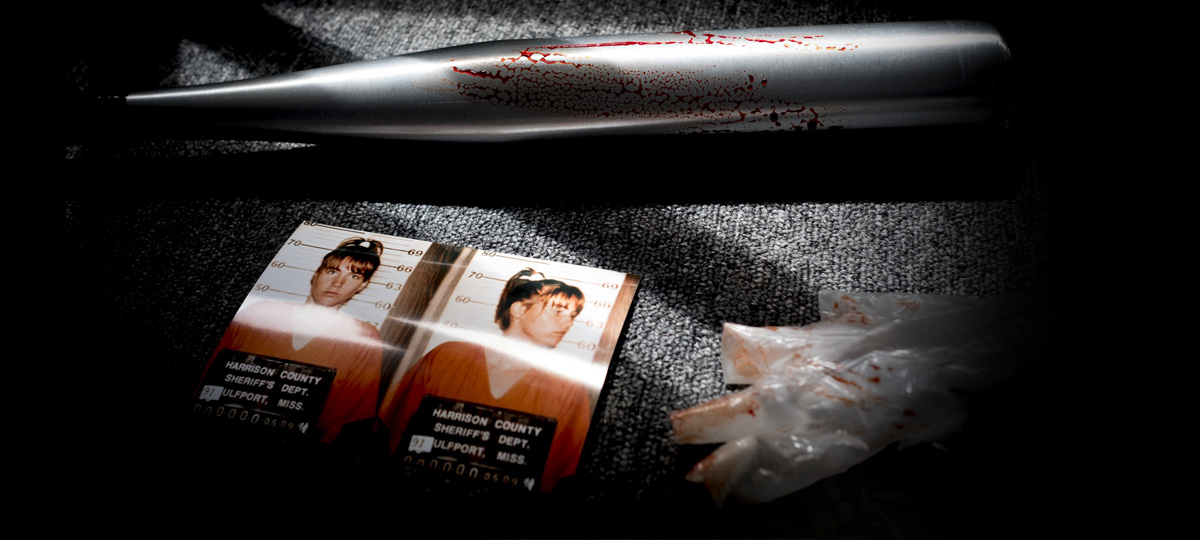 Season 1. Premiere
Tuesday to Friday at 20:00, from 10th until 25th November
Featuring exclusive officer accounts, chilling evidence and stylish recreations, "How I Caught the Killer" provides a gripping insight into what it's like to work on indecipherable cases.  
The series shines a light on a myriad of murders and an array of outstanding officers who made key discoveries during investigations - from the dedication of the detectives, to the forensic analysis of the CSIs and the heart-wrenching role of the family liaison officers.  
Each 60-minute episode focuses on a different murder case, characterized by either a unique scenario to solve, particularly ingenious policework or especially disturbing suspects. The series will include stories from both the UK and the US. The story of the investigation will unfold with pace using multiple voices in static interviews and in key locations, the urgency of the 48 hours will be conveyed on screen mixing footage and photographs from the case files, illustrative recreations, and unpicking the crime scene using footage and dynamic graphics. 
Telling the story of the investigation from the perspective of the police - former policeman and "Crimewatch" presenter Rav Wilding narrates this series packed with revelations from the people who solved murders and caught killers.
MORE FEATURES
The Night Caller
By Dave Macleod, Friday 28th May 2021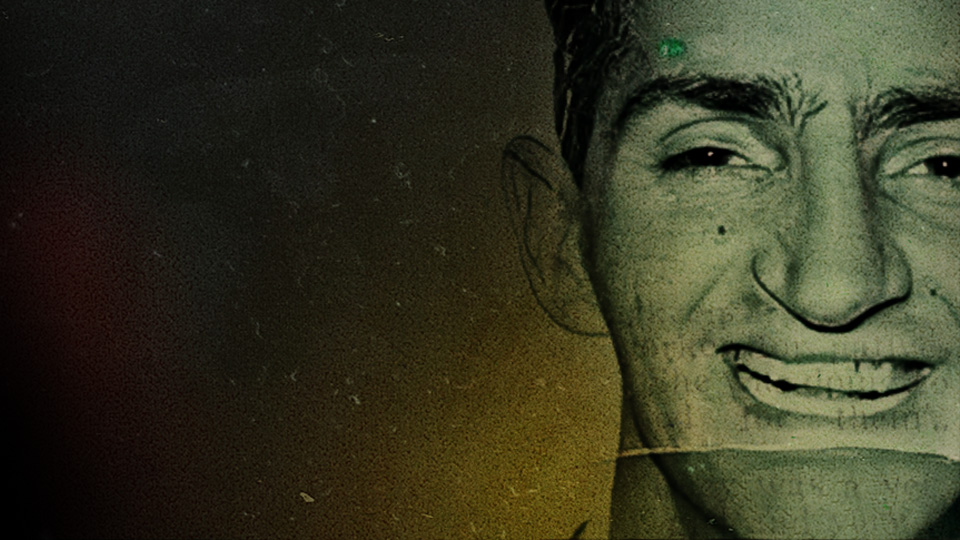 Season 1. Channel premiere.
Sundays at 20:00.
From 13th June until 4th July.
From 1959 to 1963, a mysterious attacker terrorised Perth, Australia, committing random and extraordinarily violent crimes. The Perth police were determined to find the culprit. Deaf Darryl Bleamish was arrested, questioned without parents or lawyer, charged with murder and sentenced to death – but while he was in prison, the attacks began again. Many more violent crimes were committed, before a second young man – John Button – was arrested, cross-examined until he confessed, and also sent to prison. 
A few months later a babysitter was shot in the head. Police combed the crime scene and found a fingerpri...
SHARE:


READ MORE

Murder In Amish Country
Posted on Wednesday 28th April 2021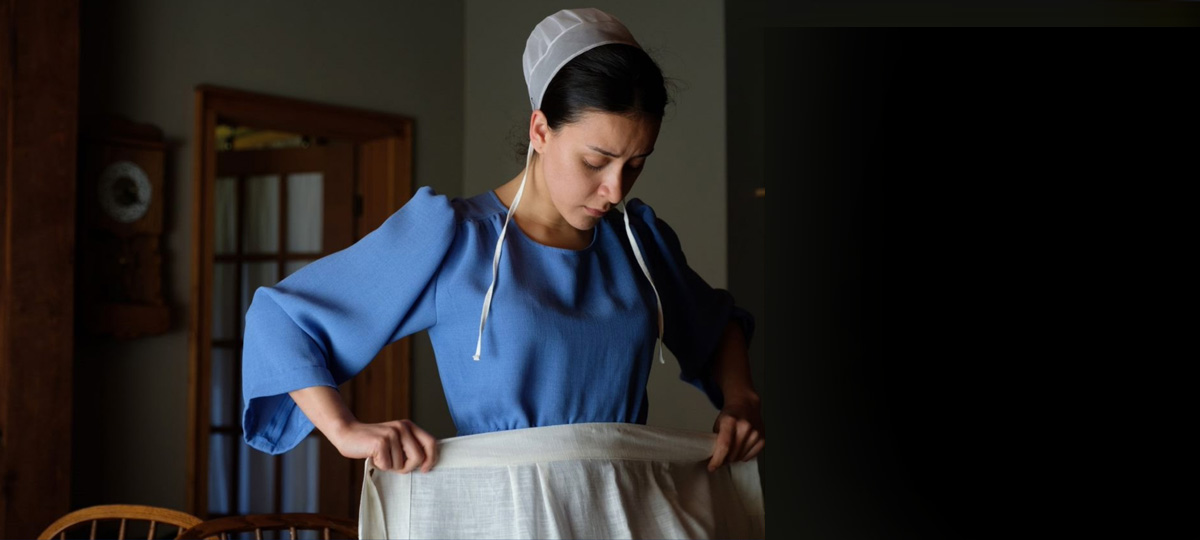 Season 1. Channel premiere.
Sundays at 19:00.
From 9th May until 13th June.
Murders of any kind are thankfully rare events within the peaceful and reserved Amish and Anabaptist communities that are scattered across the United States. When they do occasionally occur, investigating detectives soon find out that solving them is unlike working any other kind of case. As one cop put it: "It was easier getting information from the Mob than from the Amish."  
Dramatic, original and revealing, "Murder In Amish Country" tells the true stories of homicide investigations in this unfamiliar world, where witnesses are notoriously distrustful of outsiders - even the police - and wher...
SHARE:


READ MORE

Channel Premiere: Forensics
Posted on Thursday 1st April 2021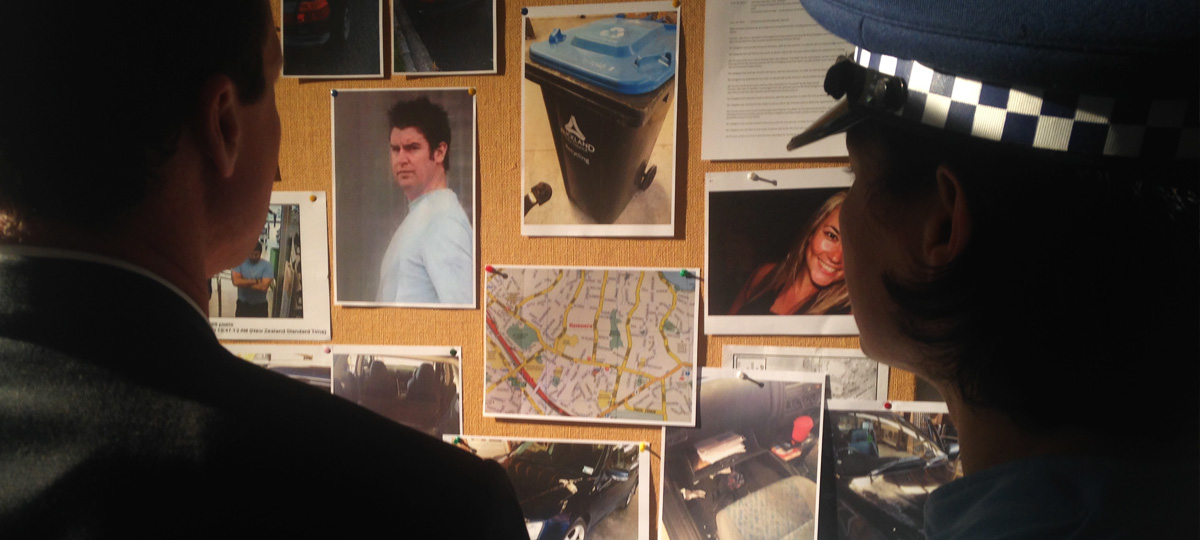 FORENSICS
Season 1. Channel premiere.
Sundays at 20:00, from 4th April.
If you are a fan of real crime 'whodunits' and CSI's forensic science, then this show will have you clinging to the edge of your seat. But be warned – sometimes the truth can be stranger than fiction. In this series, forensic scientists and police are the 'heroes', science is the 'secret weapon', and our presenter the 'guide', as we unravel the evidence, put science to work, and discover the truth behind real crime case files. 
Each programme focuses on a real single crime case that has occurred in the last decade and that was solved by the combination of clever crime investigation and forensi...
SHARE:


READ MORE

World's Most Evil Killers
Posted on Monday 1st March 2021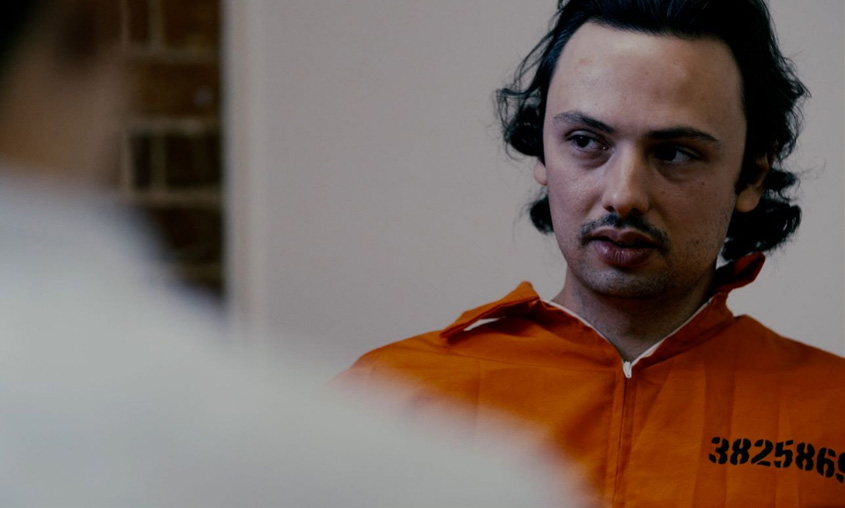 Season 5
Channel premiere
Weeknights at 19:00, from 22nd March until 16th April
"World's Most Evil Killers" delves into the gripping real life stories of the world's most prolific killers. Each episode focuses on one notorious killer and features authentic first-hand accounts of their behavior, from detectives who ran the case, journalists who reported on the stories, relatives, and at times survivors, alongside series experts who provide analysis.
These criminologists, crime journalists and psychologists examine how the infamous killers made headlines both nationally and internationally and why they still continue to evoke fear and fascination in the public eye. We investigate the triggers ...
SHARE:


READ MORE

Coastal Killers
Posted on Tuesday 2nd February 2021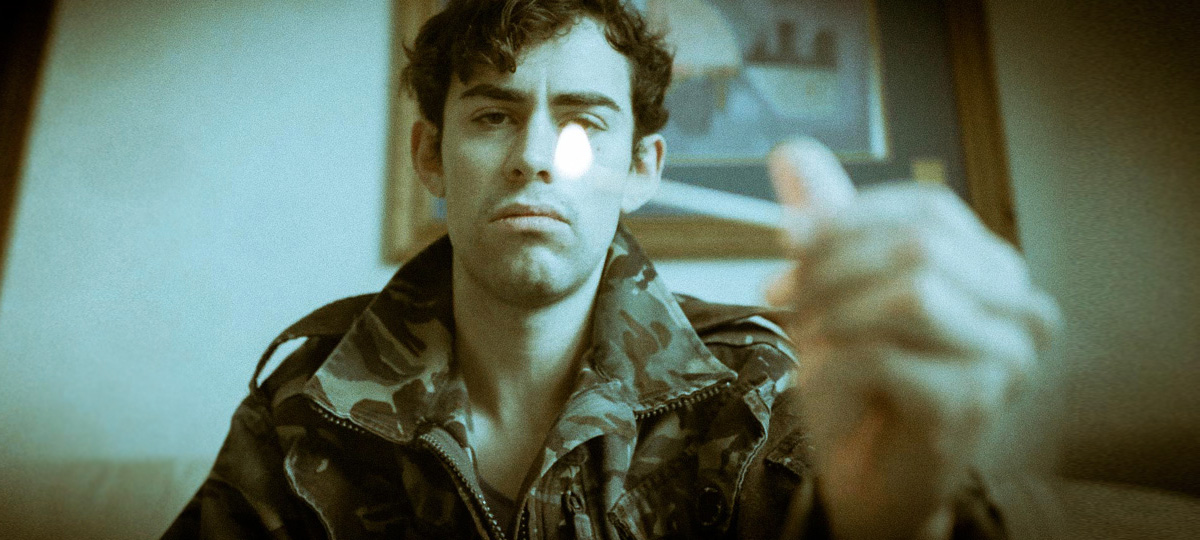 Season 2. Channel premiere
ORIGINAL TRUE CRIME SERIES
Sundays at 19:00.
From 28th February until 2nd May.
Every summer, thousands of holidaymakers flock to the British seaside to enjoy the warm weather, pebble beaches and amusement arcades. But there's a dark side to the British seaside, a sinister underbelly where sins are washed away by the tide. The quaint and idealistic seafront is also stalked by killers who, like the sea itself, have no respect for human life.
This new series of Coastal Killers takes viewers on a journey to the cliff's edge, where the land meets the sea, and where life meets death. At first glance, our seaside towns are all fun fairs, candy floss an...
SHARE:


READ MORE

Making A Monster
Posted on Tuesday 5th January 2021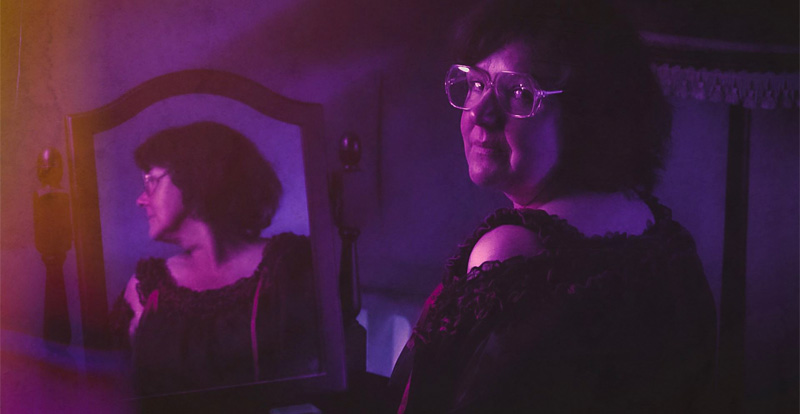 Season 1. Channel premiere
Sundays at 19:00
A group of the world's leading forensic psychologists, psychiatrists, pathologists and police experts come together to share their own insights into the minds of serial killers. 
Leading the viewer on a journey through the psyches of the world's most dangerous men and women, at the end of each episode, we aim to provide the answer to the ever-elusive question: What did it take to make them a murderer? 
In preparation, the experts have researched their subjects in unparalleled detail — and in many cases conducted those interviews themselves, allowing us to get a unique insight into how various hyper—stressful events in the killer's life, when acc...
SHARE:


READ MORE

Homicide's Elite
Posted on Monday 30th November 2020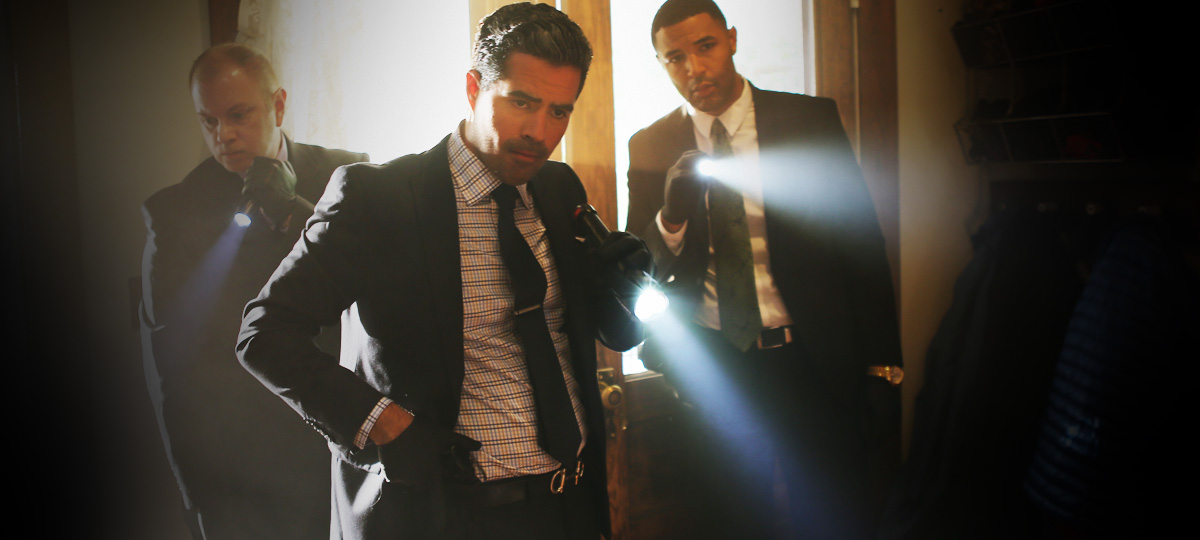 Season 3
Continuing premiere
Sundays at 20:00
Detectives David Quinn and Vince Velazquez have worked hundreds of homicides together – if these two are on the case, the bad guys are going to prison! "Homicide's Elite" features the most baffling, shocking and heartbreaking cases Quinn and Velazquez have worked in their combined 50 years on the street.
From the minute the 911 call comes in, to each twist and turn, to arrest and conviction, this compelling new series takes viewers on a wild ride with these partners in crime.
SHARE:


READ MORE

Murder Wall
Posted on Thursday 1st October 2020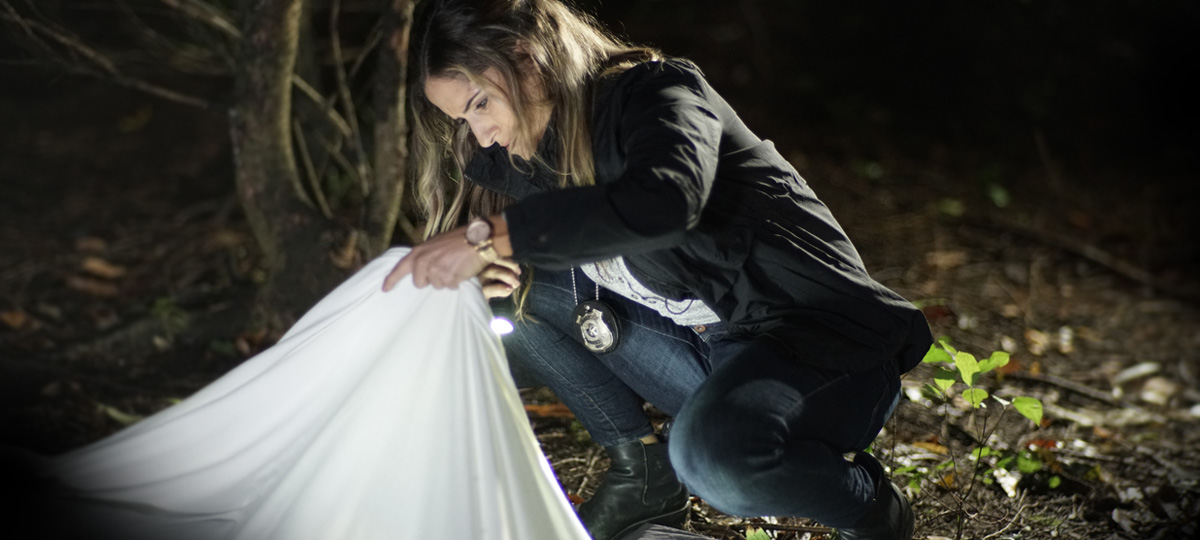 Season 1 Premiere
ORIGINAL TRUE CRIME SERIES
Sundays at 19:00, from 11th October until 13th December

Suspenseful, engrossing and dramatic, "Murder Wall" turns viewers into detectives as they see clues to some of the most challenging homicides unfolding right before their eyes.

Expect twists, turns, false leads, and truly inspired detective work, as we follow the extraordinary investigations taking shape, with each episode focusing on an individual case.

From a guidance counsellor found murdered in a graveyard, to a model in a canal, each case required the dedication and dogged efforts of those who bring killers to justice. 

...
SHARE:


READ MORE

Evidence Of Evil
Posted on Wednesday 2nd September 2020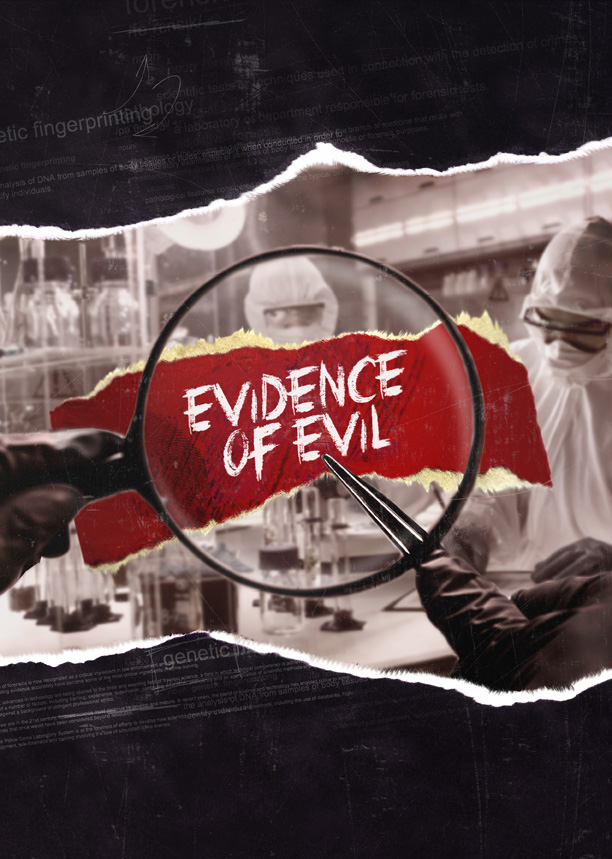 ORIGINAL TRUE CRIME SERIES
Season 3. Premiere
Sundays at 20:00 CAT
Season 3 of the original true crime series "Evidence of Evil" explores and reconstructs some of the most intriguing and startling criminal cases of the past two decades, where technology changed the course of the investigations and brought the guilty to justice.
Featuring key witness testimony, new interviews, reconstructed sequences and archive footage, the series showcases the hard work and dedication of investigators, police, scientists, and other experts in their fields.
SHARE:


READ MORE

PICK OF THE WEEK