FEATURES
Descent Of A Serial Killer
By Dave Macleod, Thursday 23rd June 2022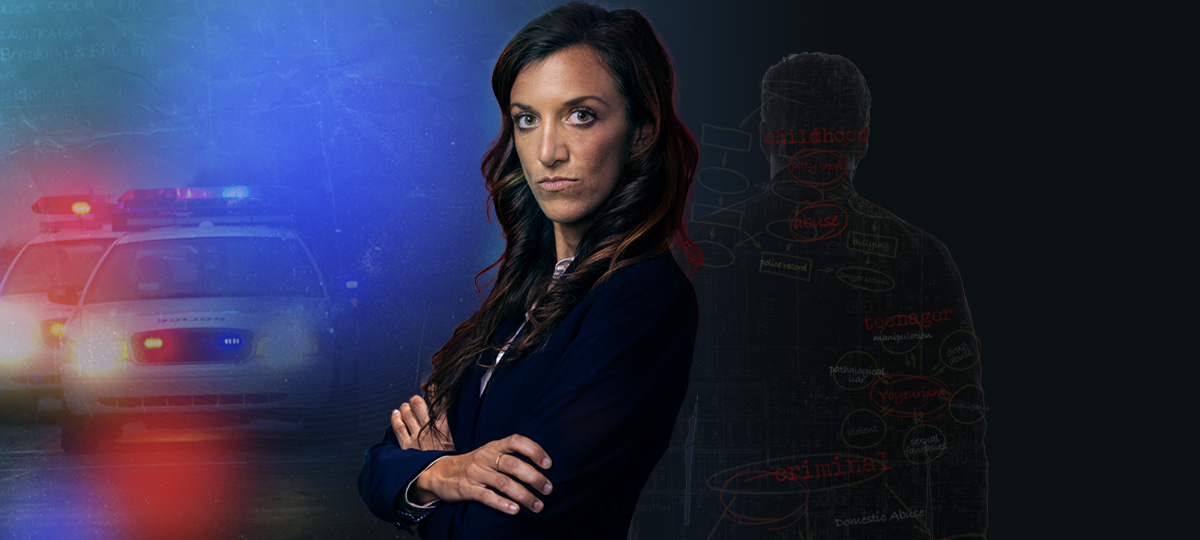 Season 1
Channel premiere
ORIGINAL TRUE CRIME SERIES
Sundays at 20:00 from 3rd until 31st July.
"Descent of a Serial Killer" examines the killer's path from childhood or early teens when worrying traits first come to the fore, the gradual pushing of boundaries and the disintegration of personal morality, and the culmination to murder or multiple murders. 
The series is headed up by former FBI Agent, leading Psychological Criminologist, and specialist in evidence-based profiling, Dr Bryanna Fox. Fox will identify and explore behavioural red flags which are concerning when analysed individually, but when combined, they can potentially create a deadly path.
Throughout the series, Dr Bryanna Fox will be joined by a range of contributors who will provide the fascinating factual details and evidence from each case leading to the question: could these serial killers have been stopped earlier.
MORE FEATURES
Murdered By Morning
By Dave Macleod, Tuesday 30th August 2022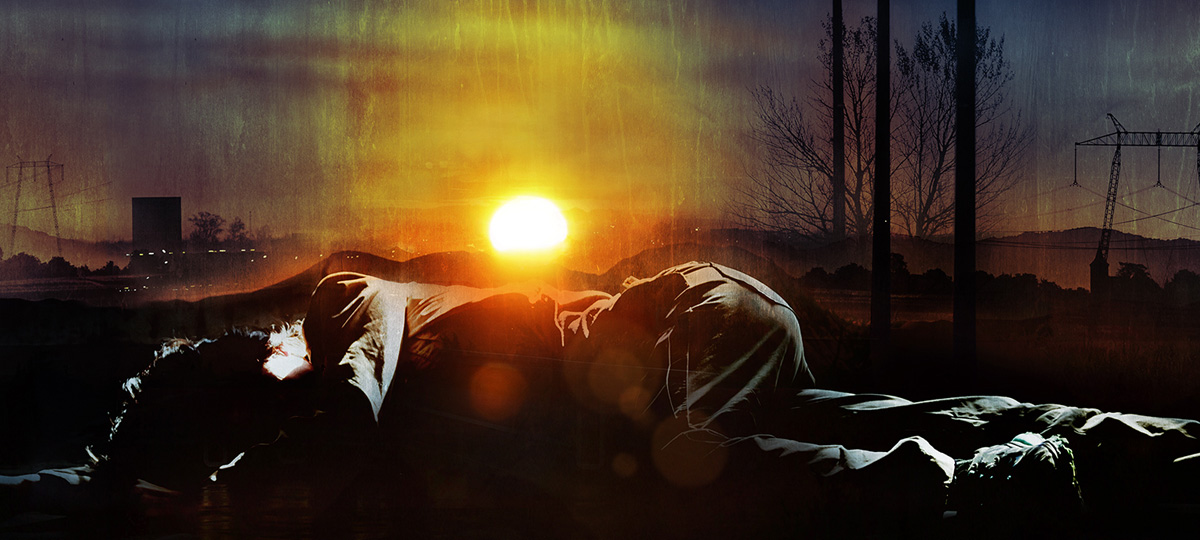 Weeknights at 19:00 from 5th until 13th September
"Murdered by Morning" recounts true stories of seemingly ordinary nights that ended with someone dead before dawn. For the unsuspecting victims, these nights began like any other, until a series of unforeseen events led to their deaths. Each standalone episode takes viewers through the twists and turns of a different case, examining numerous potential suspects before zeroing in on the actual killer.
Riveting, chilling and unexpected, "Murdered by Morning" shines a light on the deadliest crimes taking place under the cover of darkness.
SHARE:


READ MORE

Killer Siblings
Posted on Monday 1st August 2022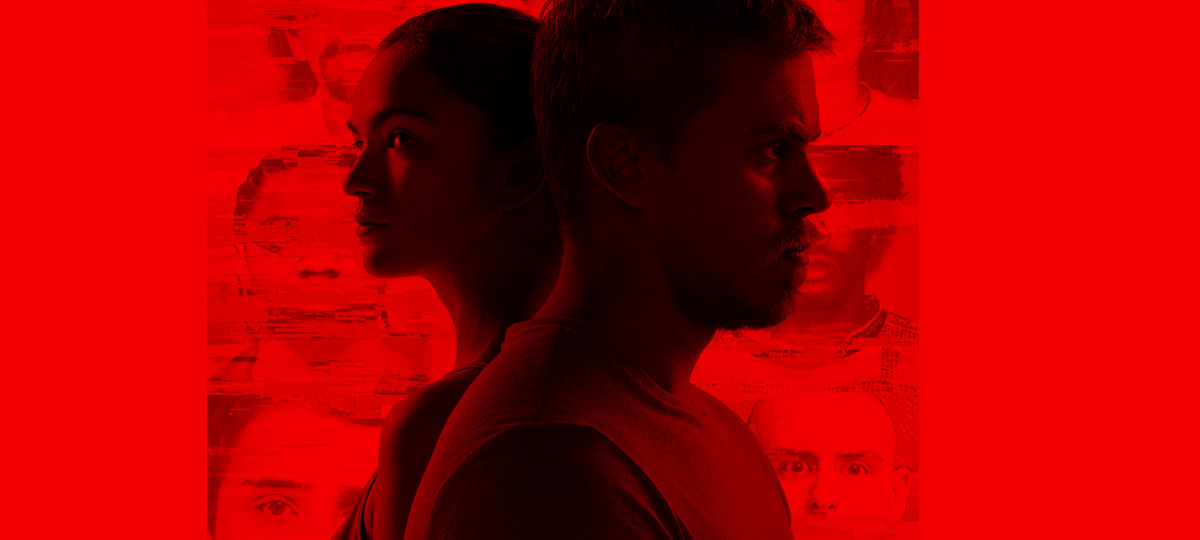 Season 2
Channel premiere
Weeknights at 19:00 from 15th  until 29th August.
"Killer Siblings" delves into the disturbing true stories of some of the deadliest siblings of all time. Featuring exclusive interviews and firsthand accounts, the series explores the minds, upbringings and motivations of family members who were driven to kill. Each hour-long episode profiles a different set of siblings and the brutal crimes they committed, offering insight into their murderous bond and what led them down a path to murder.
SHARE:


READ MORE

Twisted Killers
Posted on Thursday 2nd June 2022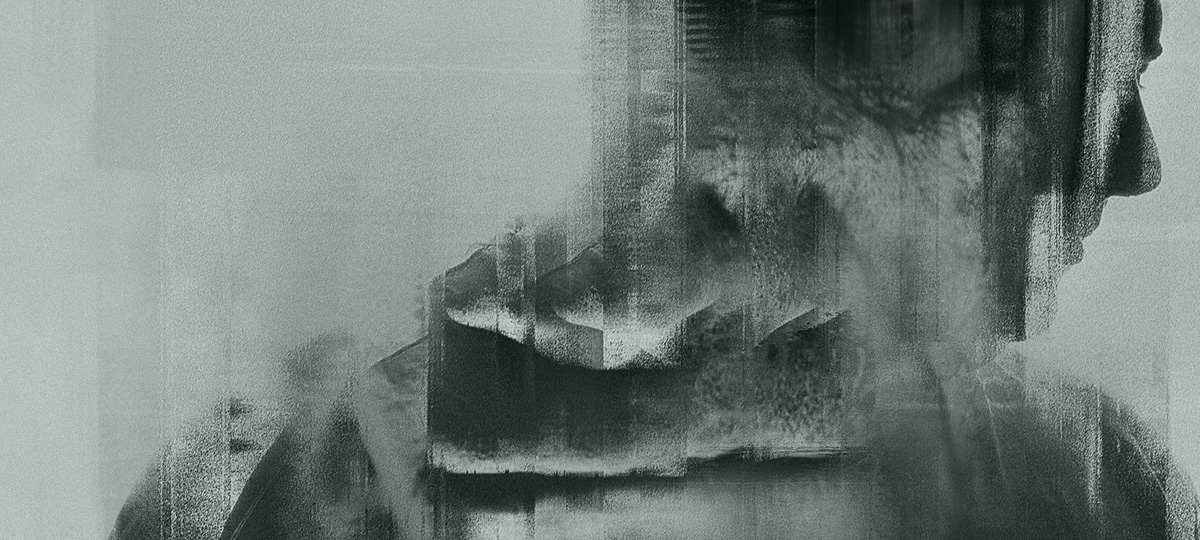 Season 1
Channel premiere
Weeknights at 19:00 from 6th until 17th June
The most baffling cases. The most bizarre killers. What drives acts of evil? Twisted Killers tells the shocking stories of some of America's darkest, most unusual murderers. Along the way, a trio of criminal experts, including former NYC DA Beth Karas, retired LAPD Homicide Detective Tracey Benjamin and Forensic Psychologist Kate Termini, provide insight and expertise on how these twisted killers were brought to justice.
SHARE:


READ MORE

The Lovers Lane Murders
Posted on Tuesday 3rd May 2022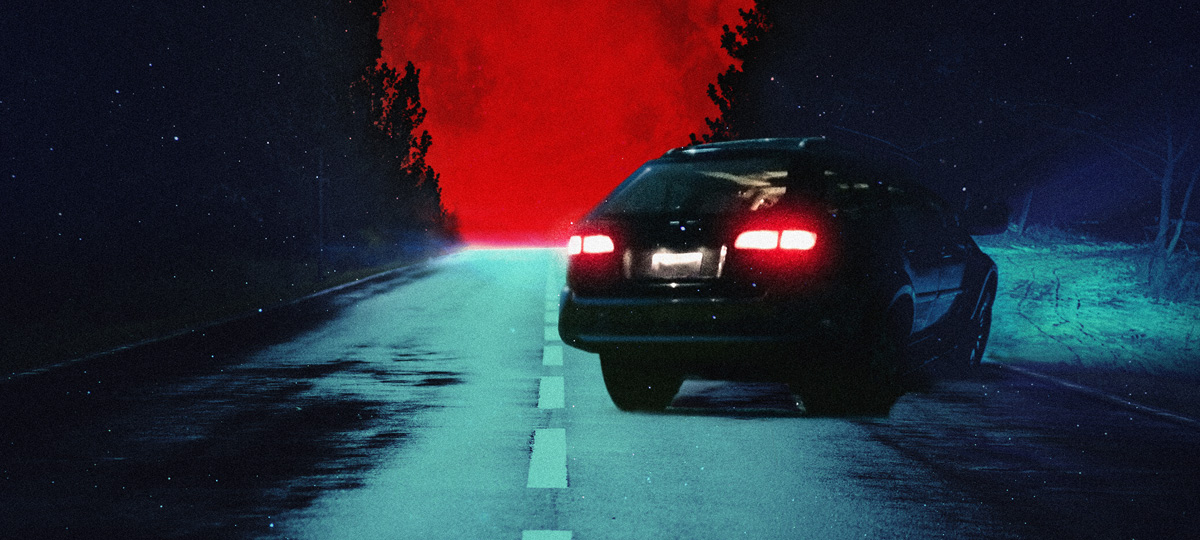 Season 1. Channel premiere
Sundays at  20:00 from 15th May until 5th June
Virginia's Colonial Parkway, a dark and isolated lovers' lane, was the scene of four brutal double murders between 1986-1990, with each year a new young couple meeting their untimely death. Chilling and eerie similarities connect the four cases, but no one has ever been arrested for the crimes. Now, a team of former FBI special agents led by former FBI Profiler Jim Clemente, intends to change that, with the goal of bringing a monster to justice and providing answers to the victims' families.
SHARE:


READ MORE

Living With A Serial Killer
Posted on Monday 4th April 2022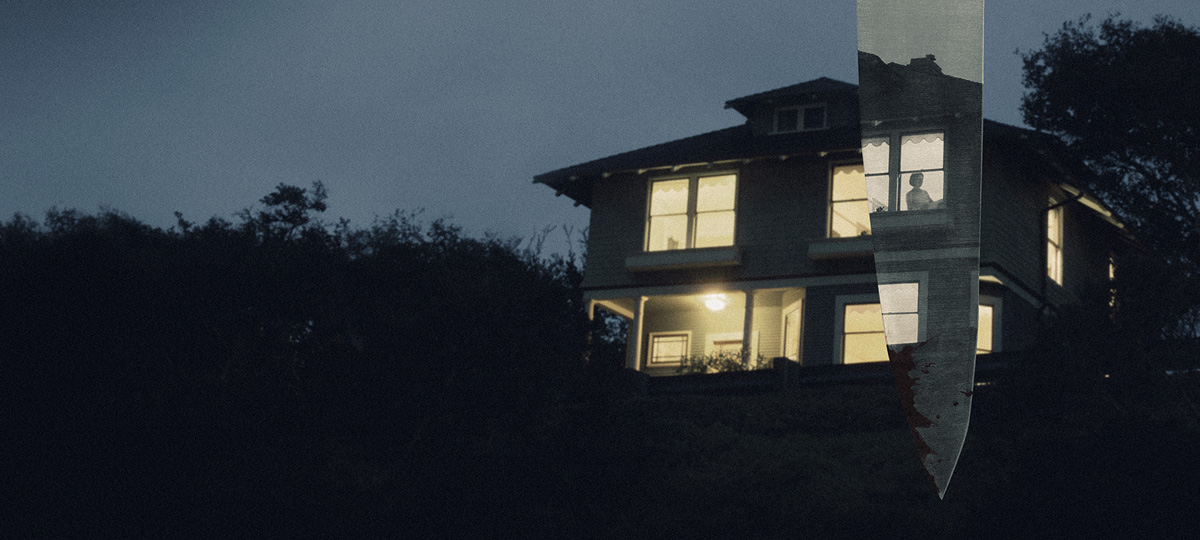 Channel premiere
Sundays at 19:50 from 24th April until 8th May
"Living with a Serial Killer" asks: what is it like to discover that the person you shared your life with is really a vicious murderer? Former prosecutor/Investigative journalist Beth Karas will explore the cases and investigations of three of the UK's most infamous serial killers - Joanne Dennehy, Steve Wright and Peter Tobin. With a new approach to true crime, we will hear from the family members who lived with the killers during the most heinous offences, in hopes to better understand the extraordinary double lives these deadly criminals were living. Through unprecedented family interviews, the series explores the deva...
SHARE:


READ MORE

Killer Cases
Posted on Tuesday 1st March 2022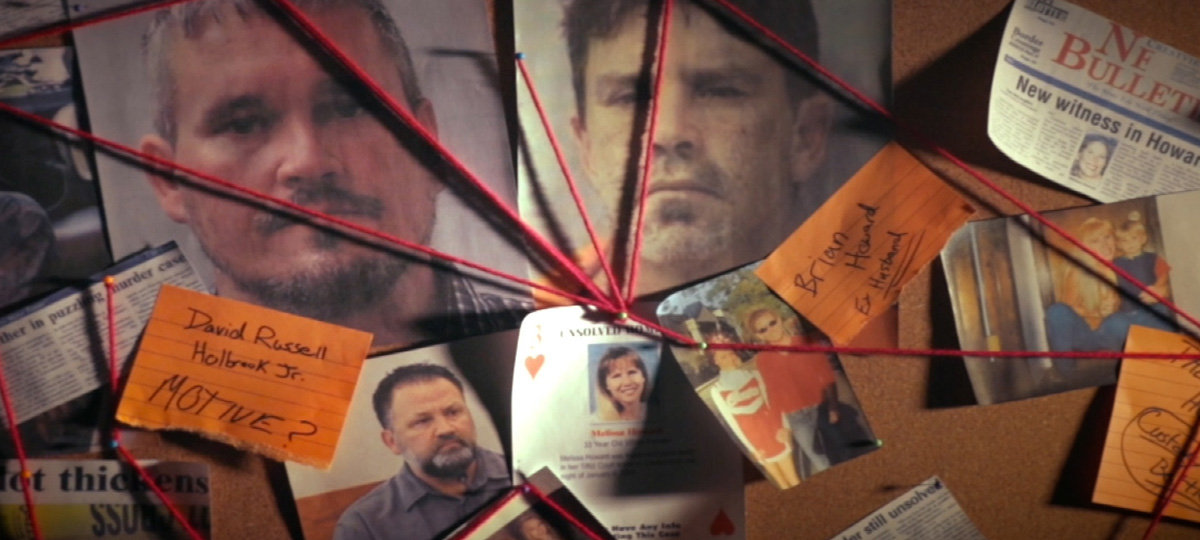 Season 2. Channel premiere
Weeknights at 20:00 from 21st March until 1st April
All the emotion, drama, and suspense of America's most chilling murder trials are captured on Killer Cases. Weaving together interviews and gripping footage, it's an immersive true crime roller coaster in two acts. At first, viewers play armchair detective as they hear from police officers, forensic experts, witnesses, and sometimes even the defendants themselves.
Then with cameras inside the courtroom capturing every twist—the legal drama unfolds as the evidence stacks up and the final verdict is revealed. It's a journey through the criminal justice process, and every case has its own fascinating backstory whe...
SHARE:


READ MORE

Released To Kill
Posted on Wednesday 26th January 2022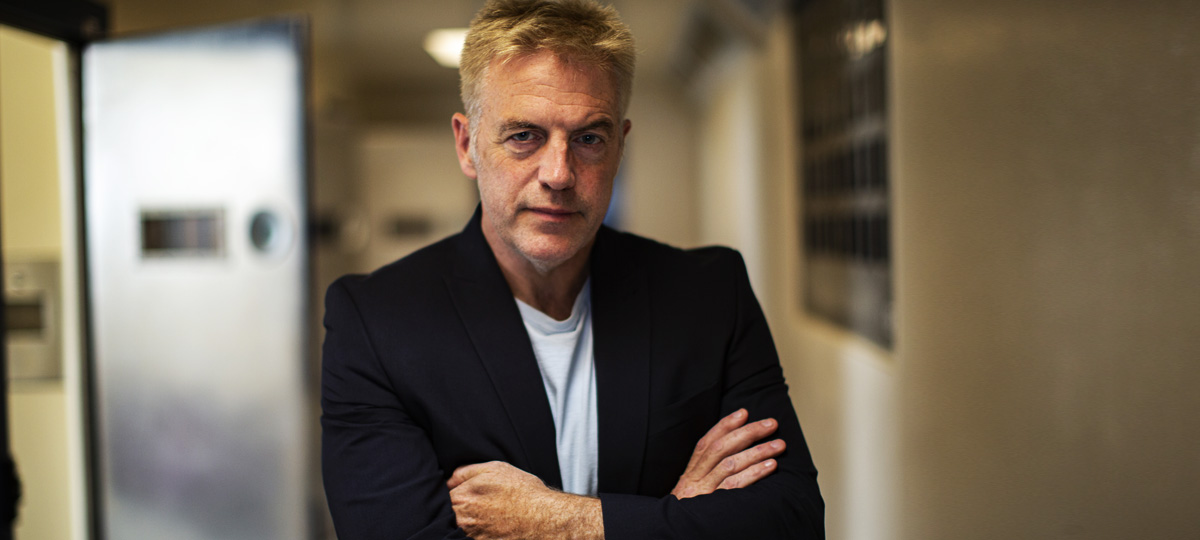 Season 1. Channel Premiere.
ORIGINAL TRUE CRIME SERIES
Sundays at 19:00 from 13th February until 17th April
1 in 5 murders in the UK are committed by an ex-prisoner. Why did they kill and could they have been stopped? From violent offenders to cold-blooded killers, this chilling series reveals how these criminals, once released from prison, went on to kill innocent people - some in a matter of days. "Released to Kill" is a ten part series, presented by respected criminologist and investigative journalist Donal MacIntyre, that takes an in depth look into these criminals and their crimes.
Each episode tells the story of one terrifying case as it unfolds, and we hear from both the vic...
SHARE:


READ MORE

Coastal Killers
Posted on Monday 10th January 2022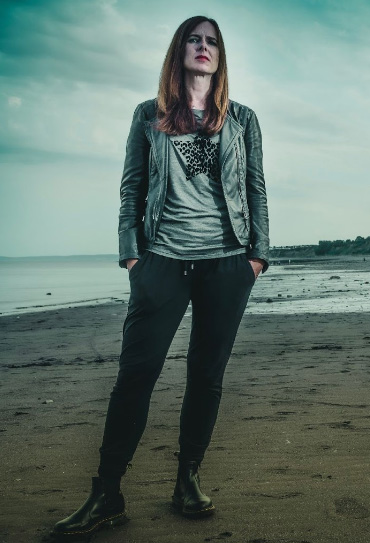 Season 3
Channel premiere
ORIGINAL TRUE CRIME SERIES
Weeknights at 19:00 from 31st January until 11th February
Every summer, thousands of holidaymakers flock to the British seaside to enjoy the warm weather, pebble beaches and amusement arcades. But there's a dark side to the British seaside, a sinister underbelly where sins are washed away by the tide. The quaint and idealistic seafront is also stalked by killers who, like the sea itself, have no respect for human life.
This new series of Coastal Killers takes viewers on a journey to the cliff's edge, where the land meets the sea, and where life meets death. At first glance, our seaside towns are all fun fairs, candy floss and breezy...
SHARE:


READ MORE

Murder In The Outback: The Falconio And Lees Mystery
Posted on Thursday 25th November 2021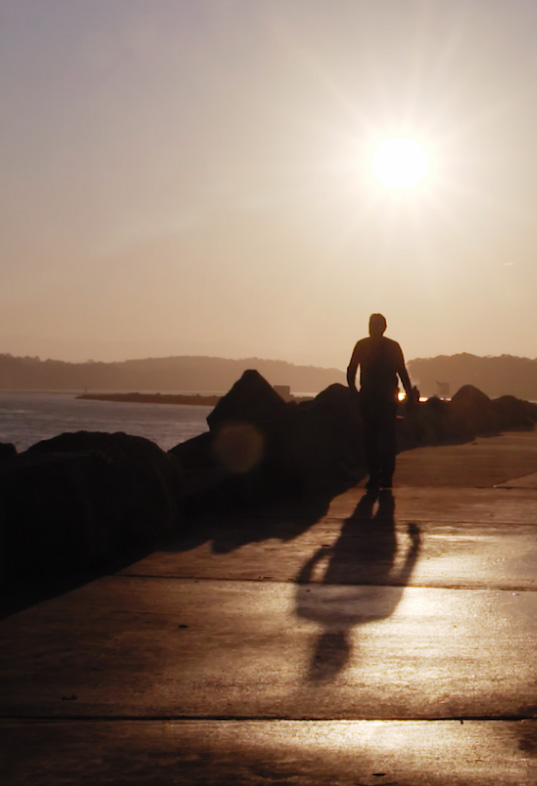 Channel premiere
Sundays at 20:00, from 5th until 26th December
The Peter Falconio Case is a story that just won't be put to rest. For some experts and onlookers, the guilty verdict in Bradley Murdoch's murder trial still feels clouded with doubt. They are left with an uneasy feeling that there was a lot more to what happened in the remote Australian outback on the night of Falconio's disappearance.
This was no open and shut case. Too many questions, doubts, grey areas have left the door ajar. Inconsistencies and forensic question marks abound, and some key leads have laid unfollowed all this time, waiting for new investigators to pick up the thread. The Falconio case haunts lives of those it touched....
SHARE:


READ MORE

PICK OF THE WEEK