FEATURES
April on CBS Justice
Posted on Monday 30th March 2020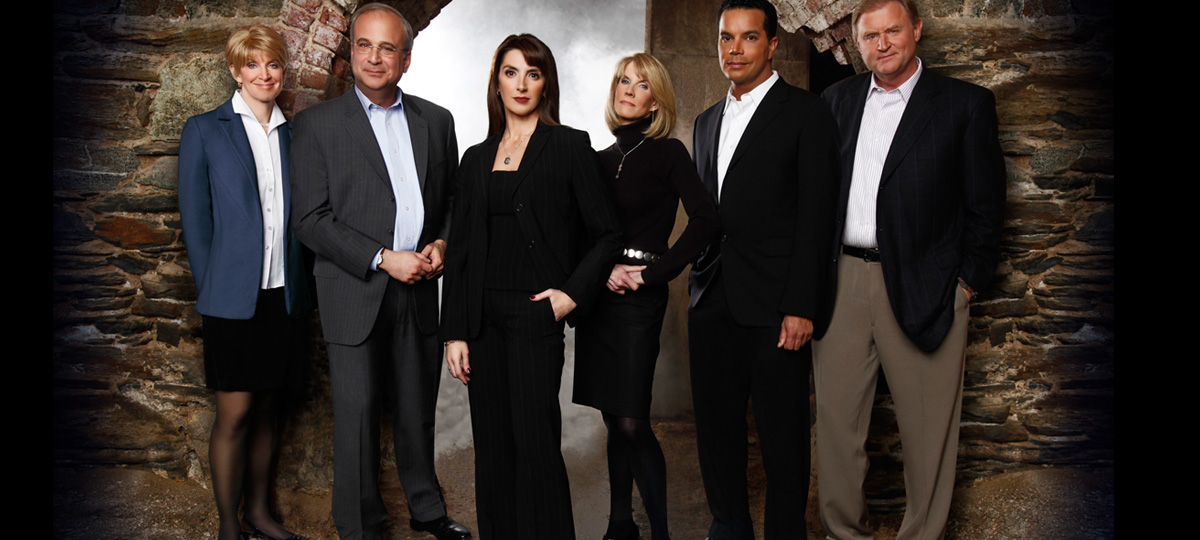 48 HOURS Season 18 & 19 Weekdays at 15:00 from 13th April until 27th May "48 Hours" investigates the most intriguing crime and justice cases that touch on all areas of the human experience. The programme has developed a rich history of original reporting and impact journalism that has helped exonerate wrongly convicted people, causing cold cases to be reopened and solved and changing lives along the way. Episode one focu...
SHARE:


READ MORE

March on CBS Justice
Posted on Wednesday 26th February 2020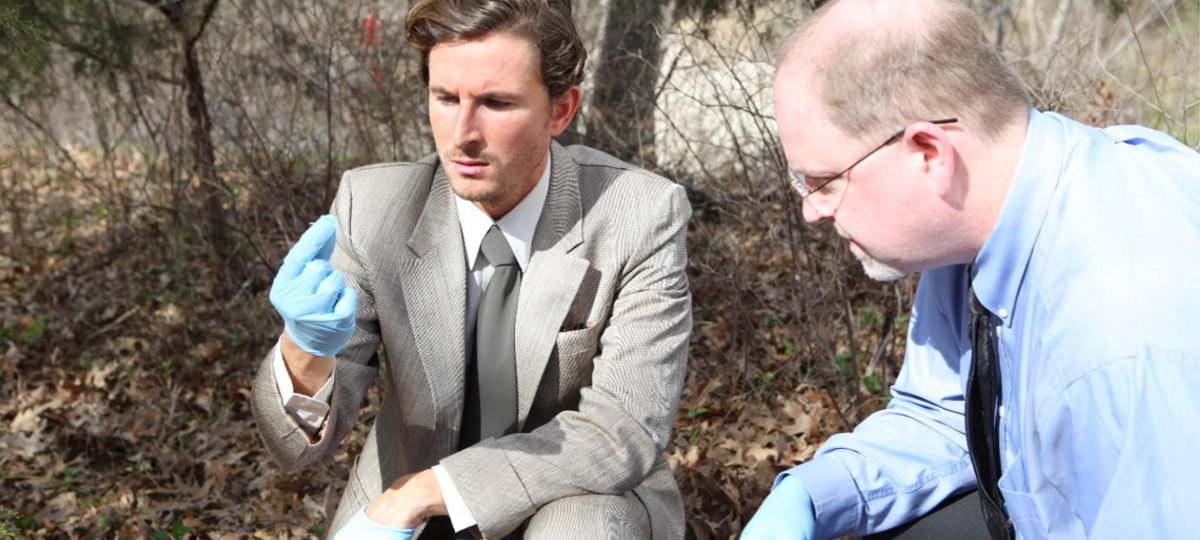 MURDER MADE ME FAMOUS Season 7 Premiere Weeknights at 22:00 from 24th until 31st March The series recounts true-life crimes that became headline-making news. The hit show shares personal accounts from victims' family members, jurors, members of law enforcement and journalists involved with each murder to give viewers an intimate perspective and to disclose new information. Featured commentator for every episode is ...
SHARE:


READ MORE

Brand New: Coastal Killers
Posted on Wednesday 29th January 2020
Season 1 Premiere CBS JUSTICE ORIGINAL Sundays at 21:00 CAT Perhaps it's the sea air or too much sun. But despite the jollity associated with sandcastles and ice creams, breezy promenade walks and donkey rides, many British seaside towns have a dubious reputation for hosting the most remarkable crimes. Some of the most strange and terrifying murders ever recorded in British criminal history have taken place at the famous seaside resort...
SHARE:


READ MORE

January on CBS Justice
Posted on Thursday 2nd January 2020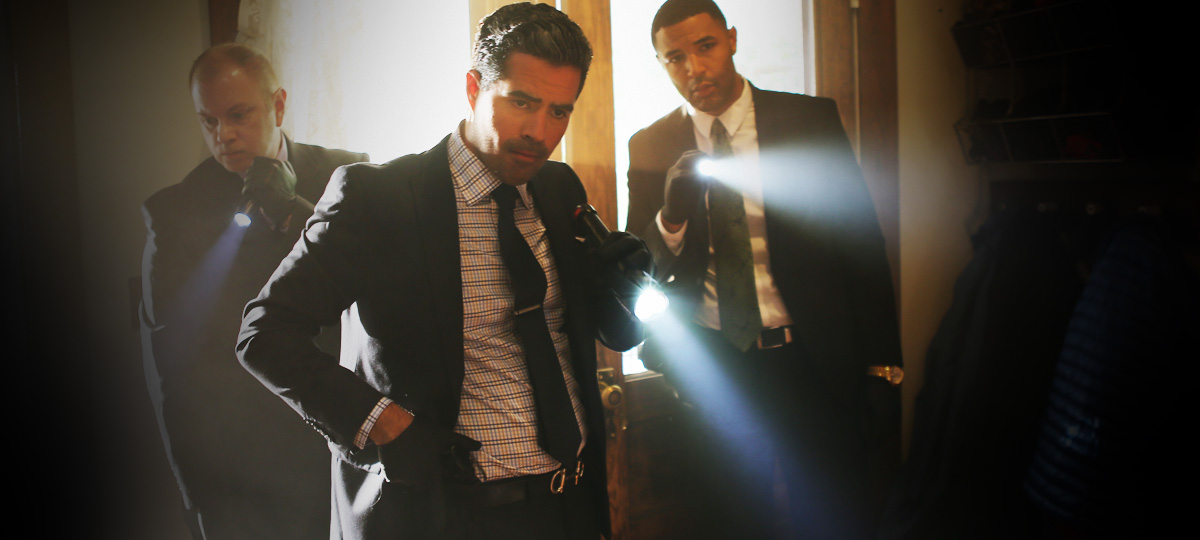 HOMICIDE'S ELITE Season 2 Premiere Weeknights at 22:00 from 13th until 28th January. On a hot summer night in early August, two assailants attempted to rob a man's house - he was rumored to have a hefty amount of cash residing inside. A seemingly harmless robbery turned into a horrible night for a young, engaged couple, Briana Brooks and Jeronta Brown, who were shot dead on a random road in Atlanta. To make matters w...
SHARE:


READ MORE

Evidence Of Evil this December
Posted on Thursday 28th November 2019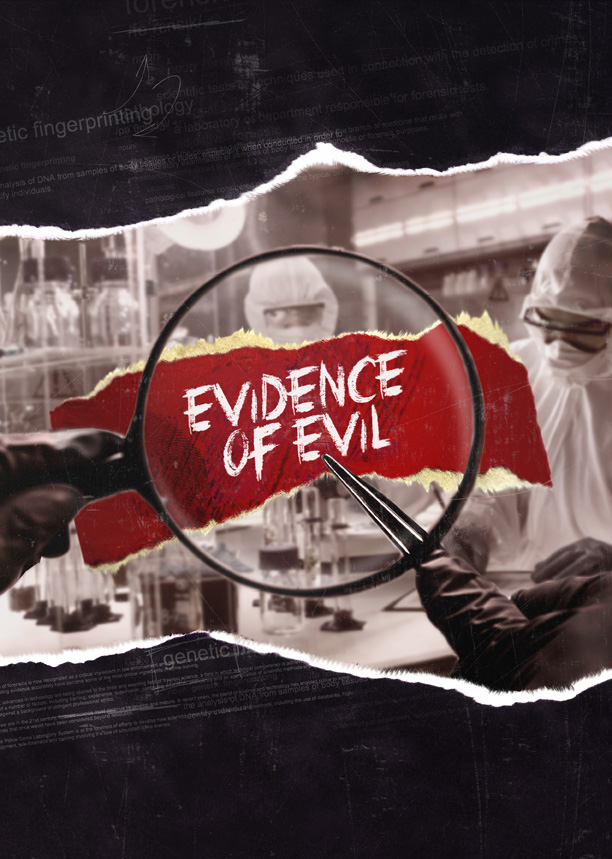 Weeknights at 21:00 until 20th December From cutting-edge DNA profiling to CCTV footage and mobile phone data, recent technological advancements have revolutionised crime solving worldwide. Supplementing training, experience, and intuition, new technologies have enabled the twenty-first century investigator to draw upon a whole host of wide-ranging and accurate modern techniques. Season 2 of the series explores and reconstructs some of t...
SHARE:


READ MORE

This November on CBS Justice
Posted on Monday 4th November 2019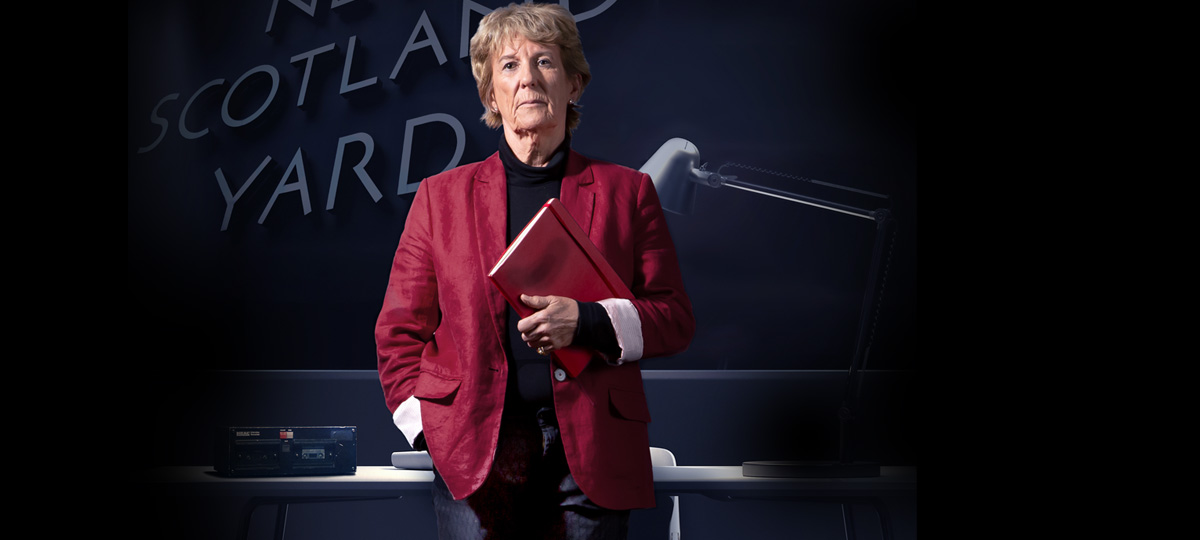 THE REAL PRIME SUSPECT  Season 1 - Premiere Airs on weeknights at 19:00 from Friday 15th until 28th November. "The Real Prime Suspect" is a 10-part series led by Jackie Malton, a former Met Police Officer, one of the first female members of the Flying Squad and the inspiration for the character of DCI Jane Tennison, played by Helen Mirren, in the multi-award winning drama "Pr...
SHARE:


READ MORE

CBS Justice launched in Africa!
Posted on Monday 4th November 2019

CBS Justice in Africa is the TV destination for compelling and heartfelt true crime documentaries and series, delving deep into the facts to uncover the truth. Featuring a curated selection of original and acquired programming, the channel brings authentic cases to the viewers, presented and investigated by genuine experts. Titles include original productions "The Real Prime...
SHARE:


READ MORE

PICK OF THE WEEK