ABOUT
ABOUT
|
HOW TO WATCH
|
FOLLOW US
|
CATCHUP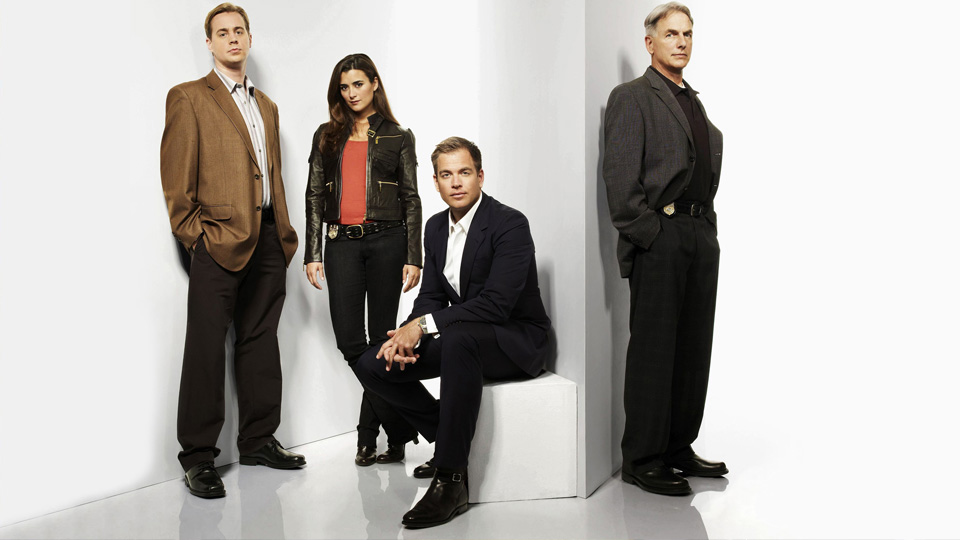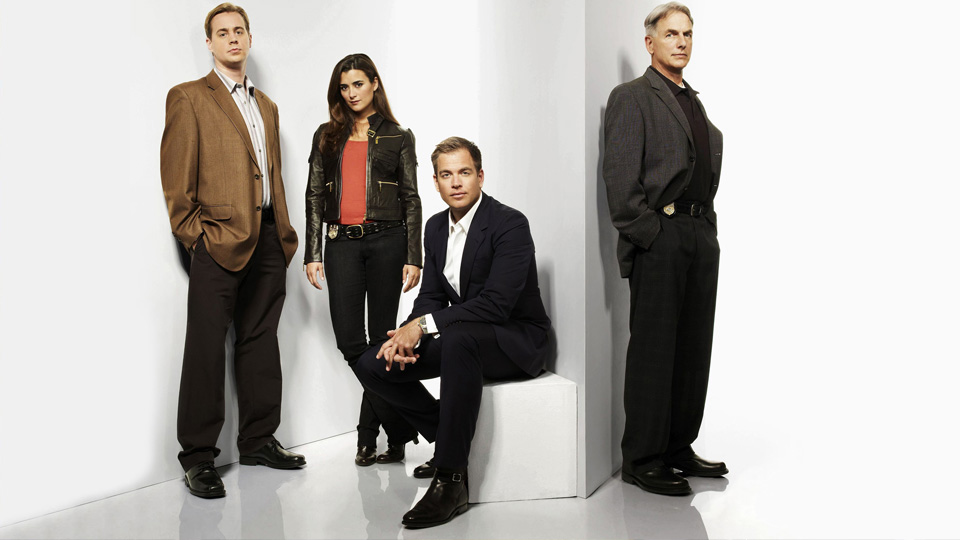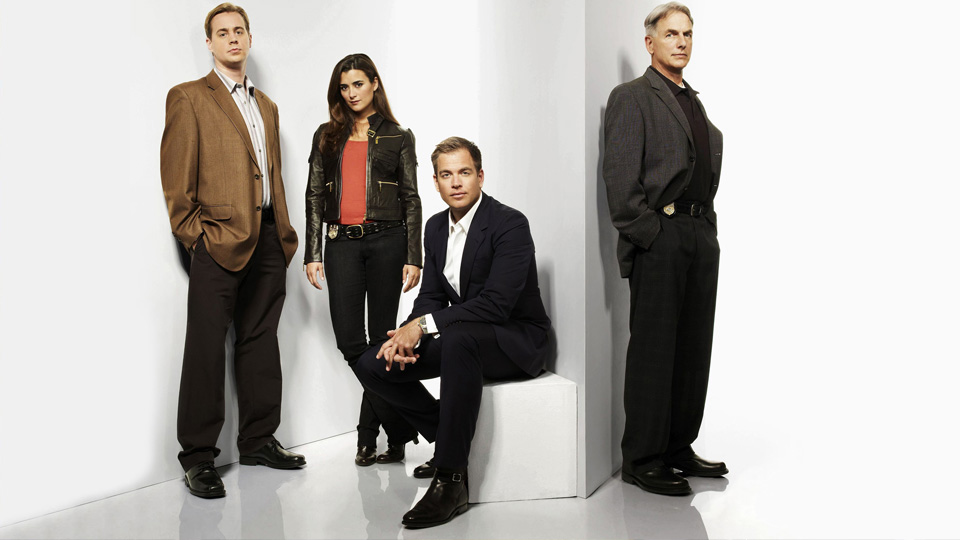 CBS Justice is the home of action-packed tense thrillers, sci-fi favourites and fast paced movies.
Be entertained by famous TV series from the largest programming library in the world. Star Trek, NCIS, Walker, Texas Ranger and Ultimate Force with their heroic characters and edge-of-your-seat action will excite anyone who demands TV shows with thrills.
Find out how and where you can watch CBS Justice here.
PICK OF THE WEEK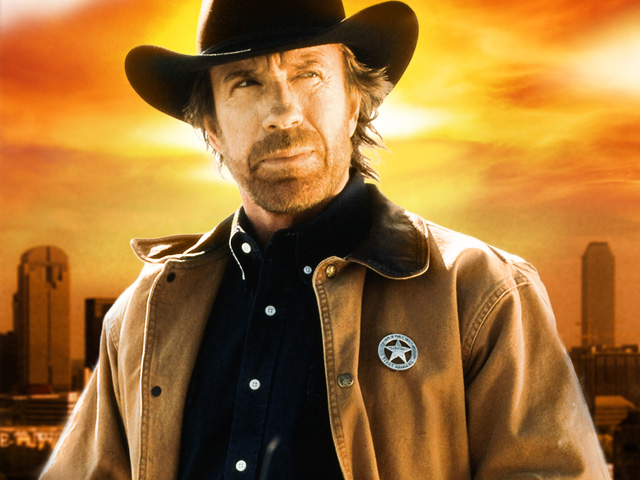 JAG
Sunday 15 December
9.00 PM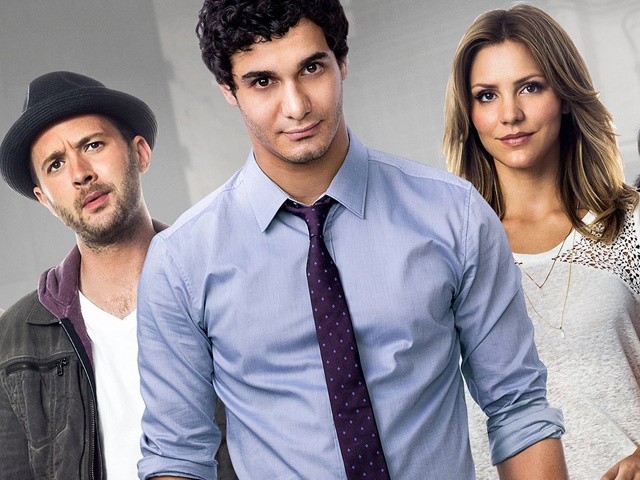 ON CBS JUSTICE TONIGHT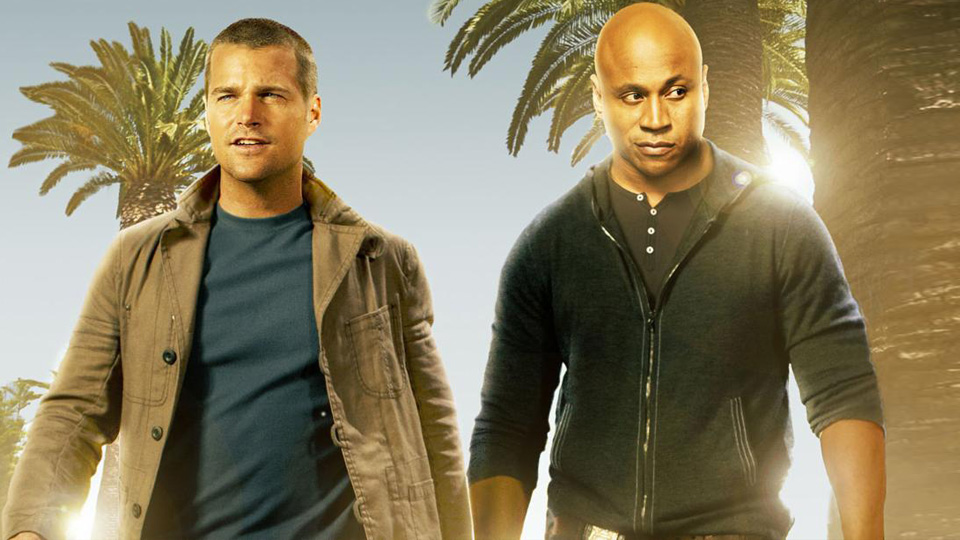 NCIS: LOS ANGELES
CBS Justice at 10.00 PM
Series 4, Episode 18.
When a murder weapon in Idaho matches one used in a national security case in LA, Sam and Callen join NCIS: Red, a mobile team of agents who live and work together.