PICK OF THE WEEK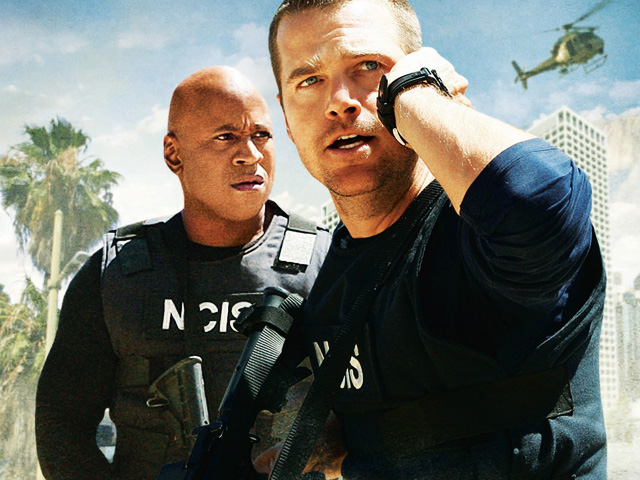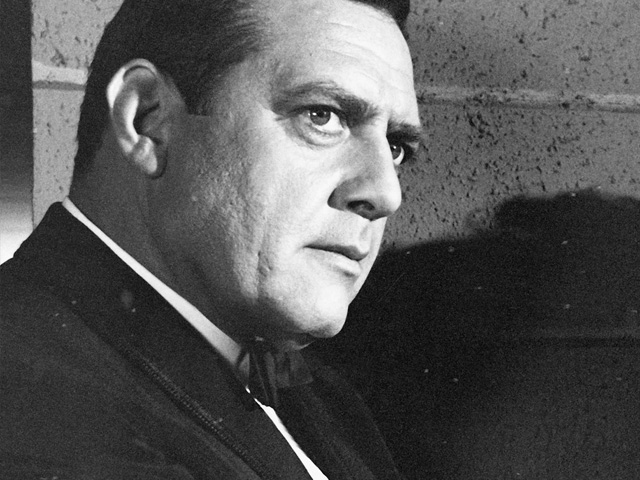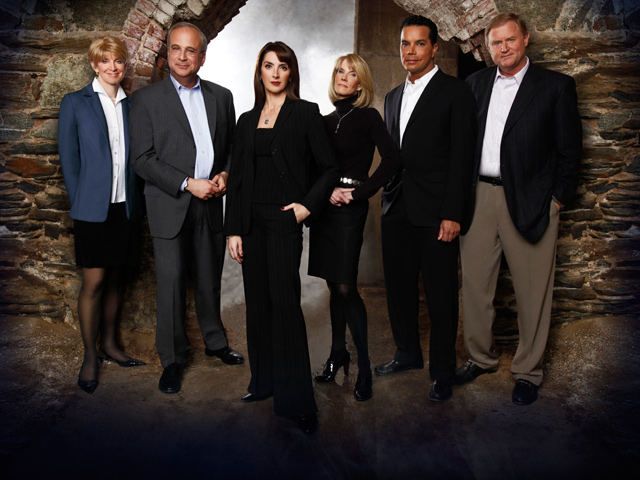 TONIGHT AT PRIME TIME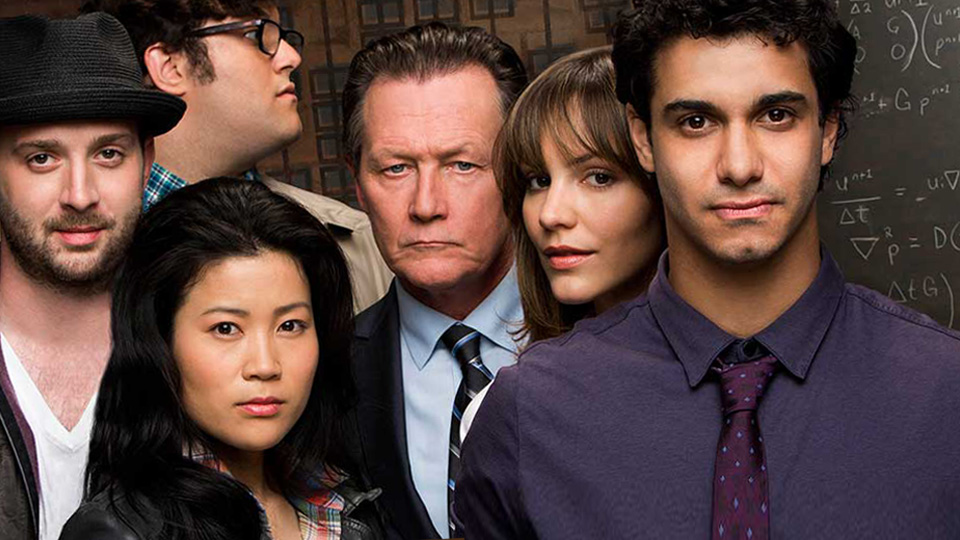 SCORPION
Tonight on CBS Justice at 9.00 PM
Series 3, Episode 12.
A routine mission in the California desert turns terrifying when Cabe is seriously injured by exploding shrapnel and the team are forced to freeze his body to save him.
VIDEO HIGHLIGHTS
LATEST FEATURES
SCORPION SEASON 3 THIS NOVEMBER
Posted on Wednesday 23rd Oct 2019
Inspired by a true story, Scorpion is the acclaimed high-octane drama following eccentric genius Walter O'Brien (Elyes Gabel) and his team of brilliant misfits, who are the last line of defence against complex, high-tech threats of the modern age.
As Homeland Security's new think tank, O'Brien's team includes Toby Curtis (Eddie Kaye Thomas), an expert behaviourist who can read anyone; Happy Quinn (Jadyn Wong), a mechanical prodigy; and Sylvester Dodd (Ari Stidham), a statistics guru. Pooling their extensive technological knowledge to solve mind-boggling predicaments, the team amazes federal agent Cabe Gallo (Robert Patrick), who shares a harrowing history with O'Brien. While this socially awkward group is comfortable with one another's humour and quirks, life outside their circle confounds them, so they rely on Paige Dineen (Katharine McPhee), who has a young, gifted son, Ralph (Riley B. Smith), to translate the world for them.
At the beginning of Season 3, Team Scorpion must put aside their personal and romantic predicaments when anonymous hackers with unknown motives take control of U.S. military aircraft and warships, and point weapons at American cities.
Scorpion Season 3 starts November 6th.
READ MORE

ON CBS JUSTICE TONIGHT