PICK OF THE WEEK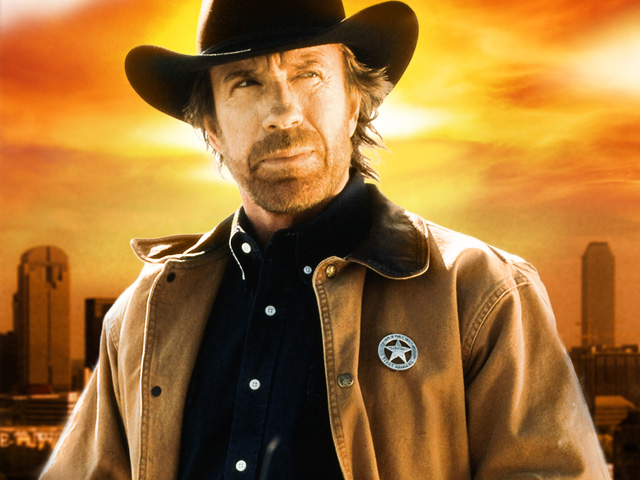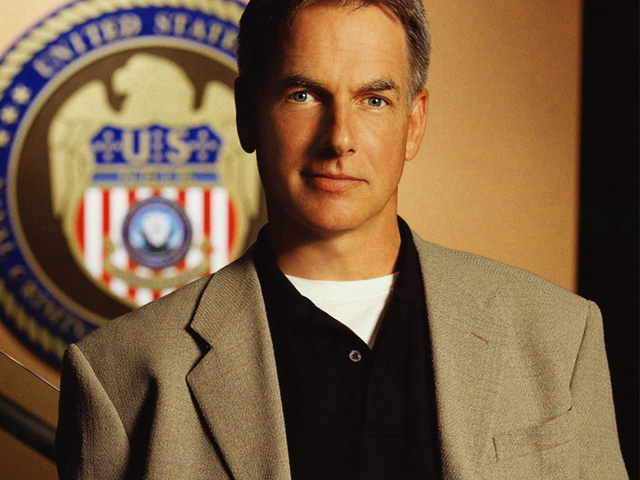 NCIS
Saturday 14 December
7.00 PM
TONIGHT AT PRIME TIME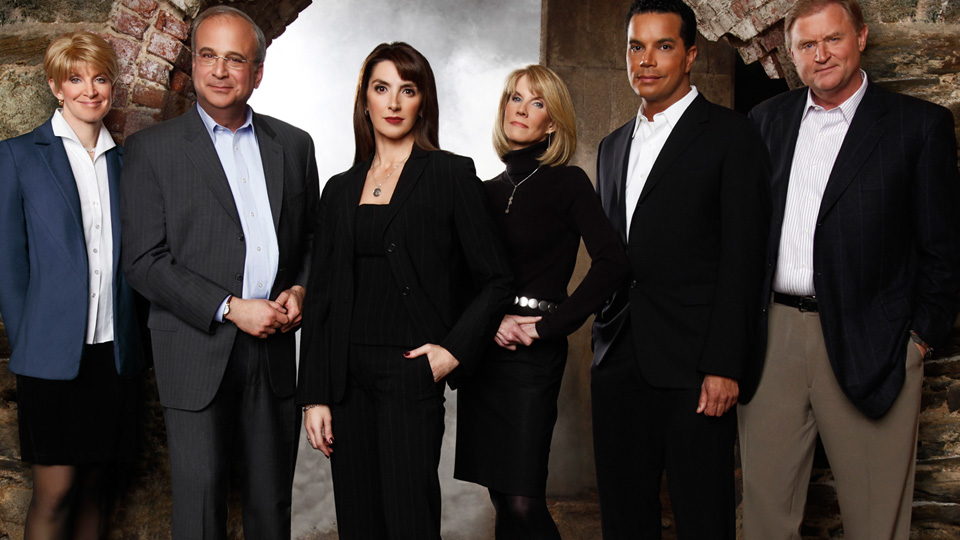 48 HOURS
Tonight on CBS Justice at 8.00 PM
Series 29, Episode 17.
In 2014, evidence from the brutal murder of an Idaho teen leads police to a New Orleans filmmaker, after a search of a public DNA database yields a partial match.
VIDEO HIGHLIGHTS
LATEST FEATURES
NCIS SEASON 12 FROM THE 11TH!
Posted on Tuesday 3rd Dec 2019
NCIS is more than just an action drama. With liberal doses of humour, it's a show that focuses on the sometimes complex and always amusing dynamics of a team forced to work together in high-stress situations.
NCIS Special Agent Leroy Jethro Gibbs, a former Marine gunnery sergeant whose skills as an investigator are unmatched, leads this troupe of colorful personalities. Gibbs, a man of few words, only needs a look to explain it all.
The team includes NCIS Special Agent Timothy McGee, an MIT graduate with a brilliance for computers; NCIS Special Agent Eleanor "Ellie" Bishop, a mysterious mixture of analytic brilliance, fierce determination and idealism who specializes in international threat assessment and global preparation; the charismatic, unpredictable and resilient NCIS Special Agent Nicholas "Nick" Torres, NCIS Special Agent Jacqueline "Jack" Sloane, who built her reputation as the agency's premier forensic psychologist; and MI6 Officer Clayton Reeves, a successful and clever international agent who's on loan to NCIS as a terror liaison.
Overseeing operations is NCIS Director Leon Vance, an intelligent, highly trained agent who can always be counted on to shake up the status quo. From murder and espionage to terrorism and stolen submarines, these special agents investigate all crimes with Navy or Marine Corps ties.
NCIS Season 12 starts 11th December at 10pm.
READ MORE

ON CBS JUSTICE TONIGHT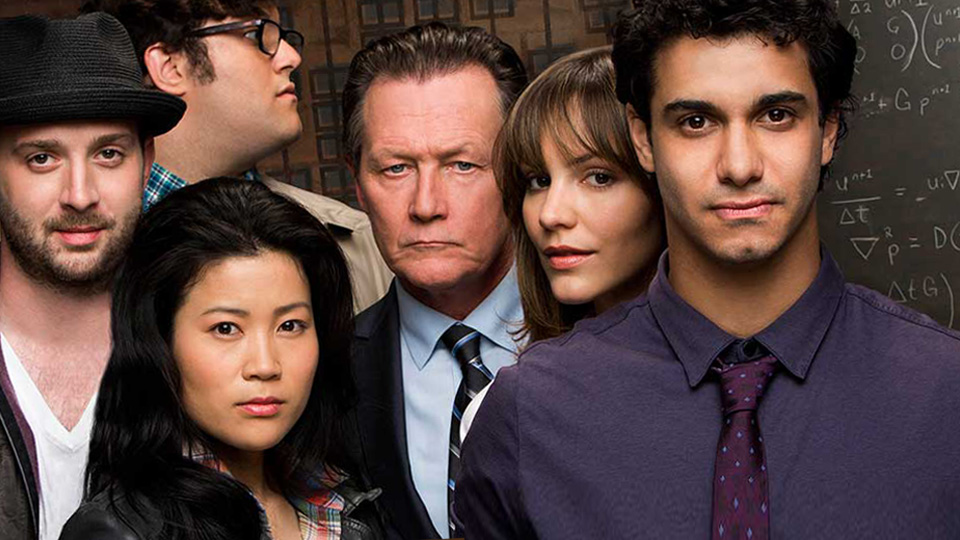 SCORPION
CBS Justice at 10.00 PM
Series 3, Episode 19.
With a dangerous virus threatening to spread through the city, Team Scorpion head to the Amazon to find a rare endangered monkey with an antibody for the cure.