TV GUIDE
MORNING | AFTERNOON | EVENING | WHOLE DAY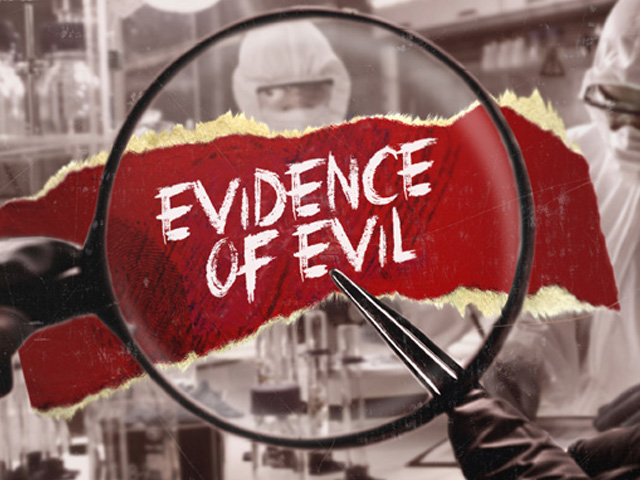 EVIDENCE OF EVIL

Series 2, Episode 9
13th April 2006; a young boy stumbled upon a nightmare scene in his next-door neighbours house. The victim, Dr John Yelenic, was a beloved, admired and respected local dentist.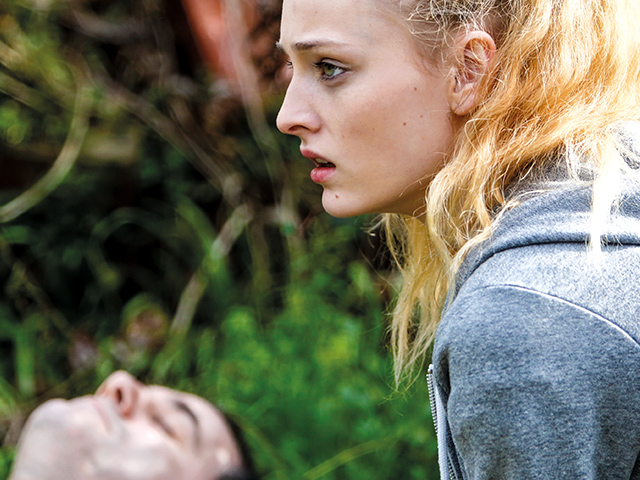 TEENS WHO KILL

Series 1, Episode 9
Rachel Shoaf and Sheila Eddy confessed to stabbing their best friend Skylar Neese to death months after she was reported missing.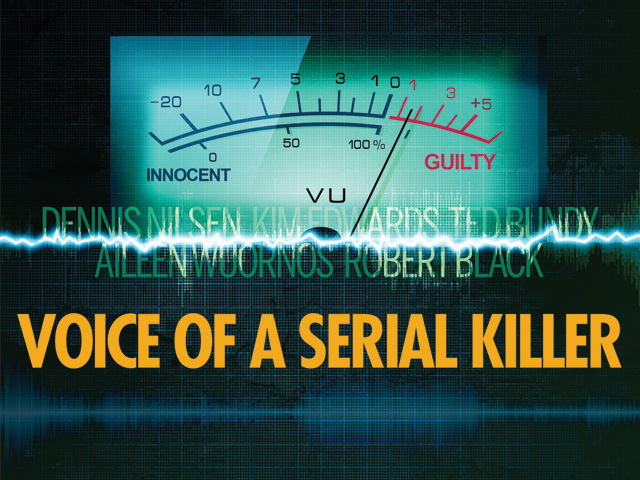 VOICE OF A SERIAL KILLER

Series 2, Episode 4
Pickton was a pig farmer who killed 49 women before feeding them to his hogs. He was caught when an undercover police officer was placed with him as a cellmate.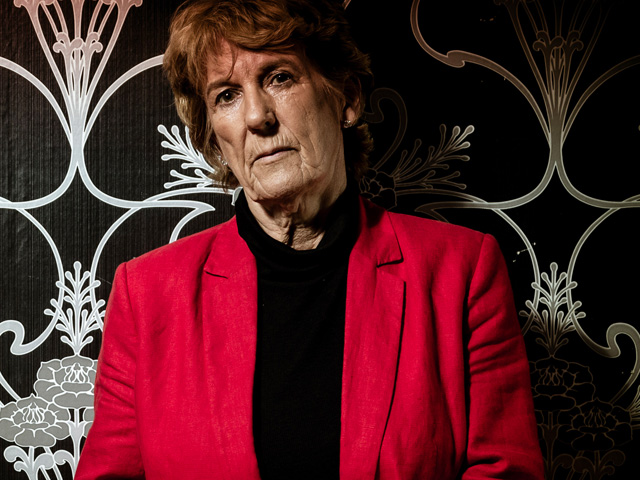 THE REAL PRIME SUSPECT

Series 1, Episode 9
Former DCI Jackie Malton re-examines the crimes of John Duffy and David Mulcahy, two childhood friends, who became two of the most notorious rapists and murderers in British criminal history.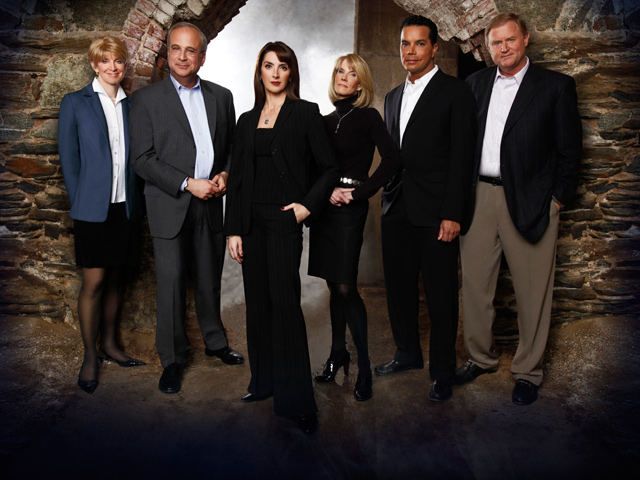 48 HOURS

Series 21, Episode 11
Cylin Busby recalls the dreadful night in 1979 when her father, a police officer, was shot point blank in his car, and his children hid in the attic, convinced they were next.