FEATURES
CBS Justice launched in Africa!
By Dave Macleod, Monday 4th November 2019

CBS Justice in Africa is the TV destination for compelling and heartfelt true crime documentaries and series, delving deep into the facts to uncover the truth. Featuring a curated selection of original and acquired programming, the channel brings authentic cases to the viewers, presented and investigated by genuine experts. Titles include original productions "The Real Prime Suspect", "Secrets of a Psychopath", "Evidence of Evil"; and acquisitions "Cold Justice", "Fame Kills" and "Stalker!".
Launched in November 2019, CBS Justice is part of the CBS AMC Networks EMEA Channels, a portfolio of three entertainment channels owned by the CBS AMC Networks EMEA Channels Partnership established in August 2012 between CBS Studios International and AMC Networks International – UK. The partnership is an extension of the UK joint venture created in 2009.
The EMEA channels comprise CBS Justice, CBS Reality and CBS Europa. CBS Justice in EMEA is currently available as a dedicated feed in Africa. CBS Reality has three feeds: Pan-Europe, Africa and Poland; and CBS Europa is currently available as a dedicated feed in Poland.
AMC Networks International – UK is a business unit of AMC Networks International which delivers entertaining and acclaimed programming to Africa, Asia, Europe, Latin America, and the Middle East. For more information, visit: www.amcnetworks.com/amc-networks-international.
CBS Justice is available exclusively on DStv in South Africa, on channel number 170.
MORE FEATURES
Evidence Of Evil this December
Posted on Thursday 28th November 2019
Weeknights at 21:00 until 20th December
From cutting-edge DNA profiling to CCTV footage and mobile phone data, recent technological advancements have revolutionised crime solving worldwide. Supplementing training, experience, and intuition, new technologies have enabled the twenty-first century investigator to draw upon a whole host of wide-ranging and accurate modern techniques.
Season 2 of the series explores and reconstructs some of the most intriguing and startling criminal cases of the past two decades where technology changed the course of the investigations and brought the guilty to justice. Featuring key witness testimony, new interviews, reconstructed sequences and archive footage, the series showcases the har...
SHARE:

READ MORE

This November on CBS Justice
Posted on Monday 4th November 2019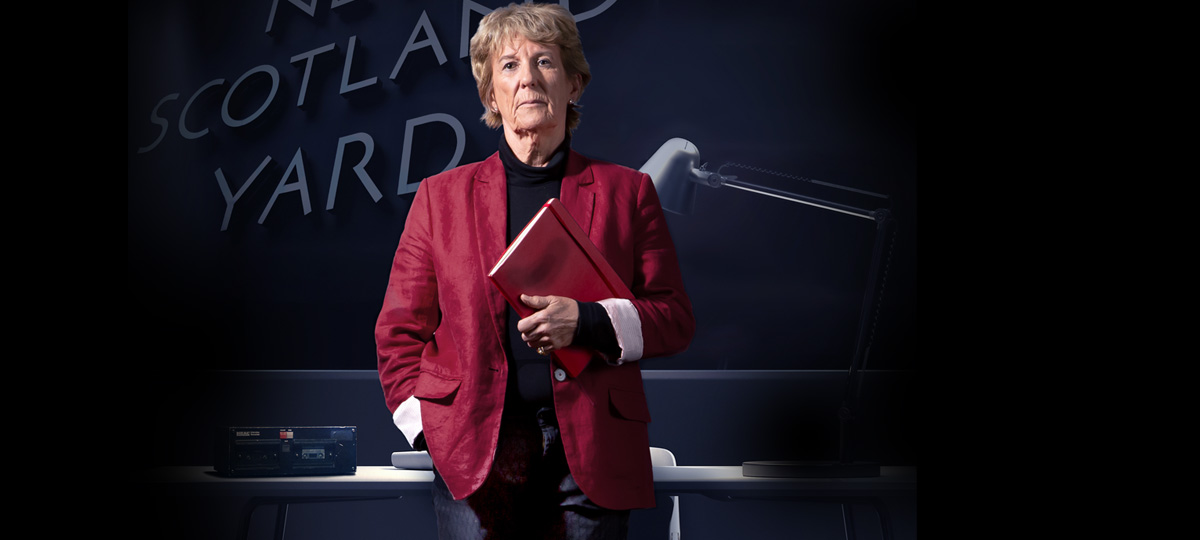 THE REAL PRIME SUSPECT 
Season 1 - Premiere
Airs on weeknights at 19:00 from Friday 15th until 28th November.
"The Real Prime Suspect" is a 10-part series led by Jackie Malton, a former Met Police Officer, one of the first female members of the Flying Squad and the inspiration for the character of DCI Jane Tennison, played by Helen Mirren, in the multi-award winning drama "Prime Suspect" by Lynda La Plante. Using her unparalleled list of contacts, Malton will get access to ten case files and revisit the investigations with the police, detectives, and other professionals who experienced them first hand. Malton is the heart of the series, guiding t...
SHARE:

READ MORE

PICK OF THE WEEK